I remember being in a scooter or bike with a guy who I have never seen and I was basically watching the stars with him while cuddling and we spoke and got to know eachother a bit i felt safe and warm when we were cuddling it's like I met my right person i know how he feels like and how he is like but i don't remember his face i remember everyone like my sister and few of my friends knowing we had a thing it's like we are in a situationship
👧 women of your age from 🇮🇳 had dreams about Friends by 16.9% more than 👨 men.

Bike

Cuddling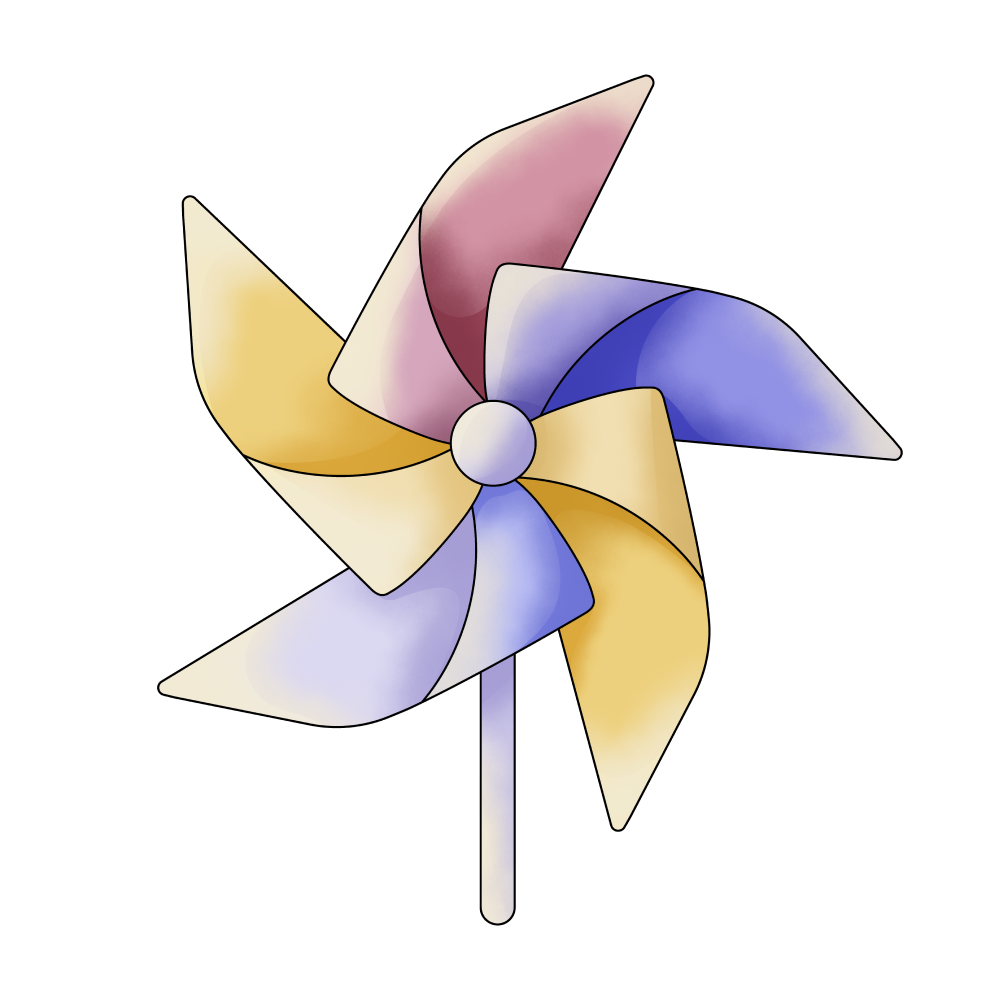 Feeling

Face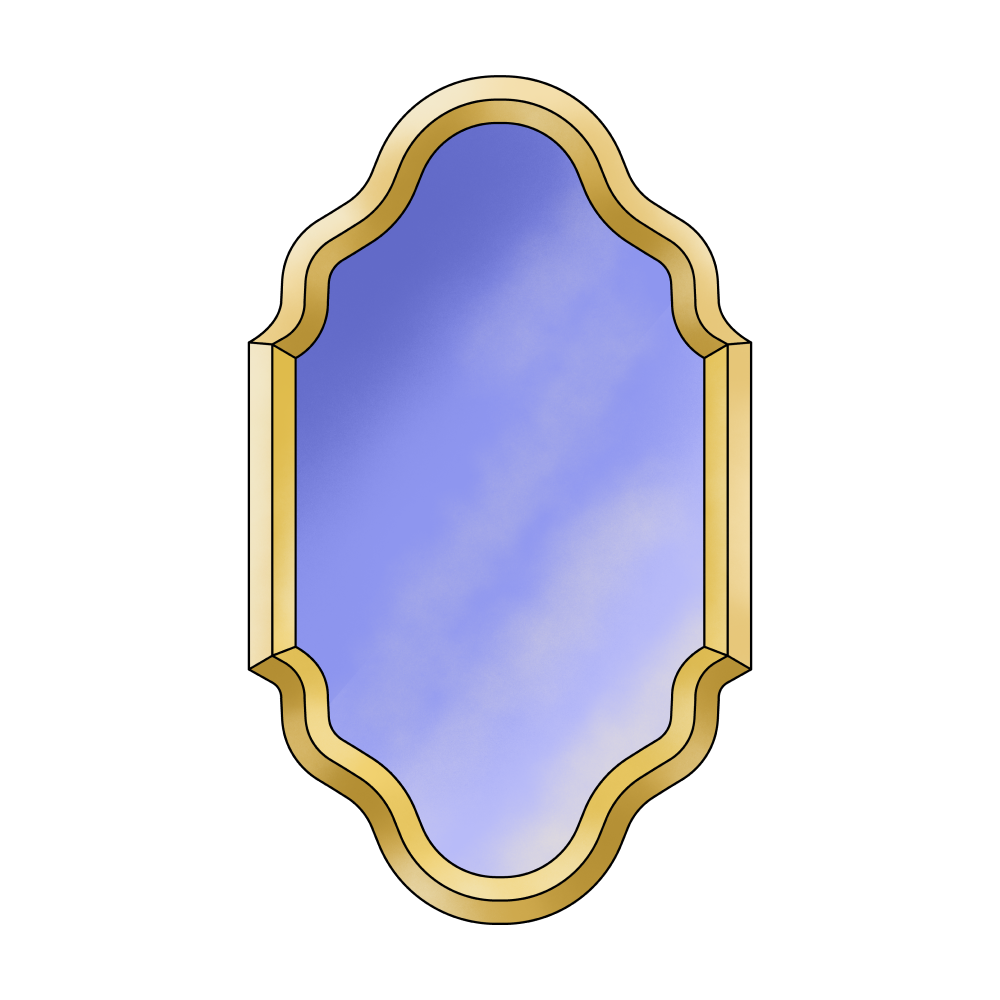 Person

See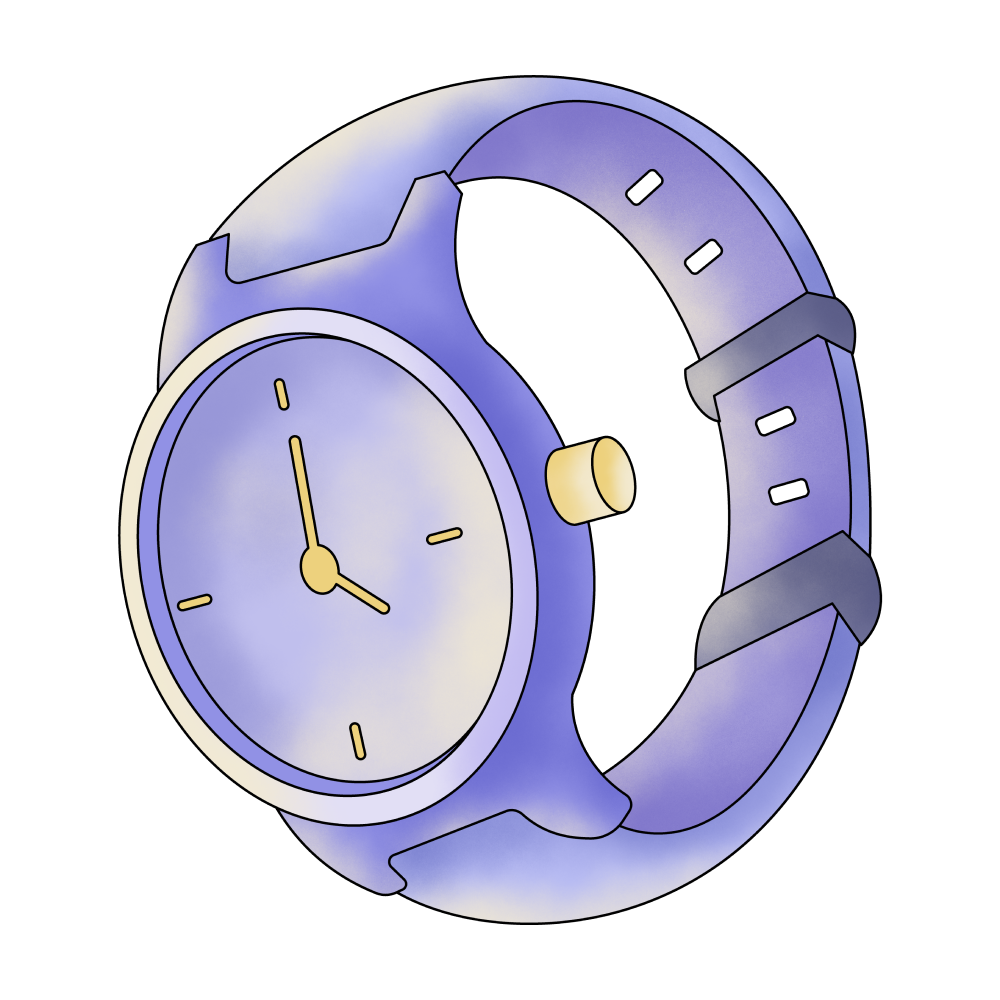 Watch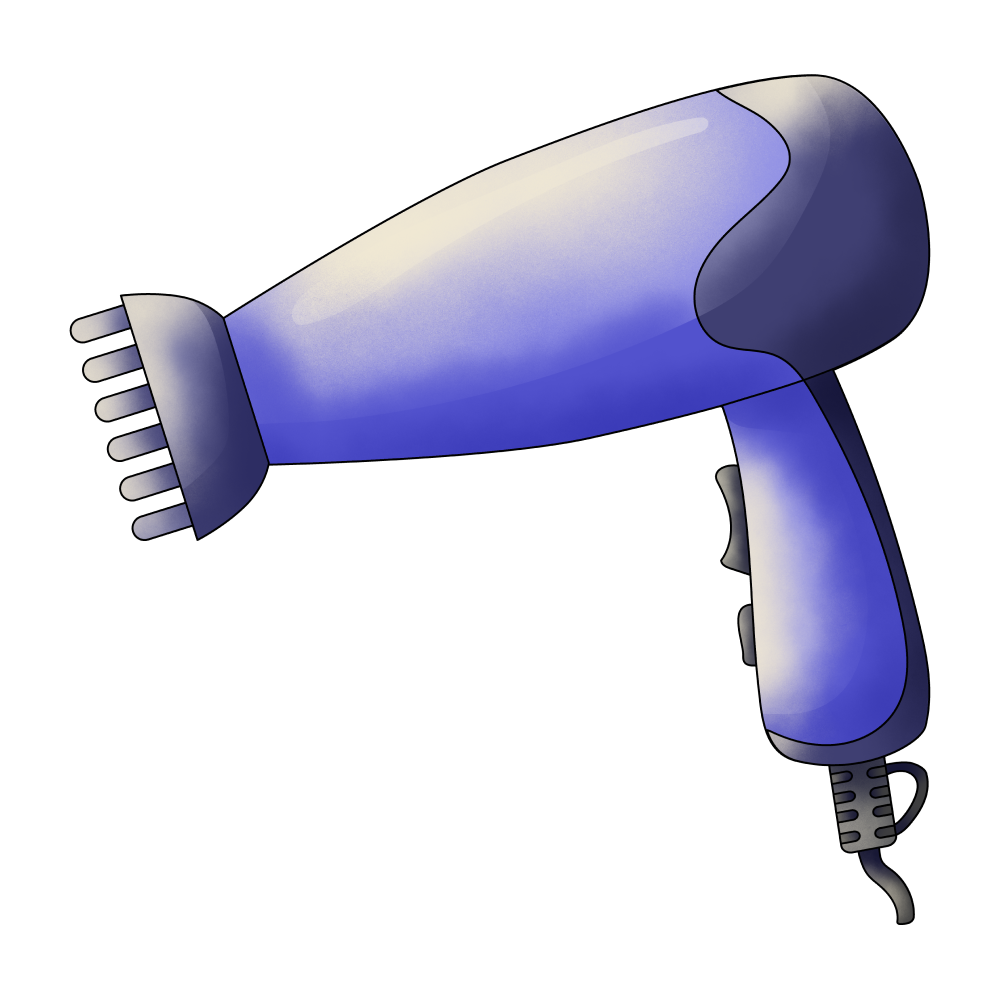 Sister

Meeting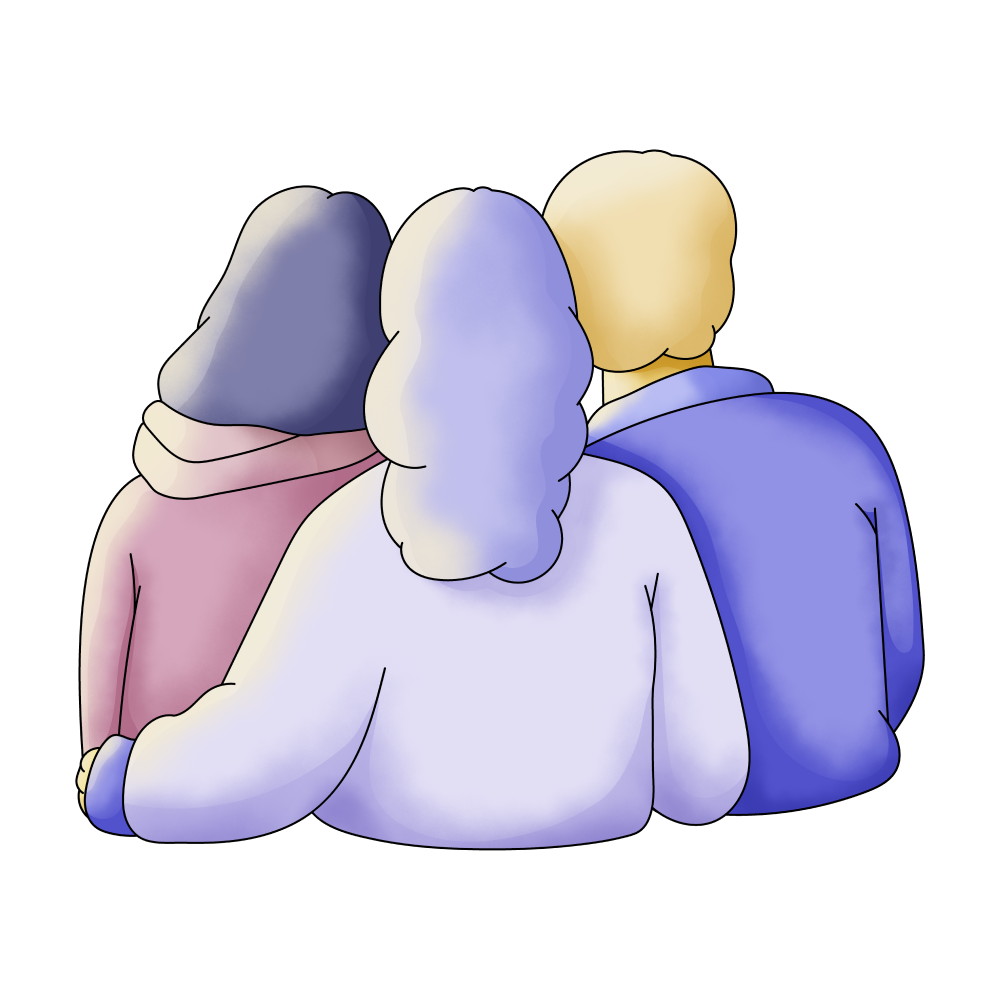 Friends

Scooter

a_guy

Speak
🔄 This dream was recurring 2 times last week
Details
Dream Review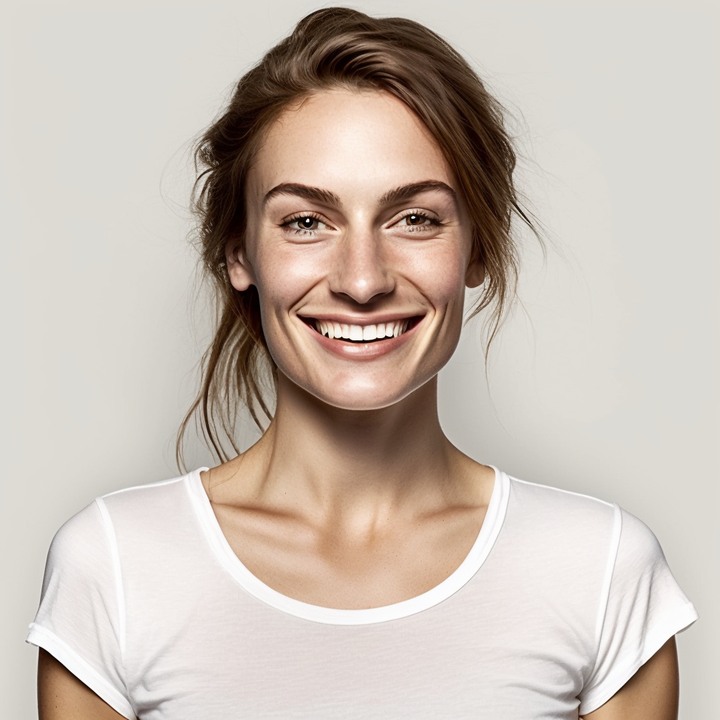 Yvette Miller
Behavioral psychology & Wellness Advocate
Hey Pooja! Thanks for sharing your dream with me. It sounds like a really beautiful and comforting experience. The presence of the scooter or bike symbolizes movement and progress in your life, while watching the stars represents a sense of wonder, hope, and aspirations. The guy you've never seen before could represent a new and unknown aspect of yourself or a potential romantic interest that you haven't encountered yet. Cuddling with him and feeling safe and warm suggests a desire for emotional intimacy and a longing to connect with someone on a deeper level. Not remembering his face might indicate that this dream is more about the emotional connection rather than focusing on specific physical attributes. The fact that your sister and some friends know about your connection with him in the dream could reflect your desire for validation and support from loved ones in your real-life relationships. Overall, this dream seems to highlight your longing for a meaningful connection and emotional intimacy. It may signify a readiness to explore new relationships or aspects of yourself. Remember, dreams are personal and unique to each individual, so only you can truly uncover the specific meaning behind this dream. I hope this interpretation resonates with you, Pooja.