I had a nightmare that I was very sick. No matter how much rest I got, it wasn't enough. Id get woken up by my family and they'd ask how I was feeling. My answer was always without wording. I made uncomfortable sounds rather than speaking. The entire time I was sick and didn't get any better. I'd fall back asleep and wake up again periodically.
👧 women of your age from 🇺🇸 had dreams about Rape by 168.9% more than 👨 men.

Ask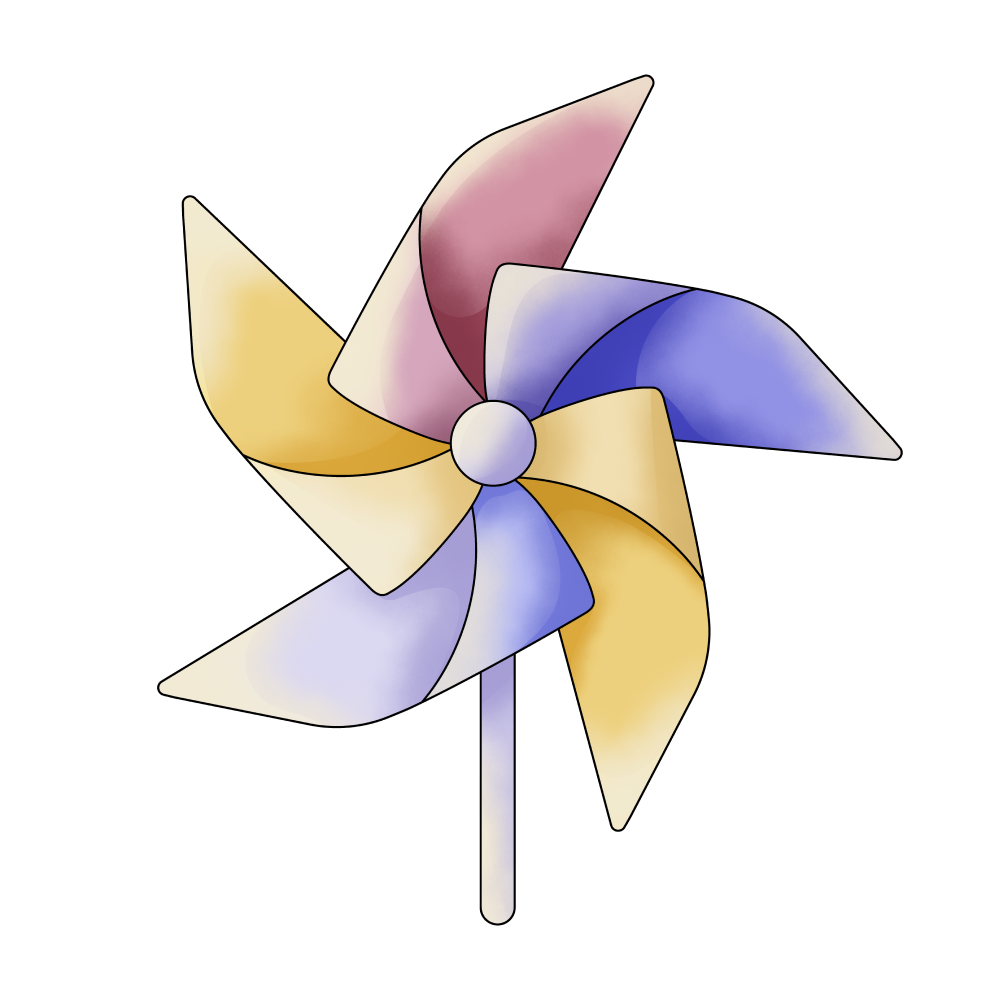 Feeling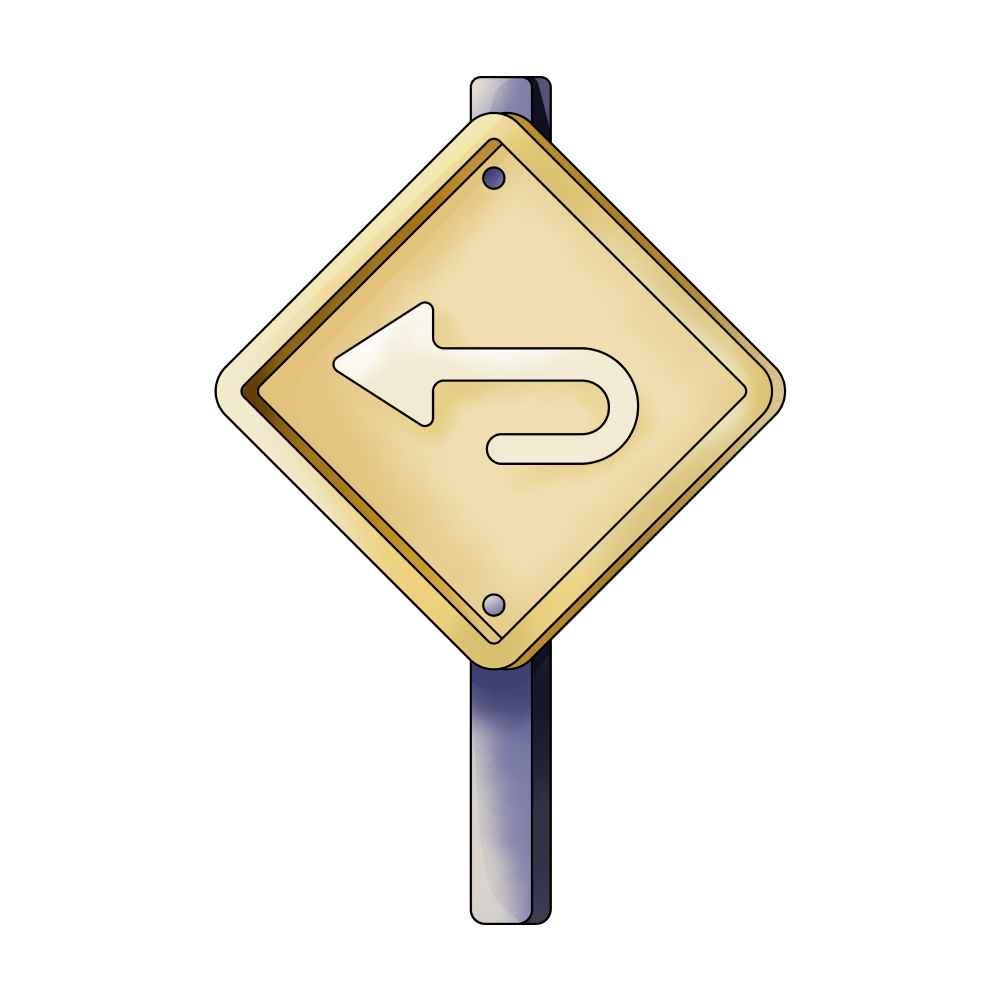 Back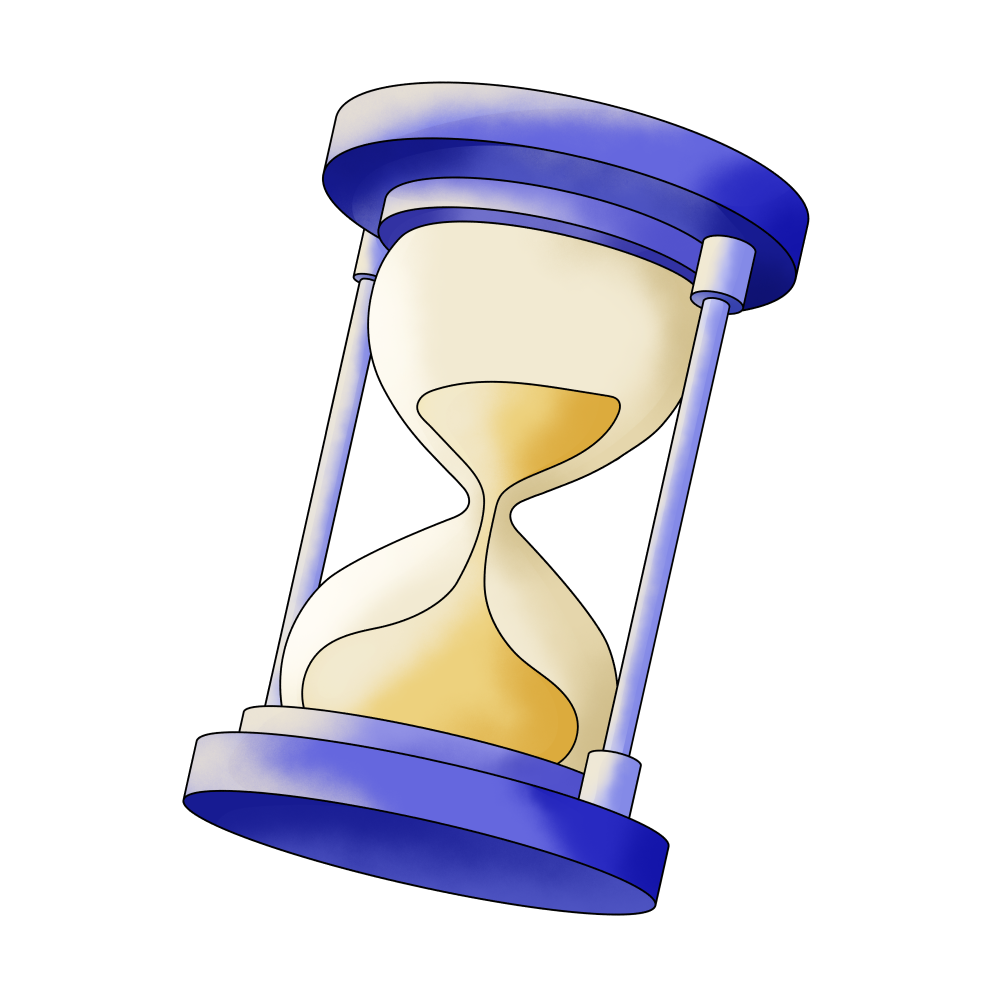 Time

Sleep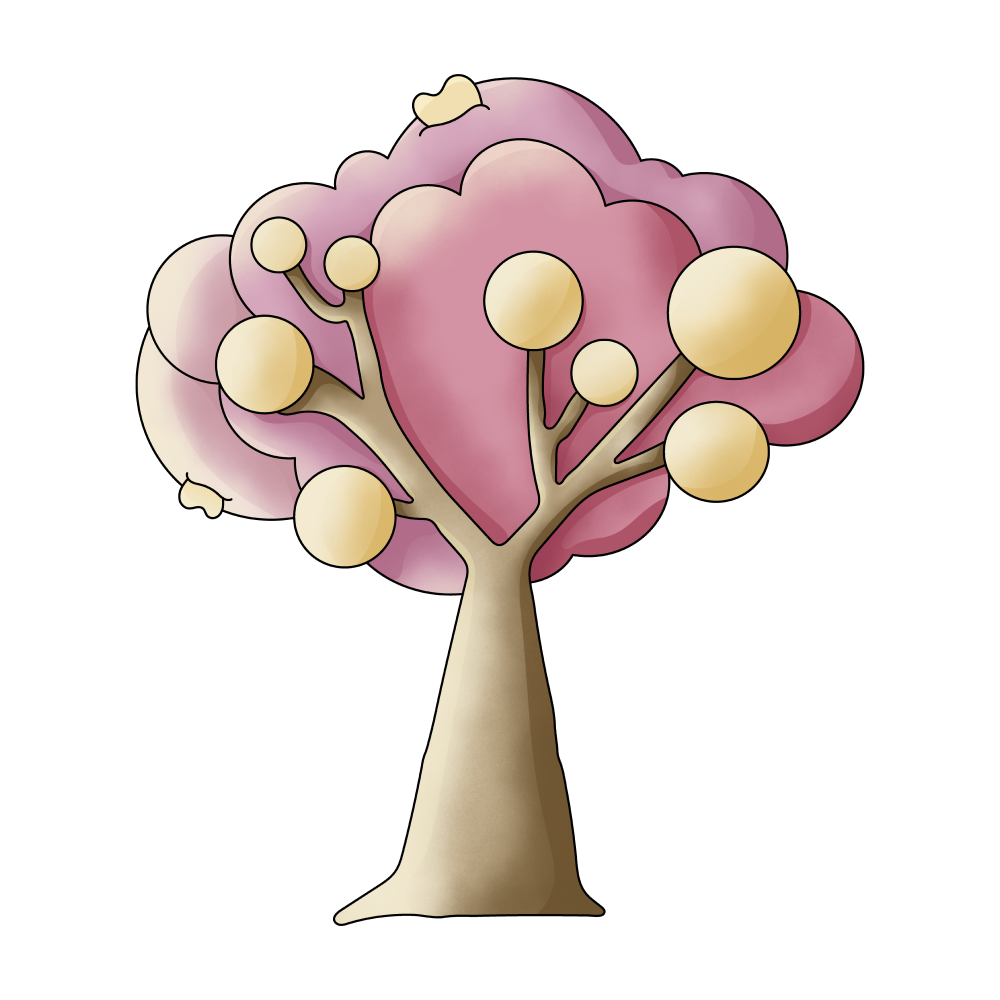 Family

Sick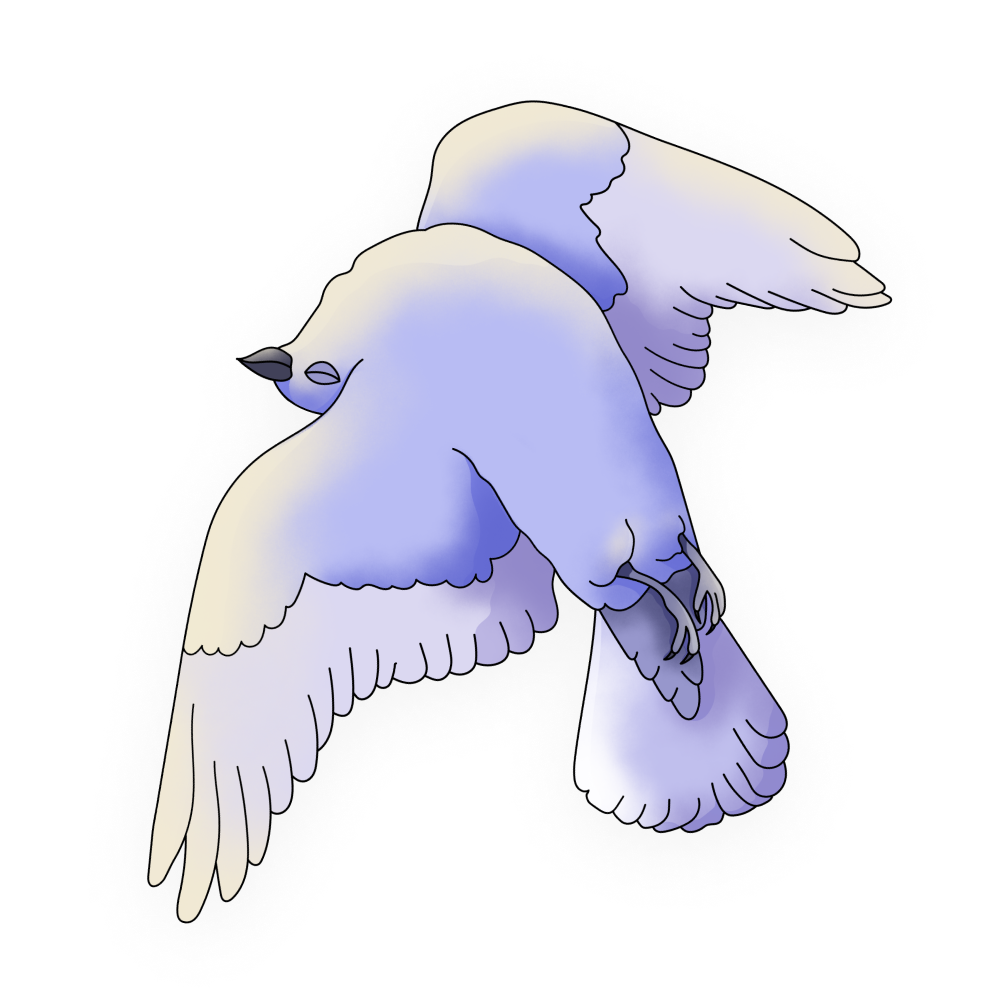 Falling

Nightmare

Speak
🔄 This dream was recurring 2 times last week
Details
Dream Review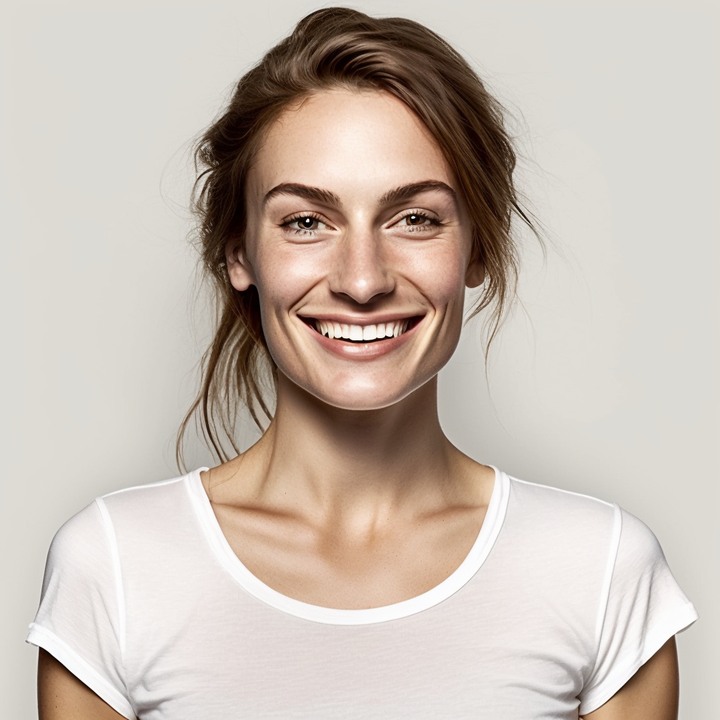 Yvette Miller
Behavioral psychology & Wellness Advocate
Hey Alexis! Thank you for sharing your dream with me. It sounds like a challenging and unsettling experience. The dream about being very sick and constantly waking up to your family asking how you're feeling seems to reflect some underlying emotions and concerns in your waking life. This dream may symbolize a sense of physical or emotional exhaustion that you have been experiencing lately. The inability to communicate clearly or articulate your feelings suggests a struggle to express yourself or be understood by others. It's possible that you feel overwhelmed and unable to find the rest and recovery you need, despite your efforts. This could be connected to the previous dreams you shared, where you felt chased by evil men, watched by a threatening entity, and involved in a major fight with your family. The recurring theme of feeling misunderstood or unheard indicates a desire for validation and support from those around you. It's important to remember that dreams are often influenced by our subconscious mind, which processes our experiences, emotions, and thoughts. Considering your moderate depression level and the challenges you've mentioned in previous dreams, it's possible that this dream reflects some of the ongoing difficulties you face in your relationships and communication with others. Overall, this dream may be highlighting the need for self-care, open communication, and seeking understanding in your personal relationships. It could be beneficial to explore ways to express your emotions and needs more effectively, whether through journaling, talking to a trusted friend or therapist, or finding healthy outlets for stress and frustration. Remember, I'm here to support you and provide guidance as you navigate these experiences.
Dream Video