i had a dream that i was romantically seeing a new girl, as we walked over to the restaurant i used to work at in my home town around 10 years ago, she told me that my exboyfriend's new girlfriend would be coming to meet with us because she had a crush on me. in the restaurant there was a man i'd never met who was very handsome who began to chat with me, i woke up, but i had a strong sense that we wanted to know each other better. what does this dream mean?
👧 women of your age from 🇨🇦 had dreams about My crush by 3.1% less than 👨 men.

See

Sense

Restaurant

Walking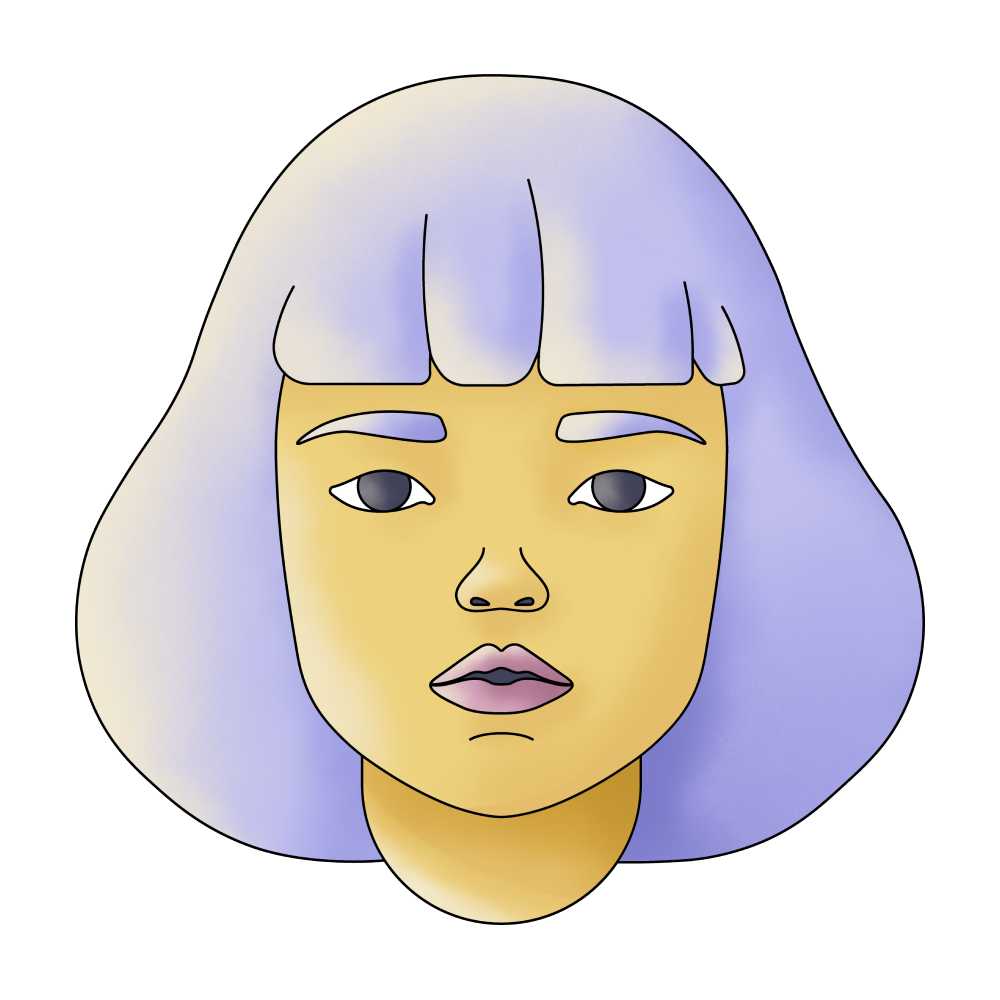 Girl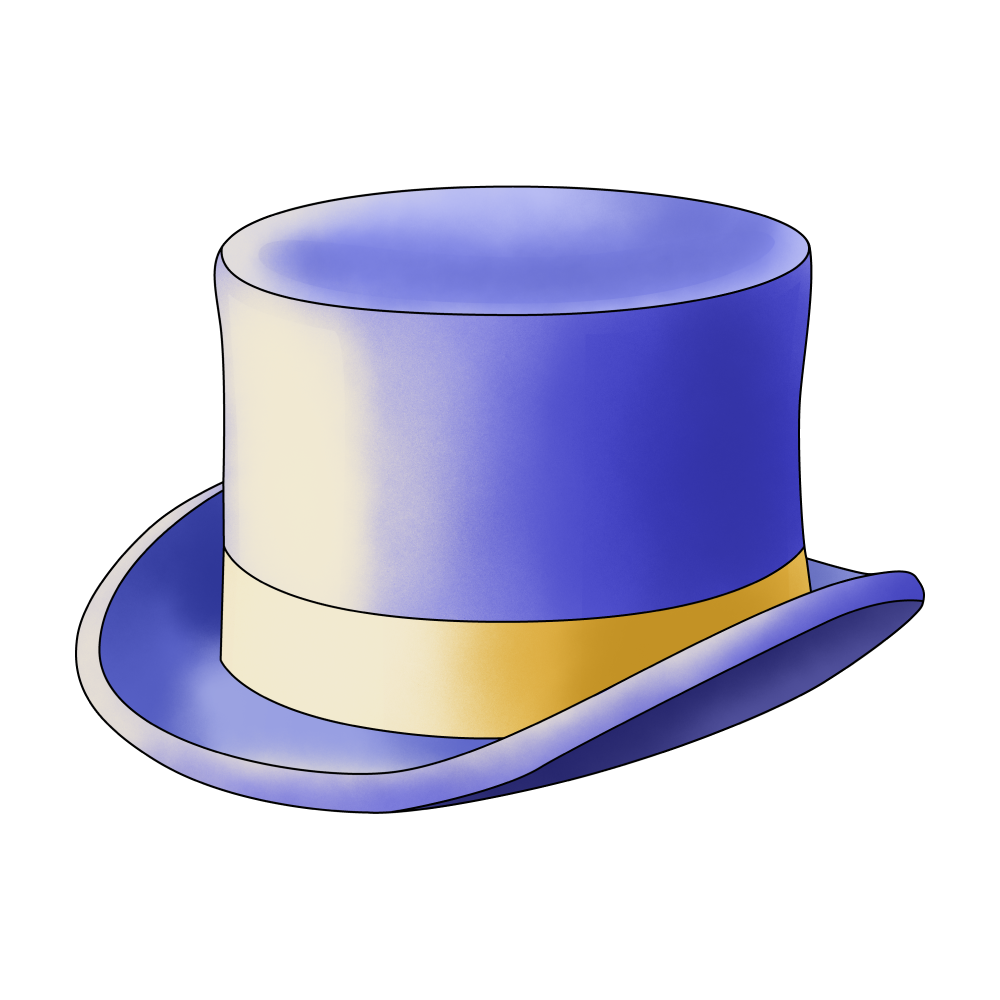 Man

Town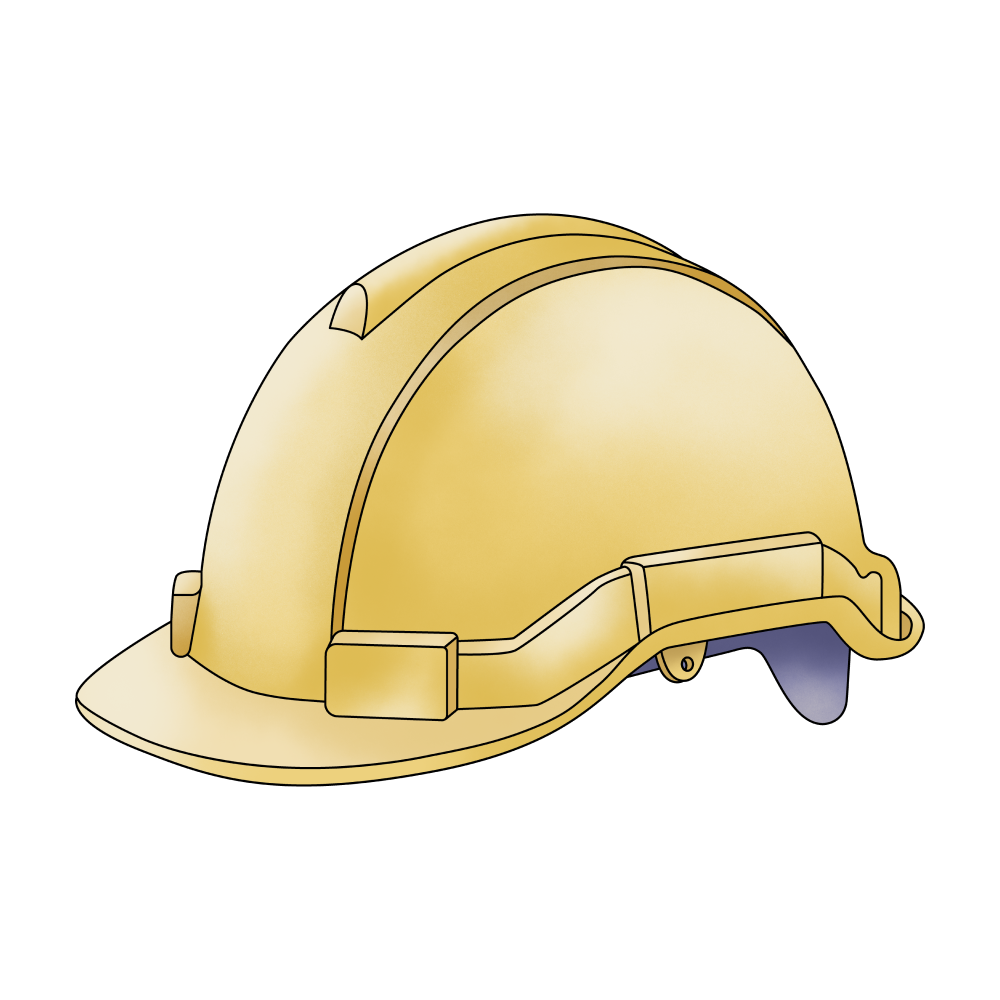 Work

Year

Meeting

Girlfriend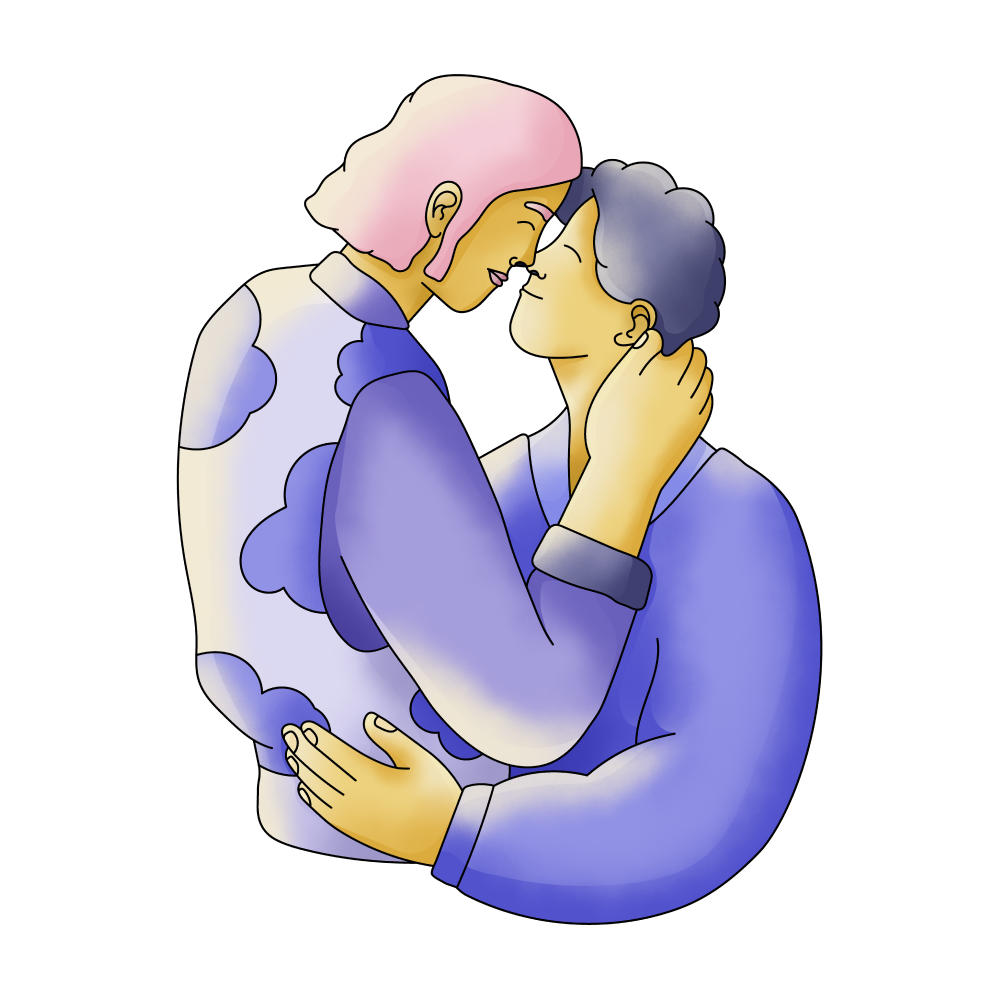 My crush

10

New Job
🔄 This dream was recurring 5 times last week
Details
Dream Review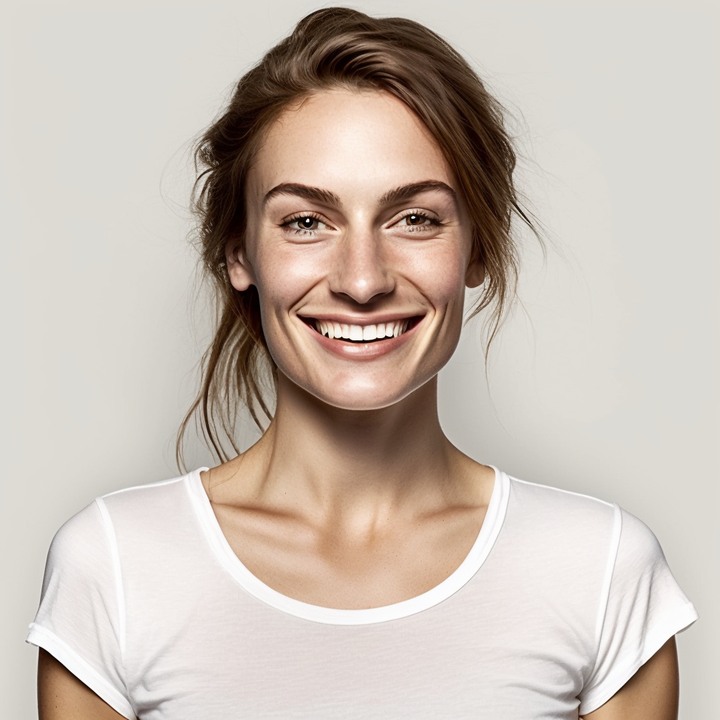 Yvette Miller
Behavioral psychology & Wellness Advocate
Hey Kaija! Thank you for sharing your dream with me. It sounds like an intriguing mix of elements and emotions. In this dream, your romantic involvement with a new girl symbolizes the potential for new experiences and connections in your waking life. The fact that you were walking towards a restaurant where you used to work around 10 years ago suggests a reflection on past memories and possibly revisiting certain aspects of your past. The mention of your ex-boyfriend's new girlfriend joining you indicates a sense of unexpected encounters and perhaps unresolved emotions from that past relationship resurfacing. This could represent a need for closure or a desire to understand how past experiences have influenced your present emotional state. The presence of a handsome man you've never met in the restaurant, who you felt a connection with, signifies the possibility of new connections or relationships that may be awaiting you in the future. It hints at a desire for deeper connections and a longing for meaningful interactions. Overall, this dream seems to reflect your subconscious exploration of new romantic possibilities, reevaluating past experiences, and a yearning for genuine connections in your life. It may be worth reflecting on these themes and considering how they relate to your current circumstances and desires.