I dreamt I was back in school in a giant class room, flying up & down along the four walls with my backpack in front of me
👨 men of your age from 🇮🇪 had dreams about Fight by 22.4% more than 👧 women.

Backpack

Four

Class

Front

Wall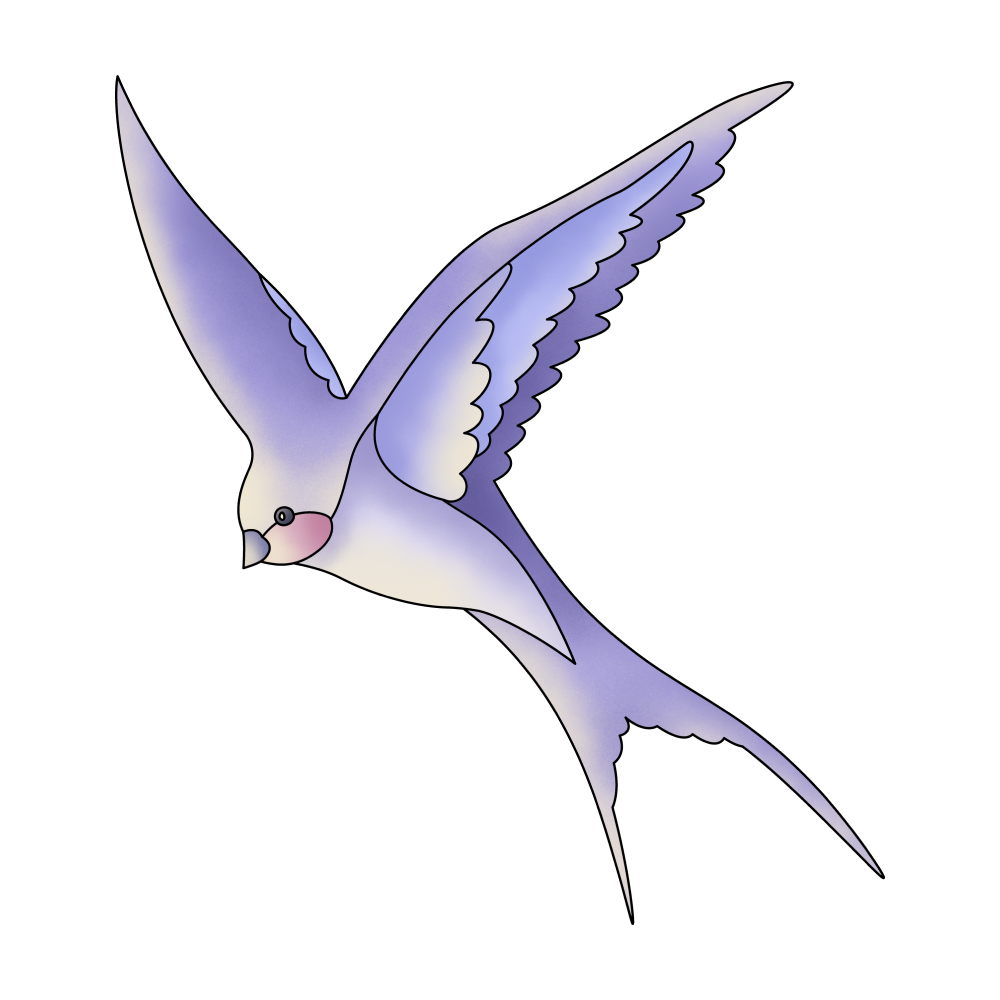 Flying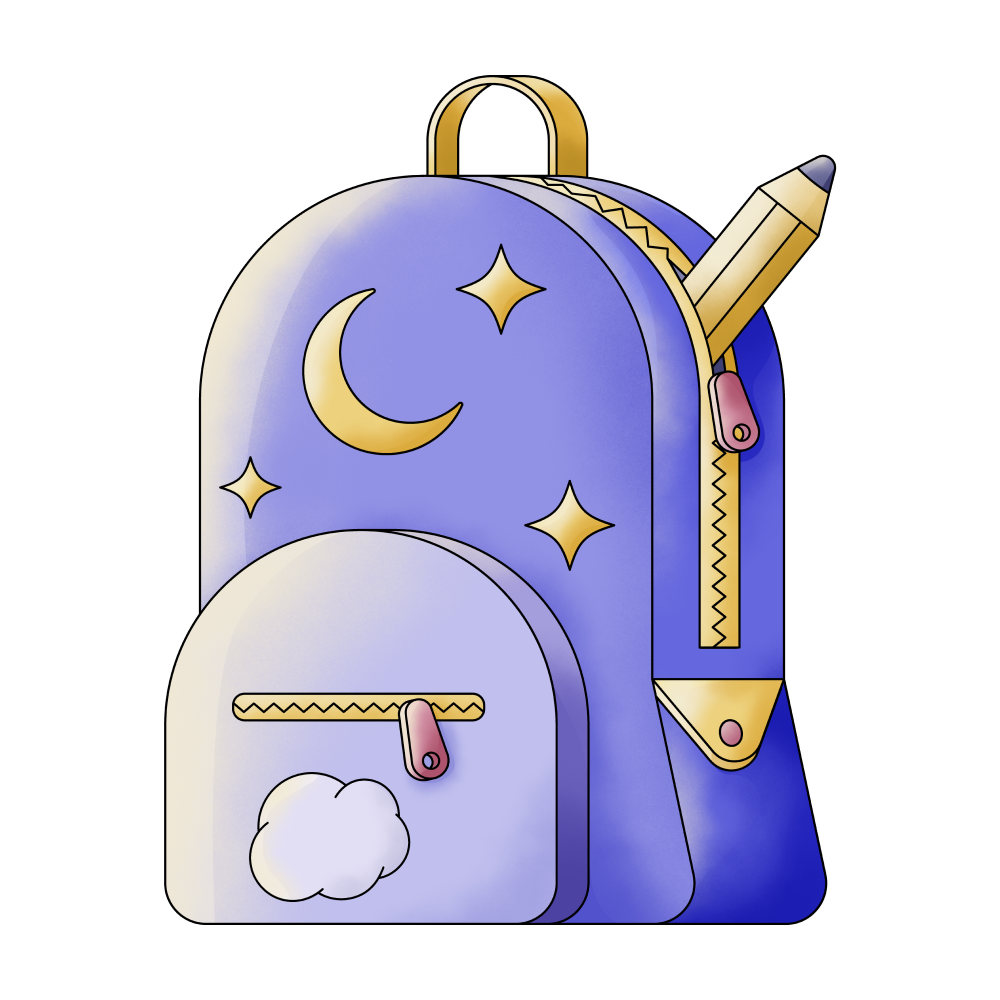 School

Giants
🔄 This dream was recurring 1 times last week
Details
Dream Review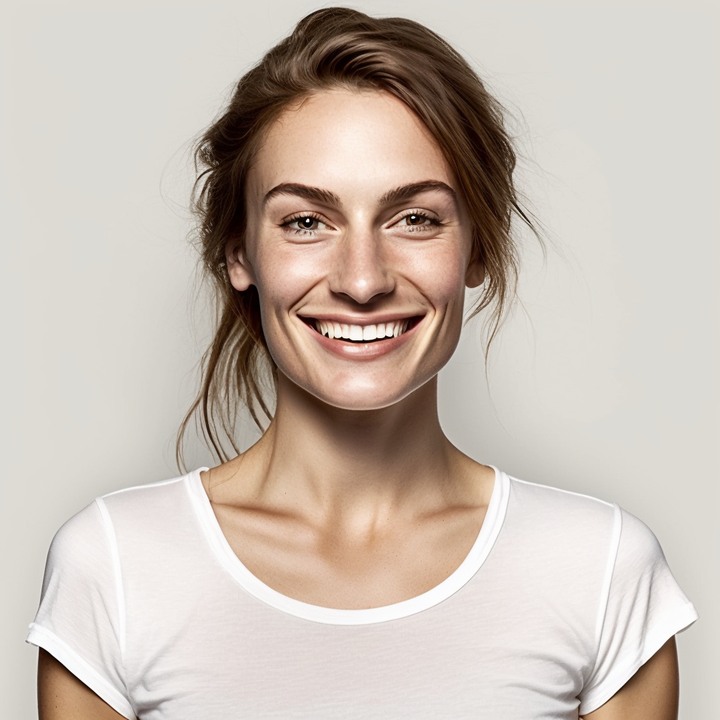 Yvette Miller
Behavioral psychology & Wellness Advocate
Hello David, Your dream about being back in school and flying around the classroom with your backpack is quite interesting. This dream could be a reflection of your longing for freedom or escape, which is symbolized by the act of flying. The giant classroom might represent the world or life itself, where you learn different lessons. Being from Ireland, a country known for its strong educational values, it's not surprising that school features in your dream. It suggests that you're grappling with feelings of nostalgia or unresolved issues from that time in your life. The backpack could symbolize the knowledge or experiences you've gathered over the years. Flying with it may indicate your desire to navigate life's challenges using these insights. Remember, dreams are deeply personal. While this interpretation provides some insight, you're the best person to truly understand what this dream means for you.