I dreamt about my ex and my little daughter sitting inside an empty bus and they were both crying. The bus was parked and wasnt moving. It seemed like I was the only one at the bus station noticing them at this state and I woke up all of a sudden.
👨 men of your age from 🇬🇧 had dreams about Crying by 41.9% less than 👧 women.

All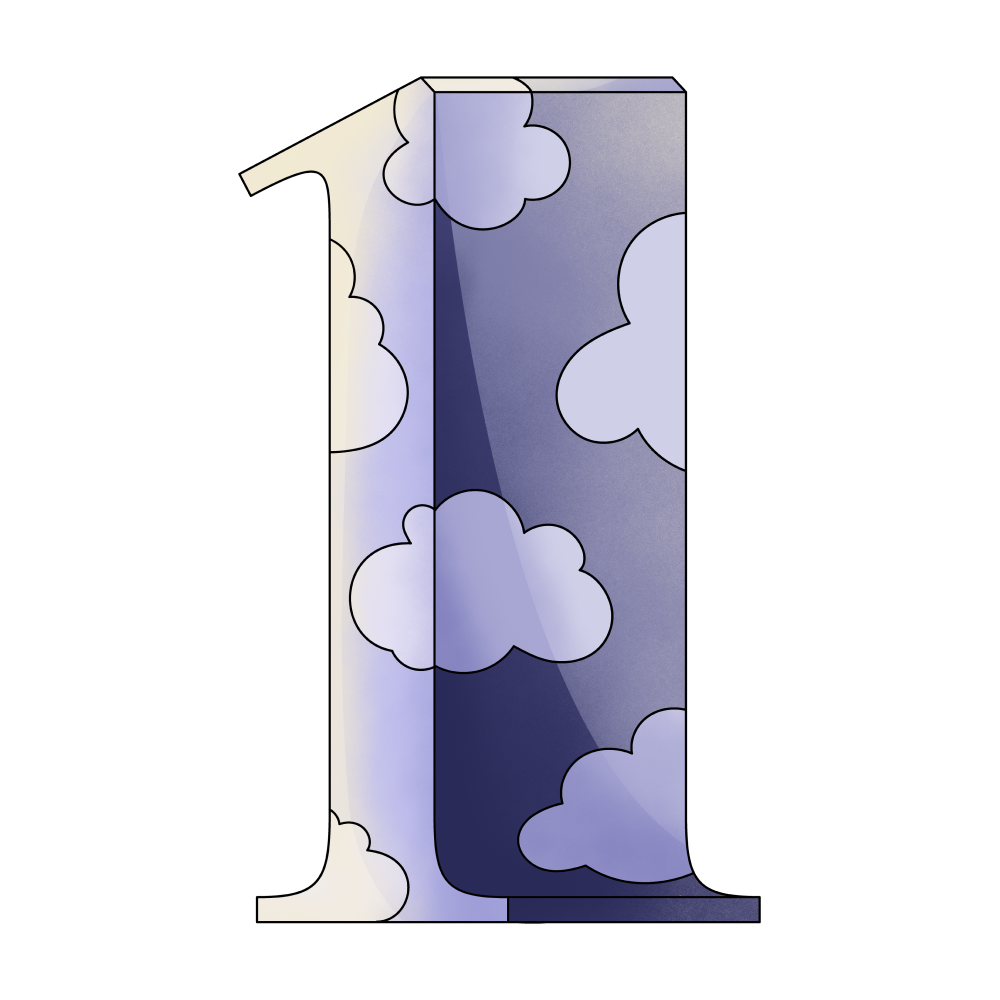 One

Bus

Daughter

Park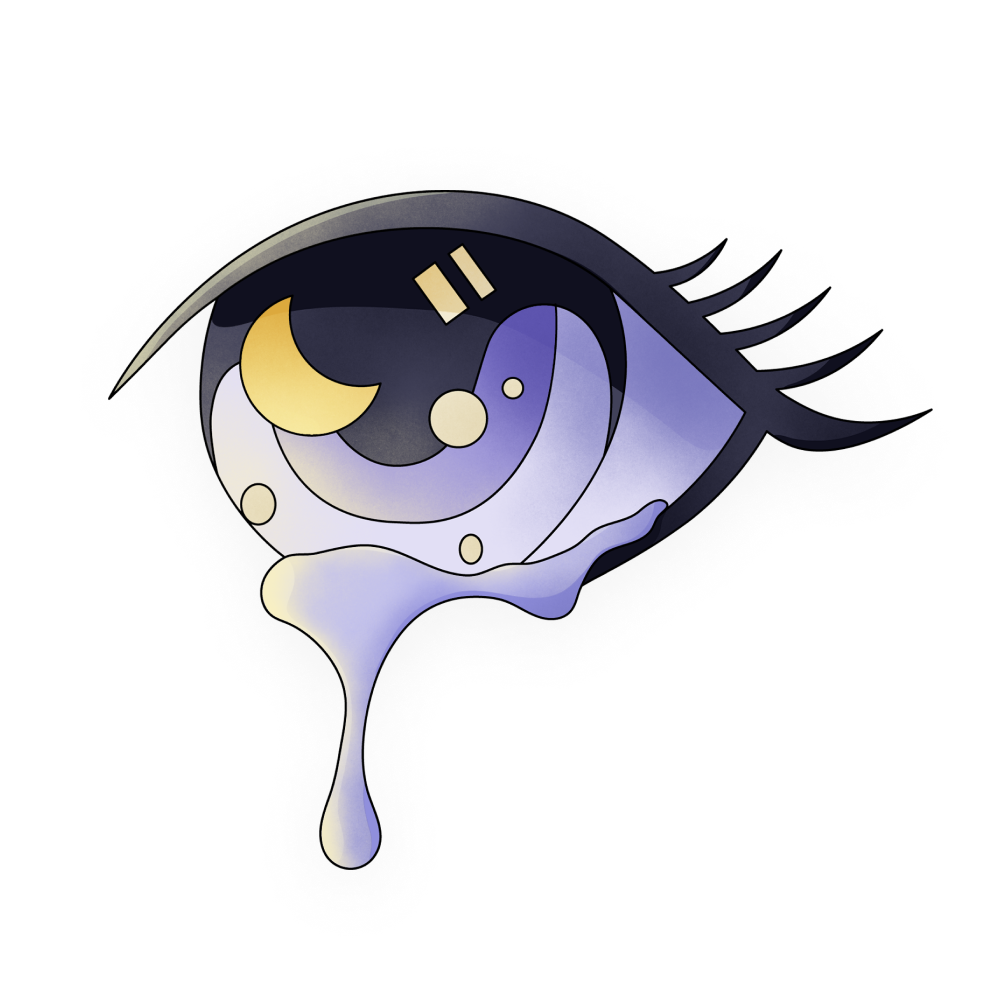 Crying

Empty

Moving

my-ex
🔄 This dream was recurring 1 times last week
Details
Dream Review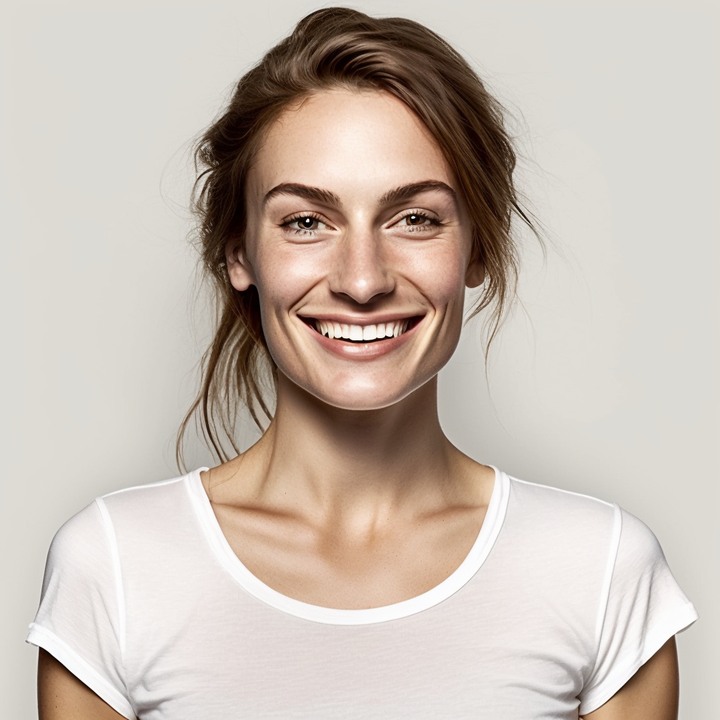 Yvette Miller
Behavioral psychology & Wellness Advocate
Hey Julian! Thank you for sharing your dream with me. It sounds like a powerful and emotionally charged experience. Let's delve into the interpretation. In your dream, seeing your ex and your little daughter sitting inside an empty and stationary bus while both of them were crying could symbolize unresolved emotions and feelings of sadness or loss related to your past relationship. The presence of your daughter may represent your responsibilities as a parent and the deep connection you have with her. The fact that you were the only one at the bus station who noticed their distress suggests that you feel a sense of isolation or being alone in dealing with these emotions. This dream might be reflecting your subconscious processing the emotions associated with the end of your relationship and the impact it has on your role as a father. It could be a sign that you are still working through unresolved feelings and trying to find a sense of closure or healing. Consider exploring any lingering emotions surrounding the breakup and seeking support from loved ones or a professional if needed. Remember, dreams can be complex and subjective, so this interpretation is just a starting point. Feel free to share any additional details or emotions connected to the dream if you'd like a more specific analysis.