I dreamed that my grandma who had passed away was actually executed and I watched it happen. She was killed by having poison sprayed in her mouth
👧 women of your age from 🇺🇸 had dreams about Dead by 22.3% more than 👨 men.

Mouth

Grandmother

Poison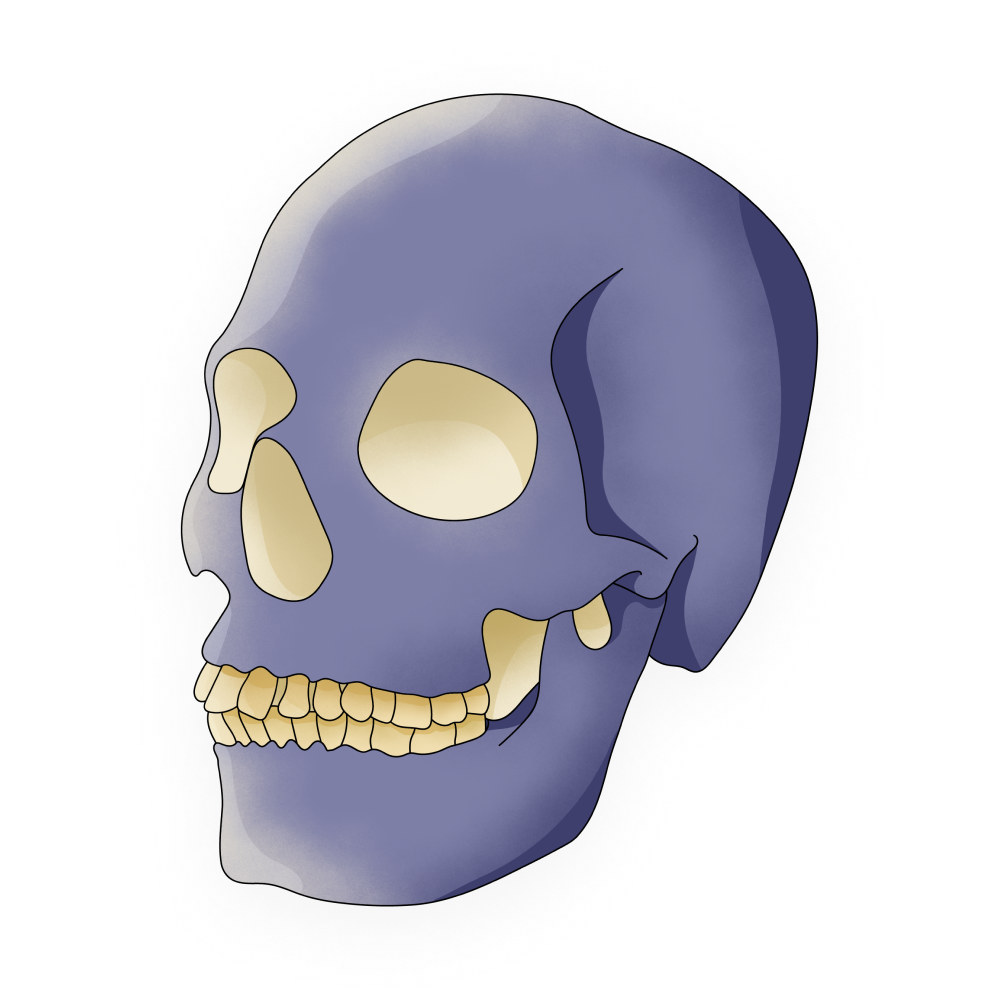 Dead

Killing

Watched
🔄 This dream was recurring 2 times last week
Details
Dream Review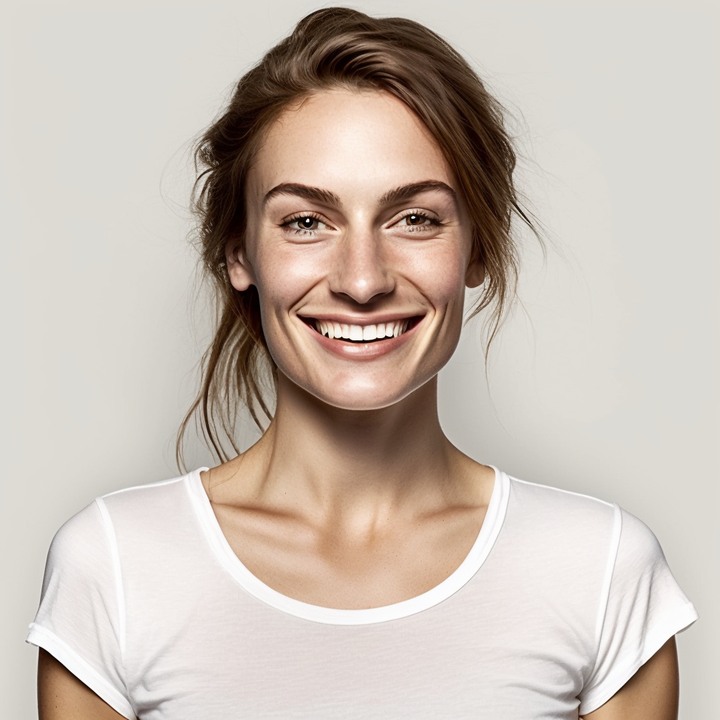 Yvette Miller
Behavioral psychology & Wellness Advocate
Hey Camille! Thank you for sharing your dream with me. It's understandable that a dream like this can be quite unsettling, especially when it involves the passing of a loved one. Dreams often serve as a way for our minds to process emotions, memories, and unresolved thoughts. Let's explore the possible interpretations of your dream. The presence of your deceased grandmother in your dream may symbolize the lasting impact she had on your life and the deep emotional connection you shared. Her execution in the dream could represent feelings of guilt or regret associated with her passing, as if there were things left unsaid or undone. The method of execution, with poison being sprayed into her mouth, may suggest a sense of powerlessness or helplessness in the face of losing her. This dream could also reflect your subconscious mind grappling with the concept of mortality and the fear of losing loved ones. It might be an opportunity for you to confront any unresolved grief or emotions surrounding your grandmother's passing. Consider reflecting on your relationship with her and exploring any lingering emotions that need acknowledgement or closure. Remember, dreams are highly personal and subjective, so only you can truly uncover the specific meaning behind this dream. Take some time to reflect on your own emotions, memories, and experiences related to your grandmother. If you feel comfortable, discussing your dream with friends or family who knew your grandmother well might provide additional insights and support. I hope this interpretation provides some clarity and helps you navigate the emotions stirred up by this dream. If you have any more dreams or questions, feel free to share them with me.