Getting a manicure at an unknown place my ex boyfriends mom came in to get one as well and started talking to me. I knew who she was but she didnt know me. My mind wandered to how my ex would react when I told him I ran into her. Then I was walking through a crammed diner with strangers everywhere. I went to exit and couldn't find the door I came through. I found a door in a dark, closed part of the diner and exited. I was somewhere where the ground was only ice. There was a new store that opened and I went inside to learn that the store was not complete, just a large empty warehouse with an older woman and someone else looking at some bedding. It was not stocked with any other products.
👧 women of your age from 🇺🇸 had dreams about Ex by 0.3% less than 👨 men.

Ground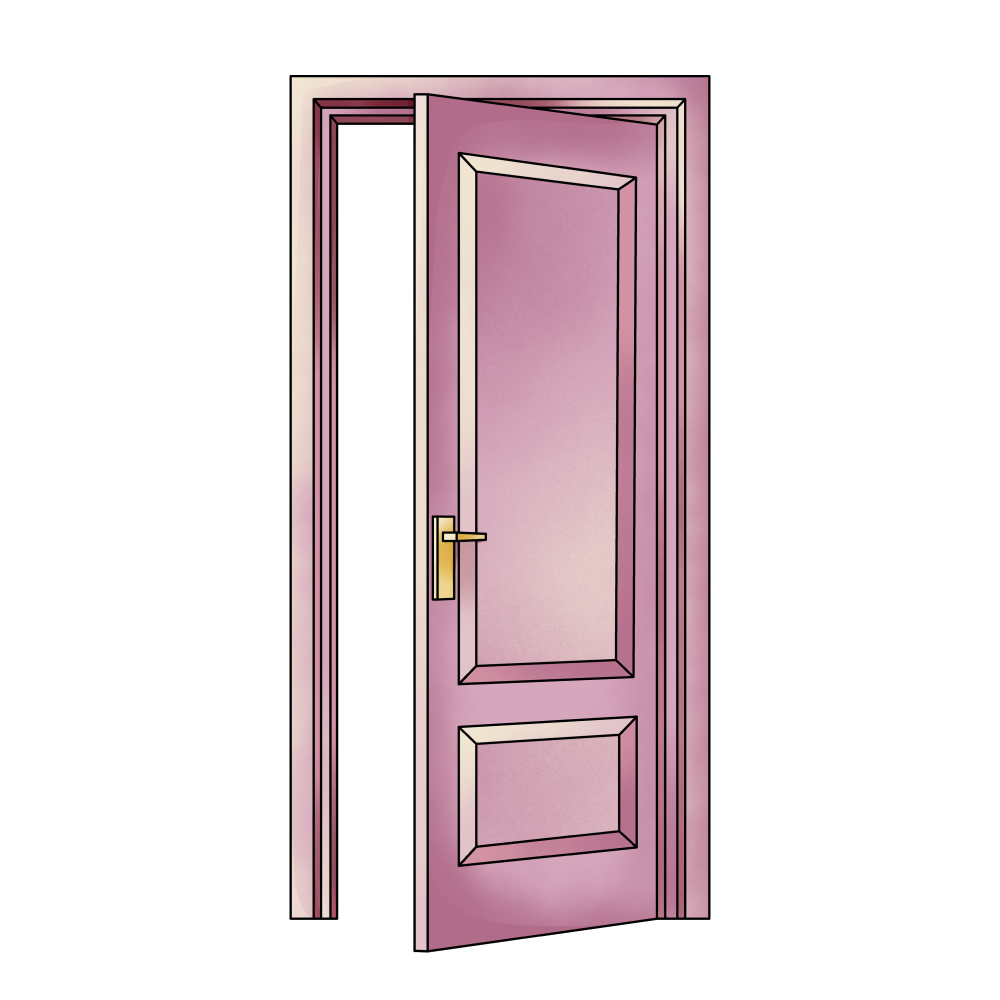 Door

Ice

Part

Looking

Walking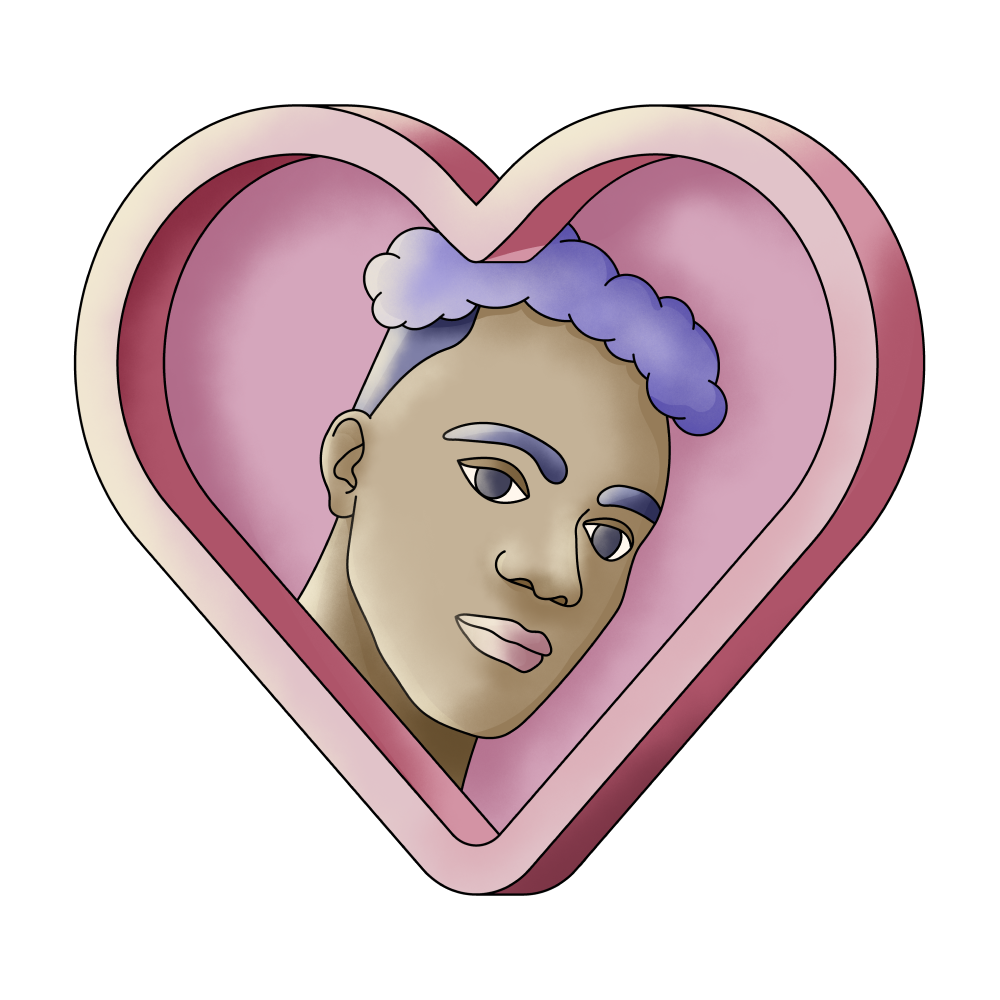 Boyfriend

Mind
Old woman

Woman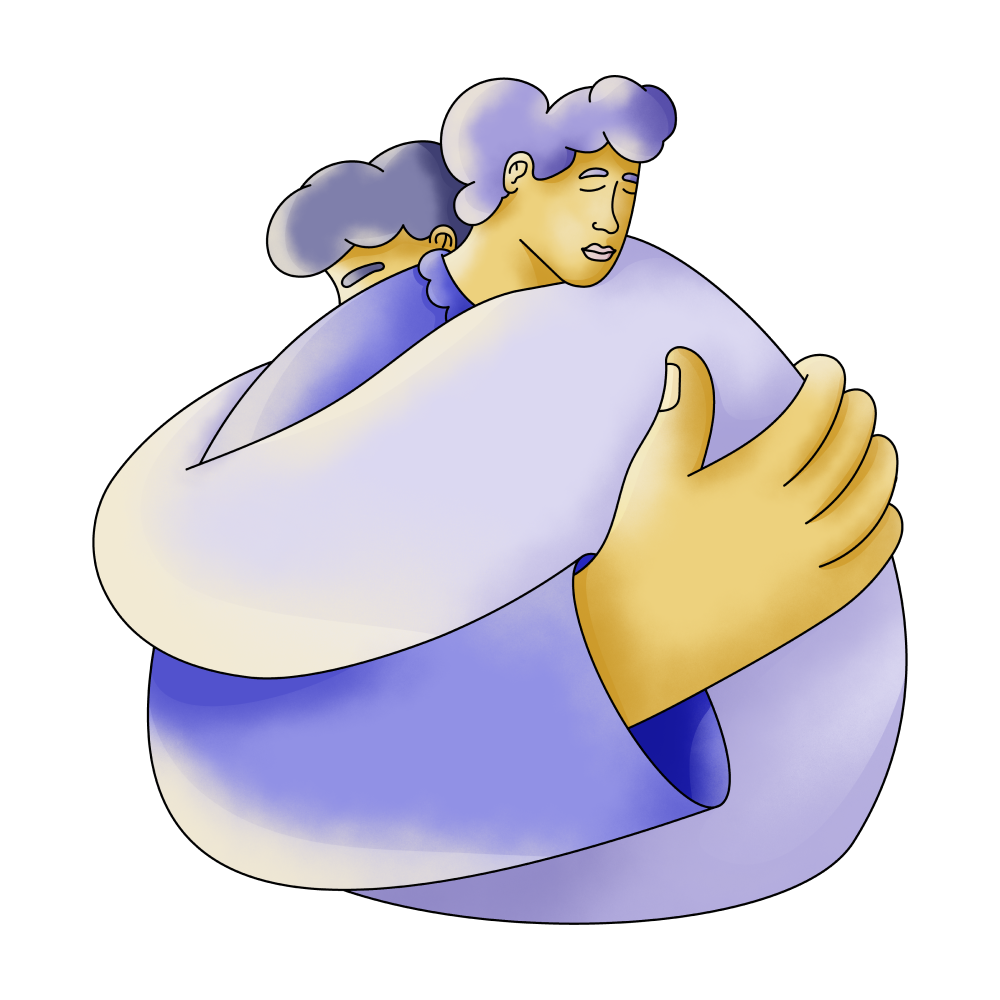 Mother

Stranger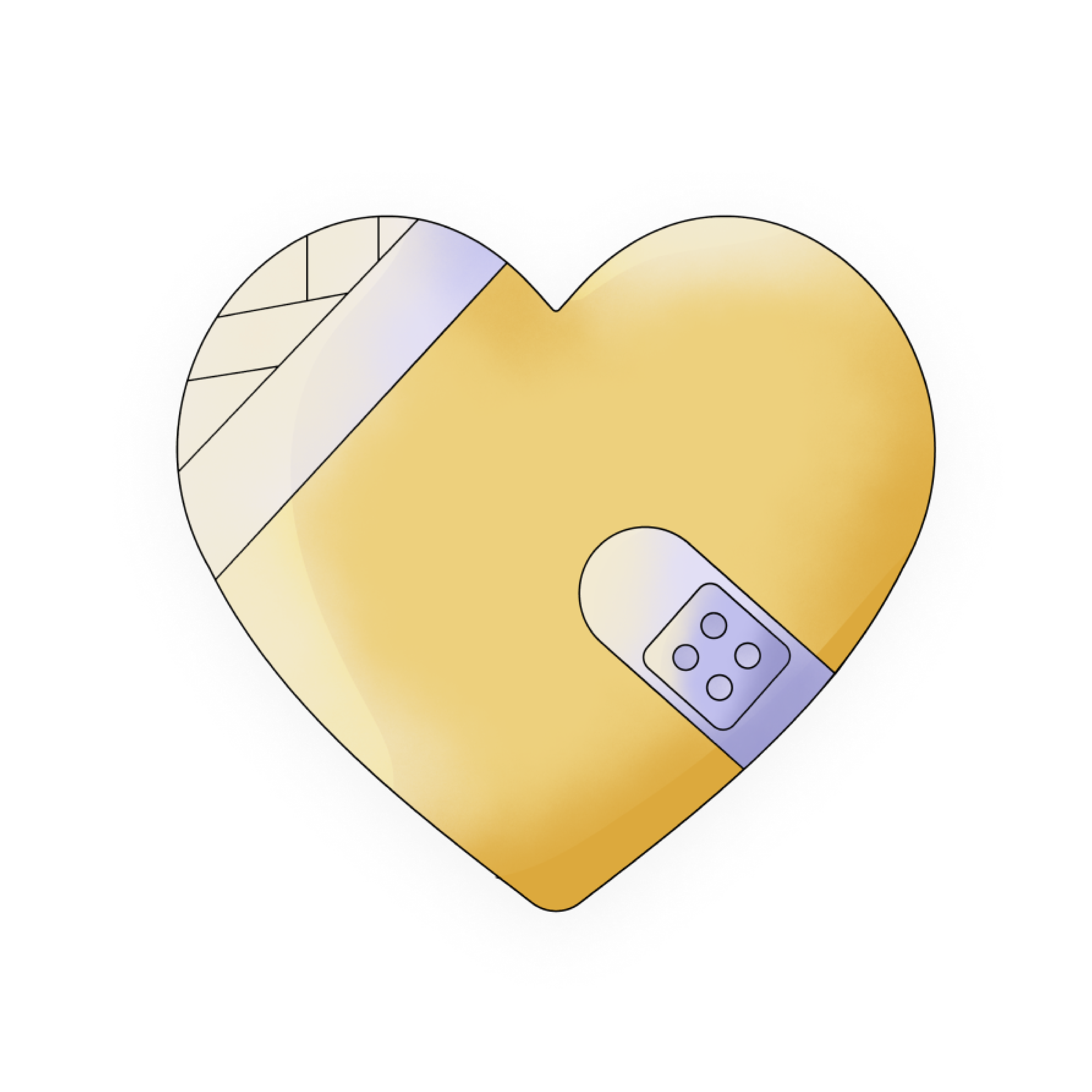 Ex

my-ex

New Job
🔄 This dream was recurring 3 times last week
Details
Dream Review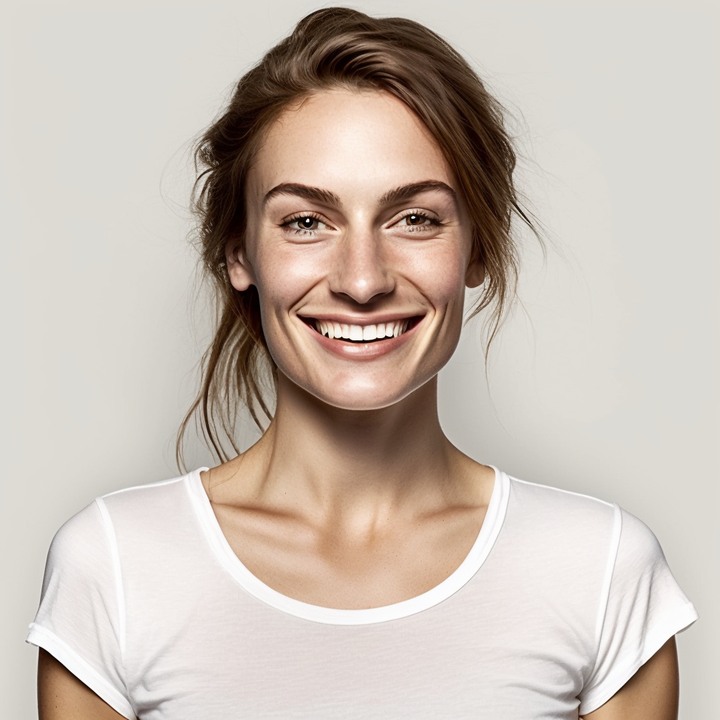 Yvette Miller
Behavioral psychology & Wellness Advocate
Hey Jess! Thank you for sharing your dream with me. It seems like there are a few interesting elements that we can explore together. In the first part of your dream, getting a manicure at an unknown place and running into your ex-boyfriend's mom may symbolize a sense of unexpected encounters or unresolved feelings from the past. The fact that she didn't recognize you but you knew who she was might suggest a desire for recognition or validation in some aspect of your life. Your thoughts about how your ex would react when you told him about this encounter could indicate a lingering curiosity about the impact your past relationship still has on you. In the second part of the dream, walking through a crammed diner filled with strangers might represent a sense of being overwhelmed or crowded in your waking life. The difficulty in finding the exit door could reflect a feeling of being trapped or uncertain about how to move forward in a particular situation. Discovering a door in a dark, closed part of the diner and exiting through it might symbolize finding a way out or seeking a new path, even if it may seem unconventional or uncertain. Now, let's connect this dream to your previous experiences. In one of your previous dreams, you mentioned cleaning words written in red marker off your aunt's walls. This recurring theme of encountering unfamiliar places or people, as well as navigating through different environments, suggests a desire for clarity and resolution in your life. It's possible that these dreams are reflecting your subconscious processing of past relationships, emotions, and the need for closure or understanding. Remember, dreams can be highly personal and subjective, so these interpretations are meant to serve as starting points for your own reflection. If any of these interpretations resonate with you, take some time to explore how they might relate to your current life circumstances.