a recurring dream I've had since childhood. A young girl named Evie sits in a sunlit field wearing white. She had short light brown hair and freckles spotted across her face and her eyes are kind. Behind her is a cardboard box. I approach her and she crawls into the box with me following her. Inside the box is a giant new world with bright lights and chandeliers. The dream had changed lately as I grew up. This time I was halfway into the box before she turned very angry yelling "no you don't belong here now" and I retreated back into the field. She closed the box with her inside. In the field it was now night with very little stars and I was left sitting into the field teary eyed. That was the last time I ever had that occurring dream.
👧 women of your age from 🇺🇸 had dreams about Friends by 5.5% more than 👨 men.

Box

Childhood

Hair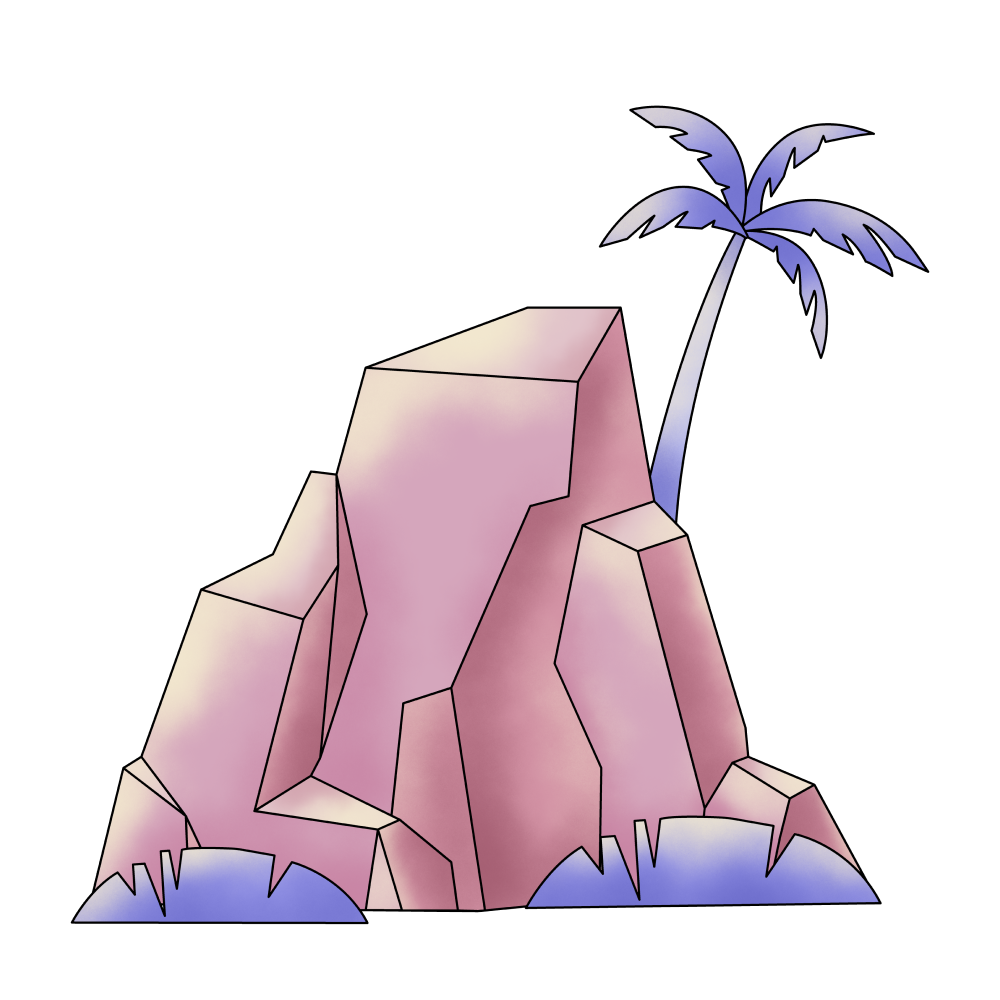 Place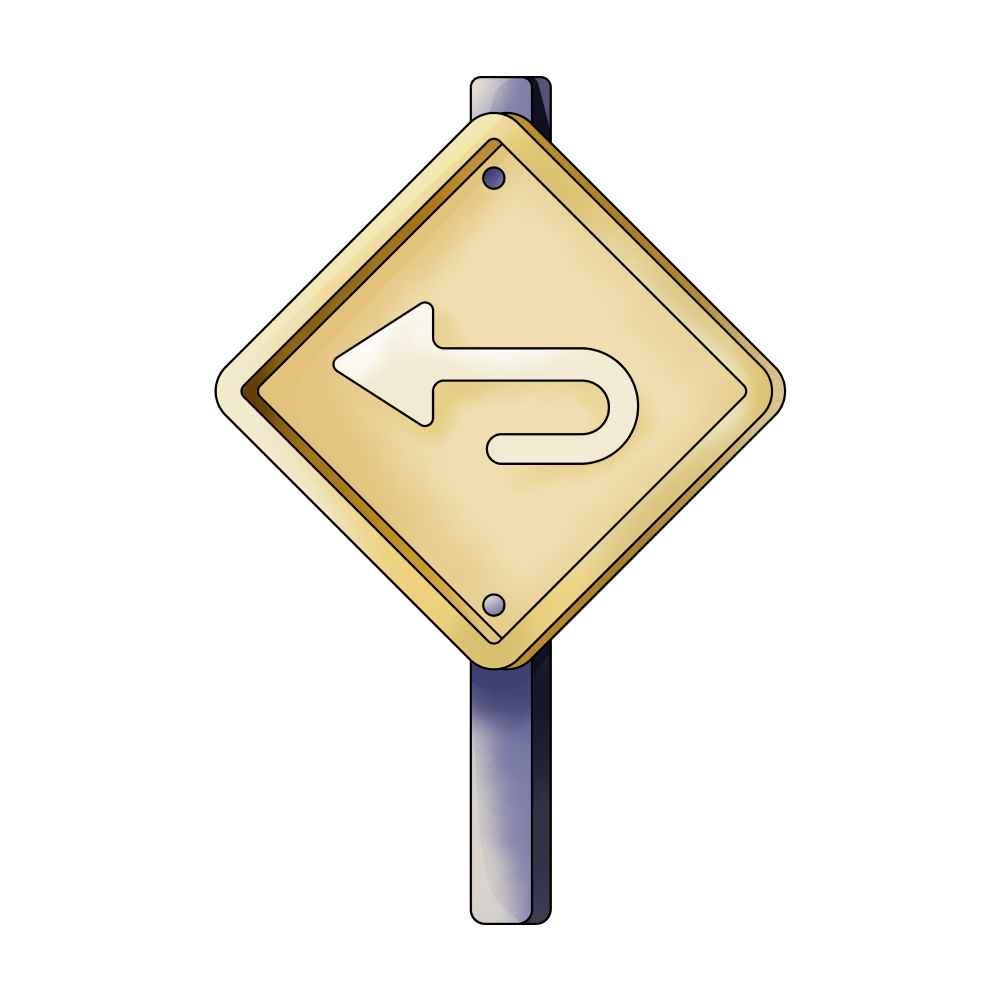 Back

Face

Field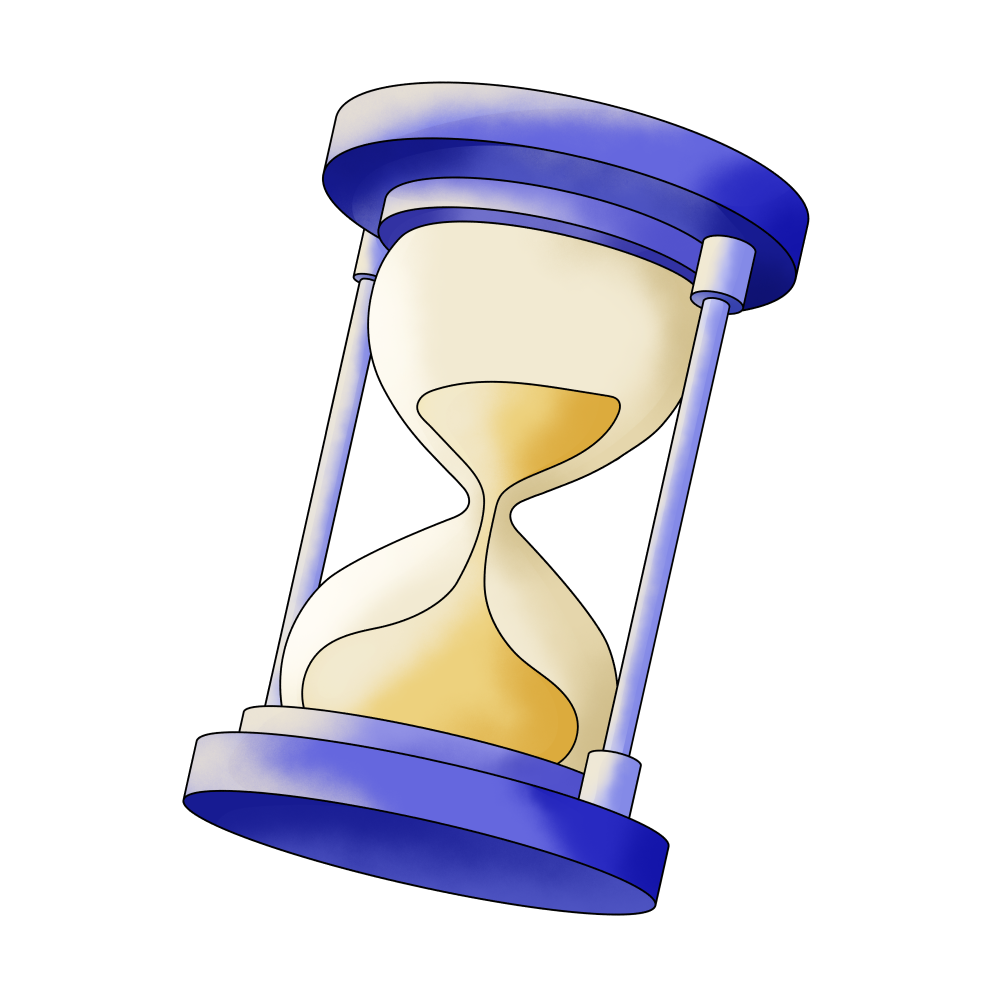 Time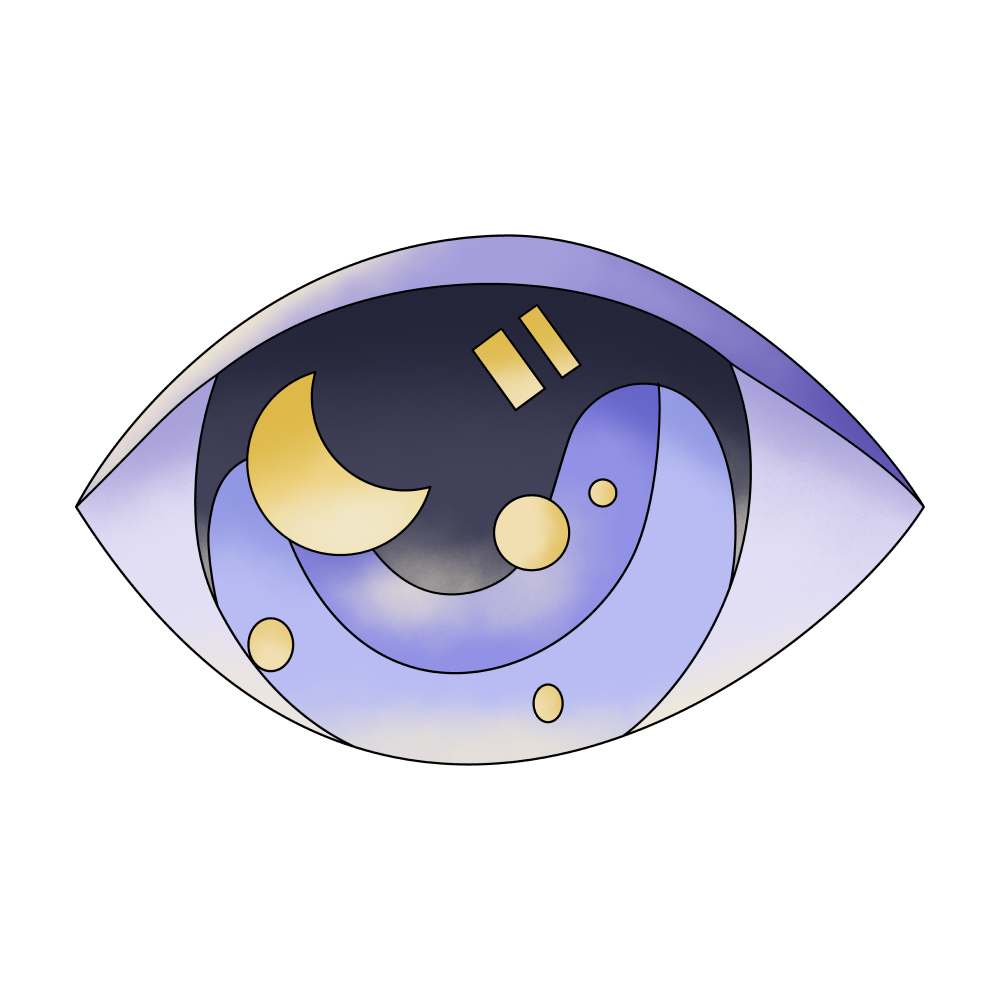 Eye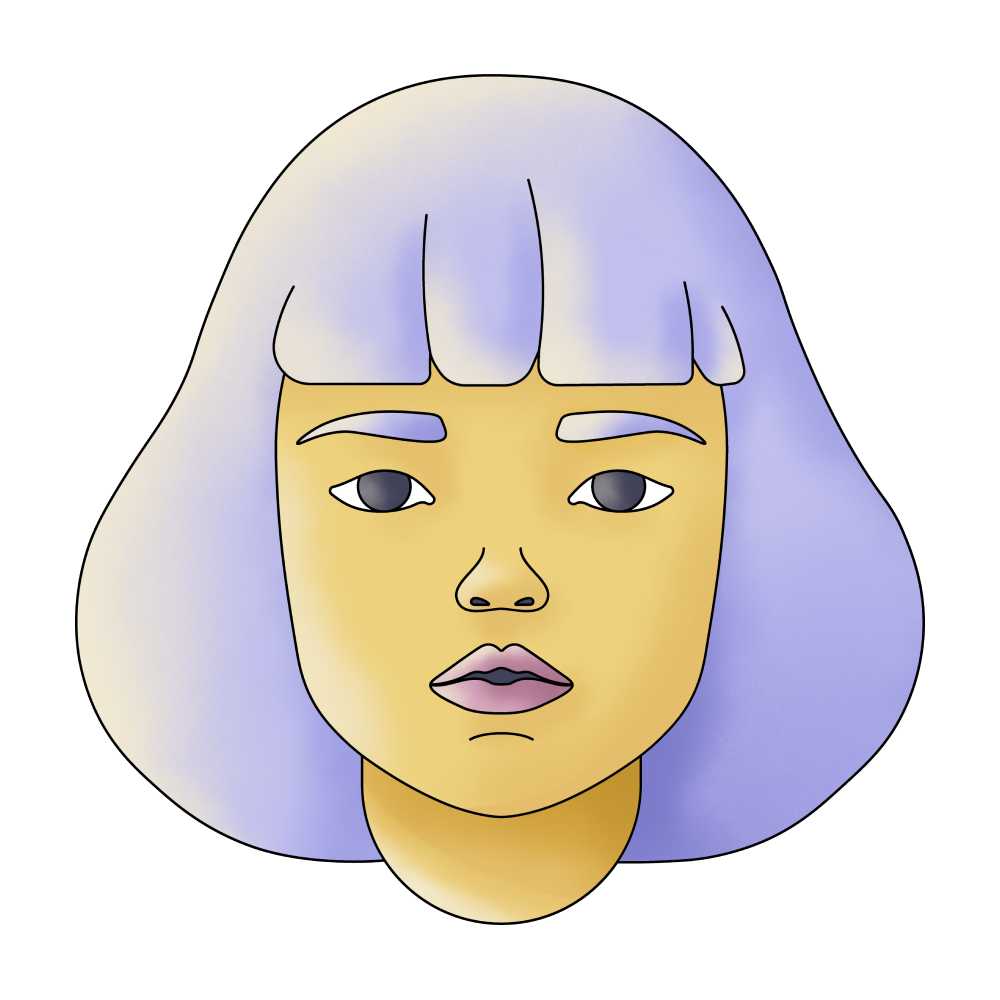 Girl
Light (Not Dark)

Name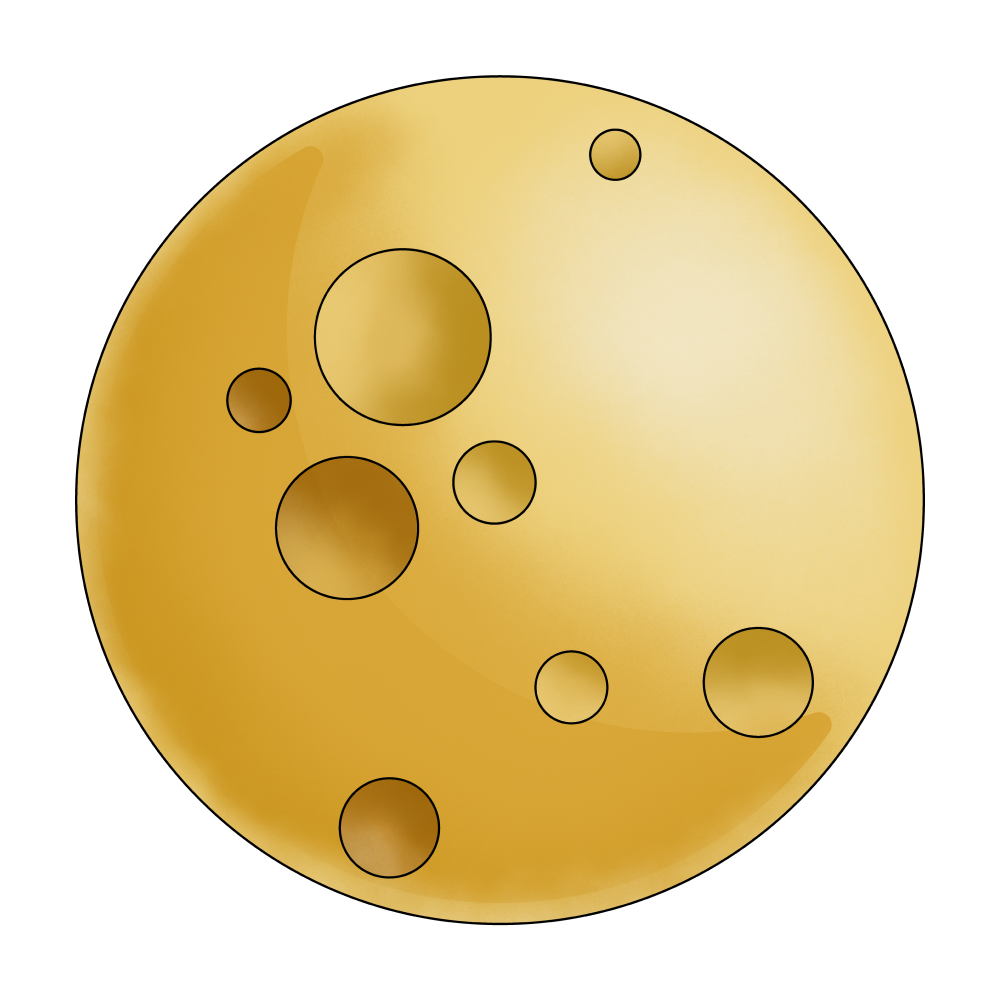 Night

World

Following

Leaving

New Job

Yelling

Giants

Recurring
🔄 This dream was recurring 2 times last week
Details
Dream Review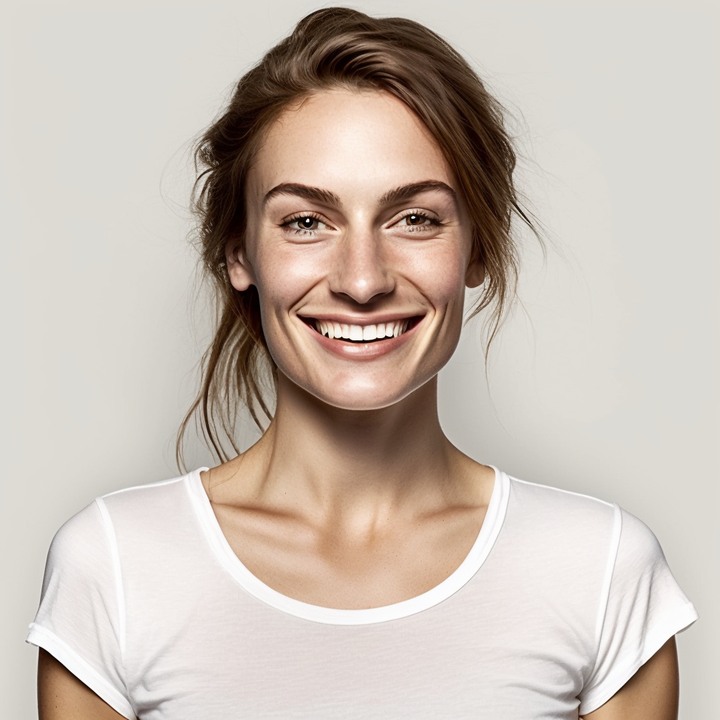 Yvette Miller
Behavioral psychology & Wellness Advocate
Hey Meghan! Thank you for sharing your recurring dream with me. It's understandable that this dream has been a consistent presence in your life since childhood. The presence of Evie, the young girl in the sunlit field, represents an aspect of yourself, perhaps representing innocence or a connection to your inner child. The sunlit field symbolizes a sense of openness and possibility, while the cardboard box signifies a confined space that holds something unknown. As you follow Evie into the box, it reveals a new world filled with bright lights and chandeliers. This could represent your curiosity and desire for exploration, as well as the potential for growth and discovery in your life. However, the recent change in the dream where Evie becomes angry and yells at you, expressing that you don't belong in this new world anymore, suggests a conflict or fear of not fitting in or being accepted. This may be related to changes or challenges you've experienced as you've grown up and transitioned into adulthood. The night setting and lack of stars in the field after you retreat back symbolize a sense of sadness, loss, or feeling left out. Overall, this dream appears to reflect your longing for new experiences, yet also highlights a fear of rejection or not finding your place. It might be worth exploring these feelings further in your waking life, considering any areas where you may feel uncertain about belonging or navigating transitions. Remember, dreams can provide valuable insights, but ultimately, it's your own interpretation that holds the most significance.