a friend of mine asked on a groupchat of me her and another girl what doll of our dance, sing, move în a ghost way. I sent a picture of an old Teddy bear that a little bigger than my hand and is brown.
👧 women of your age from 🇷🇴 had dreams about Ex by 0.3% less than 👨 men.

Ask

Dancing

Hand

Picture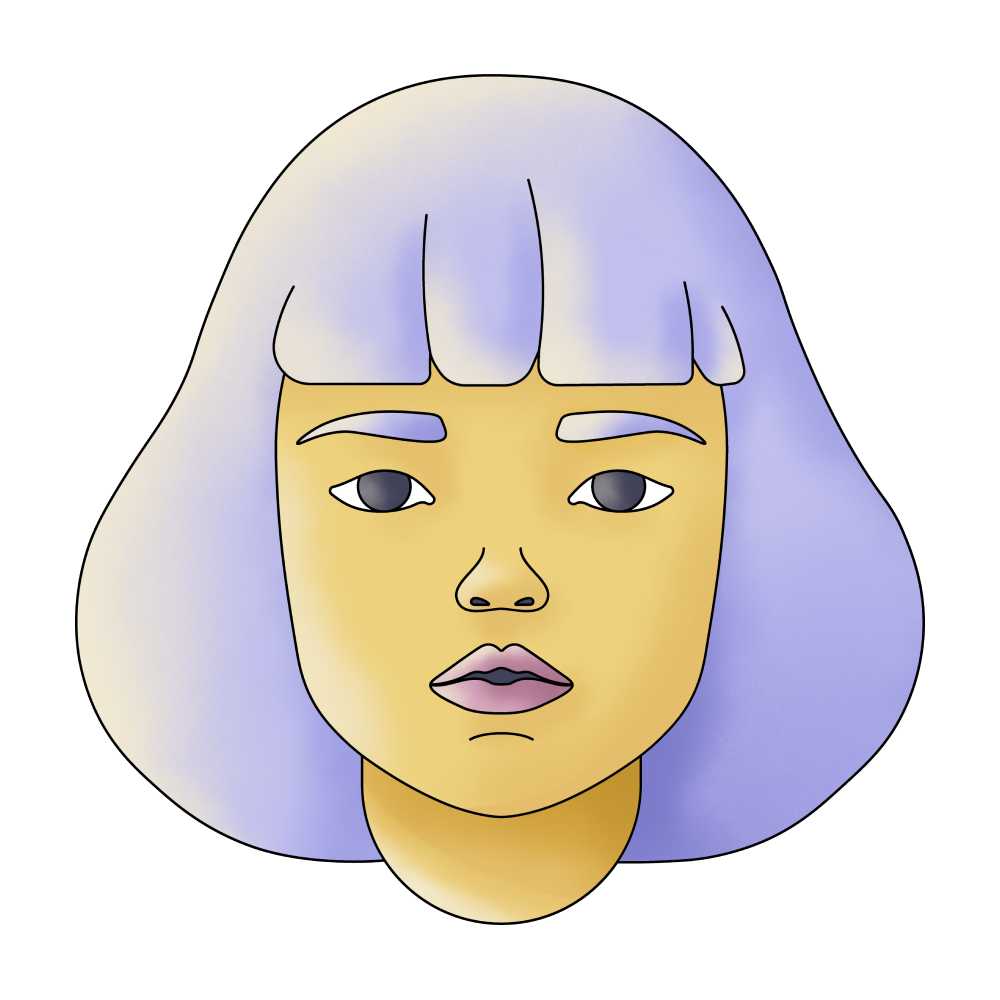 Girl

Singing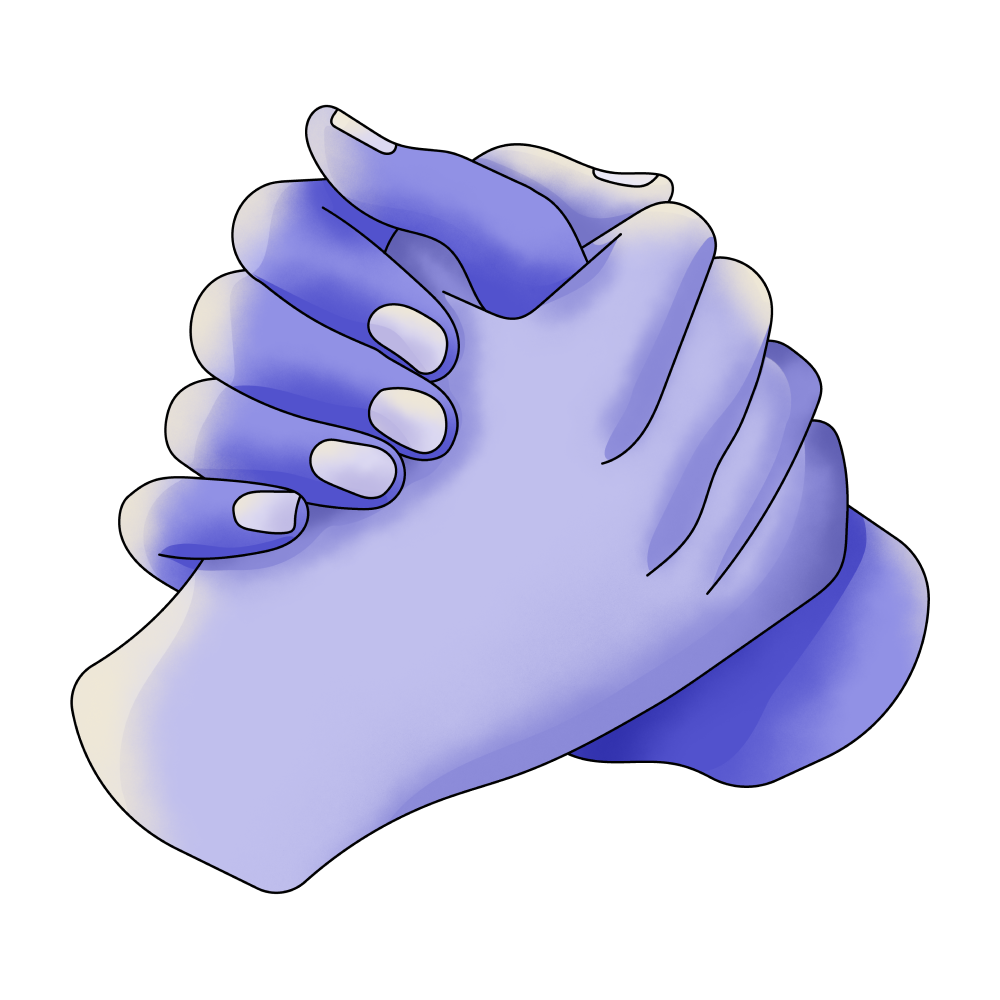 Friend

Ghosts

Moving

Bear
🔄 This dream was recurring 1 times last week
Details
Dream Review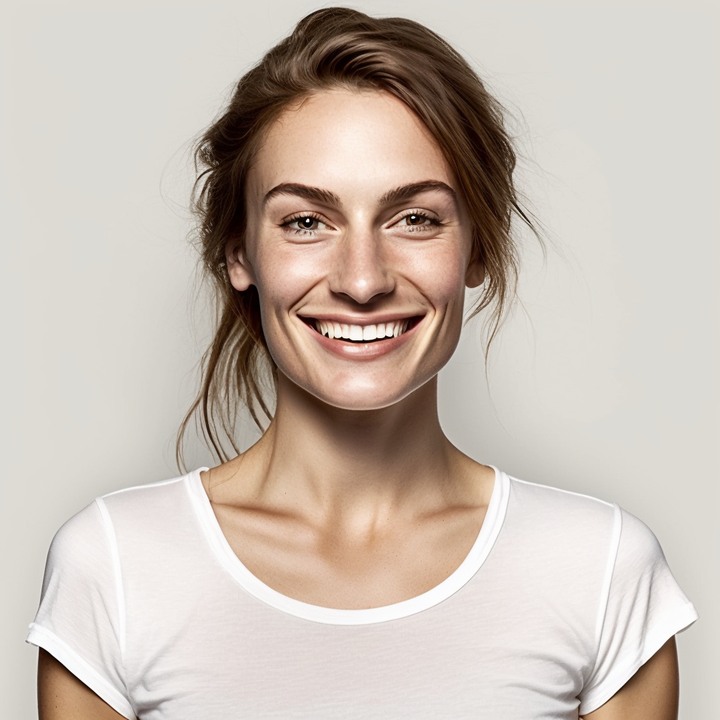 Yvette Miller
Behavioral psychology & Wellness Advocate
Hey Maria! Thank you for sharing your dream with me. In your dream, your friend asked you and another girl in a group chat about a doll that could dance, sing, and move in a ghostly way. You responded by sending a picture of an old Teddy bear that was slightly bigger than your hand and had a brown color. This dream might suggest that you are feeling nostalgic or longing for the past. The old Teddy bear symbolizes comfort, security, and innocence from your childhood. It's possible that you are reminiscing about simpler times when things felt more carefree and joyful. The fact that the doll is described as being able to dance, sing, and move in a ghostly way could indicate a desire for some form of expression or creativity in your life. Perhaps you are yearning for more spontaneity or a sense of playfulness. Considering your previous dreams, such as the one where you leaked through your pants and stained the couch, and the other where you forgot your phone on the bus, it appears that there may be underlying themes of anxiety or worry. These dreams could reflect a fear of embarrassment or forgetfulness. It's important to recognize these patterns and explore any sources of stress or pressure in your waking life that might be contributing to these dreams. Overall, your dream suggests a mix of nostalgia, longing for simplicity, and a desire for creative expression. It might be beneficial to find ways to incorporate more playfulness and creativity into your daily routine. Additionally, reflecting on any anxieties or worries that arise in your dreams can help you address them in your waking life. Remember, dreams can provide valuable insights into our emotions and subconscious thoughts, so paying attention to them can be helpful for personal growth and self-awareness.