Went to my grandma house and there was no windows or mirrors and only the front door was there she for some reason she wasn't there and and the floor had blood on it and the places with the tapestrys were not there and had yellow stains the when I tried to go look for her outside the door didn't open so I went to check her room and the door was not there
👨 men of your age from 🇺🇸 had dreams about Attack by 6.1% more than 👧 women.

Yellow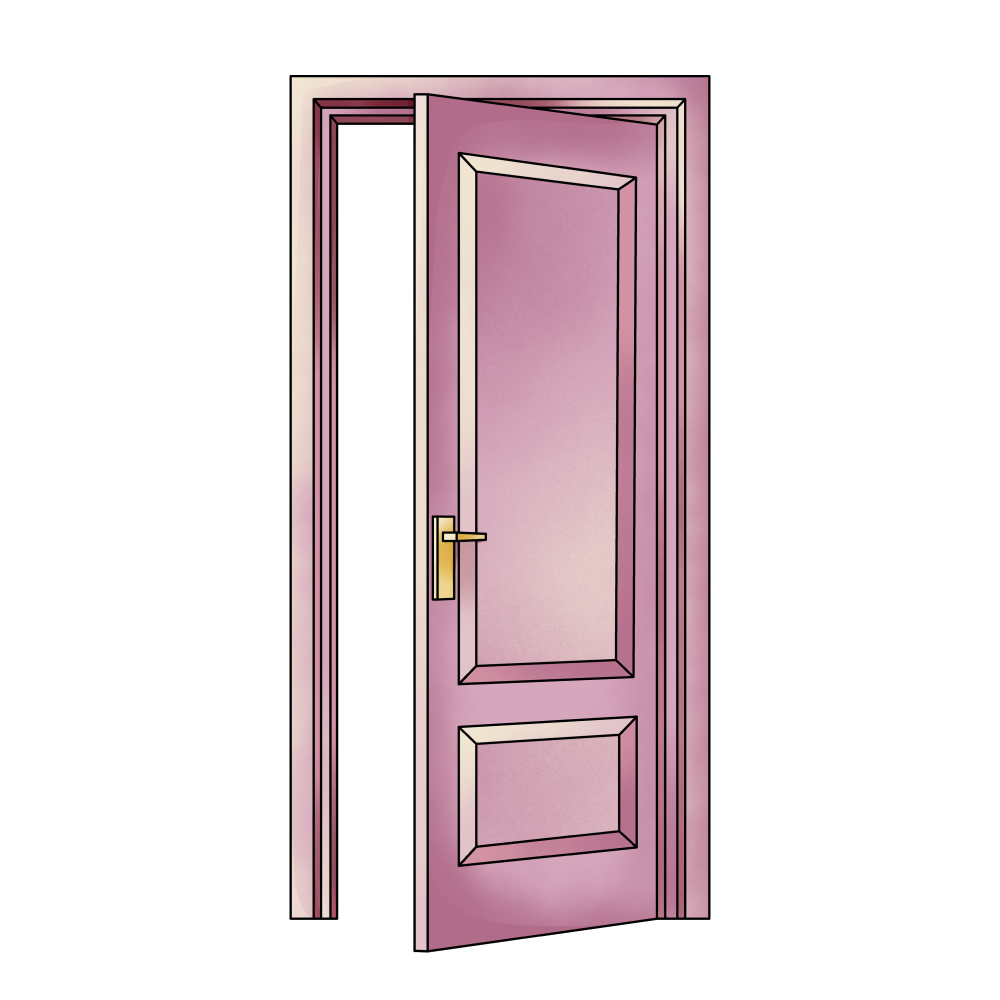 Door

Floor

Front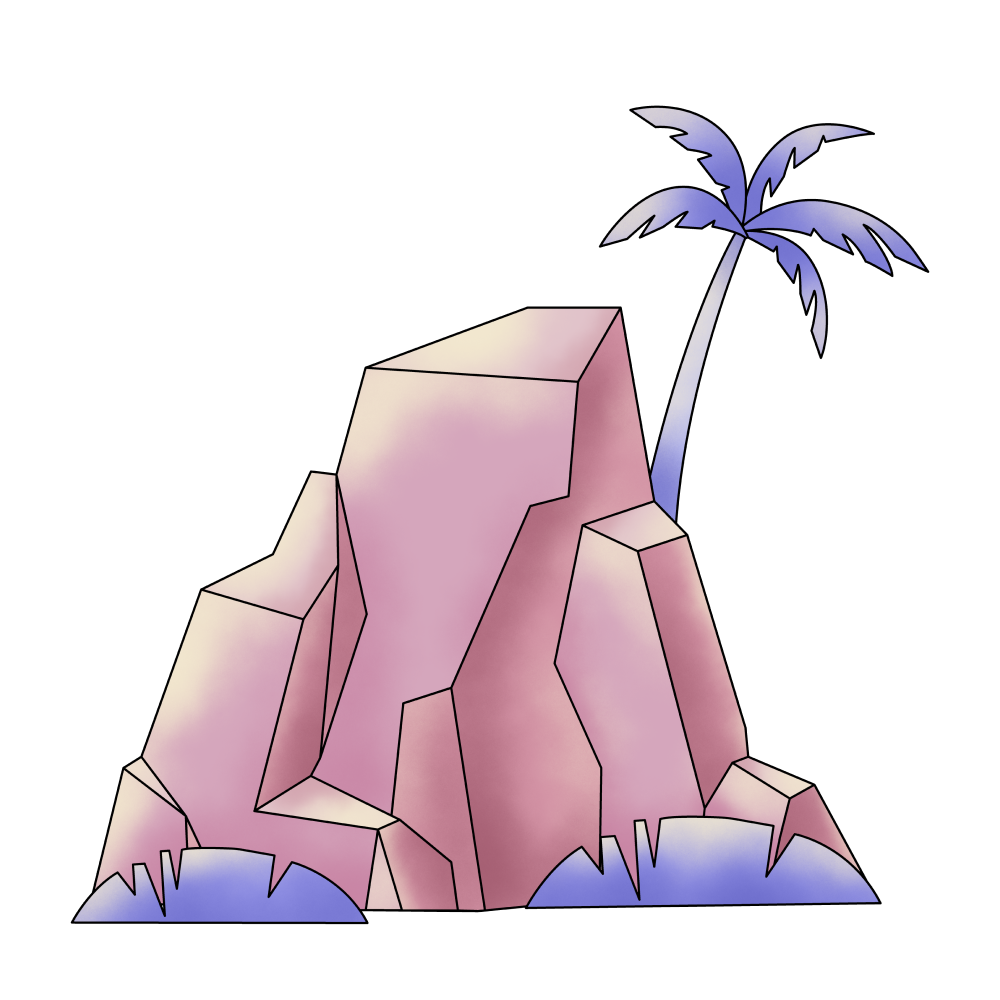 Place

Looking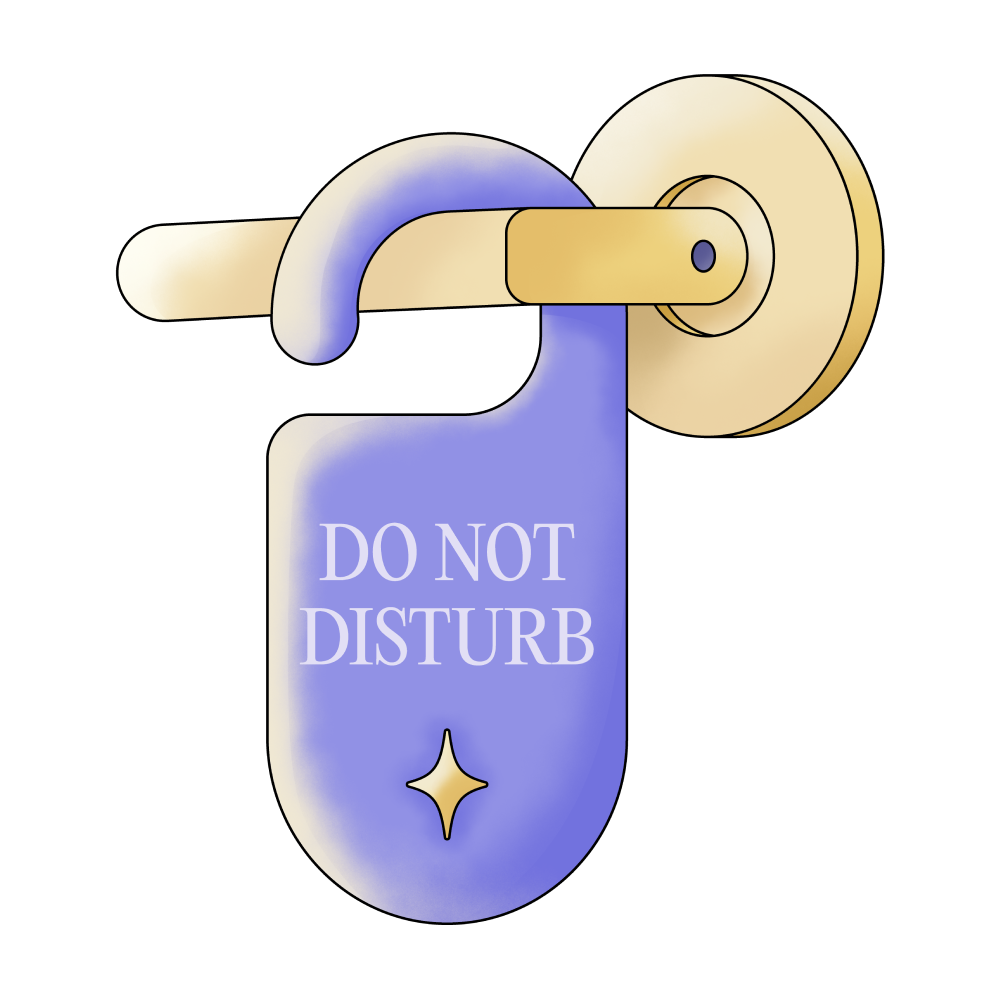 Room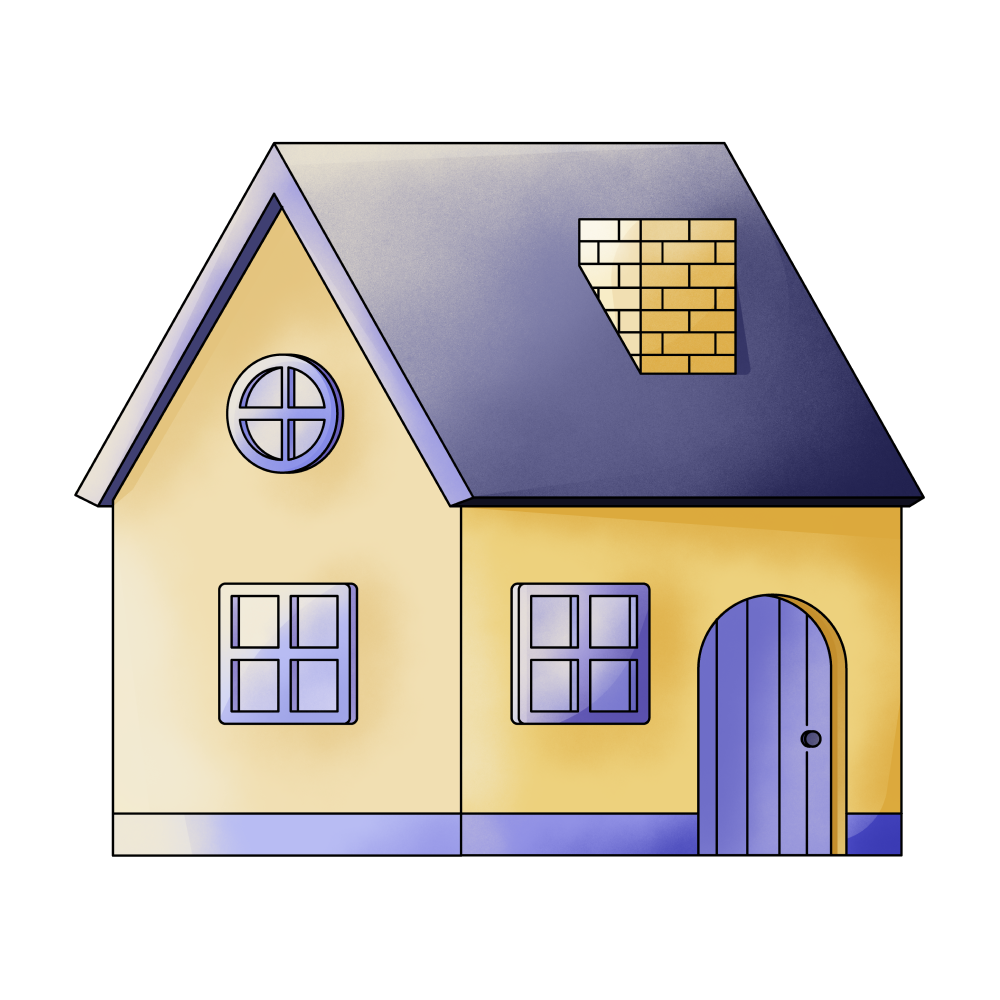 House

Mirror

Reason

Grandmother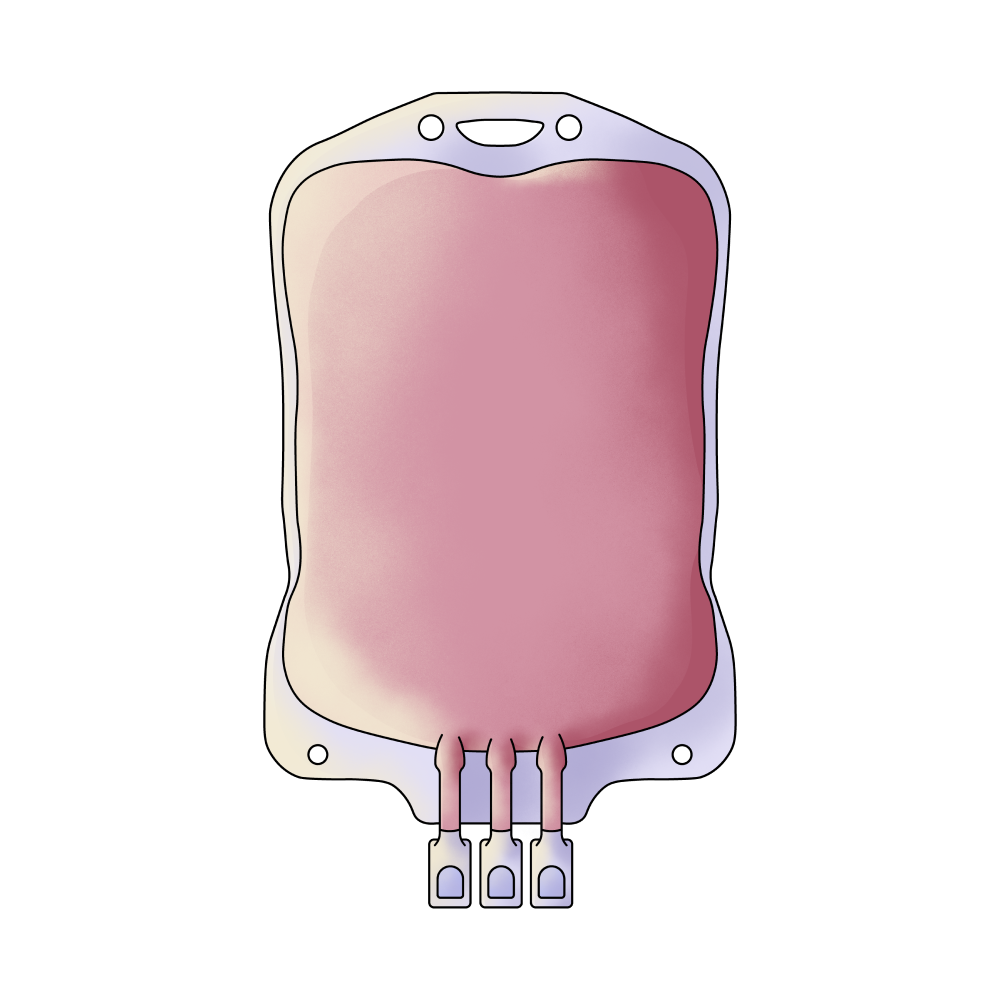 Blood

outside
🔄 This dream was recurring 1 times last week
Details
Dream Review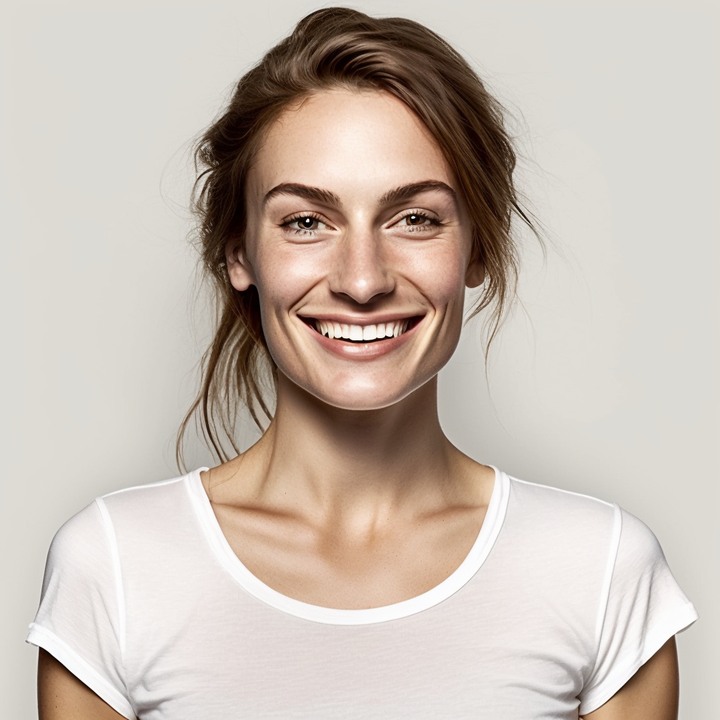 Yvette Miller
Behavioral psychology & Wellness Advocate
Hey Eerie! Thank you for sharing your dream with me. Let's dive into the interpretation together. In your dream, visiting your grandma's house seems to symbolize a sense of familiarity and connection to your roots or family history. However, the absence of windows and mirrors might suggest a lack of self-reflection or an inability to gain clarity in certain aspects of your life. The presence of blood on the floor could represent deep emotional wounds or unresolved issues that are affecting your overall well-being. The missing tapestries and yellow stains may signify a distortion or deterioration of certain cherished memories or experiences associated with your grandmother. This could reflect a sense of loss or disconnection from your family heritage. When you tried to go outside and the door didn't open, it could suggest feeling trapped or unable to move forward in your current circumstances. The absence of a door to your grandmother's room might symbolize a barrier preventing you from accessing deeper understanding or insight into your family dynamics or personal history. Overall, this dream could be indicating a need for introspection and healing, as well as a desire to reconnect with your roots. It may be valuable to explore your family connections and engage in self-reflection to better understand and address any unresolved emotions or experiences. Remember, dreams can be complex and multi-layered, so only you have the full context and understanding of your personal experiences. I hope this interpretation provides some insights, but feel free to share any additional thoughts or feelings you have about the dream.