Went to a quarry with a group of people with some strange and beautiful rock and cliff formations. There were three giant bejeweled beetle statues. After that we went to a house where we had deserts that looked like round scoops of ice cream with many layers and colors inside.
👧 women of your age from 🇺🇸 had dreams about Job by 9.5% more than 👨 men.

Circles

Color

Ice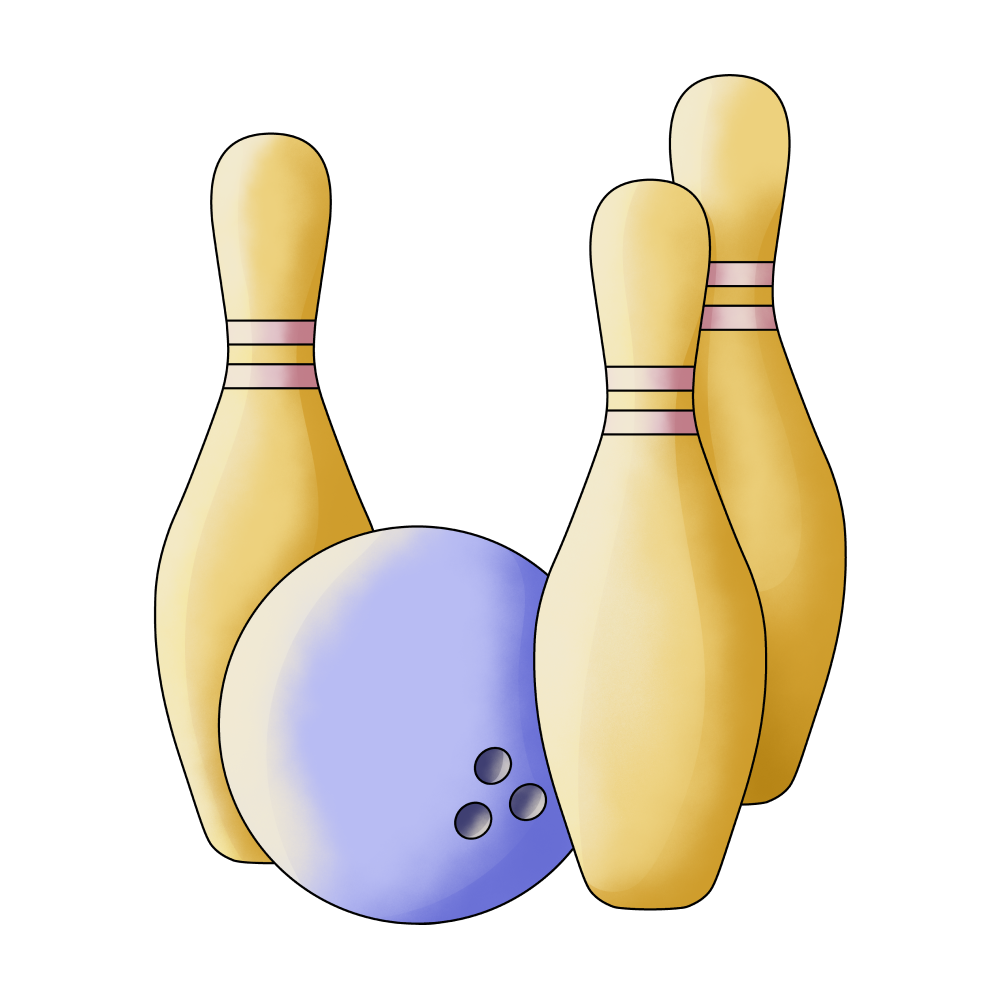 People

Rock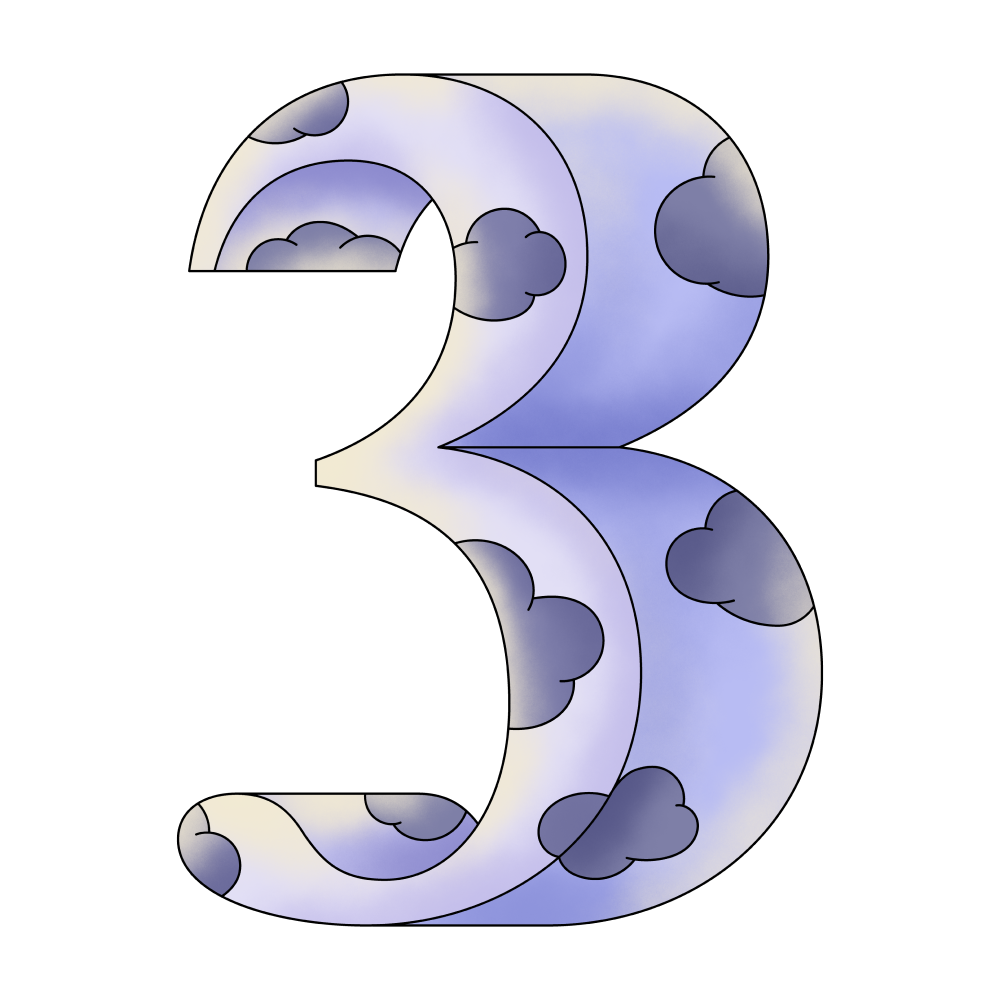 Three

Looking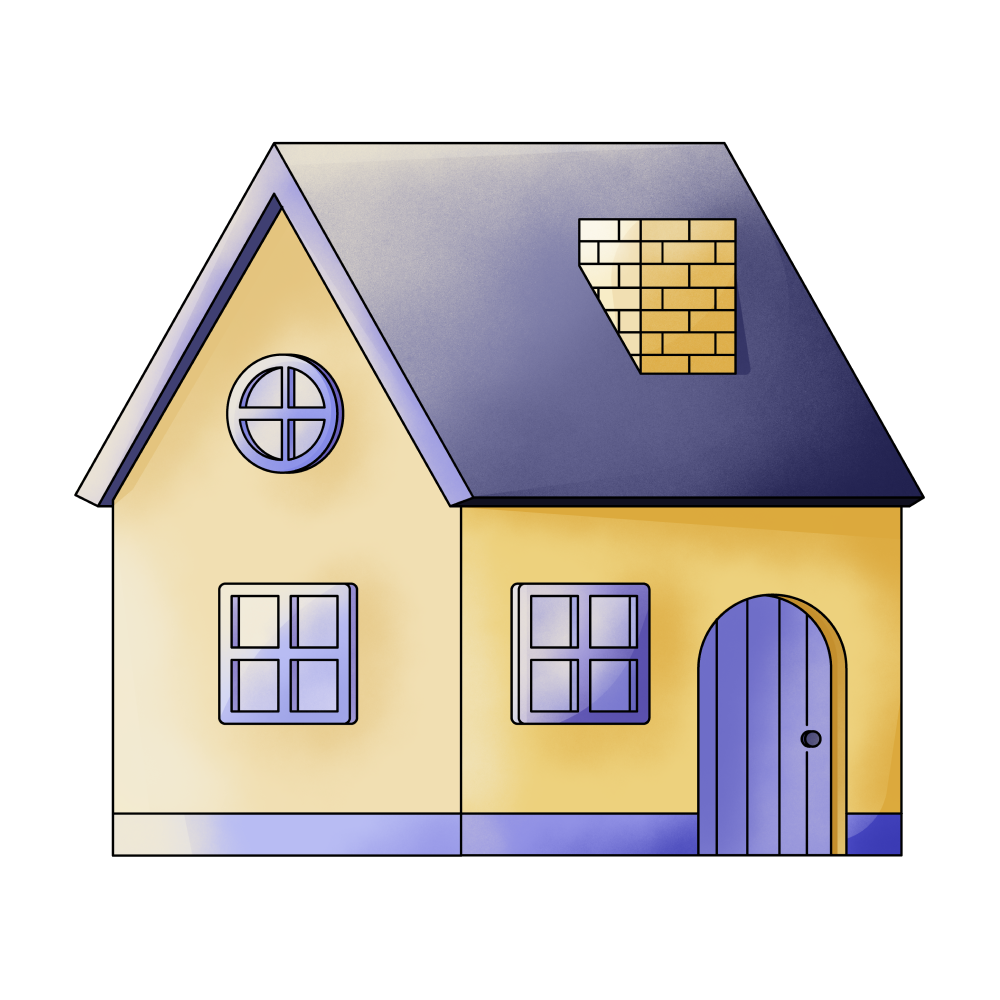 House

Desert

Group

Cliff

Giants

Statue
🔄 This dream was recurring 1 times last week
Details
Dream Review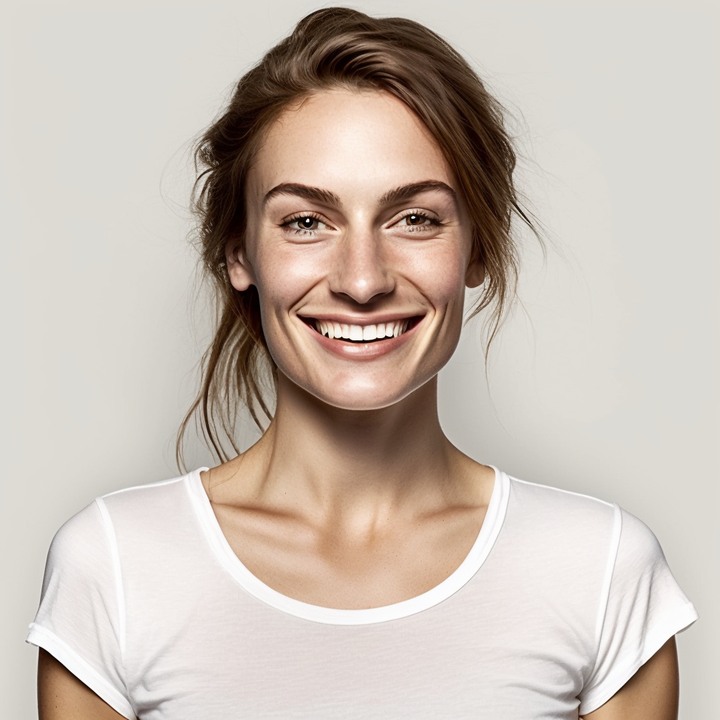 Yvette Miller
Behavioral psychology & Wellness Advocate
Hey Anna! Thanks for sharing your dream with me. It sounds like quite an intriguing and visually captivating experience. Let's delve into the interpretation! The quarry you visited in your dream could symbolize a place of exploration and discovery in your waking life. The unusual and beautiful rock and cliff formations represent unique aspects of yourself or hidden talents that you may have recently come across or are yet to discover. These formations may suggest that there is untapped potential within you, waiting to be explored and appreciated. The presence of three giant bejeweled beetle statues in the quarry could indicate a sense of awe and wonderment towards something or someone in your life. These statues may represent strength, resilience, and transformation. They could signify that you possess these qualities within yourself, reminding you of your ability to overcome challenges and evolve personally. Moving on to the house where you had desserts resembling round scoops of ice cream with many layers and colors inside, this symbolizes pleasure, indulgence, and enjoyment. It suggests that you are allowing yourself to savor the sweet moments in life, embracing joy and satisfaction. The various layers and colors within the desserts represent the different facets of your experiences, emotions, and desires. It may indicate that you have a rich and diverse inner world, filled with vibrant emotions and complex thoughts. Overall, this dream seems to reflect a period of self-discovery, appreciation for your unique qualities, and a willingness to indulge in the pleasures of life. Embrace the sense of wonder and explore the depths of your potential while savoring the delightful moments that come your way. I hope this interpretation resonates with you, Anna.
Dream Video