This is another reoccurring dream from my childhood that I still remember vividly. In this dream my mom and I would be driving at night. She would start yelling at me about something and we would somehow end up running off the road. When we would go off the road we would end up falling into a river. For some reason when the car fell into the river I would be standing on the side of the road but my mom would be stuck inside the car.
👧 women of your age from 🇺🇸 had dreams about Threesome by 45.1% less than 👨 men.

Childhood

Side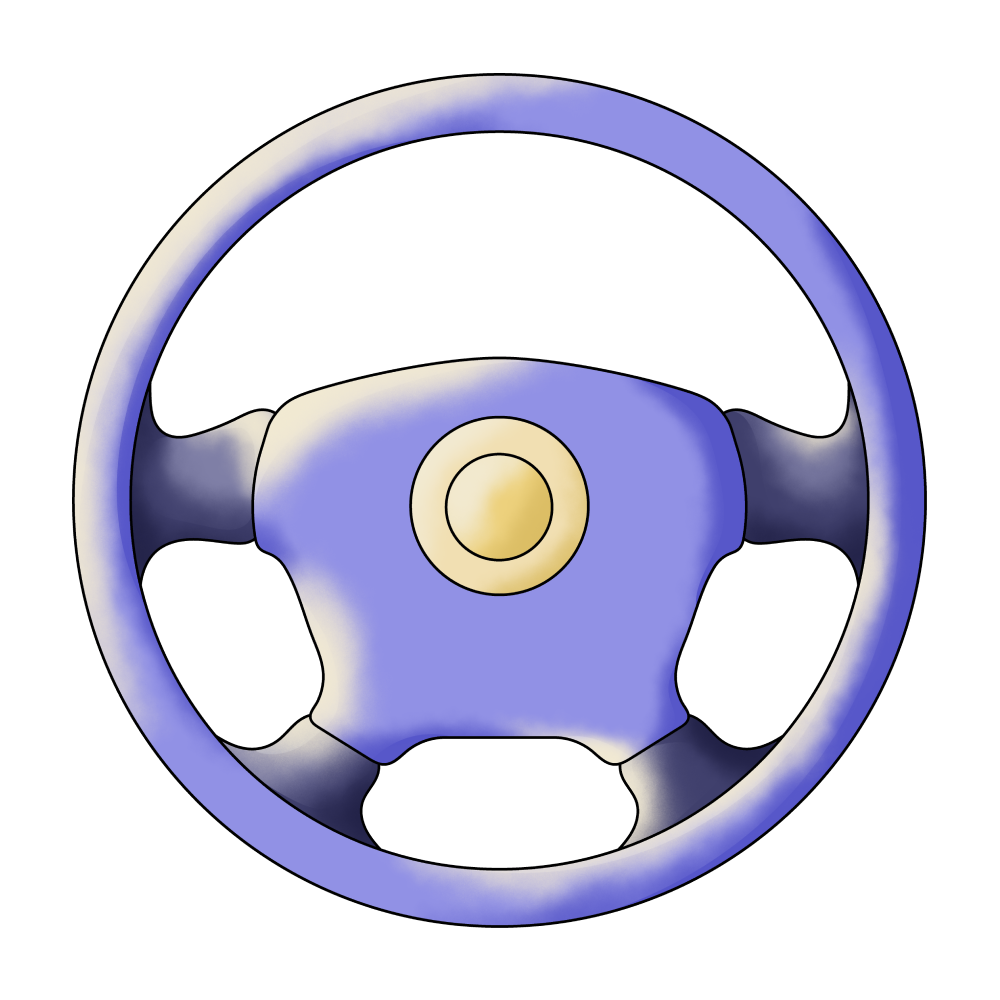 Driving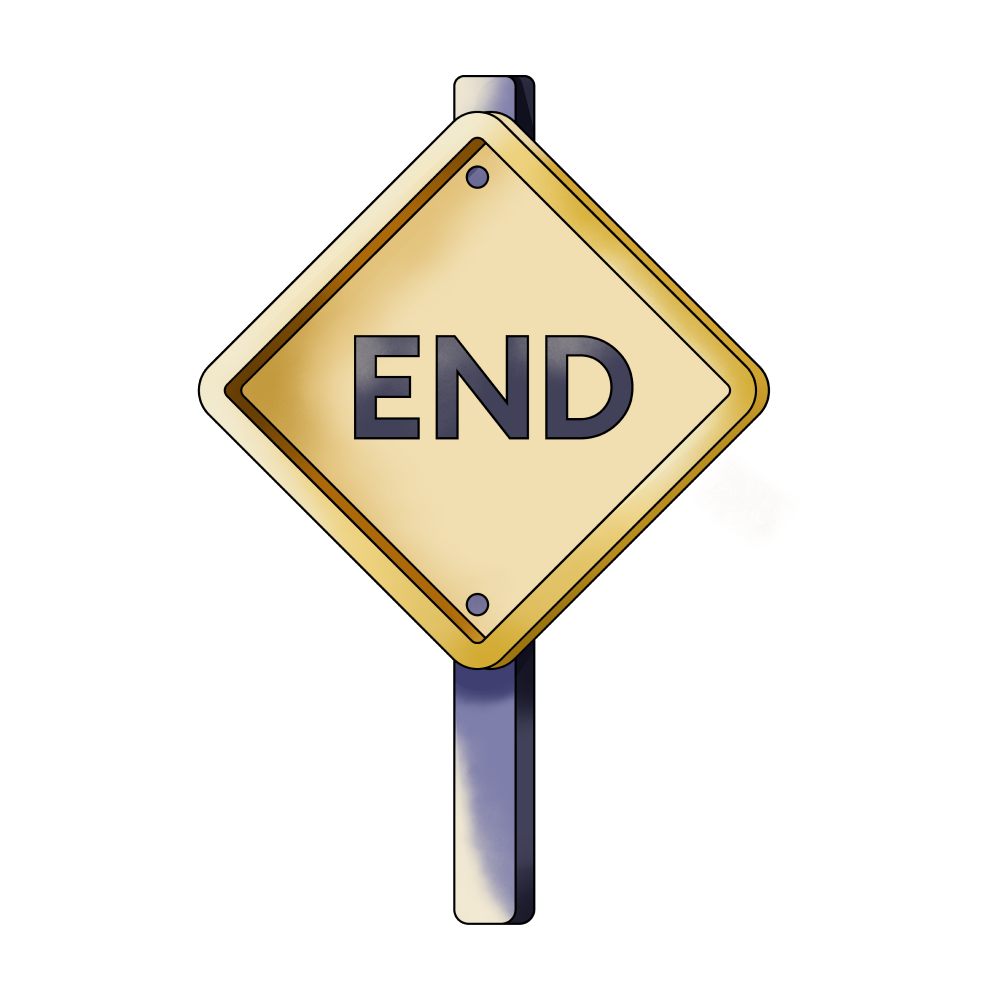 End

Reason

Road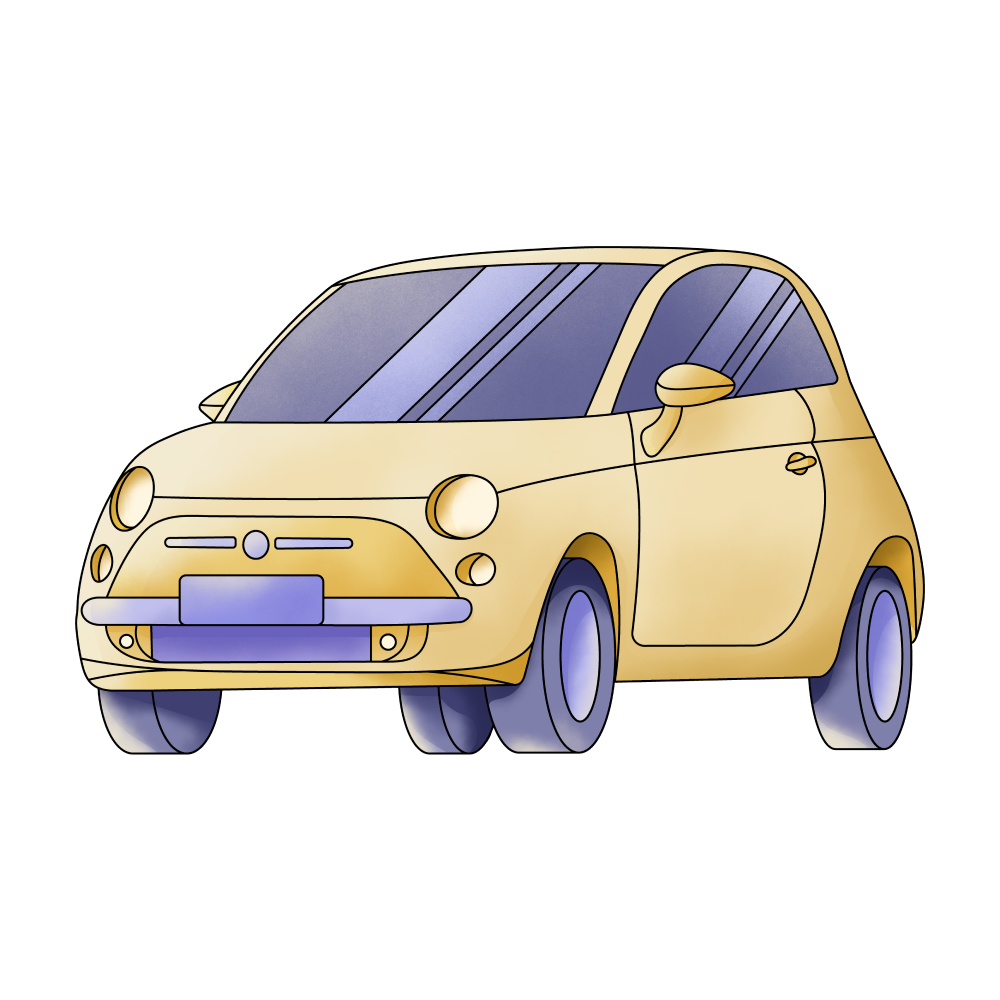 Car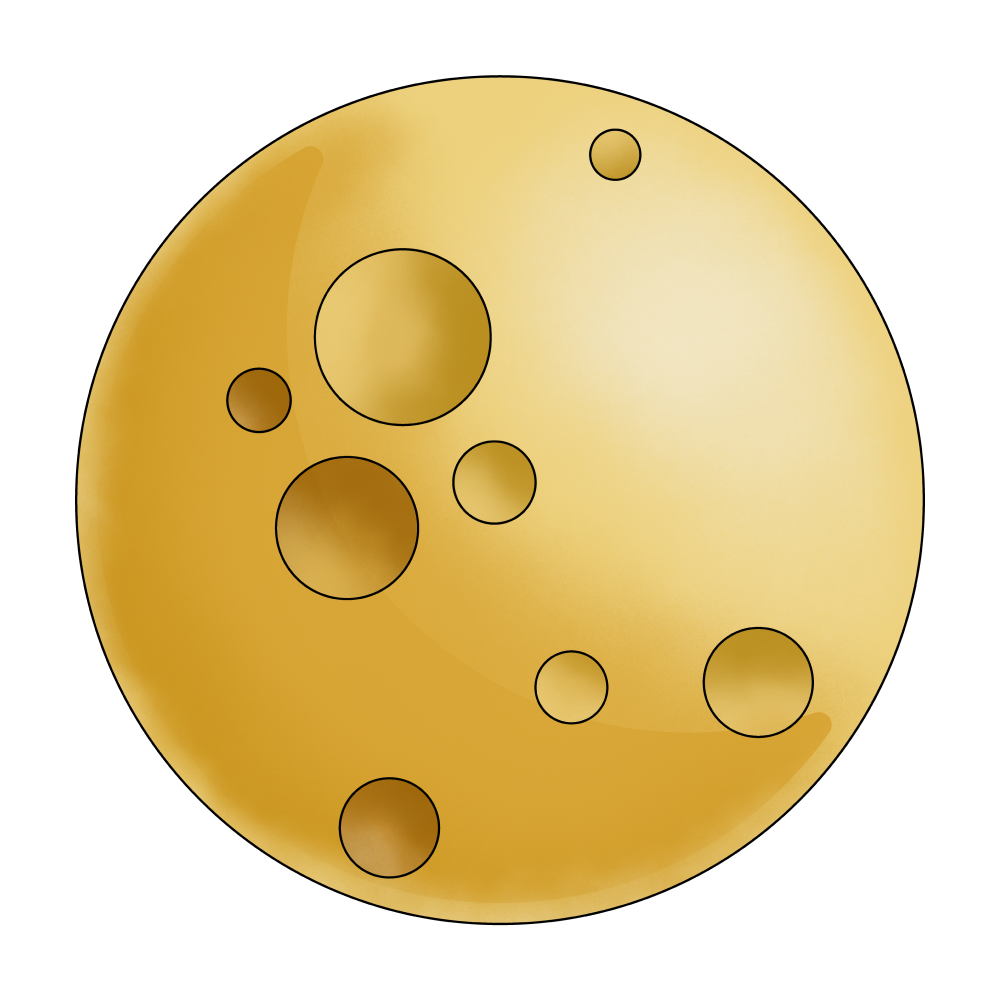 Night

Stuck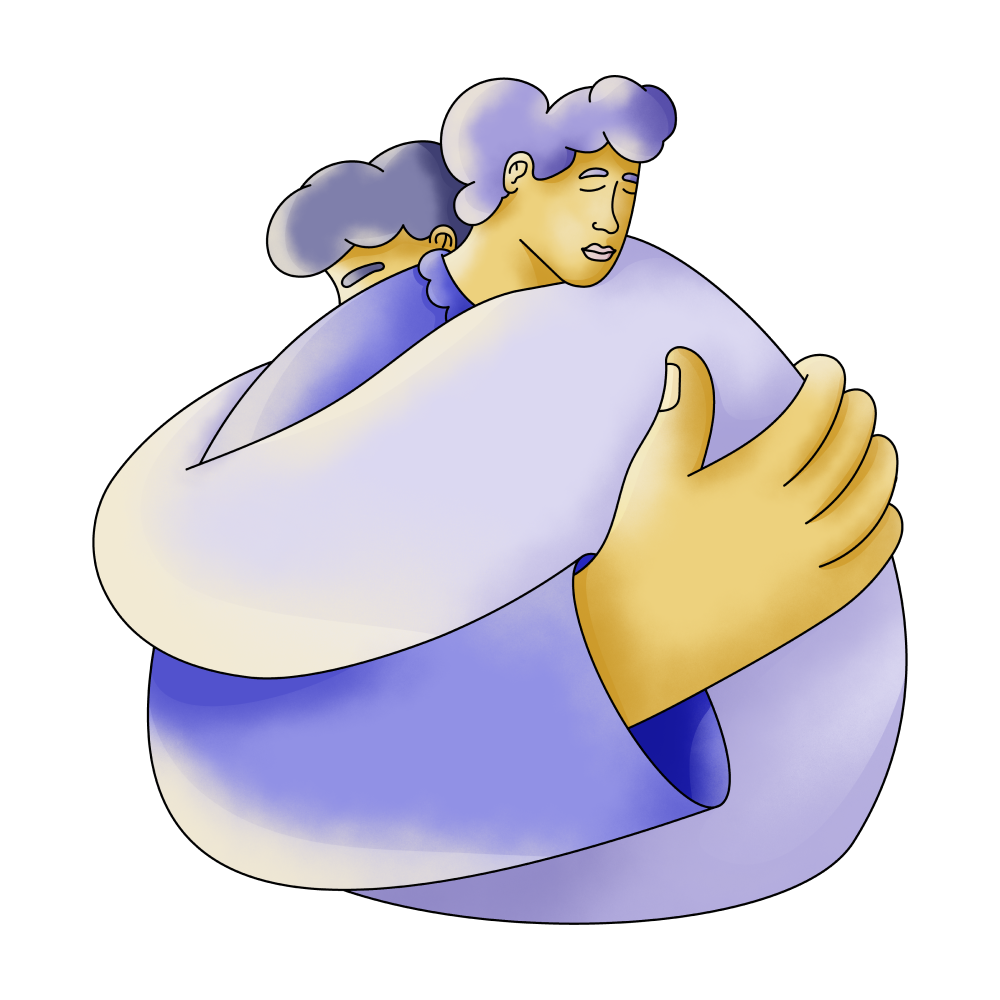 Mother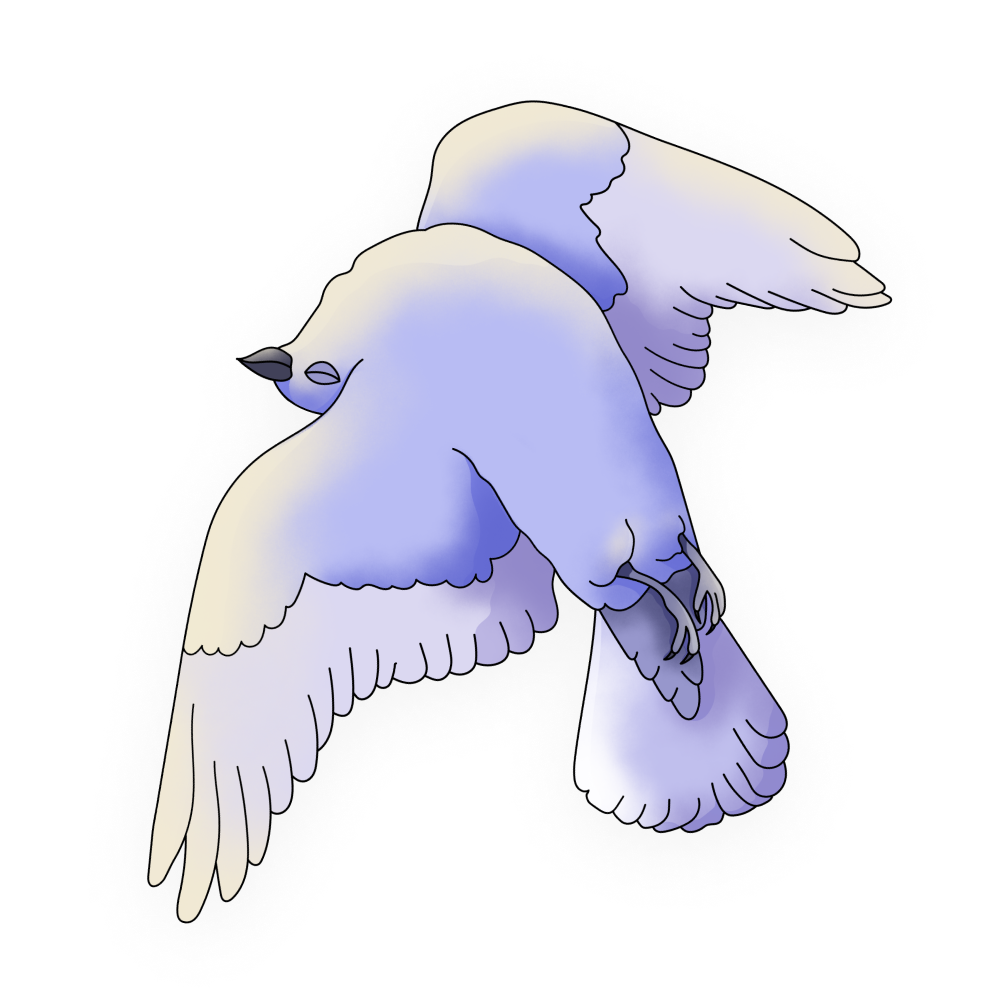 Falling

Reoccurring

Yelling
🔄 This dream was recurring 4 times last week
Details
Dream Review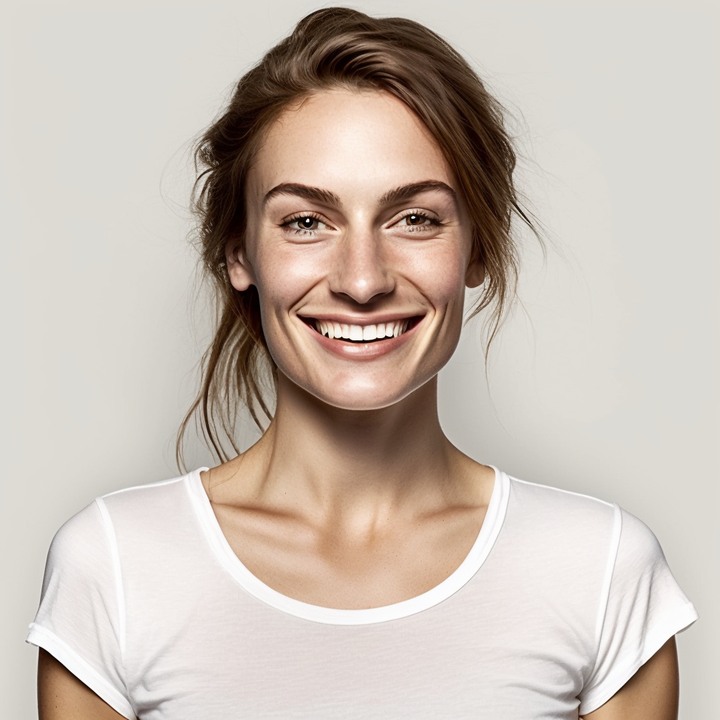 Yvette Miller
Behavioral psychology & Wellness Advocate
Hey Jessica! Thank you for sharing your recurring dream with me. It sounds like a vivid and emotionally charged experience. The dream of driving at night with your mom and then running off the road, ultimately ending up in a river with her trapped inside the car while you stand on the side of the road can evoke strong emotions. This dream may symbolize feelings of powerlessness or vulnerability within your relationship with your mother. The car represents your journey through life, and your mom's yelling could represent conflict or tension between you two. Falling into the river could signify being overwhelmed by emotions or difficult situations. Your position on the side of the road suggests a sense of helplessness or being unable to rescue or support your mom in those challenging moments. Considering your age range, this dream may also relate to the transition into adulthood and navigating the complexities of your changing relationship with your parents. It's possible that this dream reflects unresolved emotions or concerns from your childhood that still impact you today. It could be beneficial to explore these feelings further and consider open communication with your mom about any underlying issues. Remember, dreams provide insights into our subconscious thoughts and emotions, but it's important to approach them as symbolic rather than literal representations. Trust yourself and your instincts as you reflect on the meaning behind this dream.