So it started off as a normal day with my mom telling me that someday that my dog is going to die and I started crying in my sleep because I know that my dog is the only thing that reminded me of my dad and on the other hand my dad walks into the room ask me why I'm crying okay you'll be fine and then I woke up crying
👧 women of your age from 🇺🇸 had dreams about Ex by 0.3% less than 👨 men.

Ask

Hand

Walking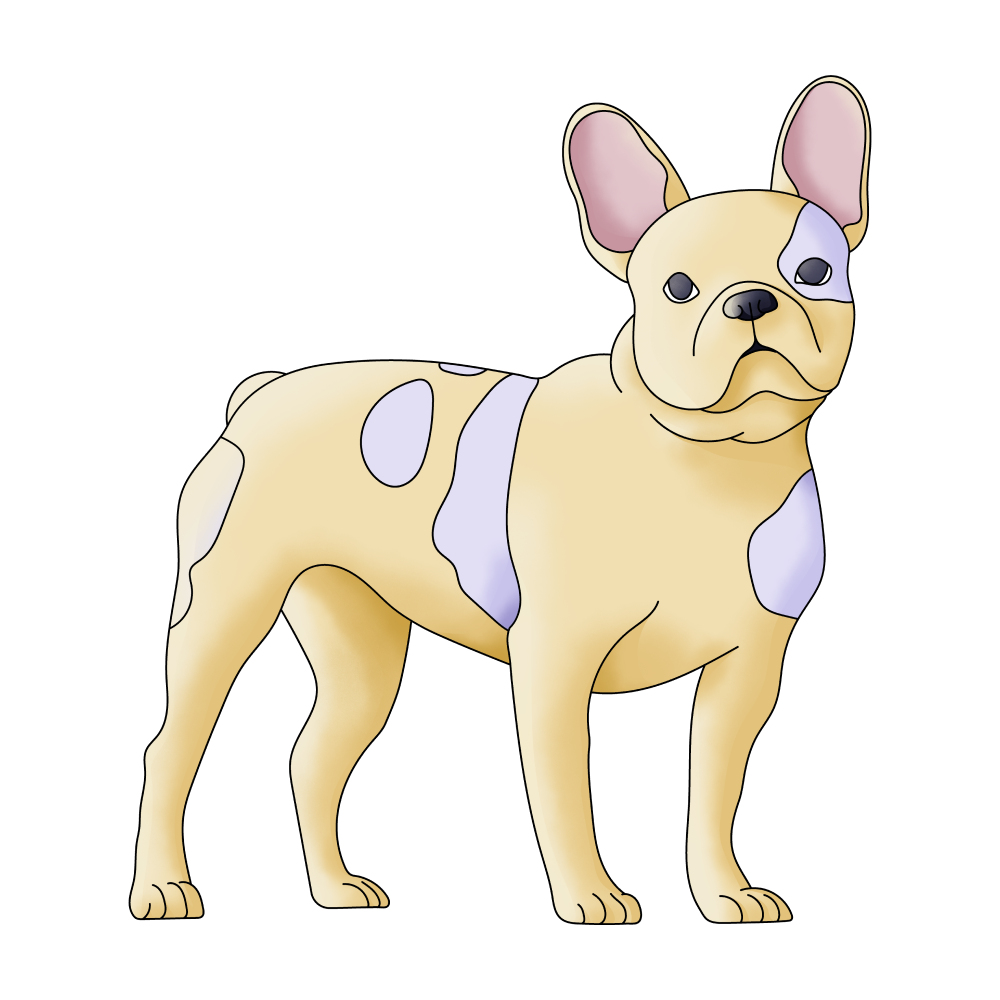 Dog

Sleep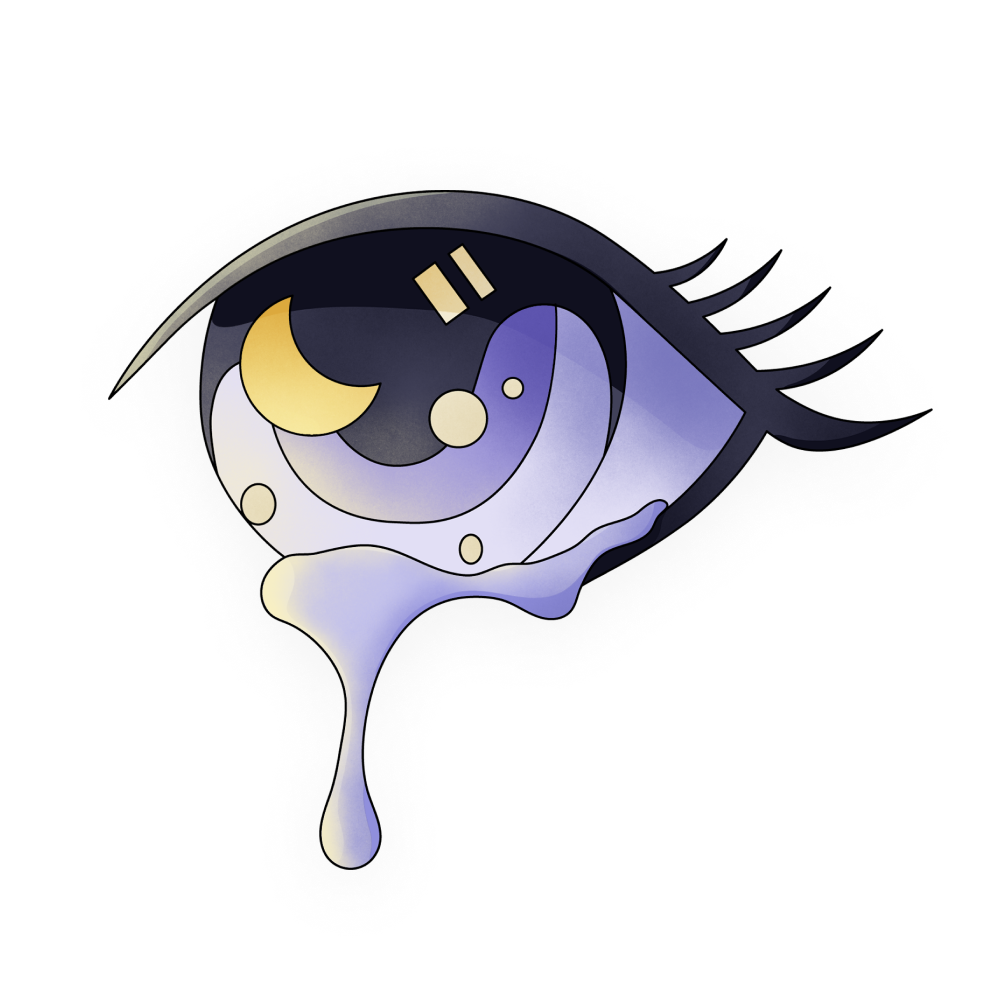 Crying

Father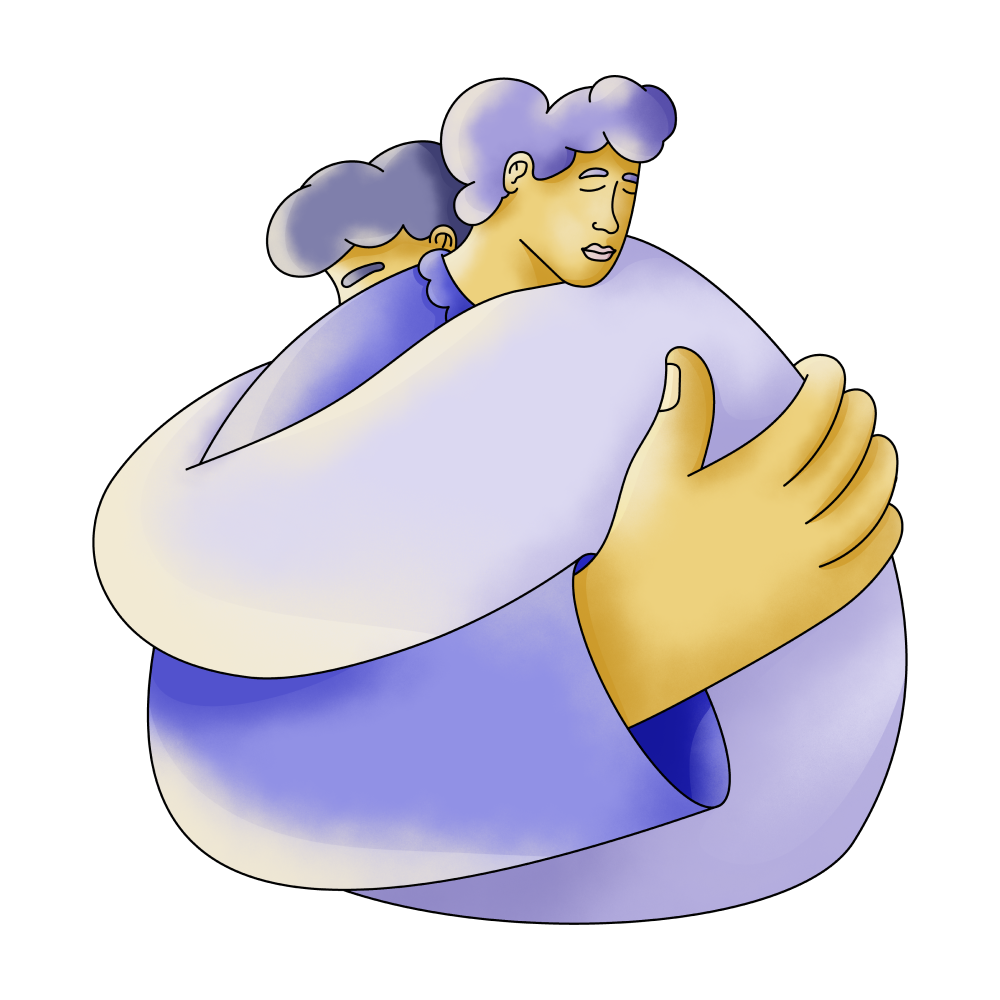 Mother

Died

Going
🔄 This dream was recurring 2 times last week
Details
Dream Review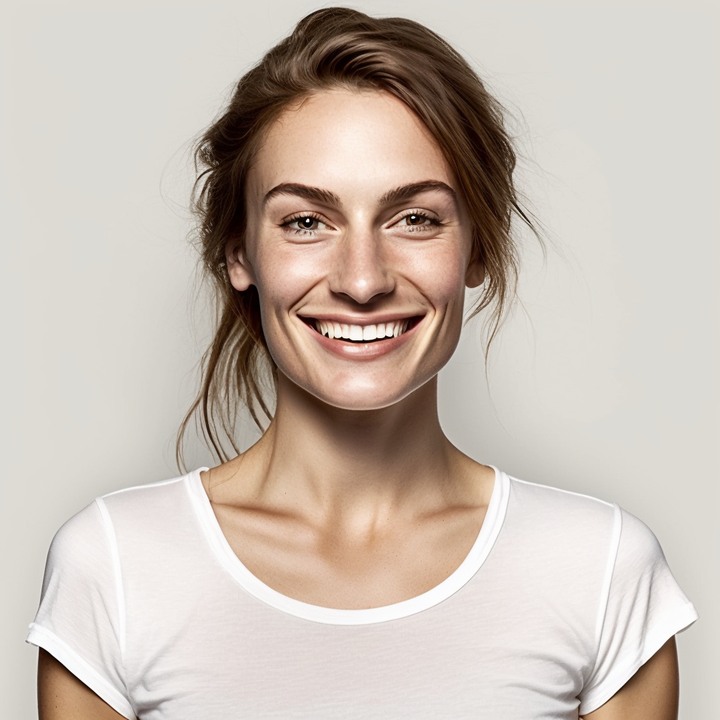 Yvette Miller
Behavioral psychology & Wellness Advocate
Hey Zia! Thank you for sharing your dream with me. It sounds like a powerful and emotional experience. Dreams often serve as a window into our subconscious thoughts and emotions, so let's explore the possible meanings behind it. The presence of your mom in the dream, mentioning that your dog will someday die, may symbolize a fear or anxiety about loss and change. Your dog being the only reminder of your dad suggests a strong emotional connection and attachment to both your dog and the memories of your father. The tears you shed in your sleep reflect the deep emotional impact this realization has on you. When your dad enters the room and asks why you're crying, his reassurance that everything will be fine could represent a comforting presence or support system in your life, even if it's not directly related to your dad. This may indicate that you have people around you who care and are willing to offer solace during difficult times. Overall, this dream seems to highlight your vulnerability and the importance of emotional connections in your life. It may also reflect a fear of losing someone or something that holds significant sentimental value to you. Remember, dreams are highly personal, and only you can truly uncover the specific meaning behind this dream. If you feel comfortable, take some time to reflect on these emotions and consider how they relate to your waking life experiences.