So I was in a big house but it was like a game simulation and I came across these lions. It was quite rare to come across lions. They had to to die in the game they had to eat you and we ended up making this like big plan and it turned into like a big game where we're running around the house hiding from each other and they had to eat us but I was super super scared but I knew that it had to happen and then I just hid in the vent of the toilet for a long time and they knew that I was there and they were tormenting me outside the toilet and then I was trying to calm them and stuff. I can't remember how I died but they were like our friends but they had to kill us.
👧 women of your age from 🇦🇺 had dreams about Dead by 22.3% more than 👨 men.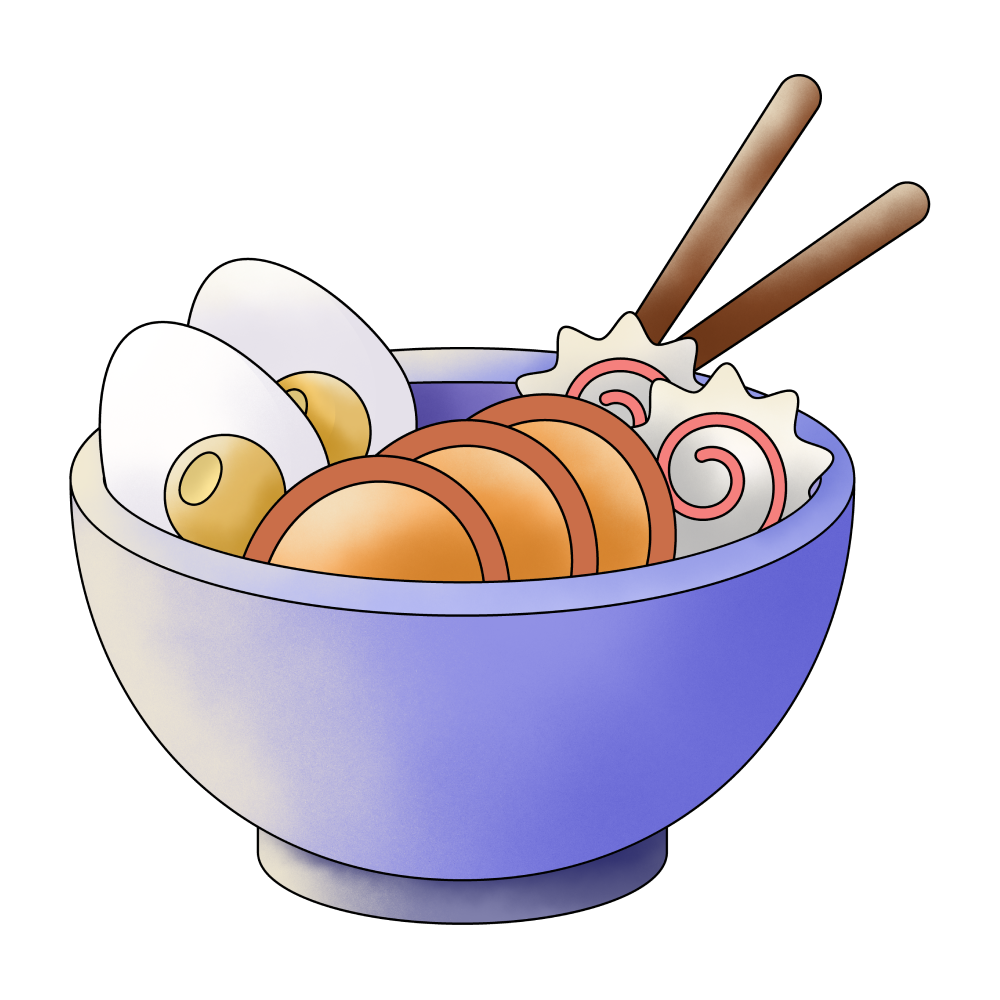 Eating

Stuff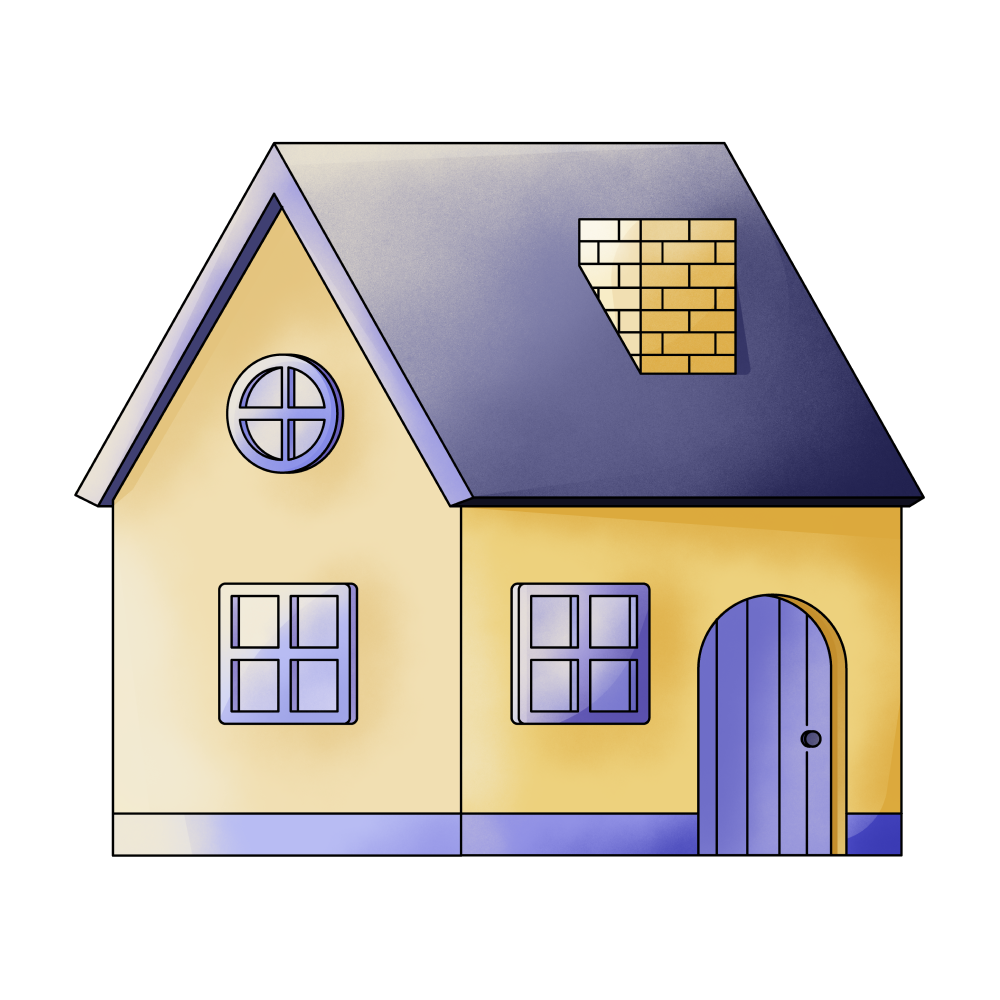 House

Toilet

Game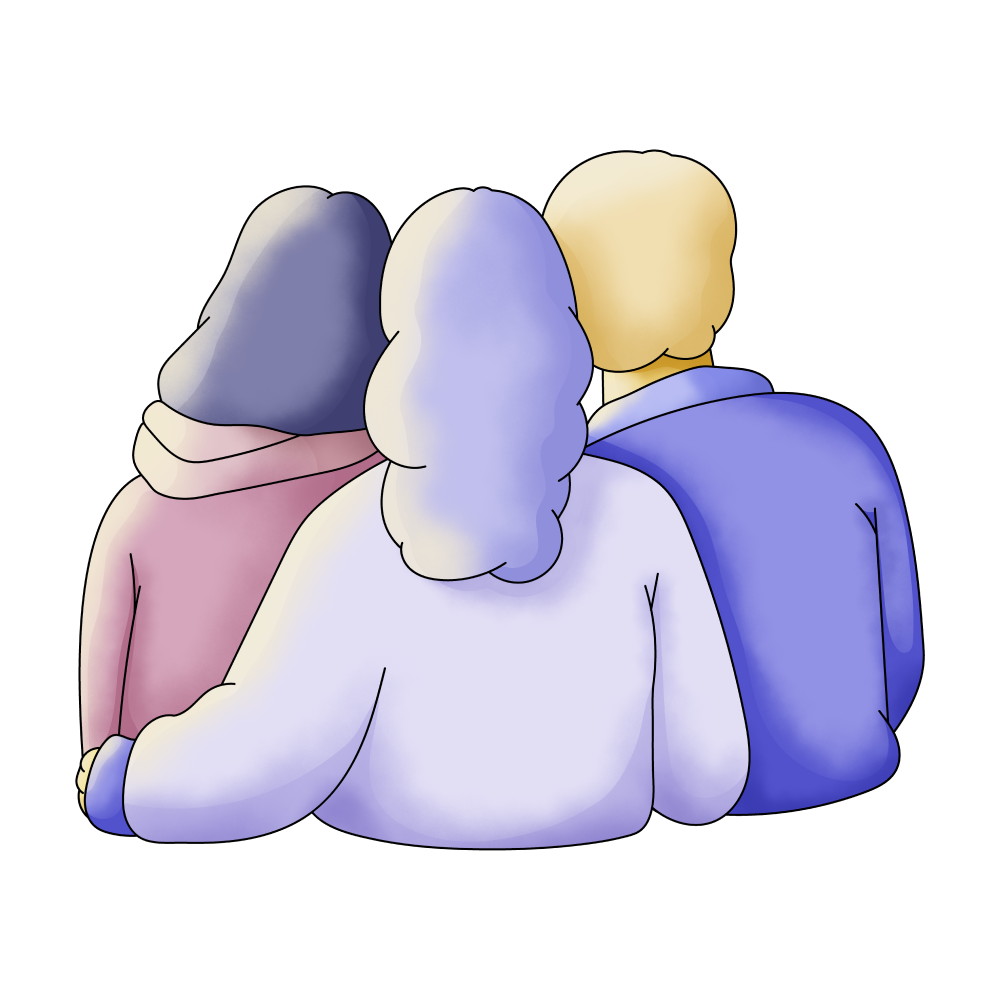 Friends

Lion

Died

outside

Super

Killing
🔄 This dream was recurring 2 times last week
Details
Dream Review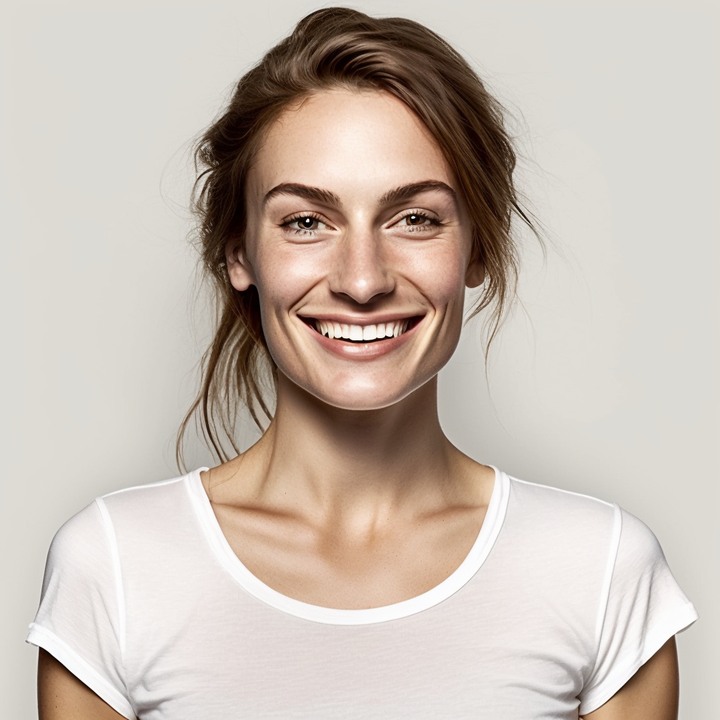 Yvette Miller
Behavioral psychology & Wellness Advocate
Hello Rochelle, This dream reflects some of your current life situations where you might feel like you're stuck in a game, perhaps a challenging situation, that you have to navigate. The lions symbolize powerful forces or obstacles that you are facing, but also the courage you need to confront them. The house represents your personal space or self. The fact that it's large indicates there may be many aspects of your life or personality that you're dealing with right now. The game simulation could be an expression of how you're trying to strategize and plan your way around these challenges. Feeling scared in the dream suggests that these challenges may be causing you anxiety. However, the act of hiding and being found by the lions indicates that you're aware these issues must be faced eventually. Your attempts to calm the lions can be seen as your efforts to manage and mitigate these challenges. In essence, this dream seems to reflect your current struggles, your strategic approach towards them, and your understanding that they must be confronted directly. It's a testament to your strength and courage, Rochelle, even in the face of adversity.
Dream Video