So a recurring dream I've been having is there's a figure that looks just like me but much older. I look closer and I see an image of my father whose been dead for 16 years. I've become my father and I wake up sweaty with my heart racing
👨 men of your age from 🇺🇸 had dreams about Dead by 18.2% less than 👧 women.

Figure

Looking

Picture

Year

Father

Heart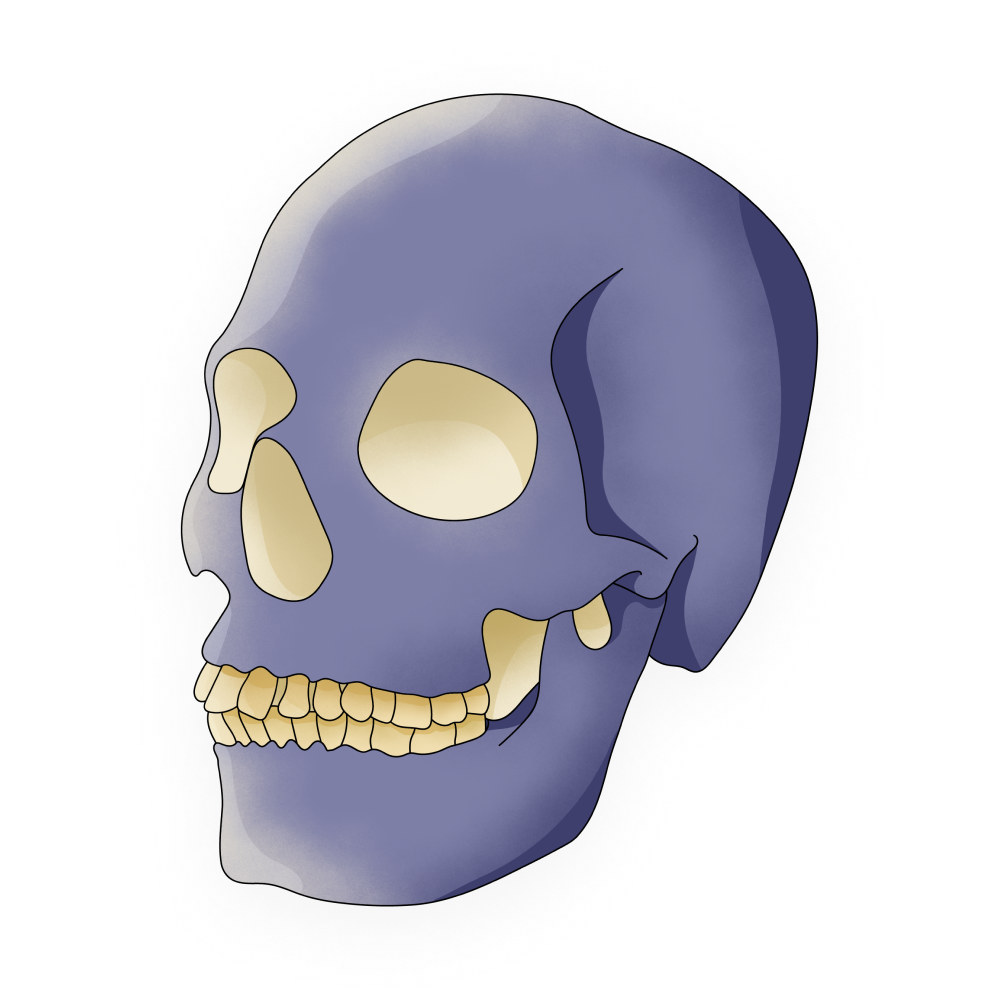 Dead

Racing

Recurring
🔄 This dream was recurring 2 times last week
Details
Dream Review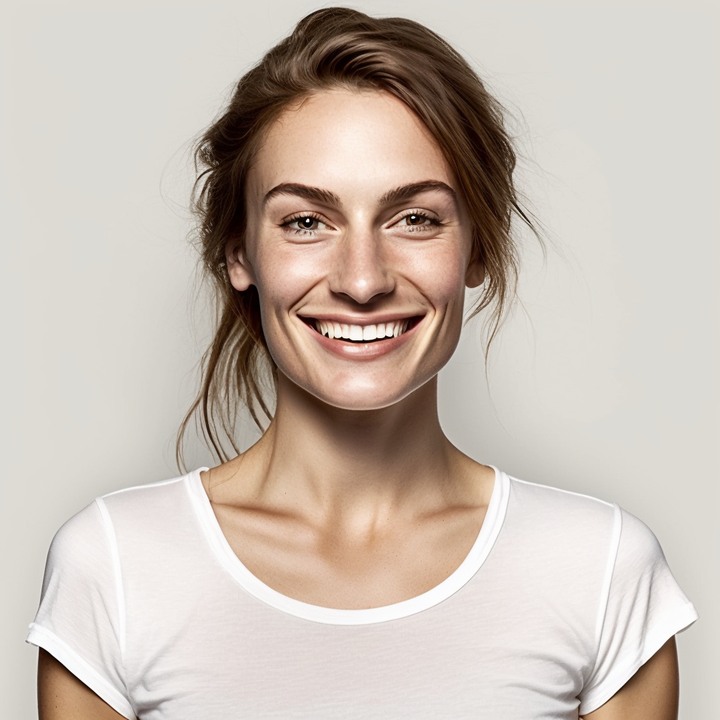 Yvette Miller
Behavioral psychology & Wellness Advocate
Hey Michael! Thanks for sharing your dream with me. It sounds like a powerful and recurring dream that has been leaving you feeling quite unsettled. Let's dive into the interpretation. This dream could symbolize a significant internal struggle you might be experiencing. The figure that looks like an older version of yourself represents the passage of time and the influence of your father's presence in your life. Seeing an image of your late father might suggest unresolved emotions or unfinished business related to him. Becoming your father in the dream could indicate that you are grappling with aspects of his personality or trying to reconcile certain traits within yourself. The feeling of waking up sweaty with a racing heart suggests that this dream is evoking strong emotions and potentially triggering anxiety. It's possible that there are unresolved feelings or issues related to your father's passing that are resurfacing in your subconscious mind. It may be beneficial to explore your relationship with your father, the impact of his death on you, and any unresolved emotions surrounding it. Reflecting on how his presence or absence has shaped you can provide valuable insights into your own identity and personal growth. Consider seeking support from loved ones or a therapist who can help navigate these complex emotions and provide guidance on integrating these experiences into your life. Remember, dreams often serve as a window into our subconscious, offering us opportunities for self-reflection and understanding. I hope this interpretation provides some clarity, but feel free to share any additional details or emotions connected to the dream if you'd like to delve deeper.