Seeing highschool friends in a movie watching this movie with a friend. Loosing some belongings and looking for it. And eventually finding these. Trying to get to other places on time. Petting dogs together with my crush and being touchy with me. Seeing library books anywhere. Walking through tunnels or getting into trains
👧 women of your age from 🇨🇦 had dreams about My crush by 3.1% less than 👨 men.

Library

Looking

Walking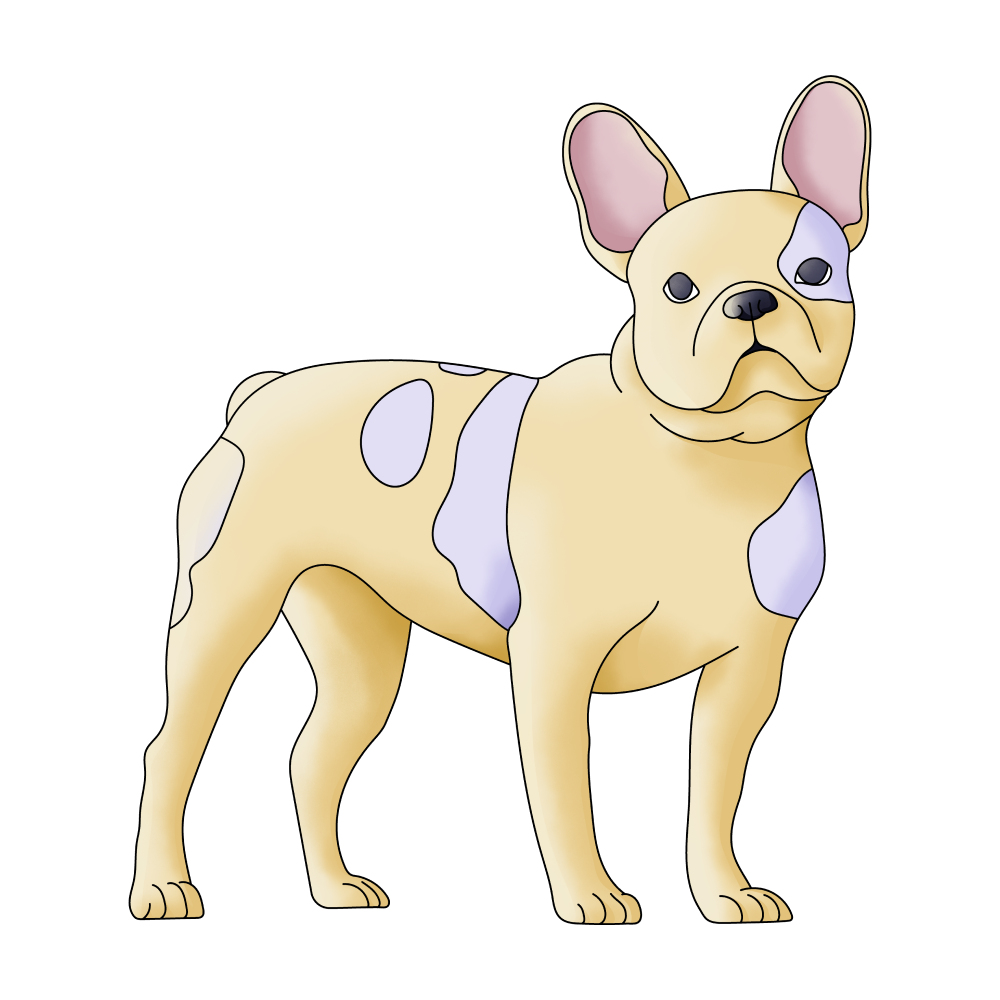 Dog

Movie

Train

Tunnel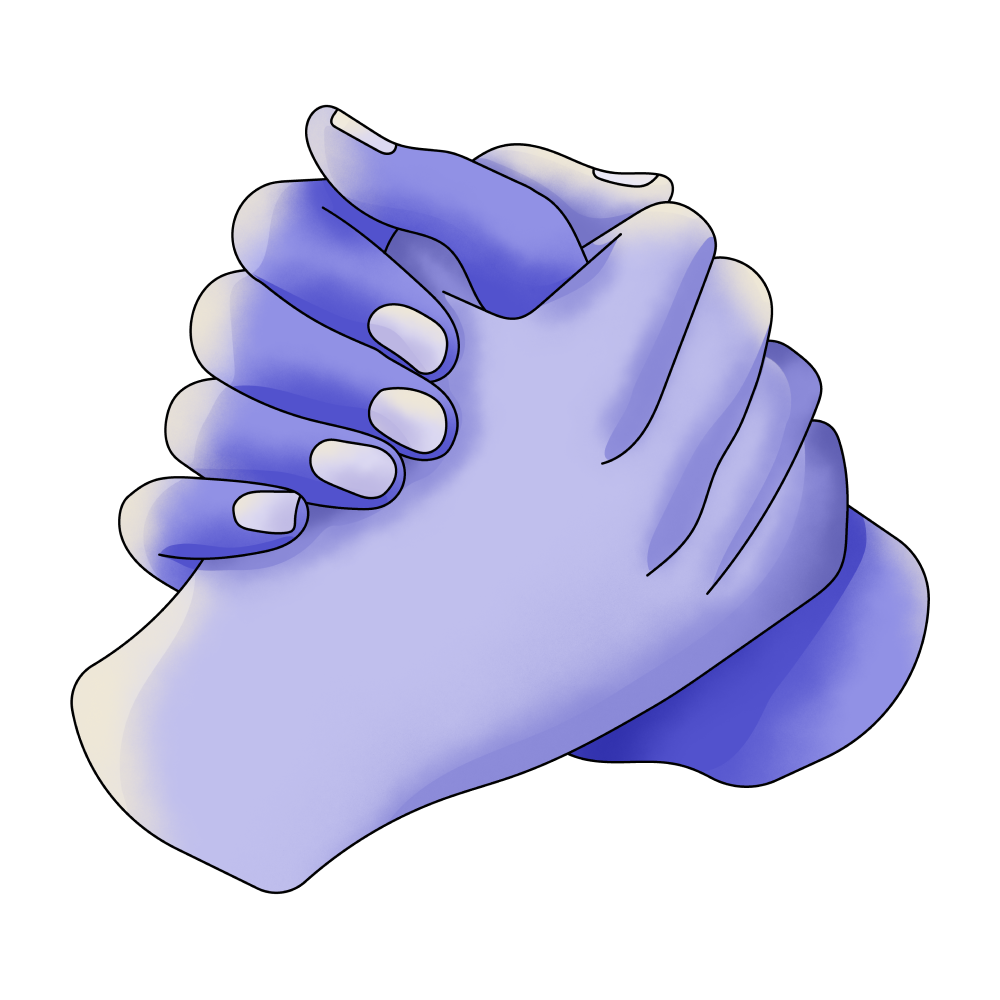 Friend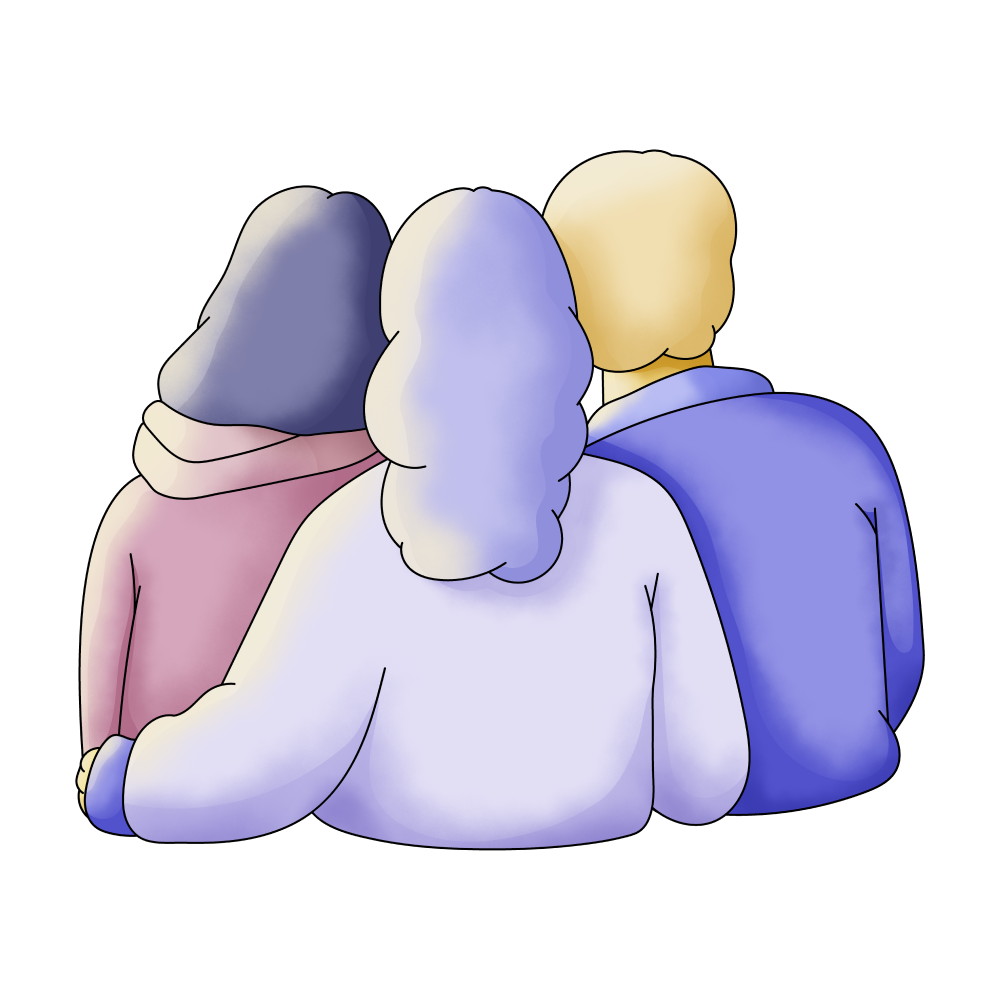 Friends

Pet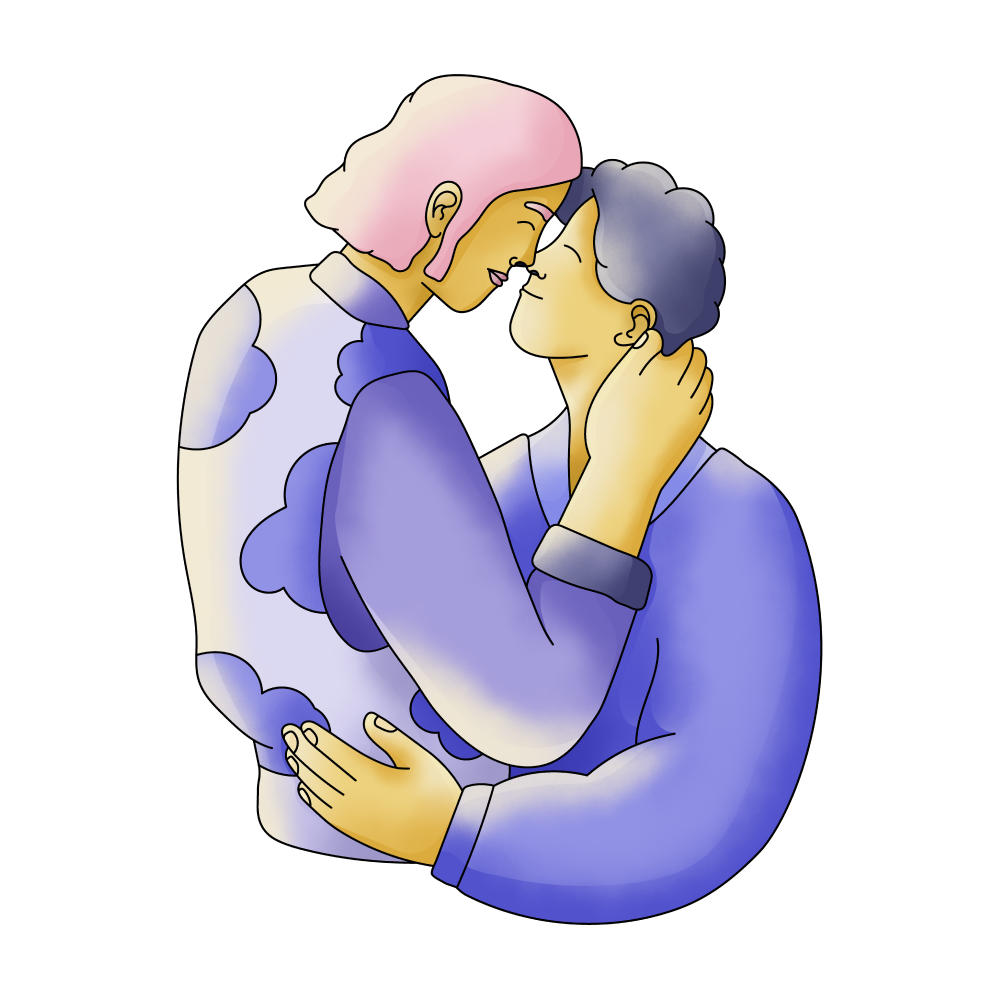 My crush

Finding
🔄 This dream was recurring 2 times last week
Details
Dream Review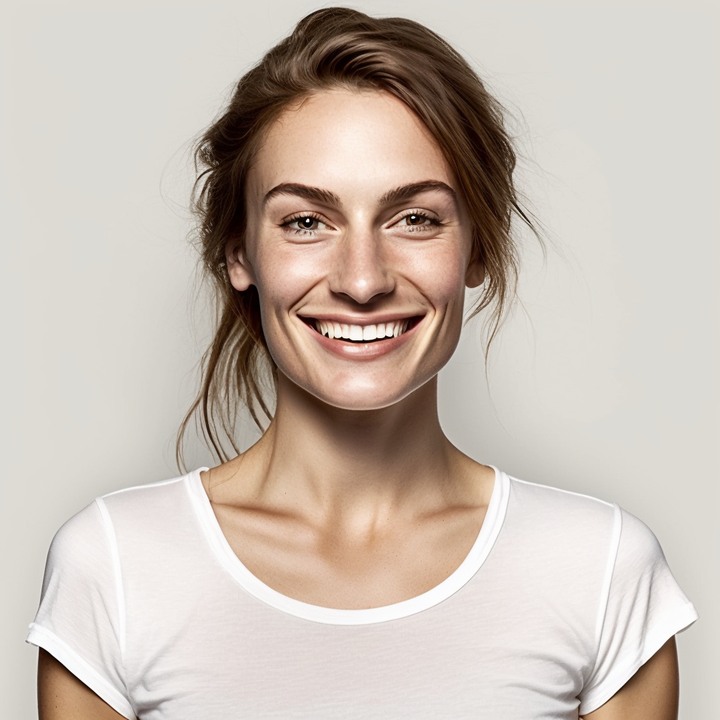 Yvette Miller
Behavioral psychology & Wellness Advocate
Hey Abbie! Thank you for sharing your dream with me. It seems like a vivid and eventful dream, filled with various elements and emotions. In this dream, seeing your high school friends in a movie suggests that there may be a sense of nostalgia or longing for the past. Watching the movie with a friend could symbolize the importance of companionship and shared experiences in your life. The theme of losing belongings and searching for them may reflect a fear of losing something valuable or important to you. However, the fact that you eventually find these belongings indicates that you possess the ability to overcome challenges and regain what you may have lost. The dream also includes a sense of urgency in trying to get to other places on time. This could represent a desire for progress and accomplishment in various aspects of your life. The presence of dogs and being touchy with your crush suggests a longing for emotional connection and intimacy. It's possible that you are seeking affection and closeness in your waking life. The recurring theme of library books signifies a thirst for knowledge, learning, and personal growth. Walking through tunnels or getting into trains might symbolize a transitional phase or journey you are currently going through, where you may be exploring new opportunities or embarking on a new path in life. Connecting this dream to your previous dreams, it appears that you often experience dreams with varied themes and scenarios. These dreams may indicate a rich inner world and a curiosity about different aspects of life. It's worth exploring how these dreams make you feel and what they might be reflecting about your current experiences and emotions. Remember, dreams can provide insights into our subconscious thoughts and desires, and by paying attention to them, we can gain a deeper understanding of ourselves. I hope this interpretation resonates with you, Abbie. If you have any further questions or if there's anything else you'd like to explore, feel free to let me know.