Old school friend throw a ball past me and he tried to grab and jumped over me and fell of his neck I thought he died but he got up in pain everyone was blaming me and I woke to pray
👧 women of your age from 🇳🇿 had dreams about Family by 35% more than 👨 men.

Jumping

Thought

Neck

Past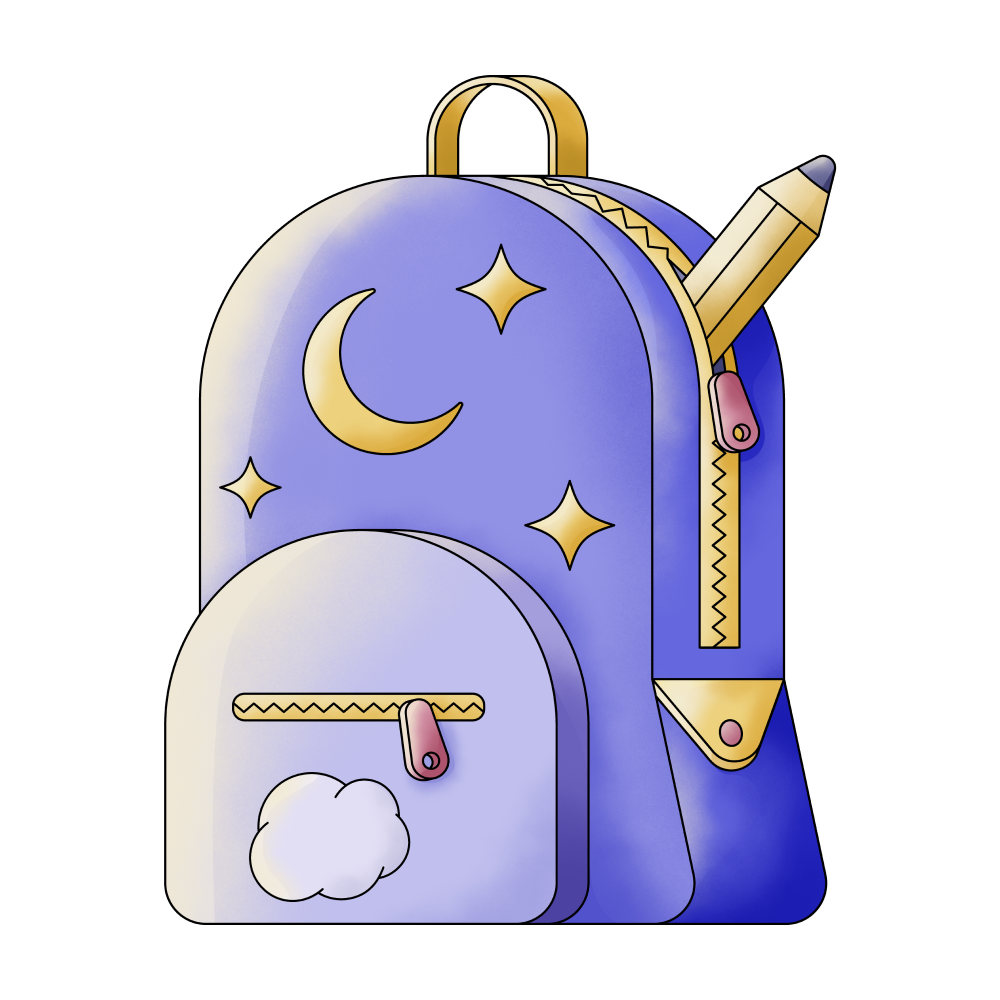 School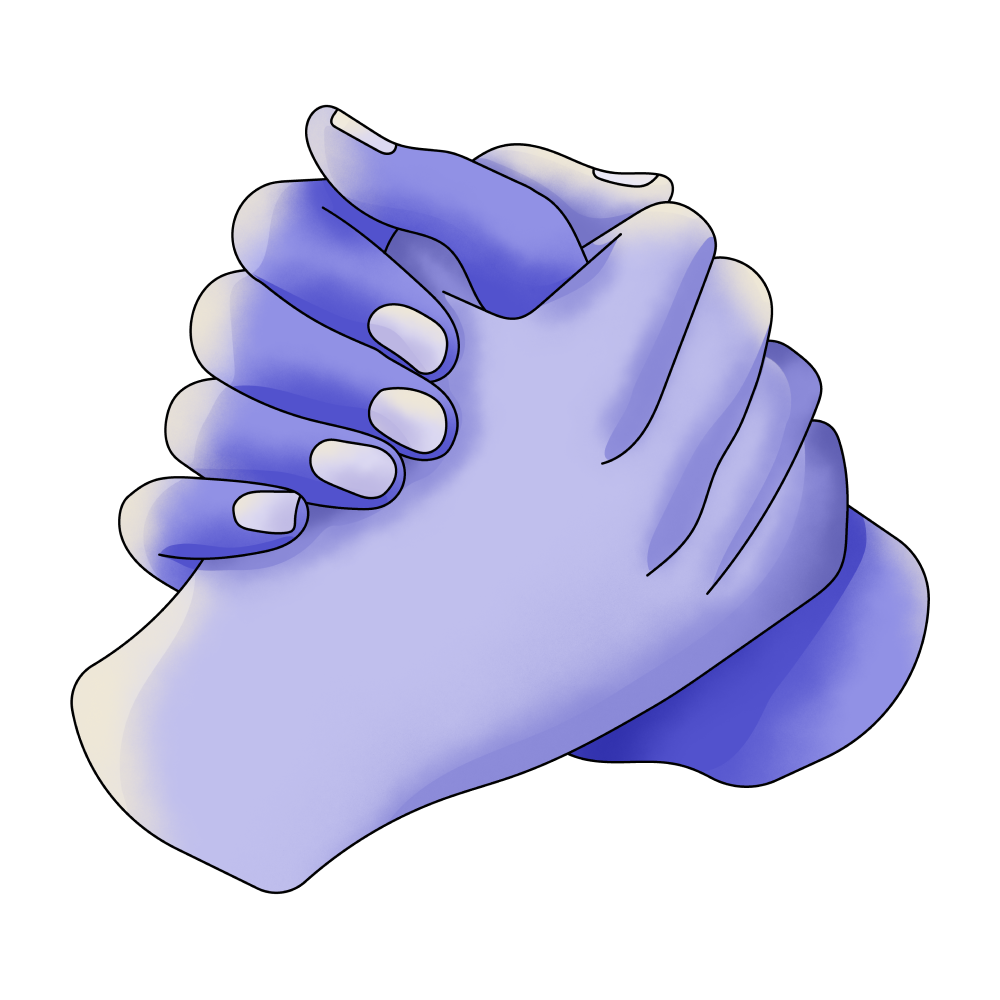 Friend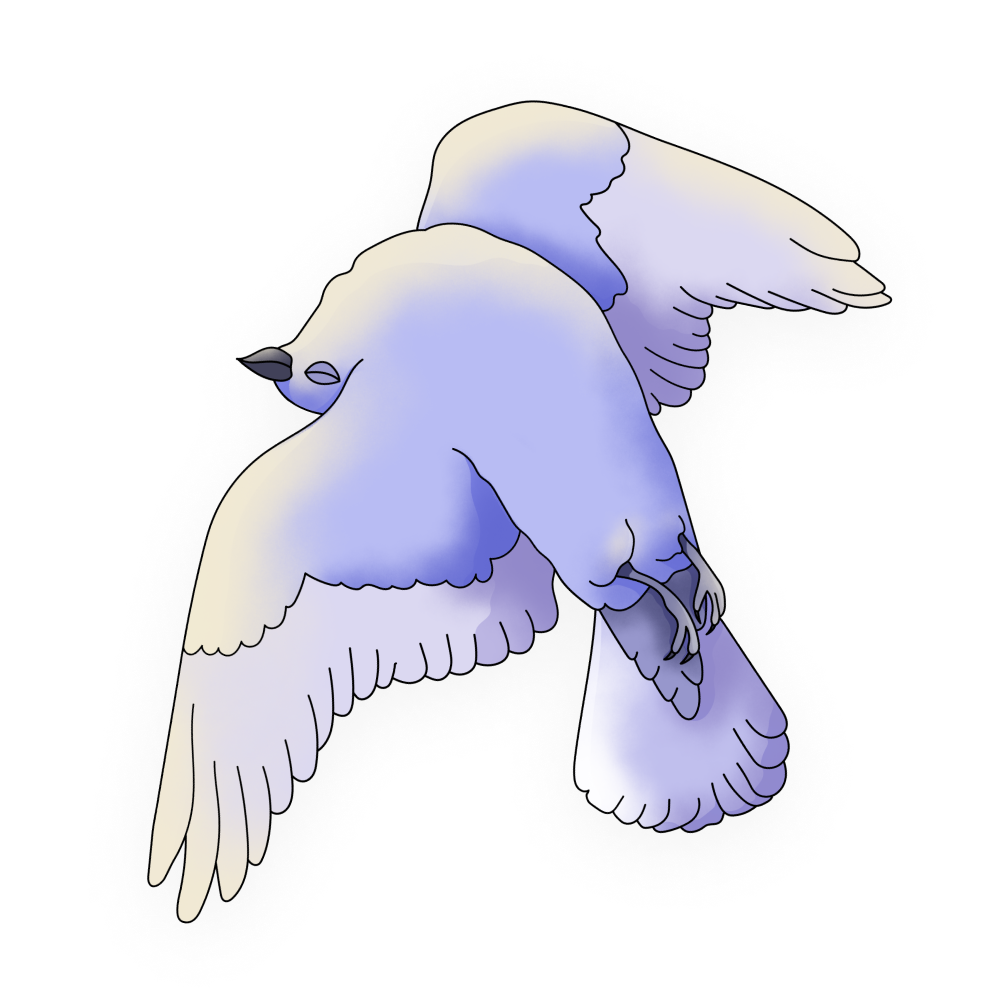 Falling

Died
🔄 This dream was recurring 1 times last week
Details
Dream Review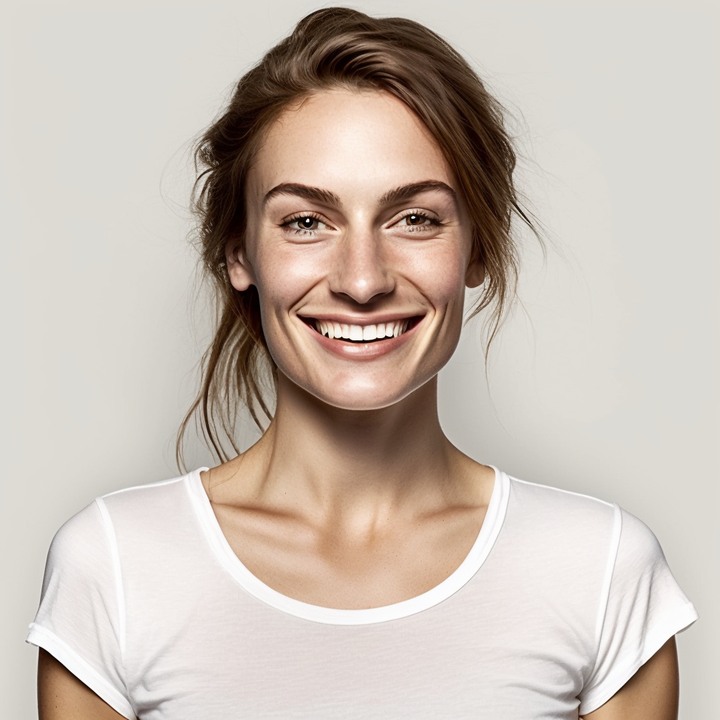 Yvette Miller
Behavioral psychology & Wellness Advocate
Hey Krystal! Thank you for sharing your dream with me. It sounds like a vivid and intense experience. Let's dive into the interpretation. In your dream, encountering an old school friend who throws a ball past you and attempts to grab it before jumping over you suggests a sense of competition or rivalry. The fact that he falls and you initially think he died could symbolize a fear of causing harm or being responsible for negative outcomes in your relationships. This may reflect some unresolved feelings or guilt from the past that are resurfacing in your subconscious. The pain your friend experiences upon getting up might represent the emotional repercussions that arise when conflicts arise in your relationships. Feeling blamed by everyone in the dream could signify a fear of being held accountable or facing judgment for your actions or decisions. It's important to remember that dreams often use symbolism, so these individuals may represent aspects of yourself rather than actual people. Waking up to pray indicates a desire for guidance and support during challenging times. It suggests that you seek solace and reassurance through spiritual or introspective practices. Overall, this dream may be highlighting your concerns about navigating interpersonal dynamics and the need to find resolution and forgiveness within yourself. Remember, dreams can be highly personal, and only you have the full understanding of your emotions and experiences. I hope this interpretation provides some insights, but feel free to share any additional thoughts or feelings you have about the dream.