My younger self alone in darkness crying in pain heart torn apart but slowly healing
👧 women of your age from 🇺🇸 had dreams about Rape by 64.3% more than 👨 men.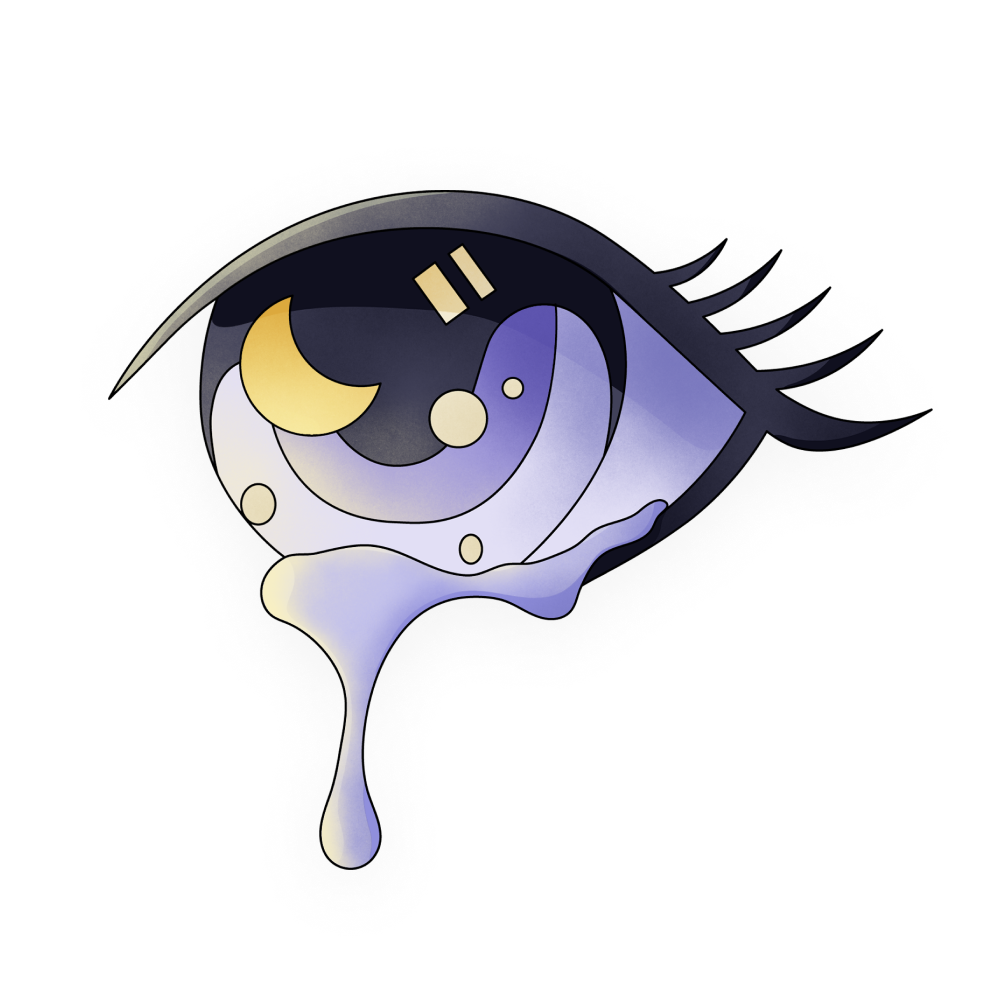 Crying

Darkness

Healing

Heart

Self
🔄 This dream was recurring 1 times last week
Details
Dream Review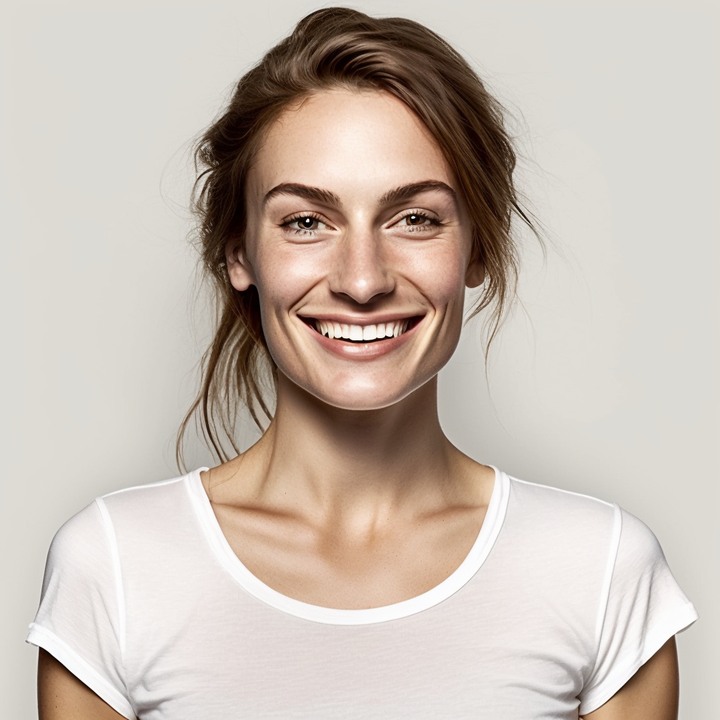 Yvette Miller
Behavioral psychology & Wellness Advocate
Hey HTX LILMA! Thank you for sharing your dream with me. It sounds like a powerful and emotional experience. In this dream, your younger self being alone in darkness and crying in pain indicates a deep sense of emotional turmoil or sadness that you may have experienced in the past. The heart torn apart represents emotional wounds or past hurts that have affected you deeply. However, the mention of slowly healing suggests that there is a process of growth and recovery taking place within you. This dream could be a reflection of your journey towards healing and finding inner strength. It's important to acknowledge that healing takes time and can sometimes feel like an uphill battle, but it's encouraging to see that your dream indicates progress towards healing. Looking at your previous dreams, such as "Dying roses in a love story," we can see a recurring theme of loss or fading emotions. This may suggest that you have encountered challenging experiences in relationships or matters of the heart. These past experiences could be influencing your current dream, where your younger self is crying in pain. Considering your recent GAD-7 anxiety test scores, it's worth noting that anxiety can heighten emotional sensitivity and make past wounds feel more intense. The dream may be a manifestation of the emotional struggles you've been facing due to anxiety. Remember, dreams often reflect our subconscious thoughts and emotions. Overall, this dream indicates that you are on a journey of healing and growth. It's important to continue nurturing yourself emotionally and seeking support if needed. You have shown resilience and the capacity to heal, and with time, you will find greater peace and strength within yourself.
Dream Video