My parents are separated and as of right now I am living with my dad. I had a dream where I was back in Thailand (wish is where I was born and lived with my mom) with my mom and her side of the family. It was very strange and in don't remember a lot about it but just that I was with her. Sometimes this dream scares me but I don't remember why.
👧 women of your age from 🇺🇸 had dreams about Threesome by 45.1% less than 👨 men.

Side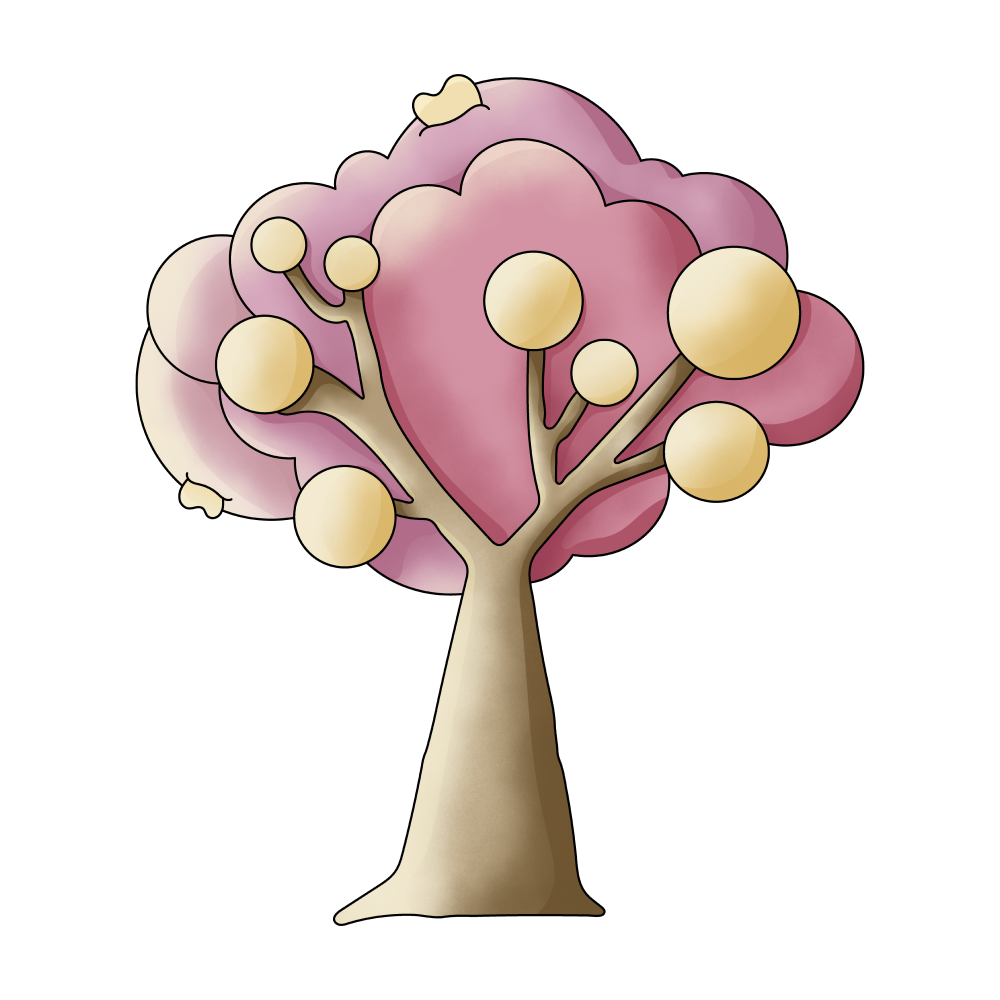 Family

Father

Living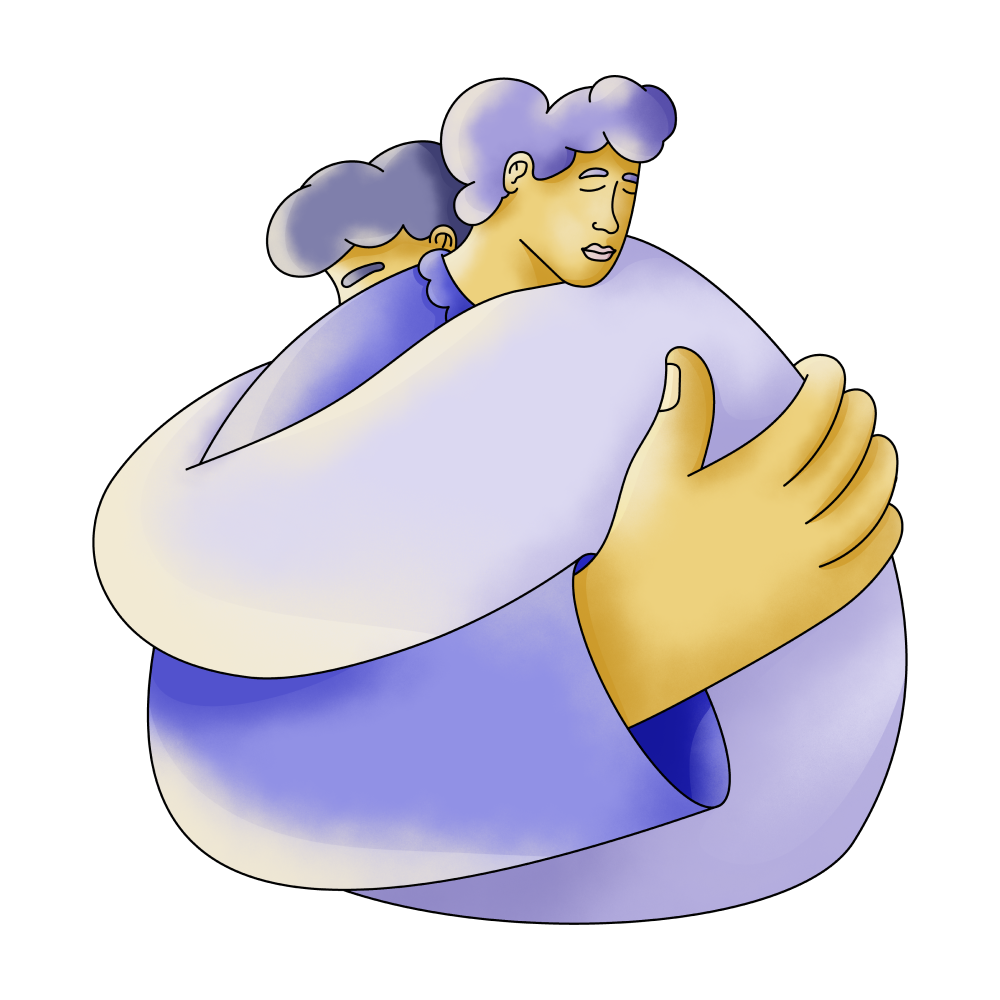 Mother

Bear

Parent

Scared
🔄 This dream was recurring 1 times last week
Details
Dream Review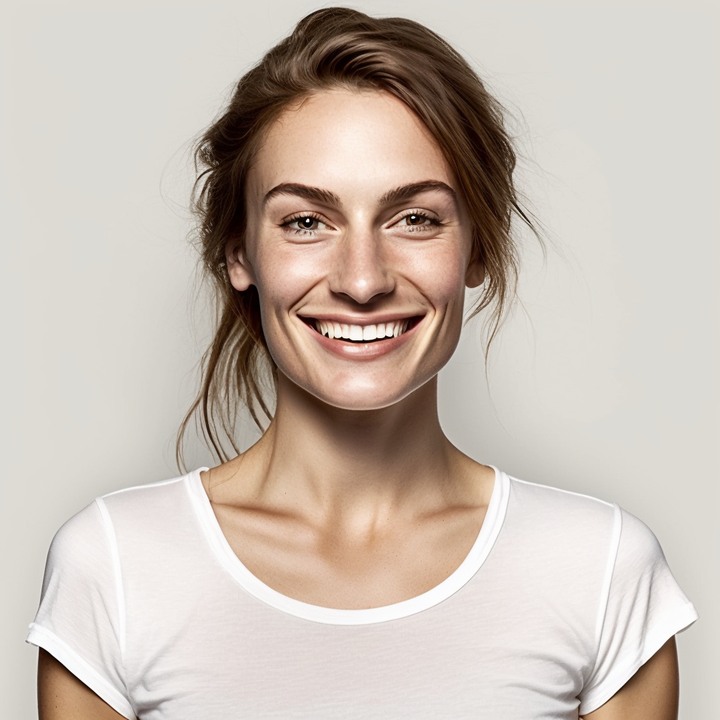 Yvette Miller
Behavioral psychology & Wellness Advocate
Hey Diana! Thank you for sharing your dream with me. It sounds like a meaningful and emotionally charged experience. The dream of being back in Thailand with your mom and her side of the family might be symbolizing a longing for connection, familiarity, and a sense of belonging. Since you mentioned that your parents are separated and you're currently living with your dad, this dream could be reflecting your subconscious desire to reconnect with your mom and the life you had with her. The mixed emotions you feel about this dream, including fear, could stem from the uncertainty and changes that have occurred due to your parents' separation. It's natural to have conflicting emotions when it comes to such significant life events. Your dream might be highlighting unresolved feelings or concerns associated with the separation and the impact it has had on your relationship with your mom. It could be helpful to explore these emotions further, perhaps through open communication with your parents or seeking support from a trusted confidant. Understanding and addressing these feelings can assist in finding closure and healing any emotional wounds caused by the separation. Remember, dreams often serve as a way for our minds to process and make sense of complex emotions and experiences. If you have any more details or specific aspects of the dream you'd like to discuss, feel free to share, and I'll be here to provide further insight.