My girlfriend accused me of cheating and before I could say anything grounded up dry rice started to pour out my mouth then I woke up.
👨 men of your age from 🇨🇦 had dreams about Cheating by 40.7% less than 👧 women.

Ground

Rice

Mouth

Accuse

Girlfriend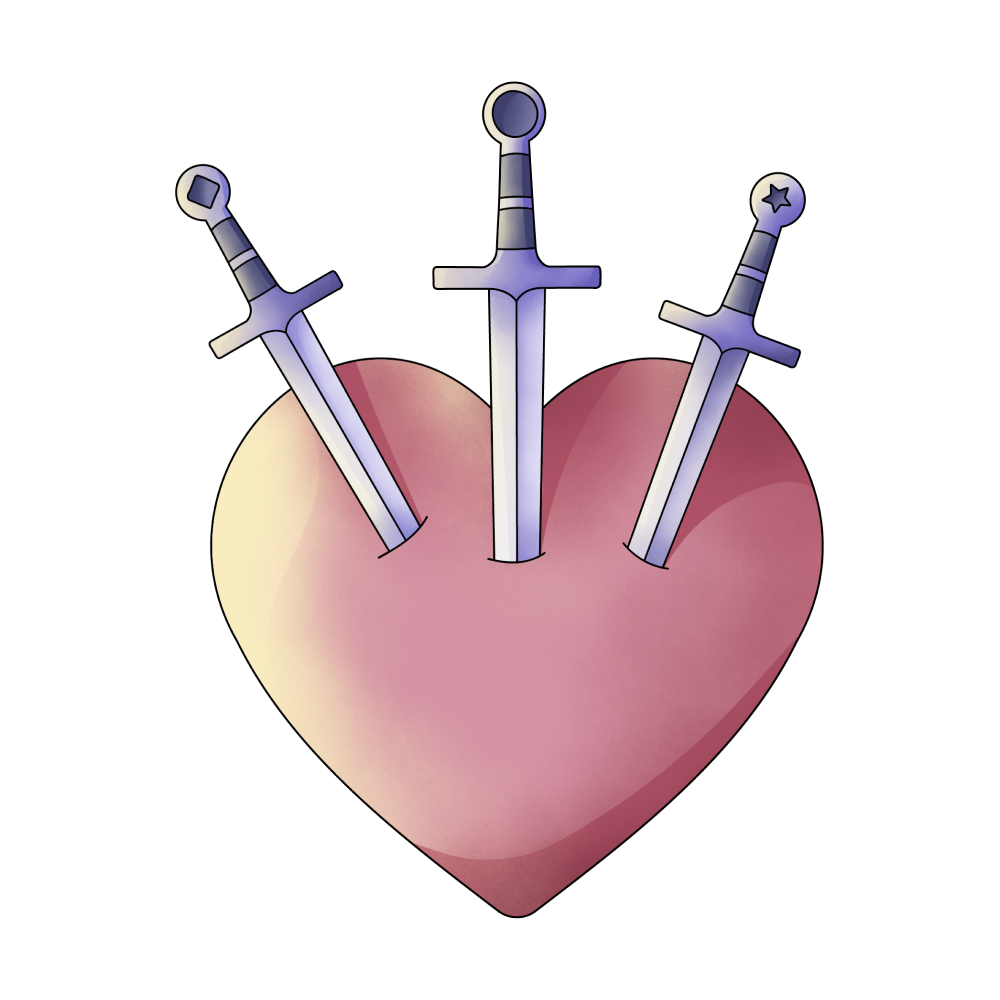 Cheating
🔄 This dream was recurring 1 times last week
Details
Dream Review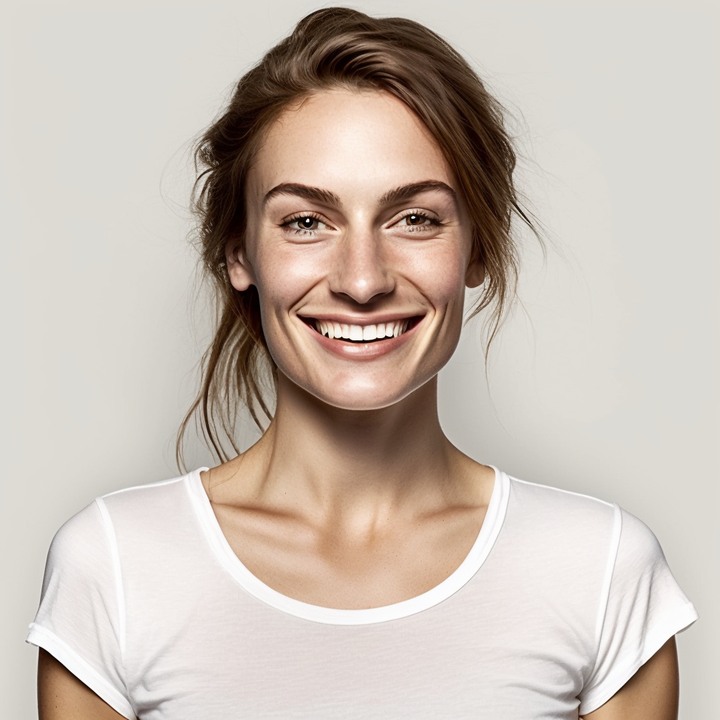 Yvette Miller
Behavioral psychology & Wellness Advocate
Hey Deondra! Thank you for sharing your dream with me. It sounds like a vivid and emotionally charged experience. The dream of being accused of cheating by your girlfriend and then experiencing dry rice pouring out of your mouth can evoke a range of emotions such as confusion, guilt, and a sense of being overwhelmed. This dream might reflect some underlying anxieties or concerns within your relationship. Being accused of cheating may symbolize a fear of betrayal or a lack of trust, either from your partner or within yourself. The dry rice pouring out of your mouth could represent feelings of being unable to express yourself or feeling silenced in the face of these accusations. It could also signify a struggle to communicate your thoughts and emotions effectively. It's important to note that dreams are highly personal and subjective, so this interpretation is just a starting point. Considering your age and being in a relationship, it's possible that this dream may be influenced by the challenges and uncertainties that can arise in young relationships. It might be helpful to have an open and honest conversation with your girlfriend about any concerns, fears, or insecurities that may be present for both of you. Remember, I'm here to support you through this interpretation process. Feel free to share any additional details or emotions related to the dream, and we can delve deeper into its meaning together.