My father passed away, and I would see him in my dreams while dead and Grotesque looking but he was trying to give me a message but everytime he spoke his words didn't make any sense and I couldn't understand him.
👧 women of your age from 🇺🇸 had dreams about Dead by 22.3% more than 👨 men.

Looking

See

Sense

Message

Father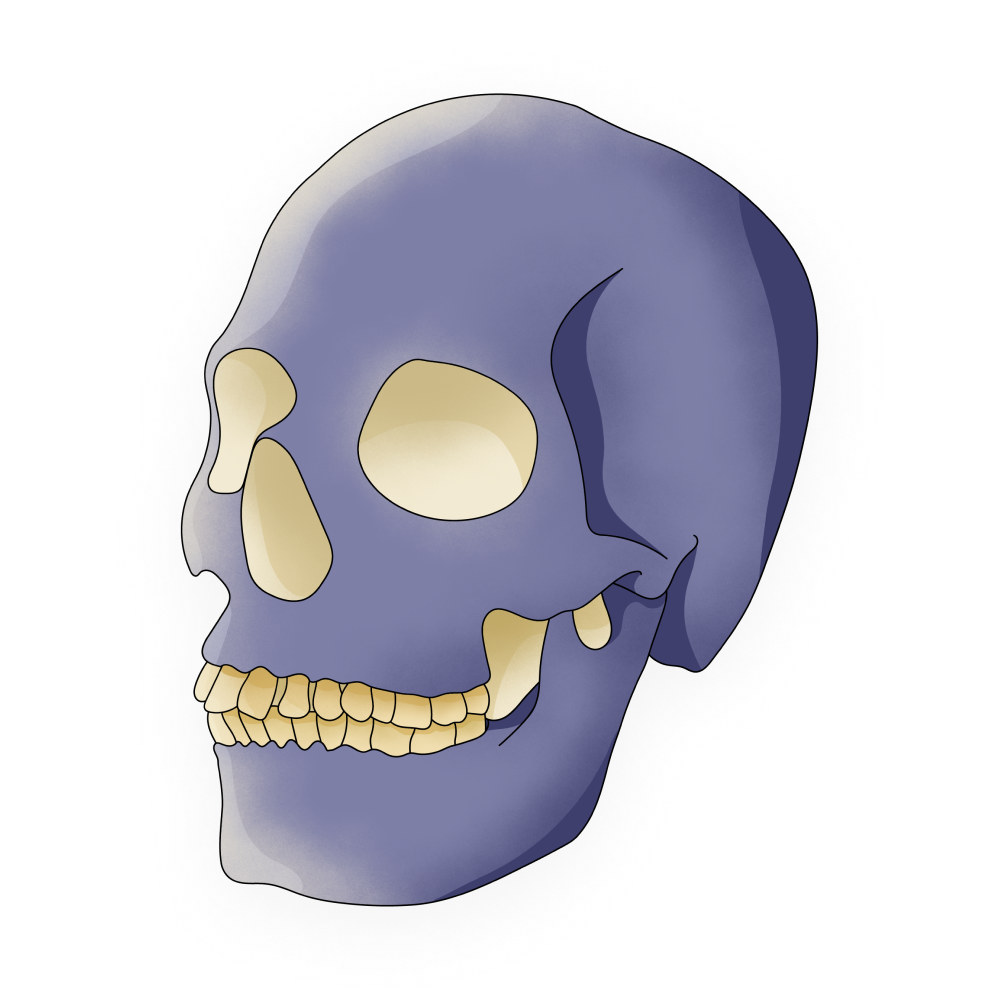 Dead

Speak

Words
🔄 This dream was recurring 2 times last week
Details
Dream Review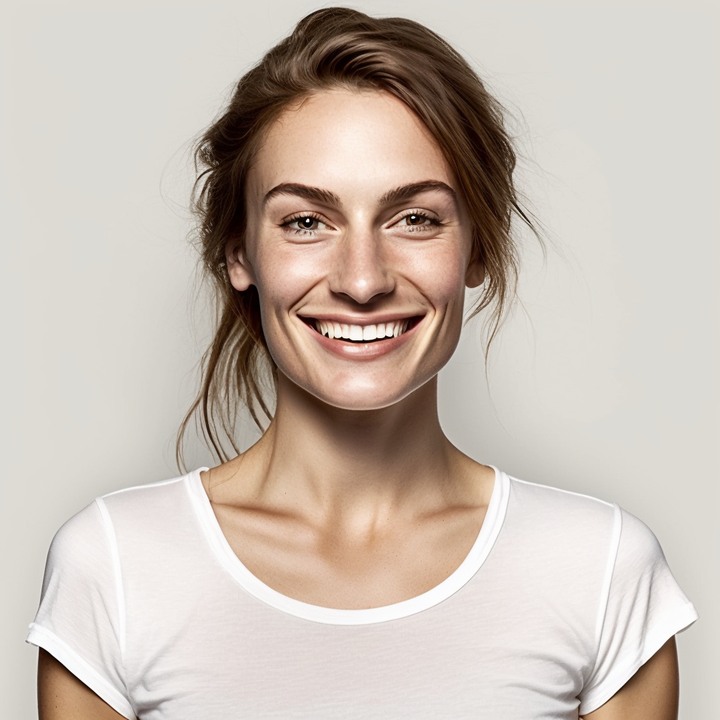 Yvette Miller
Behavioral psychology & Wellness Advocate
Hey Ashley! Thanks for sharing your dream with me. It sounds like a powerful and emotionally charged dream experience. The passing of a loved one, especially a parent, can evoke a range of complex emotions, and it's not uncommon for those emotions to manifest in our dreams. In your dream, the appearance of your father as grotesque and his inability to communicate clearly may symbolize the unresolved feelings or unfinished business you have surrounding his passing. The distorted image could reflect the pain or discomfort associated with his absence in your life. His attempts to convey a message that doesn't make sense to you might represent the challenges you face in understanding or coming to terms with the loss. This dream could be an indication that there are unresolved emotions or thoughts related to your father's passing that you may need to explore further. It might be helpful to reflect on your relationship with your father, any unfinished conversations or unexpressed emotions you may have, and consider finding healthy ways to process and heal from this loss. Remember, everyone's journey is unique, so take your time and be gentle with yourself as you navigate through these emotions. If you feel comfortable, discussing your dream and emotions with a trusted friend, family member, or therapist who can provide support and guidance might also be beneficial. They can offer a listening ear and help you explore these feelings in a safe and non-judgmental space.