my dog sugar in my dream I woke up I can vividly remember pulling it close to me like cuddling spooning my dog like I actually did it and then I woke up and I was in the roof of the old drama room at my high school and it had like the bit of the roof that you push out you can climb up in there and when I would come down it was like a zombie apocalypse all day we'd be running around trying to get food or resources and then I'd come back up we'd go back into the roof and then I would cuddle my dog running from zombies
👧 women of your age from 🇦🇺 had dreams about Crying by 72% more than 👨 men.

Food

Climb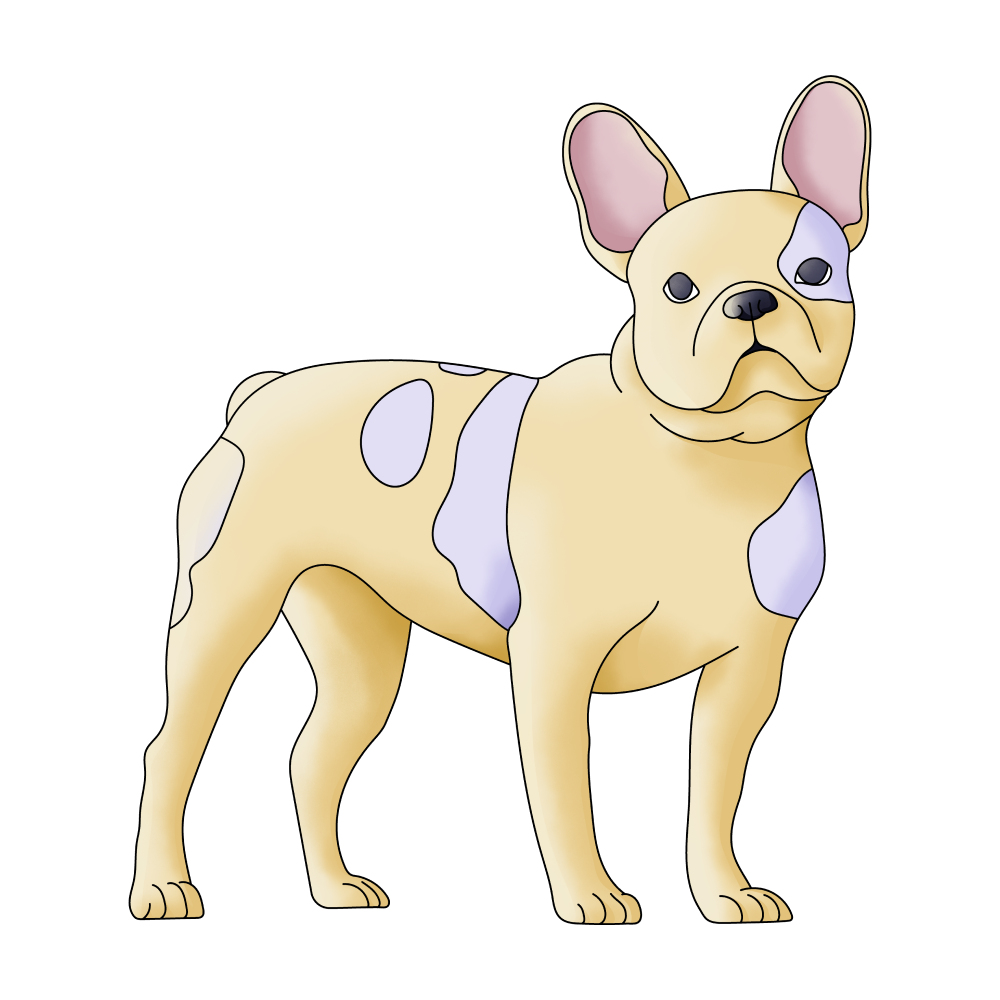 Dog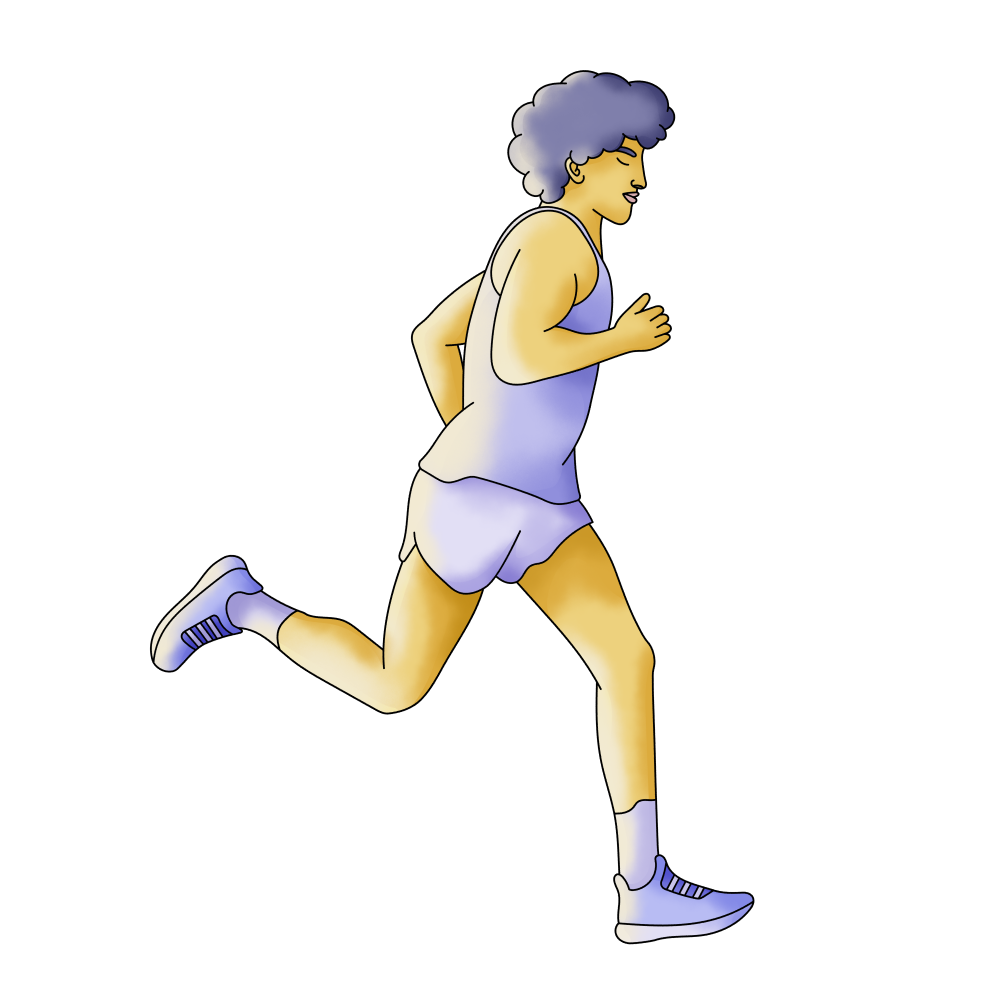 Running

Cuddle

Apocalypse

Cuddling

High School

Zombie
🔄 This dream was recurring 2 times last week
Details
Dream Review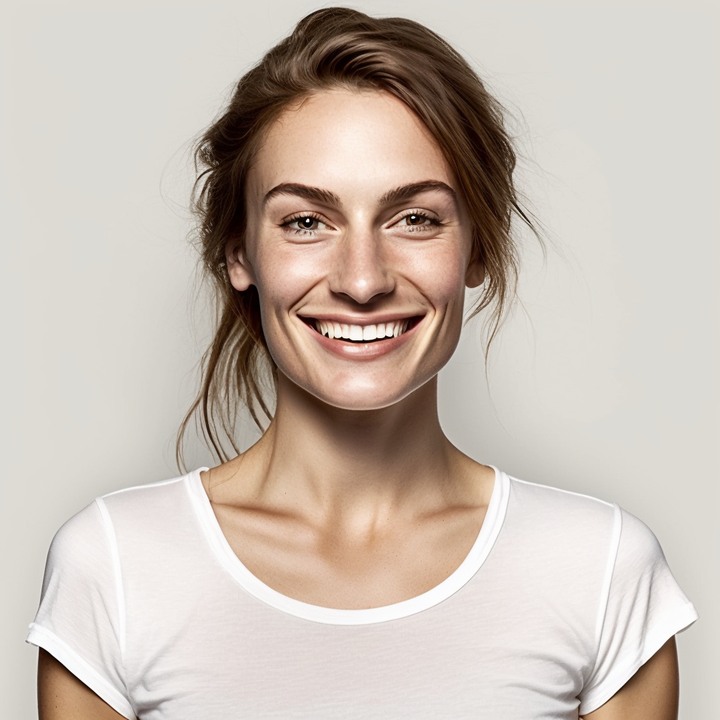 Yvette Miller
Behavioral psychology & Wellness Advocate
Hey Jasmine! Thank you for sharing your dream with me. It seems like there are a few significant elements in your dream that we can explore. Firstly, the image of cuddling and spooning your dog, Sugar, indicates a deep emotional connection and a need for comfort and affection. This could suggest that you have been seeking solace and support in your waking life, possibly due to recent challenges or stressors. Moving on to the setting of the old drama room at your high school, it represents a familiar and nostalgic environment. This may indicate that you are reflecting on past experiences or emotions related to your time in high school. The fact that you find yourself on the roof and using it as a safe space suggests a desire for escape or retreat from the chaos happening below. The presence of a zombie apocalypse in your dream signifies feelings of fear, threat, or overwhelming circumstances in your waking life. It could represent external pressures or internal anxieties that make you feel like you are constantly running or fighting to survive. Returning to the roof and cuddling your dog amidst the chaos indicates a longing for security, comfort, and stability during challenging times. Overall, this dream suggests that you might be experiencing some emotional turmoil or stress in your current situation. It reflects a desire for safety, support, and a sense of belonging. It may be helpful to reflect on any recent events or difficulties in your life that could be contributing to these feelings. Taking time for self-care, seeking support from loved ones, or exploring healthy coping mechanisms could be beneficial for navigating through these challenges. Remember, dreams are highly personal, and only you truly know the specific details and emotions associated with your dream. I hope this interpretation provides some insights, but ultimately, trust your own intuition and feelings when reflecting on its meaning.
Dream Video