Me and my friend were hanging out in Shelbyville together since she and her parents are visiting. We were at the cafe, shopping, and walking. However, when we got in the car and decided to go to a random parking lot for some reason, that's where things went wrong. We found a random lighter and just stared at it when she picked it up and lit up a small stick that she found. She didn't realize that there was a car next to us when she threw it onto the open front part of the car. It exploded. I have never seen her like this. It was never like her. And she forced me to leave the place. I tried to tell her no but she instead took my seat and went off. For a while, nothing really happened. Until at night, the police came up to us and put us under arrest even though I had nothing to do with what she did.
👧 women of your age from 🇺🇸 had dreams about Dead by 22.3% more than 👨 men.

Shopping

Front

Parking Lot

Part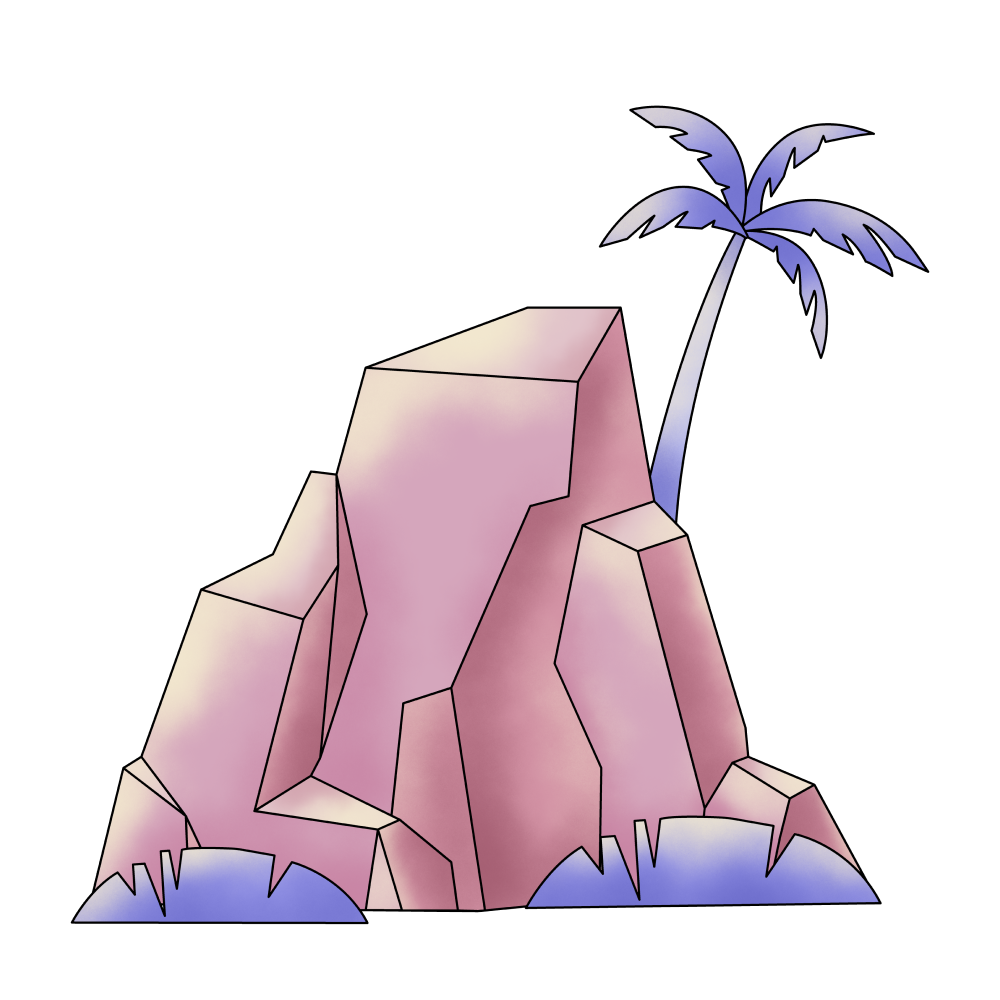 Place

Seat

See

Walking
Light (Not Dark)

Reason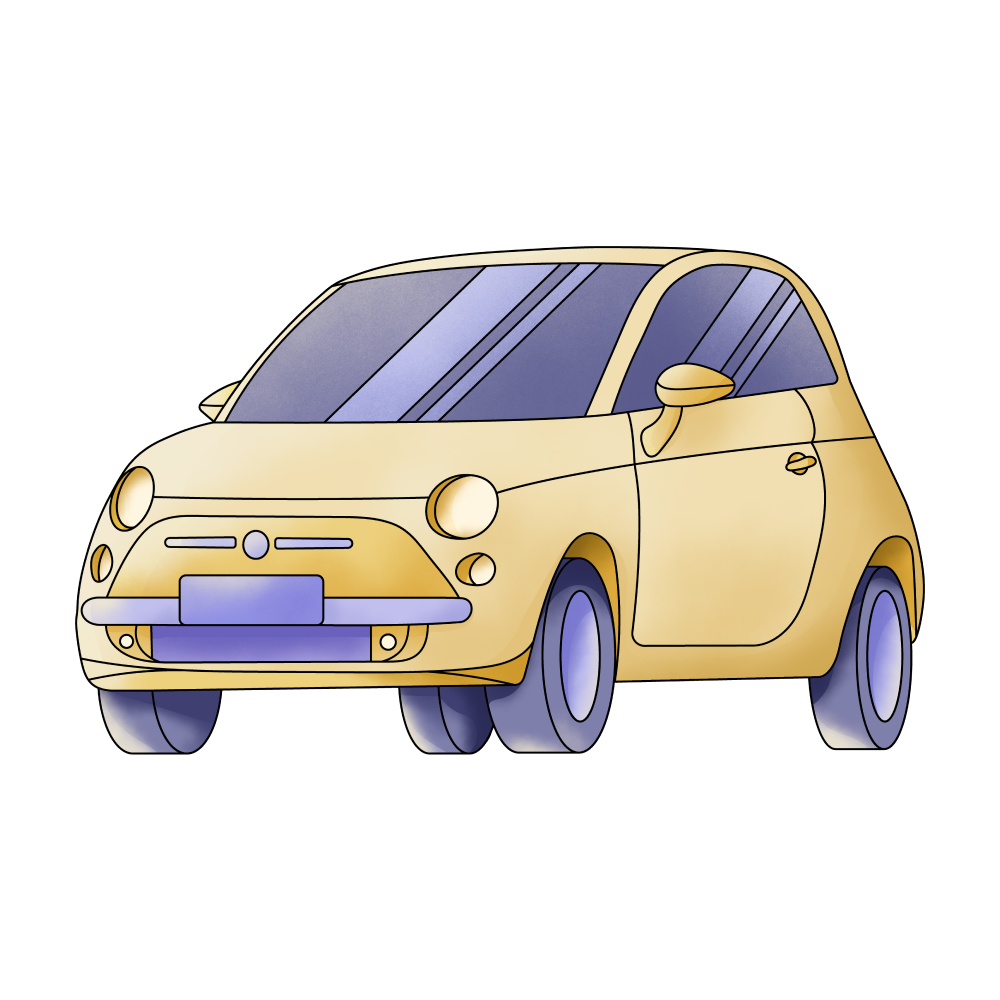 Car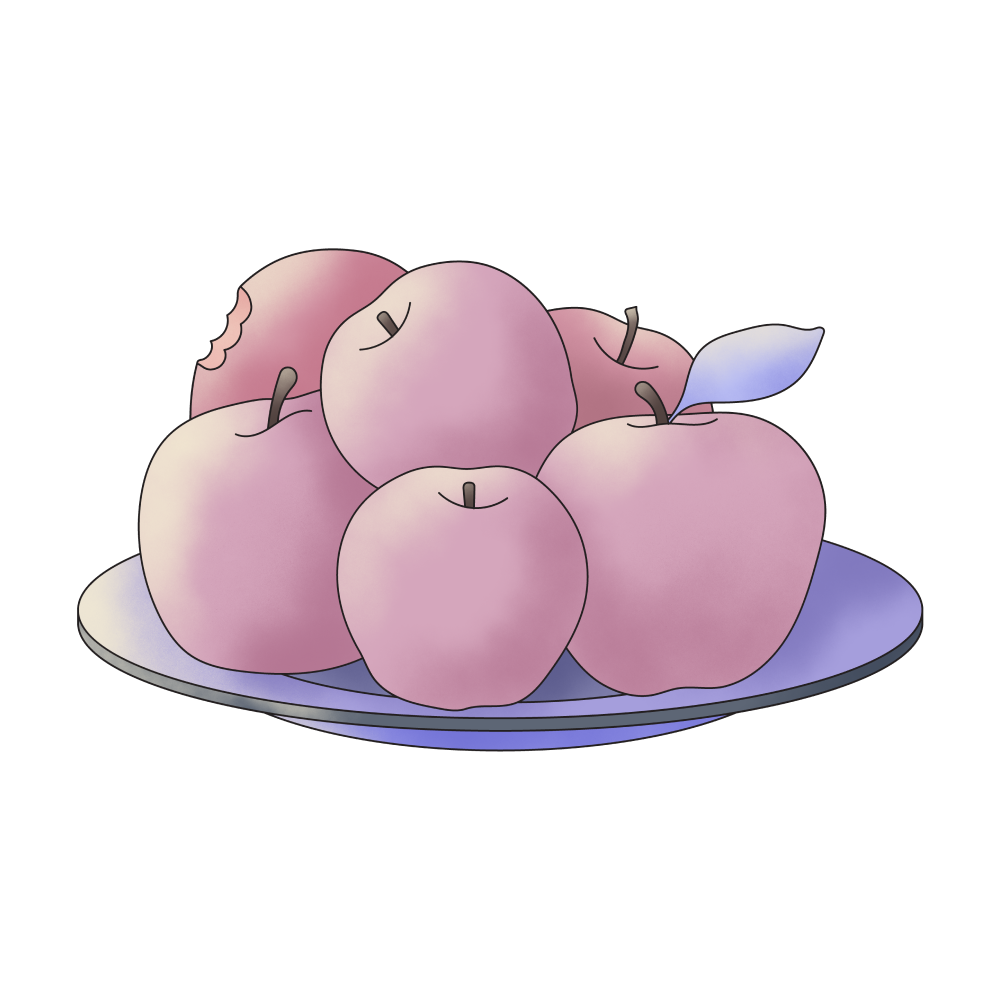 Lot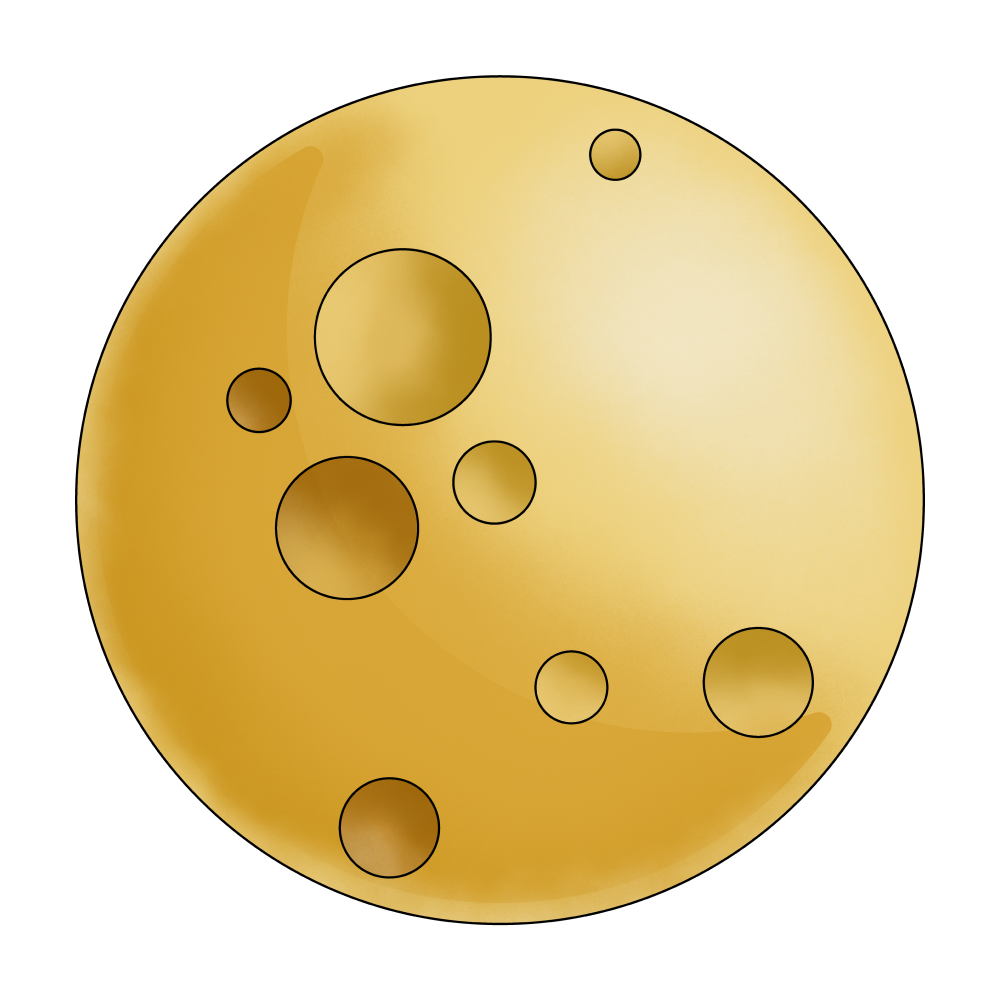 Night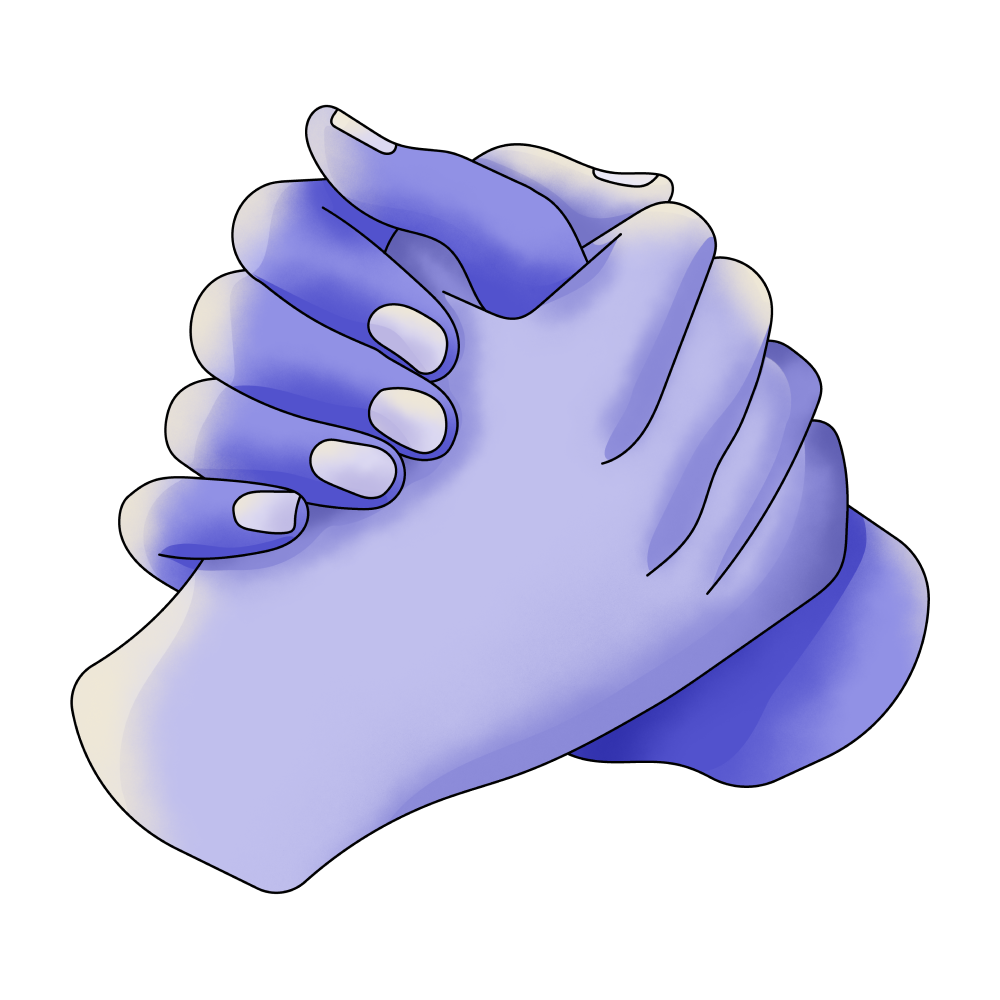 Friend

Police

Leaving

Parent

Arrested
🔄 This dream was recurring 3 times last week
Details
Dream Review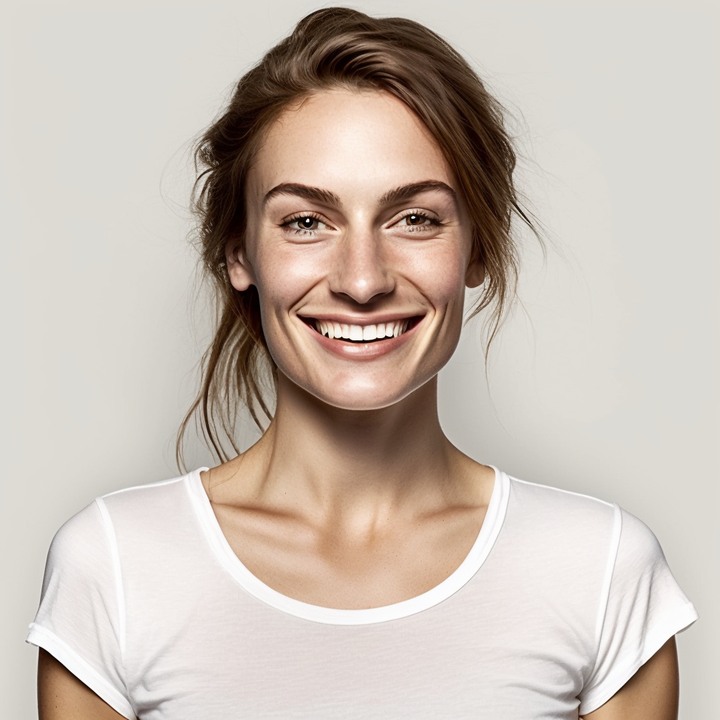 Yvette Miller
Behavioral psychology & Wellness Advocate
Hey Angel! Thank you for sharing your dream with me. It seems like a pretty intense and confusing experience, but don't worry, I'm here to help you make sense of it. In this dream, hanging out with your friend in Shelbyville represents a sense of companionship and shared experiences. The cafe, shopping, and walking symbolize everyday activities and enjoyment of each other's company. However, things take a turn when you both end up in a random parking lot. This sudden change in location suggests a shift in the dream's narrative. The presence of the lighter and your friend lighting a small stick could symbolize a desire for excitement or experimentation. However, the unintended consequence of throwing the lit stick onto a nearby car and causing an explosion reveals a sense of unpredictability and potential harm. This event may reflect feelings of being caught off guard or experiencing unexpected consequences in your waking life. The fact that your friend forces you to leave the scene and takes your seat can represent a sense of betrayal or feeling abandoned by someone close to you. It may indicate a situation where you feel compelled to follow someone else's lead even if you disagree or feel uncomfortable. This could be connected to previous dreams where you've experienced disappointment, fighting against evil figures, or feeling emotionless and lost. The later arrest by the police, despite your innocence in the situation, might symbolize a fear of being held responsible for something you didn't do or being unfairly judged. It could reflect underlying anxieties about authority figures or a sense of vulnerability in your current circumstances. Overall, this dream suggests a mix of emotions, including confusion, betrayal, and a fear of unjust consequences. It may be helpful to explore any recent experiences or relationships in your life that resonate with these themes. Remember, dreams often serve as a way for our subconscious minds to process and make sense of our waking experiences. Feel free to share any additional thoughts or details that may provide further context, and I'll be here to support you.