I've been working on magic spell work I think in my dreams lately. The last dream I awoke from was of myself, black fingernail paint, with one turquoise dot on one thumbnail and one purpleish-magenta spot on my other thumbnail. I remember finding an earring, one that I loved and had lost some time ago. I found it right in my pocket, and it was slightly bent, but I was able to bend it back to fix it. Still just as beautiful.. I remember doing some kind of Divination work under what looked to be the eclipse moon.
👧 women of your age from 🇺🇸 had dreams about Pregnant by 783.6% more than 👨 men.

Earring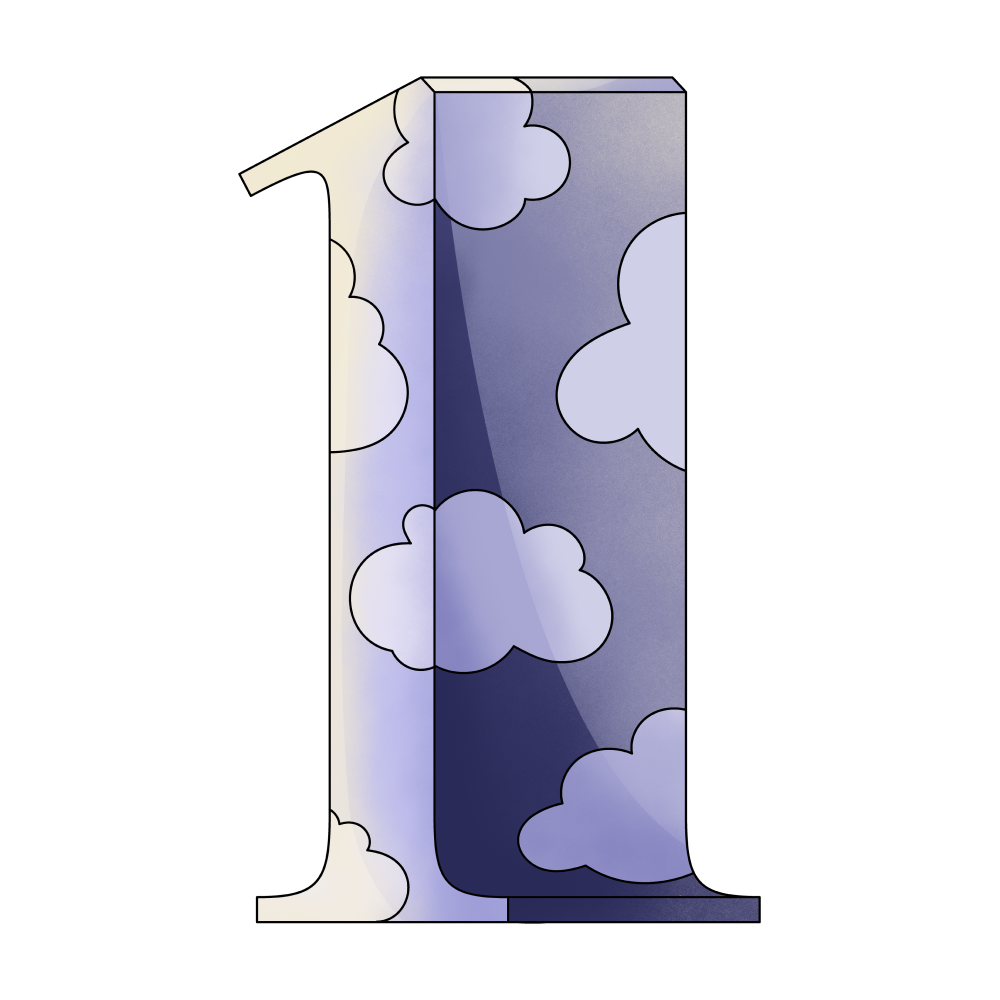 One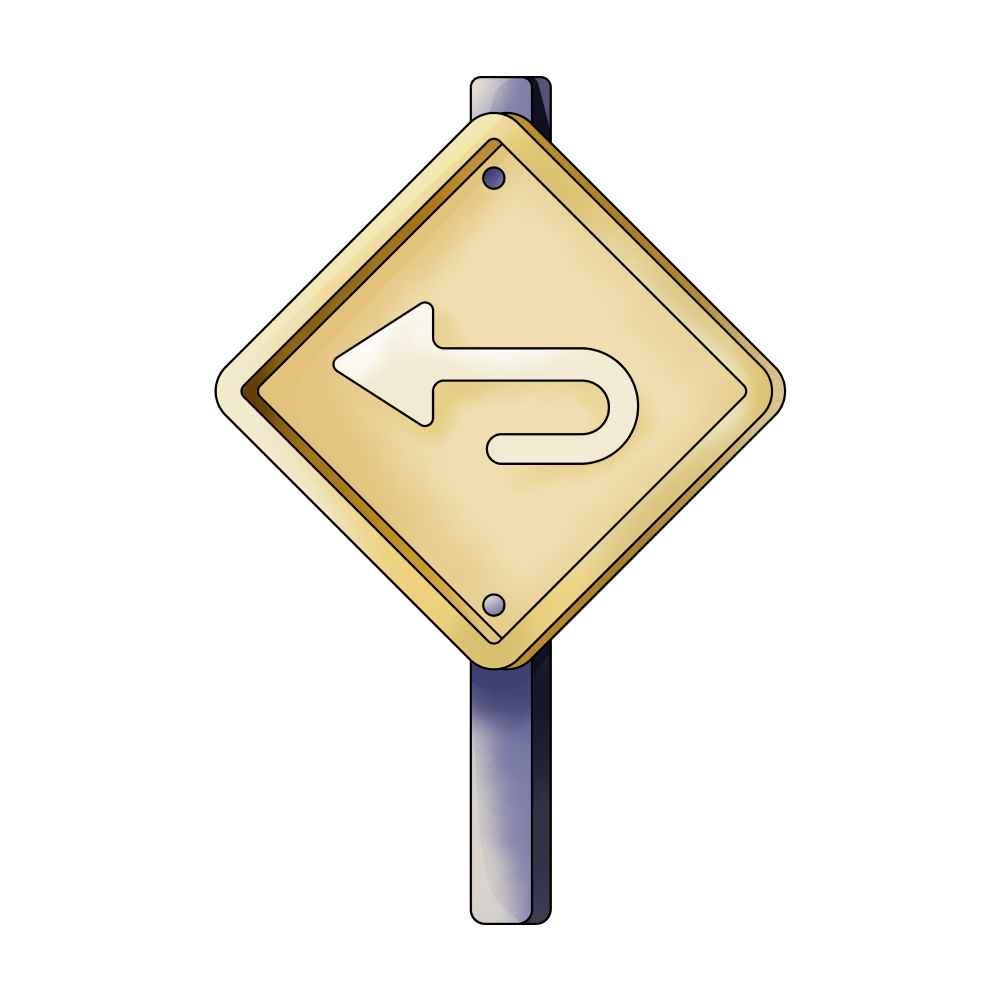 Back

Paint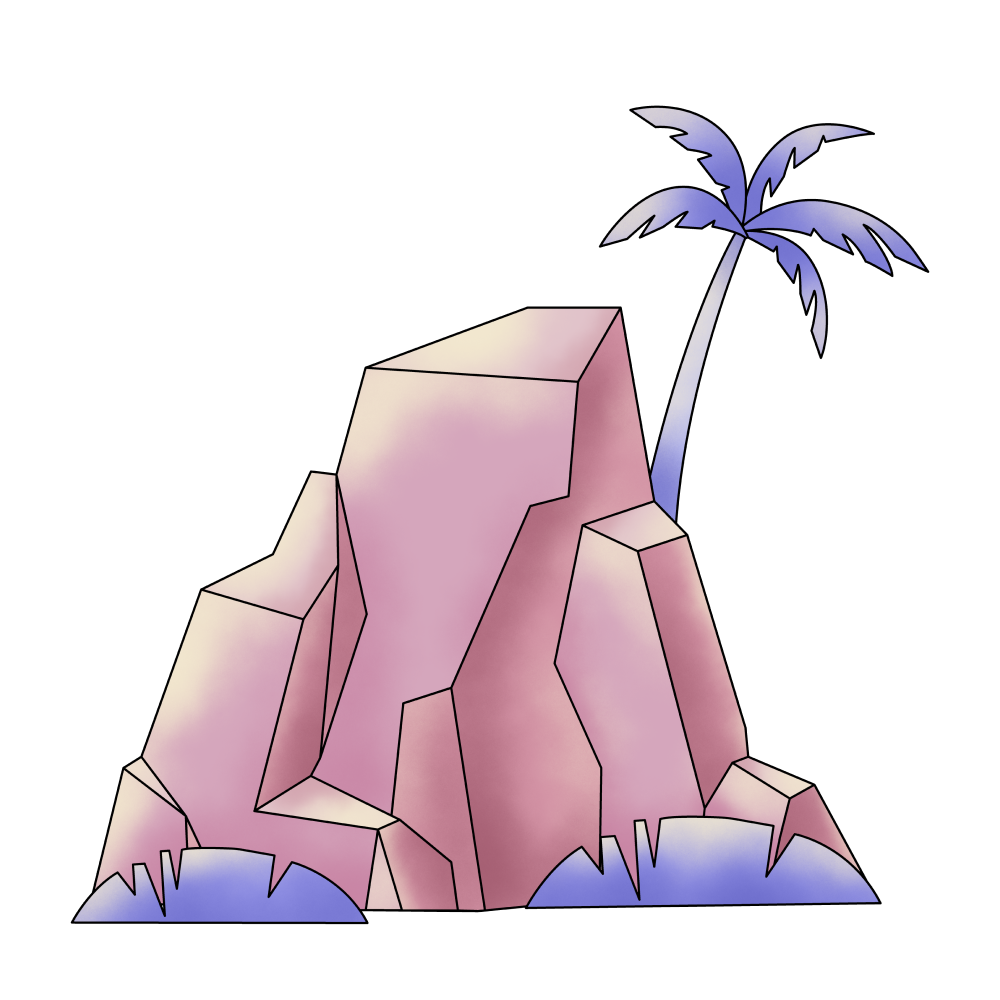 Place

Point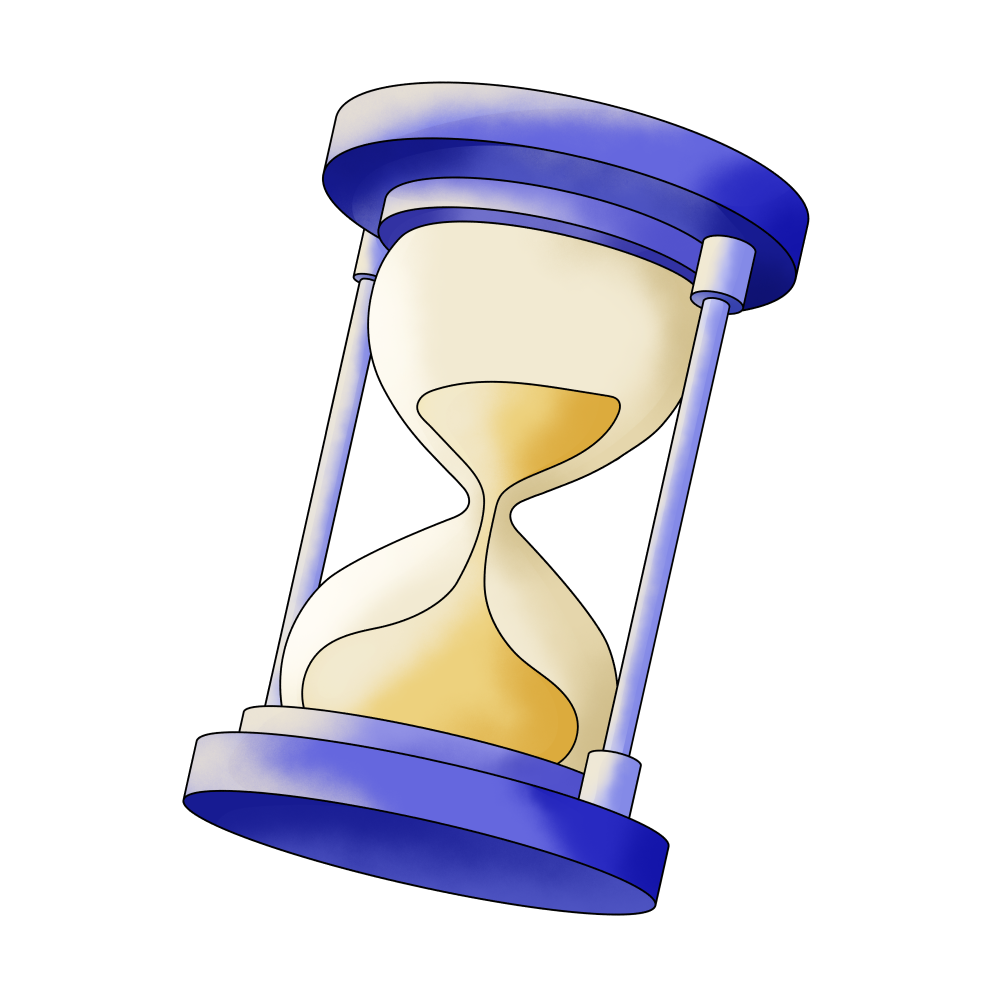 Time

Looking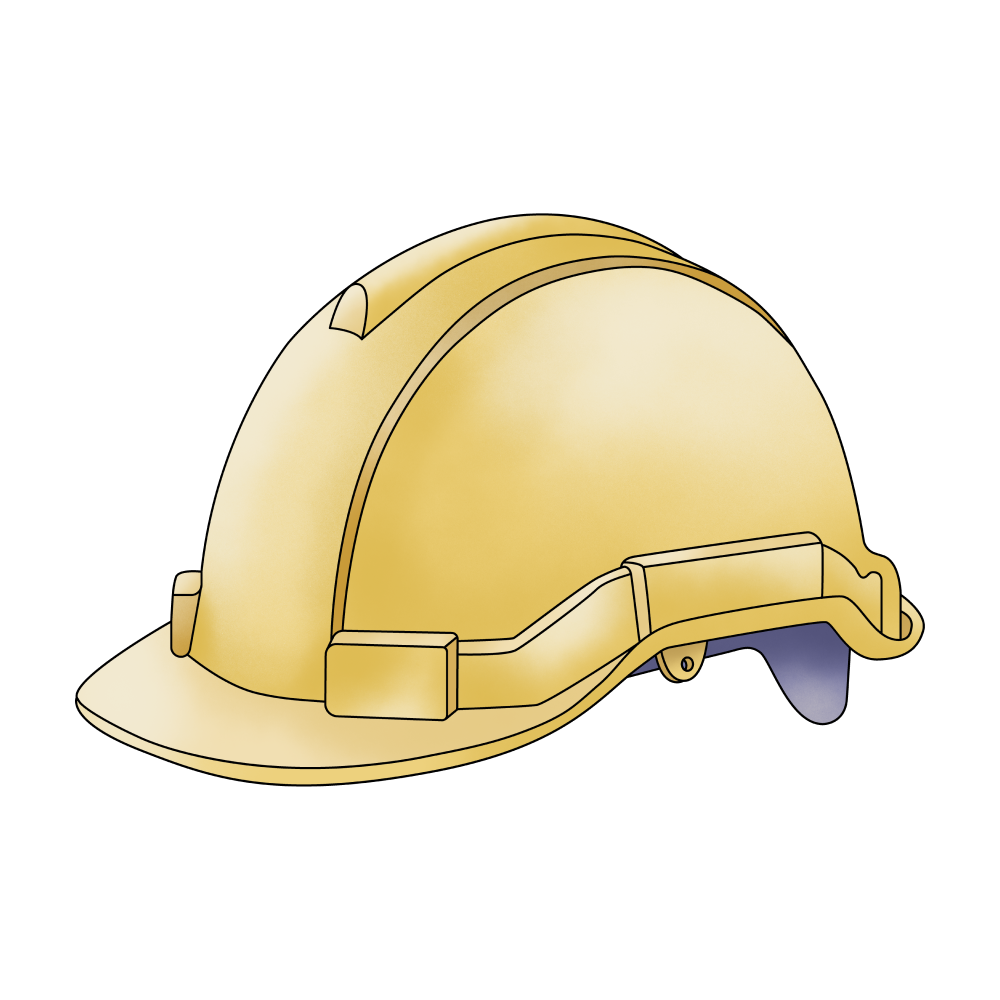 Work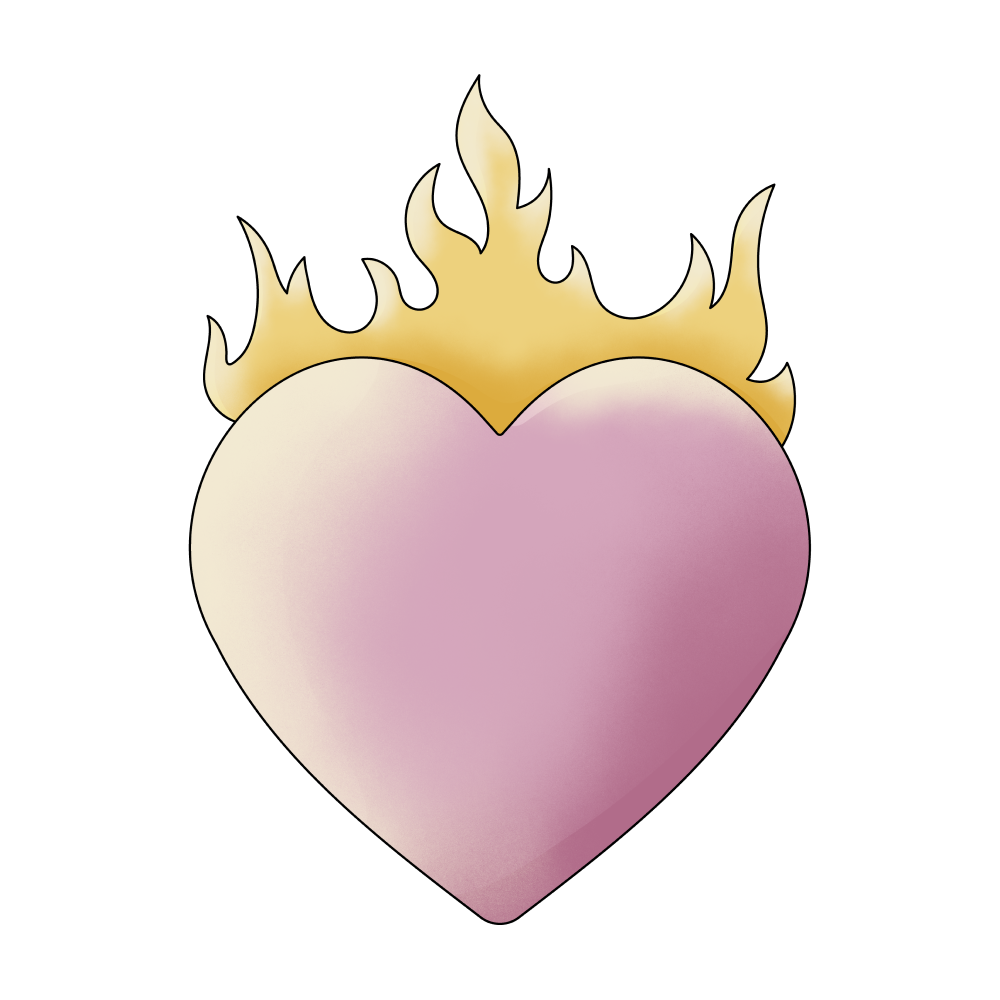 Love

Finding

Magic
🔄 This dream was recurring 2 times last week
Details
Dream Review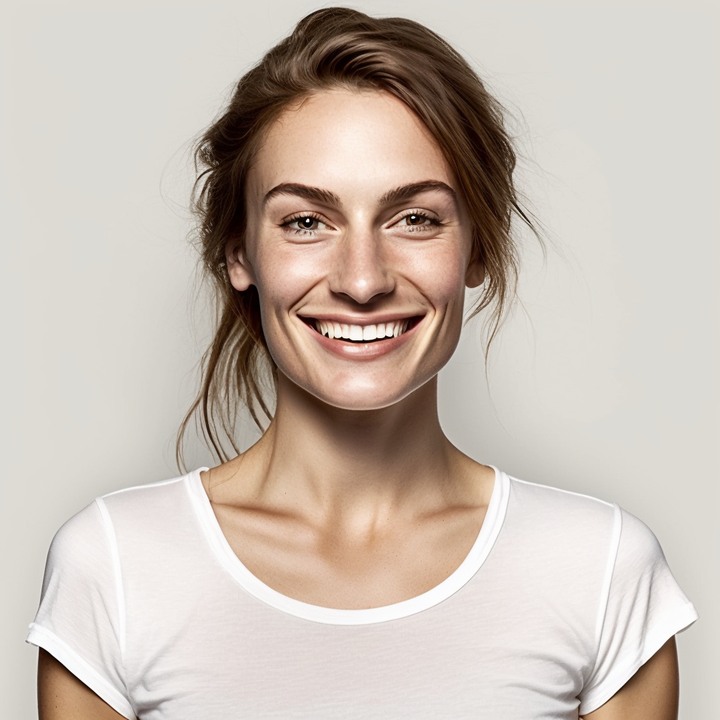 Yvette Miller
Behavioral psychology & Wellness Advocate
Hey Cherylin! Thank you for sharing your dream with me. It sounds like you've been exploring some interesting themes in your dream world lately. The presence of magic spell work suggests a desire for transformation and a connection to your inner power. The black fingernail paint symbolizes mystery and hidden aspects of yourself, while the turquoise dot and purpleish-magenta spot on your thumbnails may represent balance and creativity. Finding the earring that you loved and had lost signifies rediscovering something valuable within yourself. The fact that it was slightly bent but still beautiful after fixing it indicates resilience and the ability to overcome challenges. The Divination work under the eclipse moon is quite significant. Eclipses often symbolize transformation and change, and the act of performing divination suggests a search for guidance and insight into your current circumstances. This dream could be reflecting your subconscious exploration of your own intuition and psychic abilities, as well as your desire to tap into higher wisdom. It's possible that you are seeking answers or clarity in certain areas of your life, and this dream might encourage you to trust your instincts and embrace your innate powers. Remember, dreams can provide us with valuable messages and insights, so pay attention to any intuitive nudges that arise from this dream experience. I hope this interpretation resonates with you, Cherylin. If you have any further questions or if there's anything else you'd like to share, feel free to let me know.
Dream Video