I've been having nightmares lately that either a little doll or girl watches me. She hides where no one else can see her, but me. If I say something I'm not supposed to, her red eyes catch mine like a threat in waiting. I can't move or speak. So I skip the subject to another to avoid confrontation with this entity. No matter where I go she follows. She's always judging me.
👧 women of your age from 🇺🇸 had dreams about Fight by 26.5% less than 👨 men.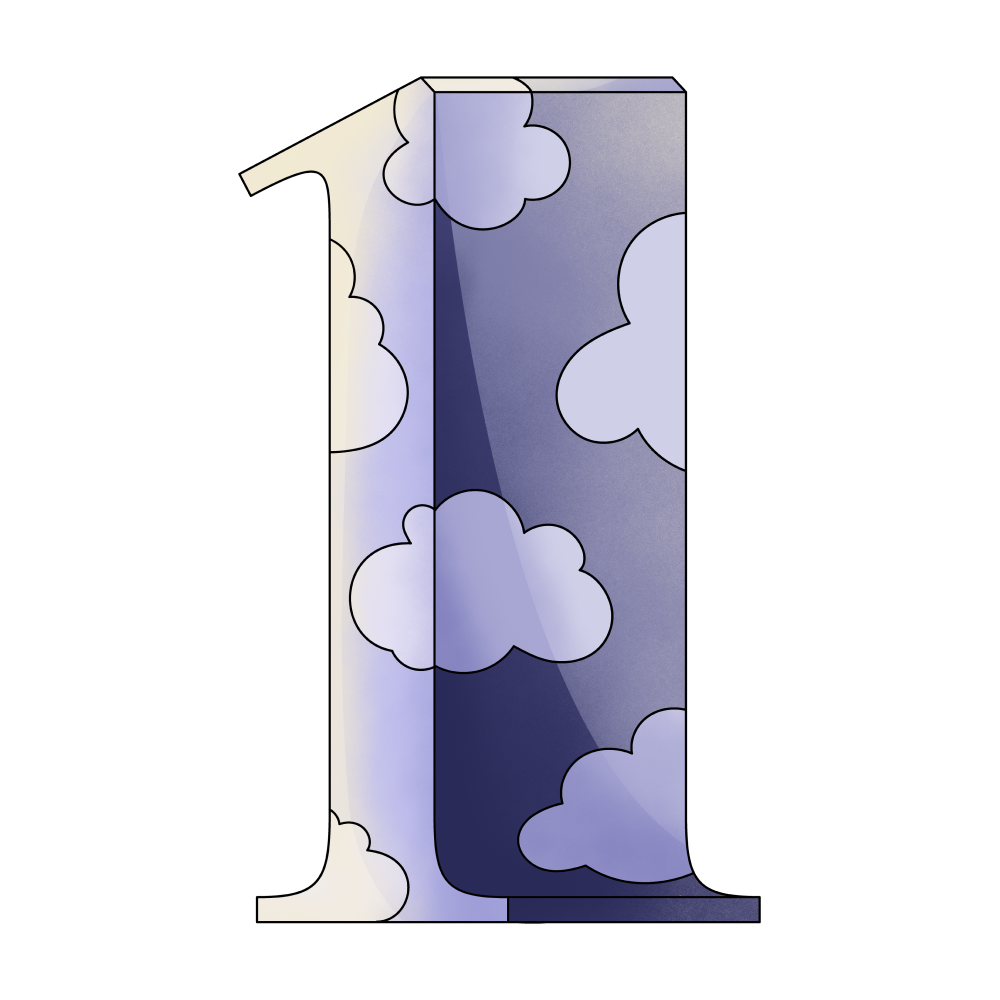 One

See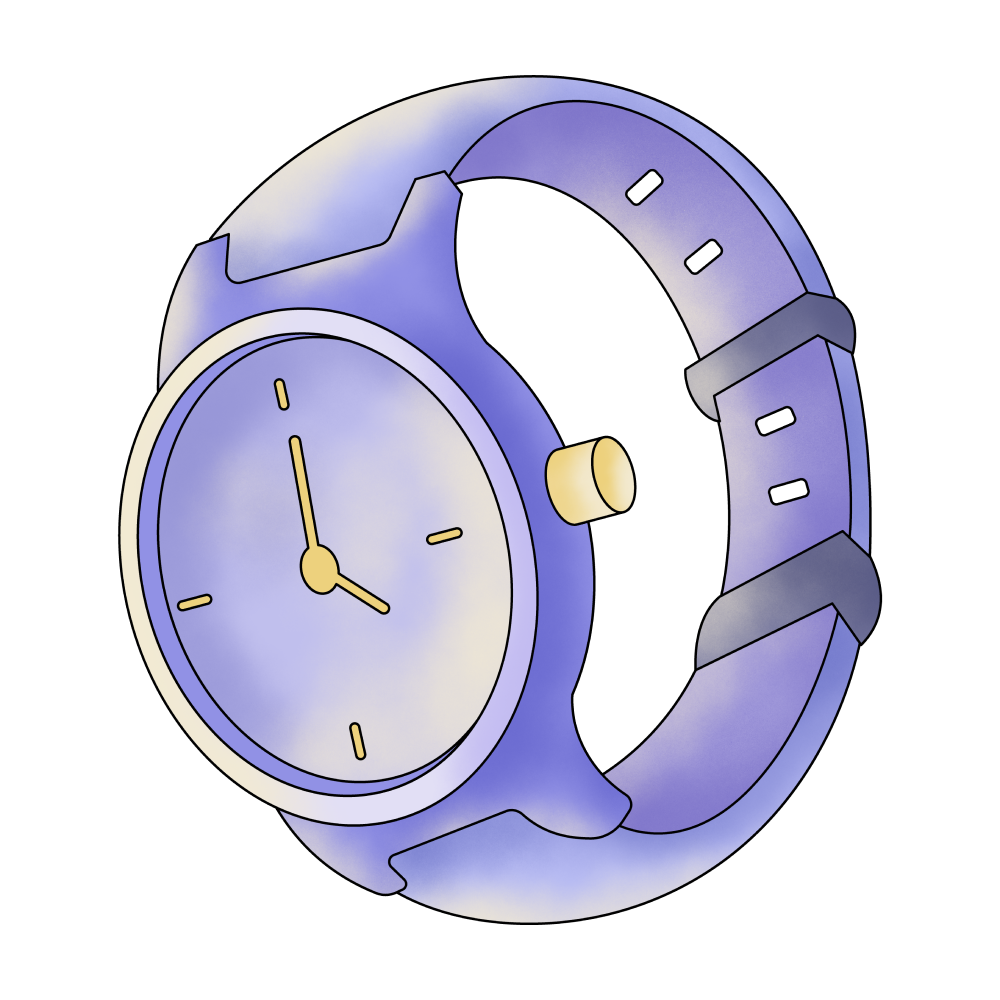 Watch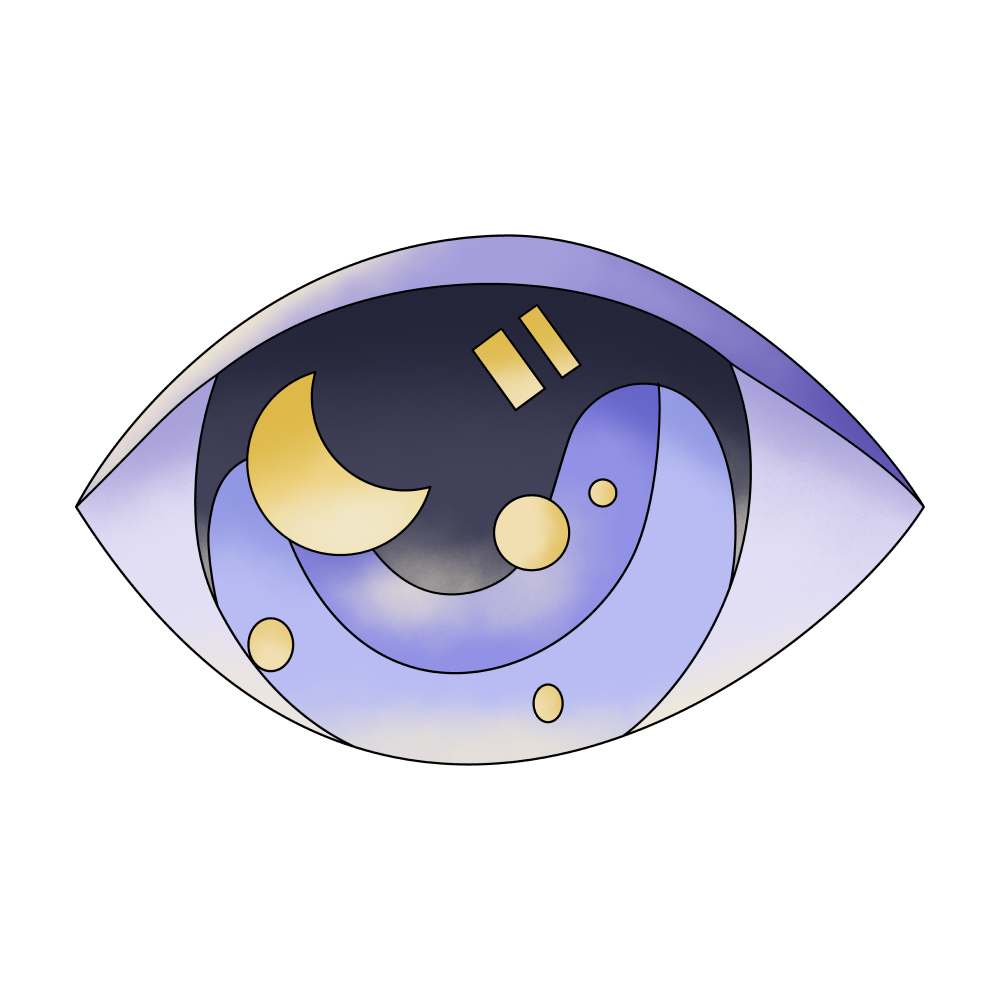 Eye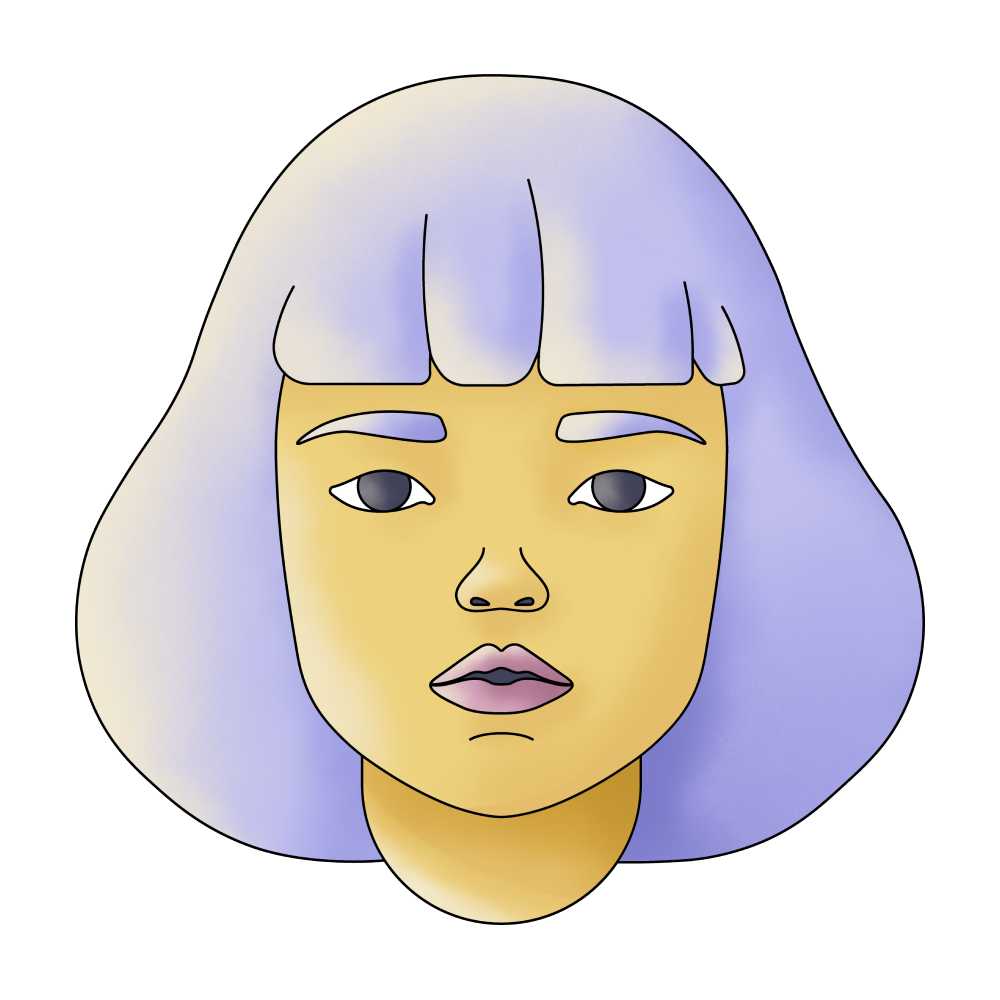 Girl

Following

Moving

Judge

Nightmare

Speak
🔄 This dream was recurring 2 times last week
Details
Dream Review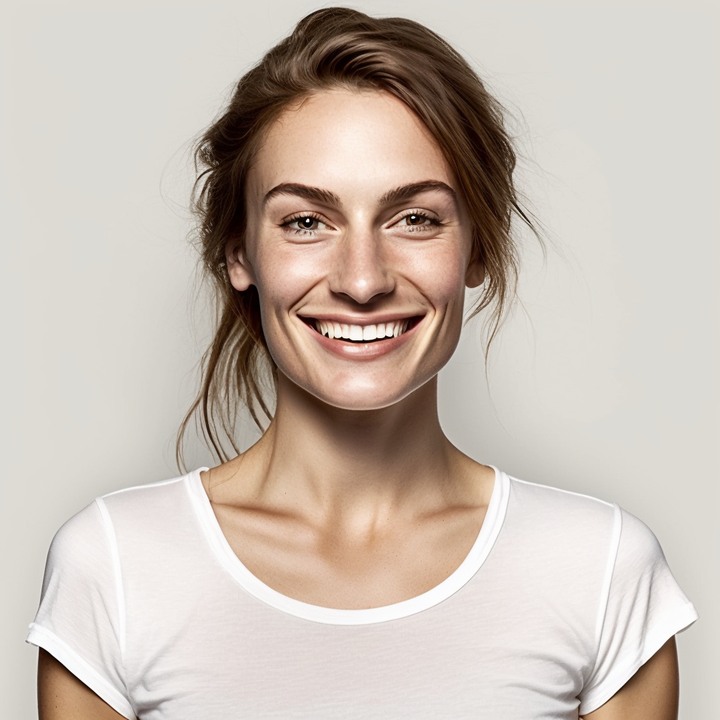 Yvette Miller
Behavioral psychology & Wellness Advocate
Hey Alexis! Thank you for sharing your dream with me. It's understandable that you've been experiencing some unsettling nightmares lately. In this particular dream, the presence of a little doll or girl watching you and hiding from everyone else suggests a sense of unease and secrecy. The fact that her red eyes catch yours like a threat in waiting indicates a feeling of being monitored or judged. Your inability to move or speak in the dream may reflect a sense of powerlessness or fear of confrontation. It's interesting to note that this dream seems to connect with your previous dreams where you faced challenges and felt ignored or unheard by others. The recurring theme of being judged could stem from underlying feelings of insecurity or self-doubt. It's possible that you may be grappling with a fear of judgment from those around you, including your family, girlfriend, or even yourself. The dream also highlights your attempts to avoid confrontation by diverting the subject to something else. This avoidance strategy might stem from a desire to maintain harmony or protect yourself from potential conflict. However, it's important to recognize that running away from confronting these feelings or situations may not lead to long-term resolution. Remember, dreams often reflect our subconscious thoughts and emotions. Exploring these themes further and understanding their connection to your waking life may help you gain insight into any unresolved issues or fears you may be carrying. Feel free to share more details or ask any specific questions if you'd like to delve deeper into your dream interpretation.
Dream Video