It was night and I was in my living room, there were my family and classmates too. I went outside the balcony and saw that the sky is pretty starnge. It was colorful adn the stars were shining bright. I went back inside and turned on TV which said "Earth is near a black hole" , I started panicking and shouted "We are going to die, do you not care at all!?" but everyone seemed pretty chill... I went to another room and saw a little creature with vacuum cleaner andbit was "cleaning" the stars. I approached it and asked what it was doing and it said that it is vacuuming the stars so the earth could go faster into a black hole. I asked it why it did that and they said that they wanted the power of fire which their sister had. Then another stange thing came and swapped the powers with the little creature and its sister. I realized it was too late so I went to bedroom, knowing it the end. I woke up and it was day and eveyone was staring at me and I asked "What happened last night?" and they all smiled and said "The Earth is back in the solar system"
👧 women of your age from 🇷🇸 had dreams about Flying by 36.6% less than 👨 men.

Attention

Sky

TV

Bedroom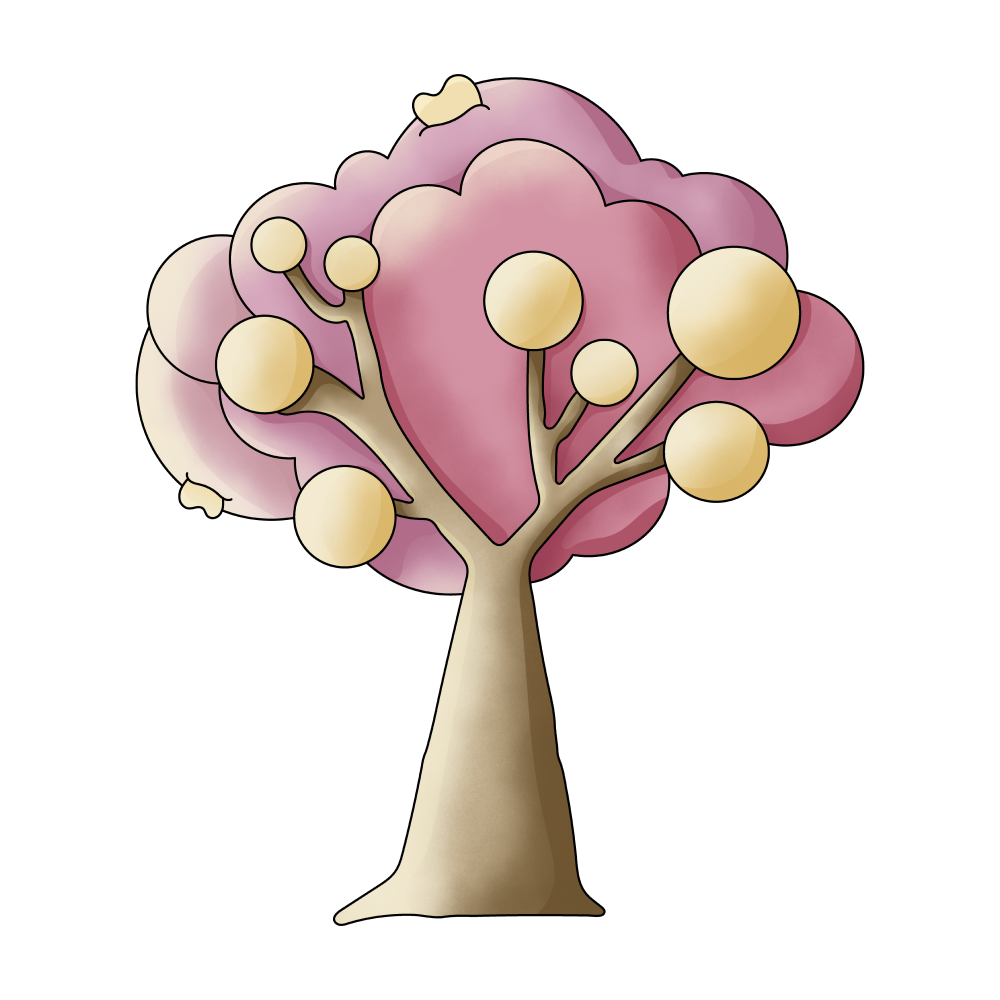 Family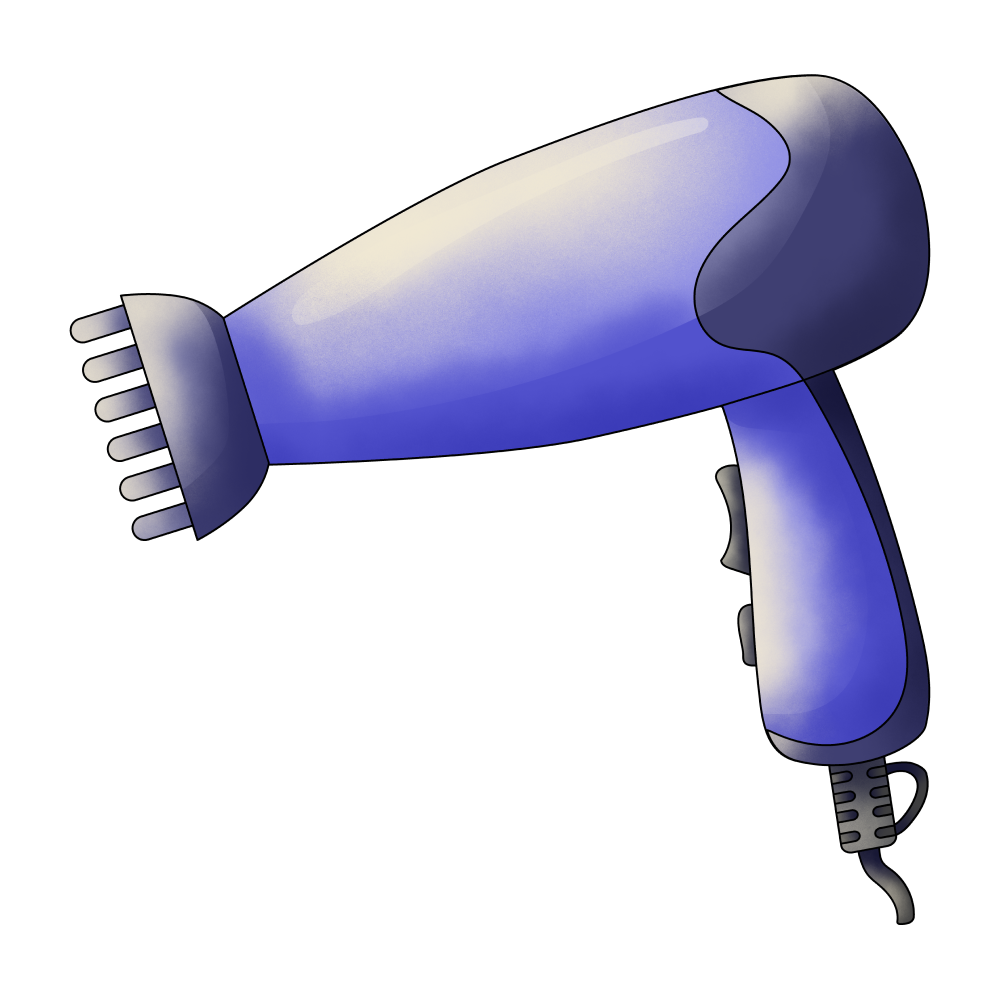 Sister

Classmates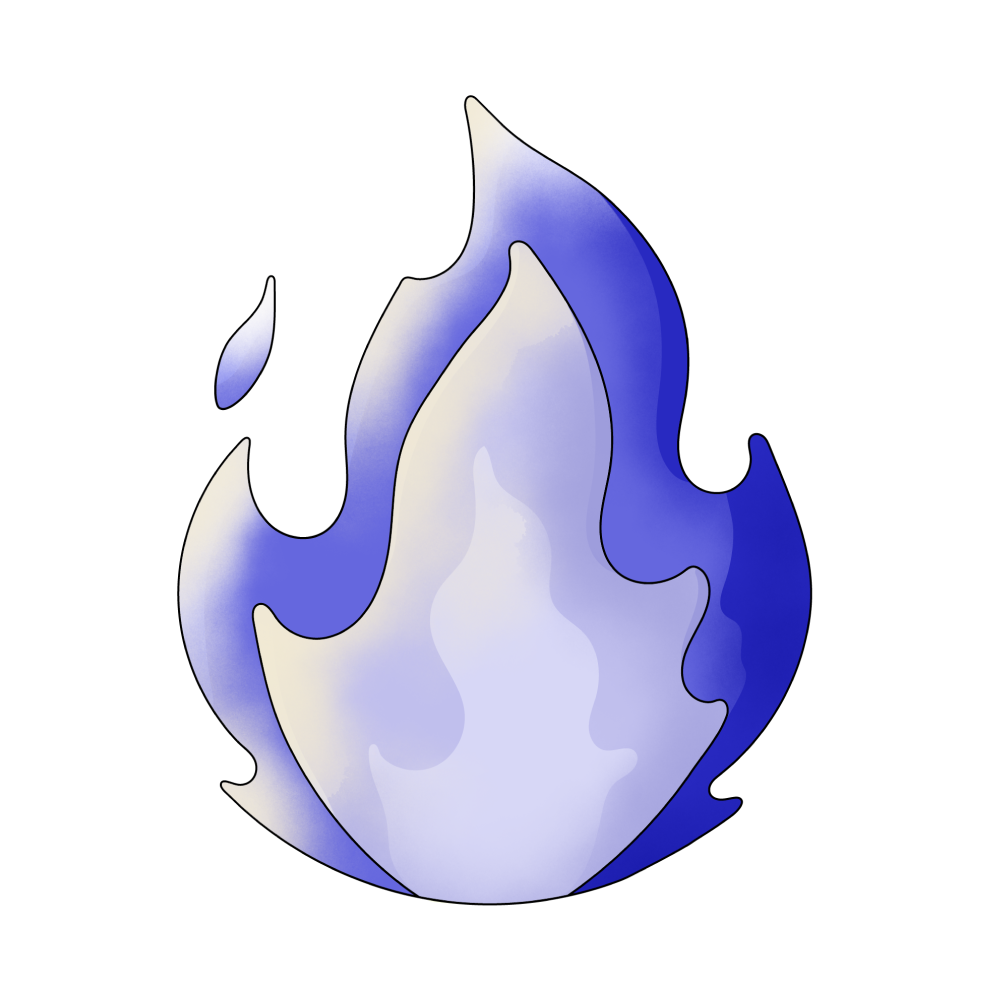 Fire

outside

Pretty

World

Ask

Clean

Died

Going

Panic

Power

Smile

Staring

Black Hole

Living Room
🔄 This dream was recurring 3 times last week
Details
Dream Review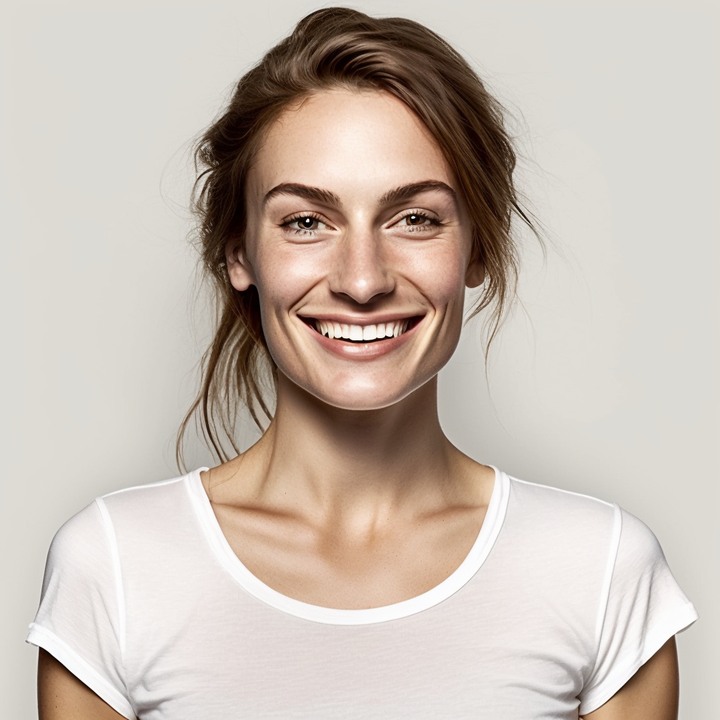 Yvette Miller
Behavioral psychology & Wellness Advocate
Hey Jovana! Thank you for sharing your dream with me. It sounds like a vivid and intense experience. The dream takes place in your living room, symbolizing a familiar and safe space where you are surrounded by your family and classmates. The night sky appearing colorful and full of bright stars represents a sense of wonder and awe. When you saw the news on TV about Earth being near a black hole, it triggered panic and a feeling of impending doom. Your reaction, shouting out your concerns while others remained calm, suggests a disconnect between your fears and how others perceive the situation. This may reflect a sense of isolation or a fear of not being understood in certain circumstances. Encountering the little creature with a vacuum cleaner, who claimed to be cleaning the stars to accelerate Earth's movement towards the black hole, reveals a struggle for control and power. This creature's desire for the power of fire, possessed by their sister, represents a longing for something beyond their current capabilities. The arrival of another strange entity that swaps the powers between the little creature and its sister signifies a sudden shift or change in dynamics. This could represent unexpected events or disruptions in your life, leaving you feeling helpless or resigned to an inevitable outcome. Ultimately, retreating to the bedroom and waking up to find everyone smiling and reassuring you that the Earth is back in the solar system indicates a resolution or return to stability. It suggests that even in the face of uncertainty and fear, there is always hope and the potential for positive outcomes. In relation to your previous dreams, this dream highlights themes of existential concerns, a need for validation or understanding, and a struggle with power dynamics. It's important to remember that dreams are highly personal, and only you can truly uncover the specific meaning behind them. However, exploring these recurring themes and emotions within your dreams may provide valuable insights into your subconscious thoughts and feelings. I hope this interpretation resonates with you, Jovana. Feel free to share any further dreams or thoughts you might have, and I'll be here to provide guidance and support.