It was in 2007 after my dad passed away. I was dreaming of being in his hospital room, and he told me he was sorry for leaving me.
👨 men of your age from 🇺🇸 had dreams about Dead by 18.2% less than 👧 women.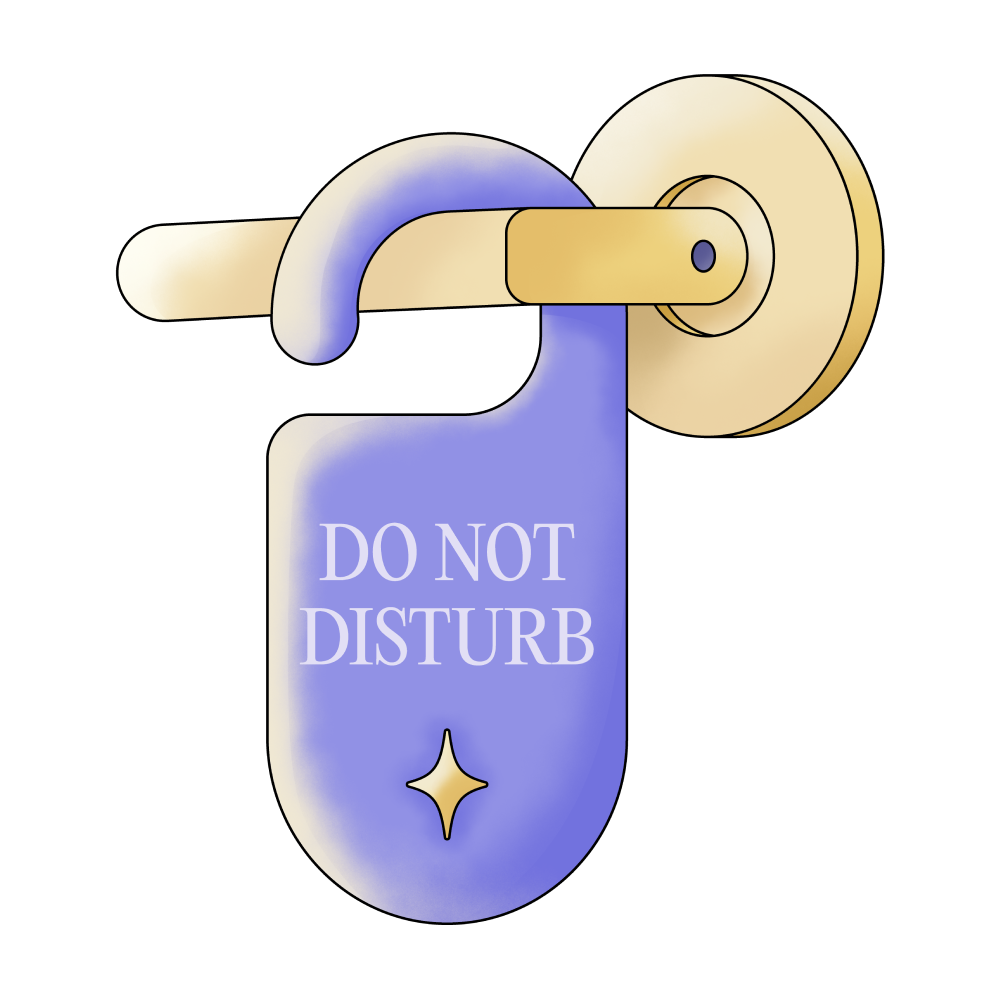 Room

Father

Hospital

Leaving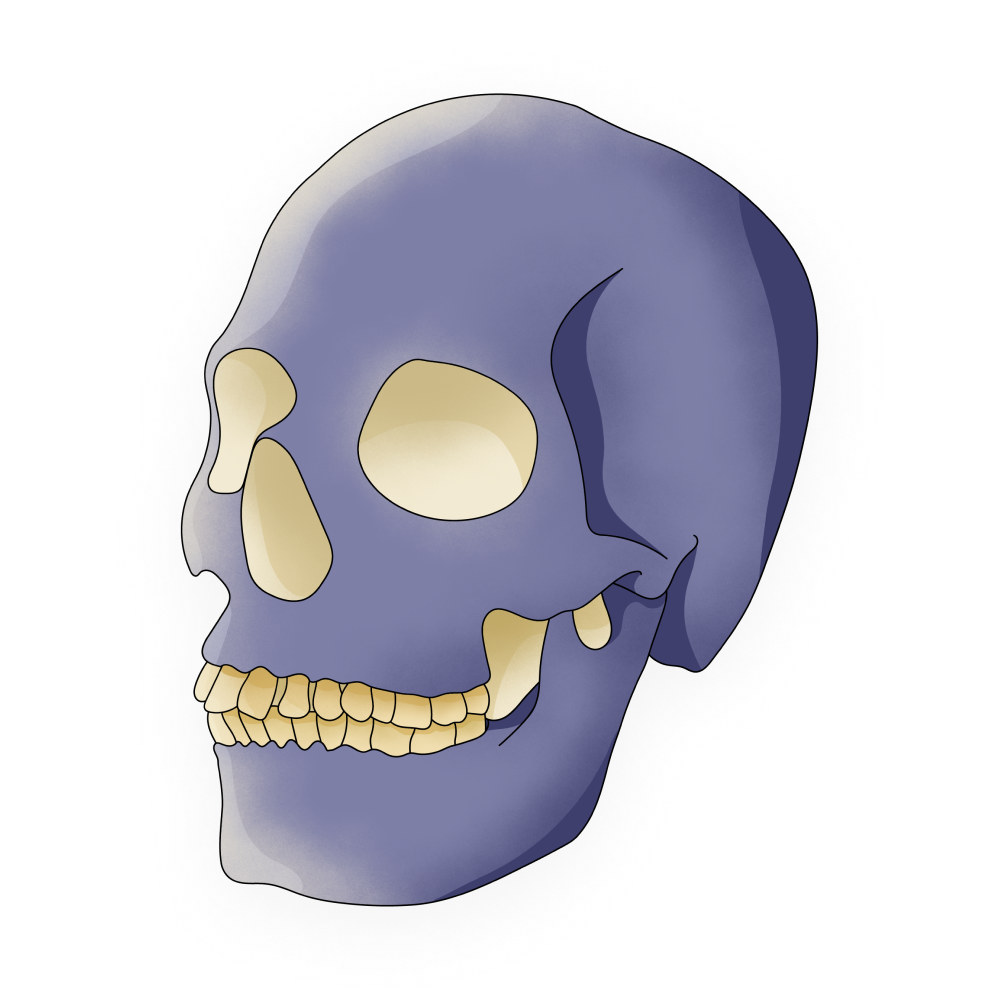 Dead
🔄 This dream was recurring 2 times last week
Details
Dream Review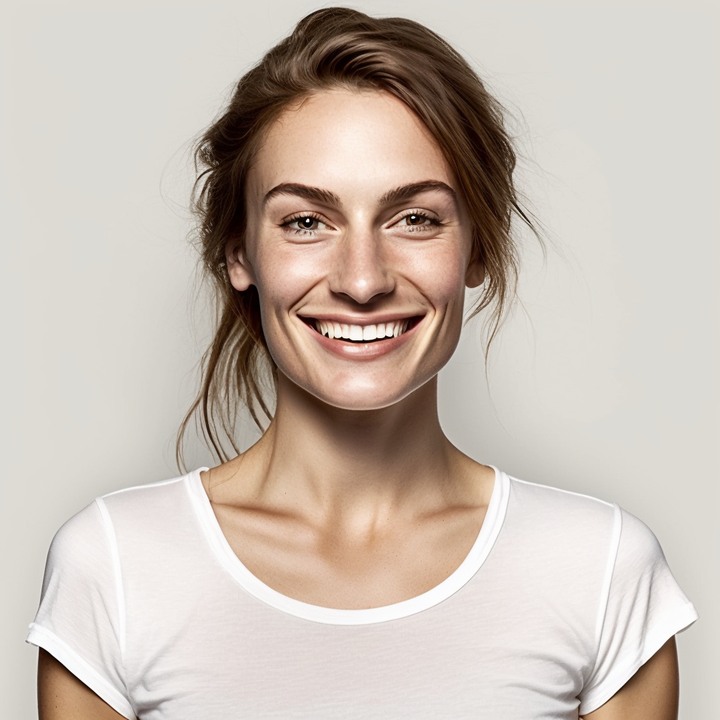 Yvette Miller
Behavioral psychology & Wellness Advocate
Hey Tim! Thanks for sharing your dream with me. It's completely understandable that this dream would hold a lot of significance for you, especially since it takes place after the passing of your dad in 2007. The emotions and thoughts surrounding such a loss can often manifest in our dreams as we process our grief and longing for connection. In your dream, being in your dad's hospital room and hearing him apologize for leaving you could represent unresolved feelings of sadness, guilt, or even a desire for closure. It's possible that you might still be carrying some emotional weight from his passing, and this dream could be your mind's way of seeking reconciliation or understanding. The apology from your dad might also reflect a need for reassurance or a longing for a deeper connection with him. Dreams have a unique way of allowing us to engage with our loved ones who are no longer physically present, providing us with an opportunity to express unspoken words or seek closure. Overall, this dream suggests that there may be unresolved emotions related to your dad's passing that are surfacing. It could be beneficial to take some time to reflect on your feelings, perhaps through journaling or talking with someone close to you who can offer support. Remember, dreams serve as a window into our subconscious, offering insights and opportunities for healing.
Dream Video