it was a long dream, i feel like something was chasing me, but i'm not very sure about it The thing i remember is that at a certain point i fell on the ground and realised i was at the beach, in the sand i found an earring that i lost a few weeks ago, so i started searching and finding more jewellery that i wanted but never actually bought
👧 women of your age from 🇩🇪 had dreams about Sex by 30.5% less than 👨 men.

Earring

Ground

Point

Sand

Week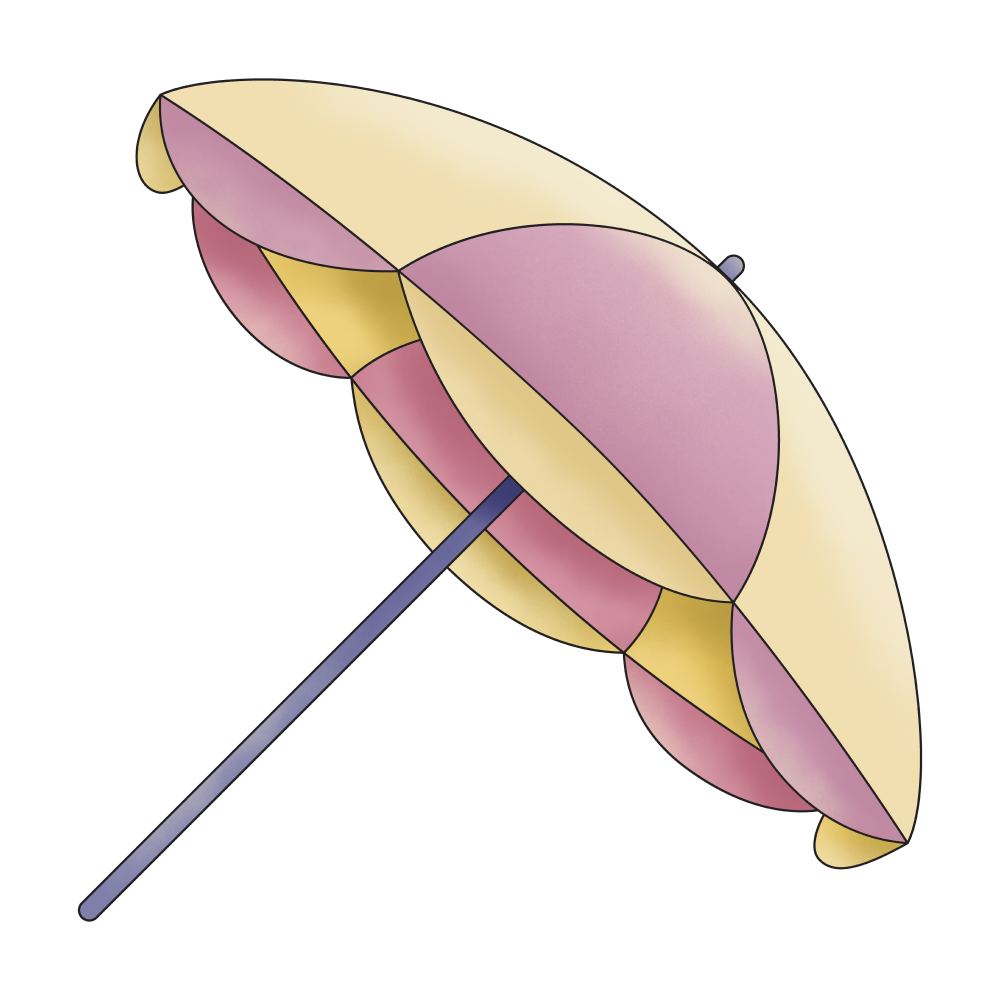 Beach

Searching

Chasing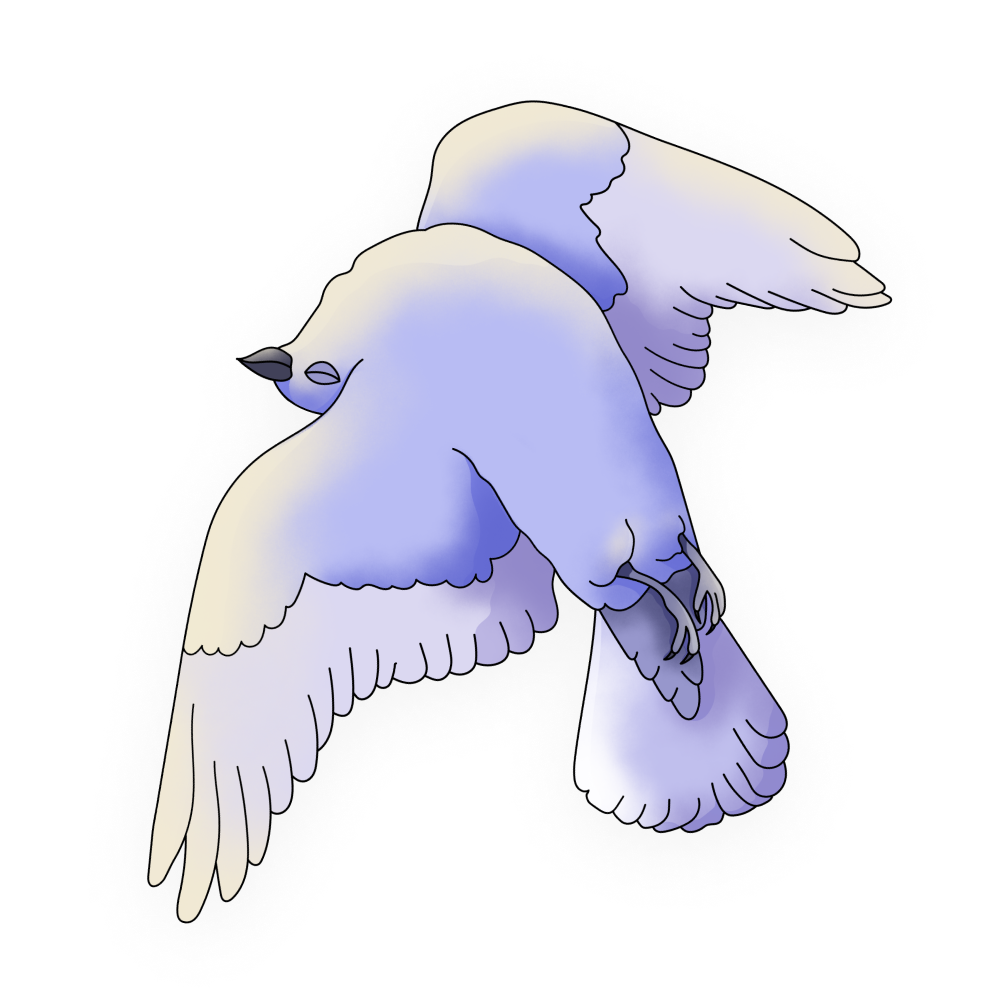 Falling

Finding
🔄 This dream was recurring 1 times last week
Details
Dream Review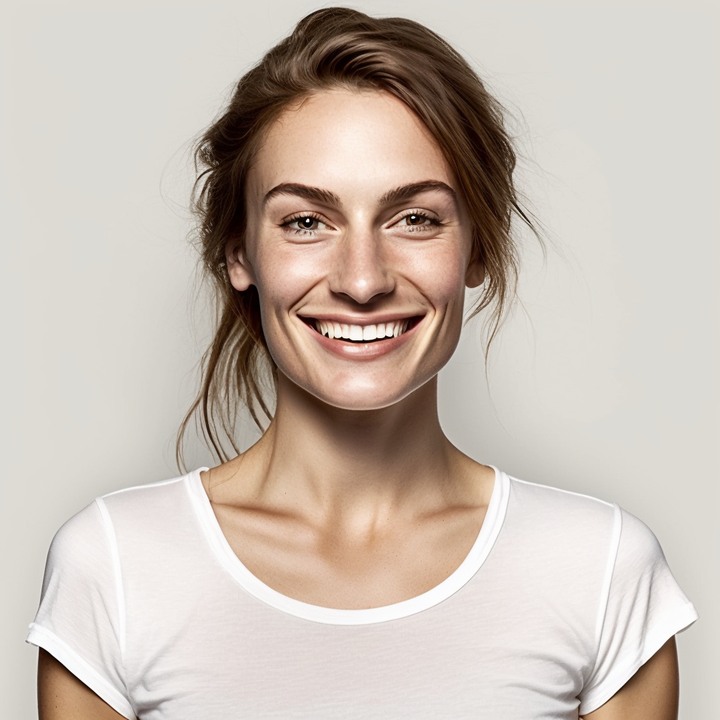 Yvette Miller
Behavioral psychology & Wellness Advocate
Hey Shawty! 😮\u200d💨 Thank you for sharing your dream with me. It sounds like quite an intense and intriguing experience. Based on the information you provided, let's dive into the interpretation. The feeling of being chased in a dream often represents a sense of fear or anxiety in our waking lives. It could be that there are certain challenges or pressures that you feel are constantly pursuing you. The uncertainty you mentioned about what was chasing you might reflect a lack of clarity regarding the source of these anxieties. It could be beneficial to take some time to reflect on any recent stressors or unresolved issues that might be causing this underlying unease. Now, let's focus on the part where you fell on the ground and discovered yourself at the beach. Falling in dreams can symbolize a loss of control or a setback in life. However, finding yourself at the beach and discovering a lost earring holds a positive connotation. The beach often represents relaxation, renewal, and a connection to your emotions. Finding the earring that you lost suggests a rediscovery of something valuable within yourself. It could signify a reconnection with your personal desires or aspirations that you may have neglected recently. The symbolism of finding more jewelry that you desired but never bought could represent unfulfilled desires or ambitions. It might indicate that there are certain things you long for or wish to pursue but haven't taken action on yet. This dream could serve as a gentle nudge to explore those desires and consider taking steps towards achieving them. Remember, dreams are unique to each individual, so only you can truly uncover the specific meaning behind this dream. I hope this interpretation provides you with some insight and guidance.