In this dream I was running from a killer clown. I was with two of my friends, and somehow we ended up on top of a firetruck, the clown was chasing quickly after us on foot. The firetruck ended up, taking us all the way up a hill, and on top of this hill was an old cemetery, however, it was not just a cemetery. It was also an abandoned carnival. Somehow my friends and I got separated, and I was running through the cemetery/abandoned carnival I heard gunshots. Eventually, I realize that all of my friends have been shot by this clown and I was the only one left alive. I started running down this hill, but the terrain was really rough and eventually the clown did end up shooting me as well.
👧 women of your age from 🇺🇸 had dreams about My crush by 3.1% less than 👨 men.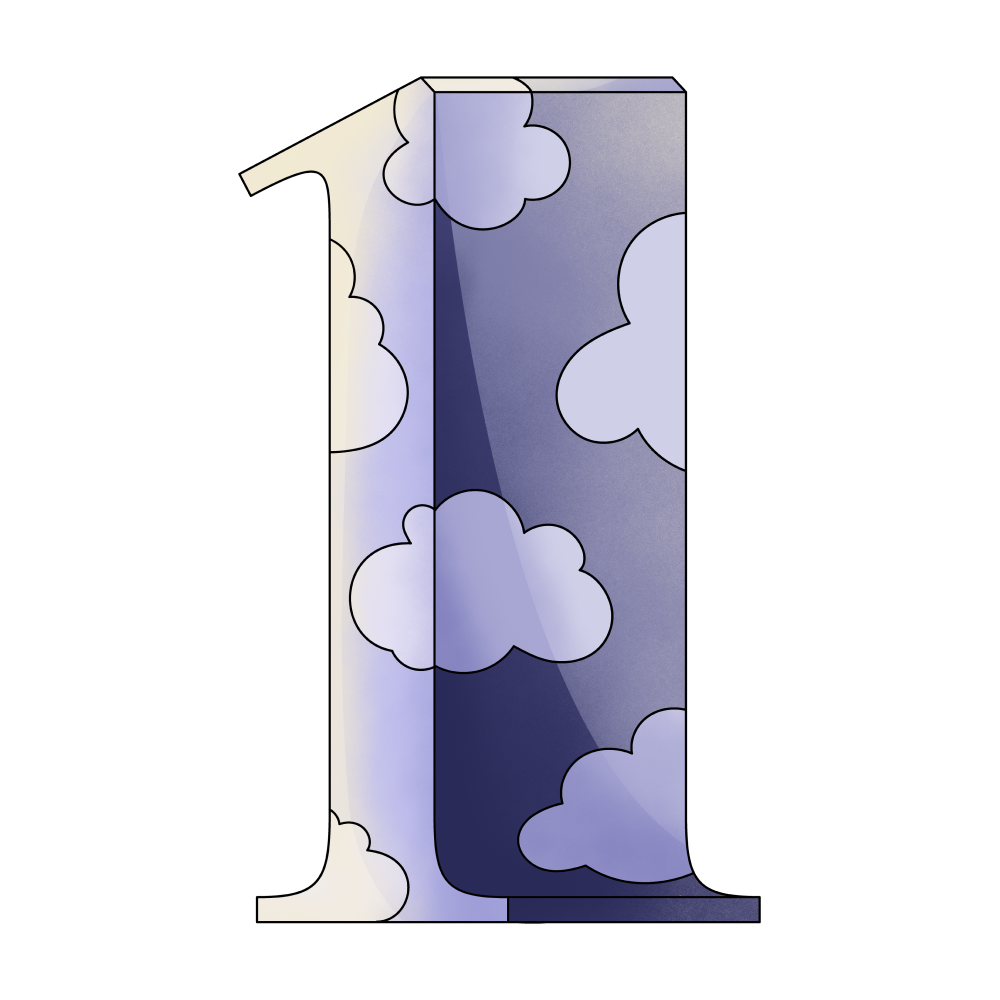 One

Foot

Top

Way

Hills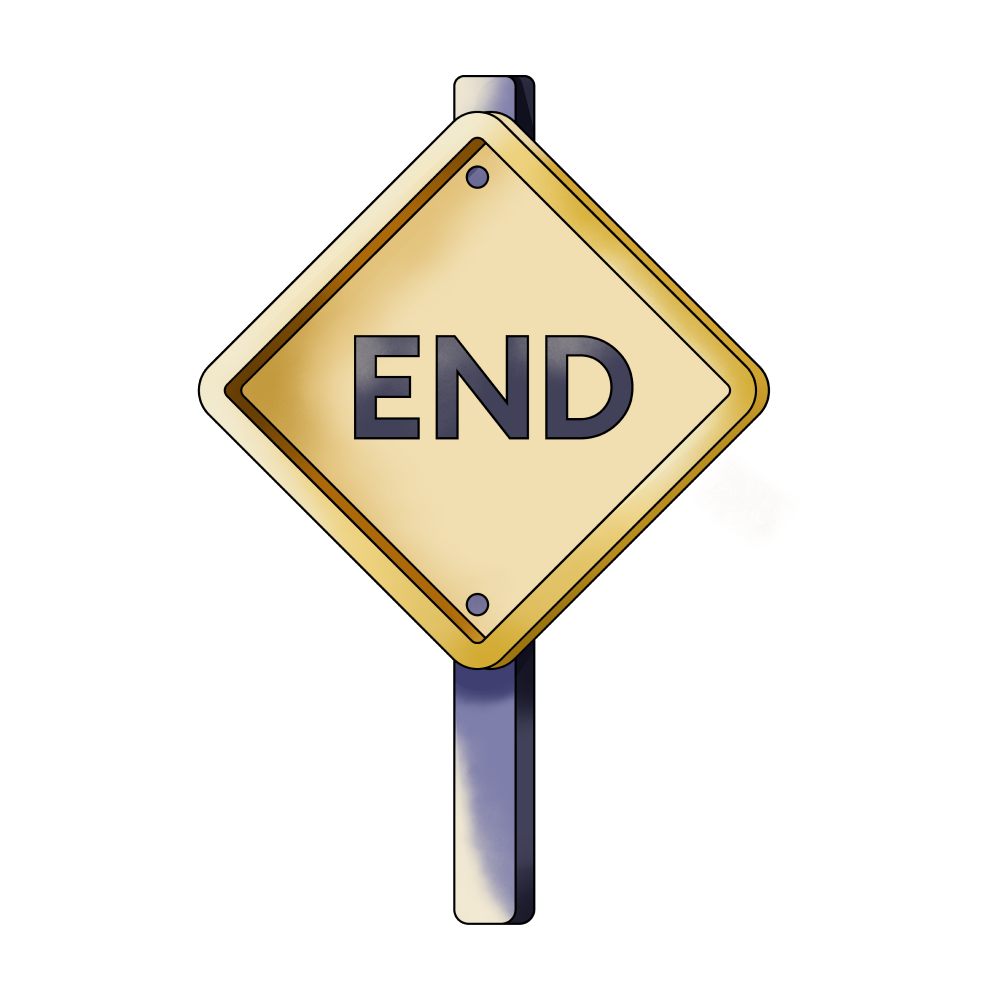 End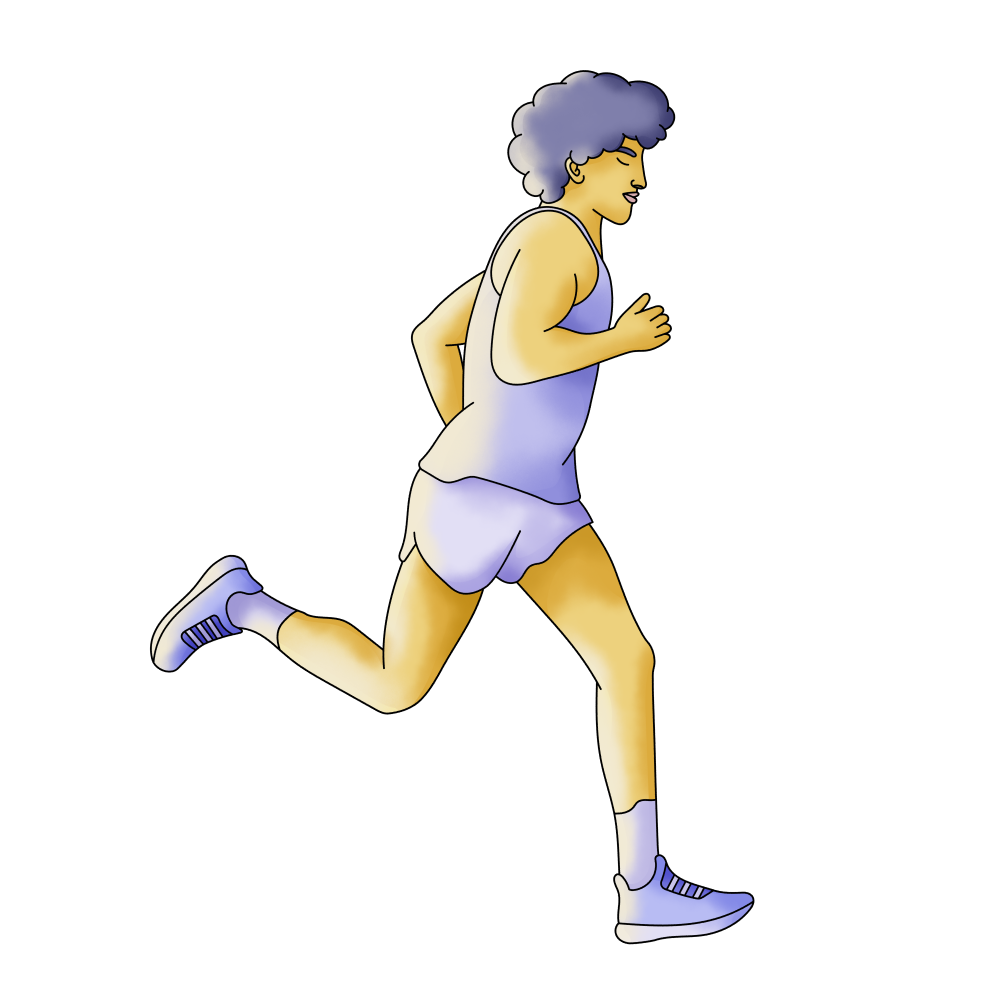 Running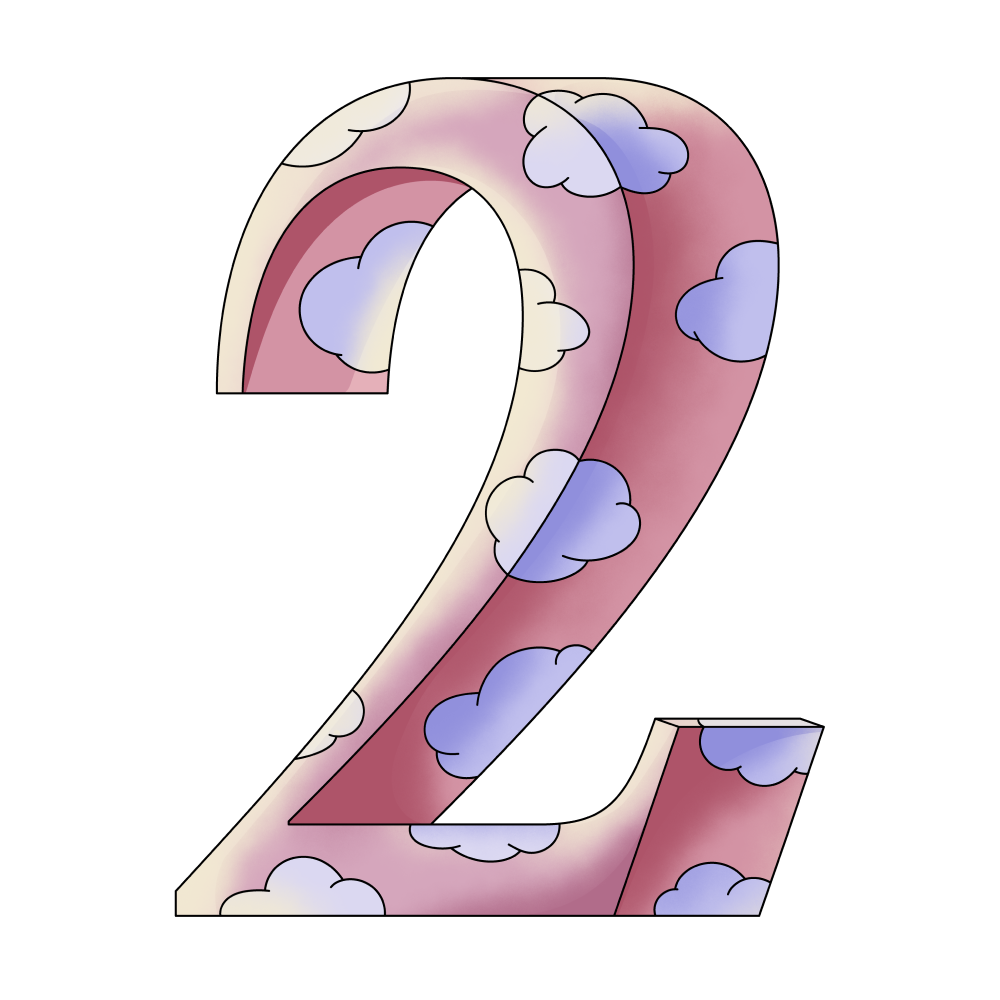 Two

Carnival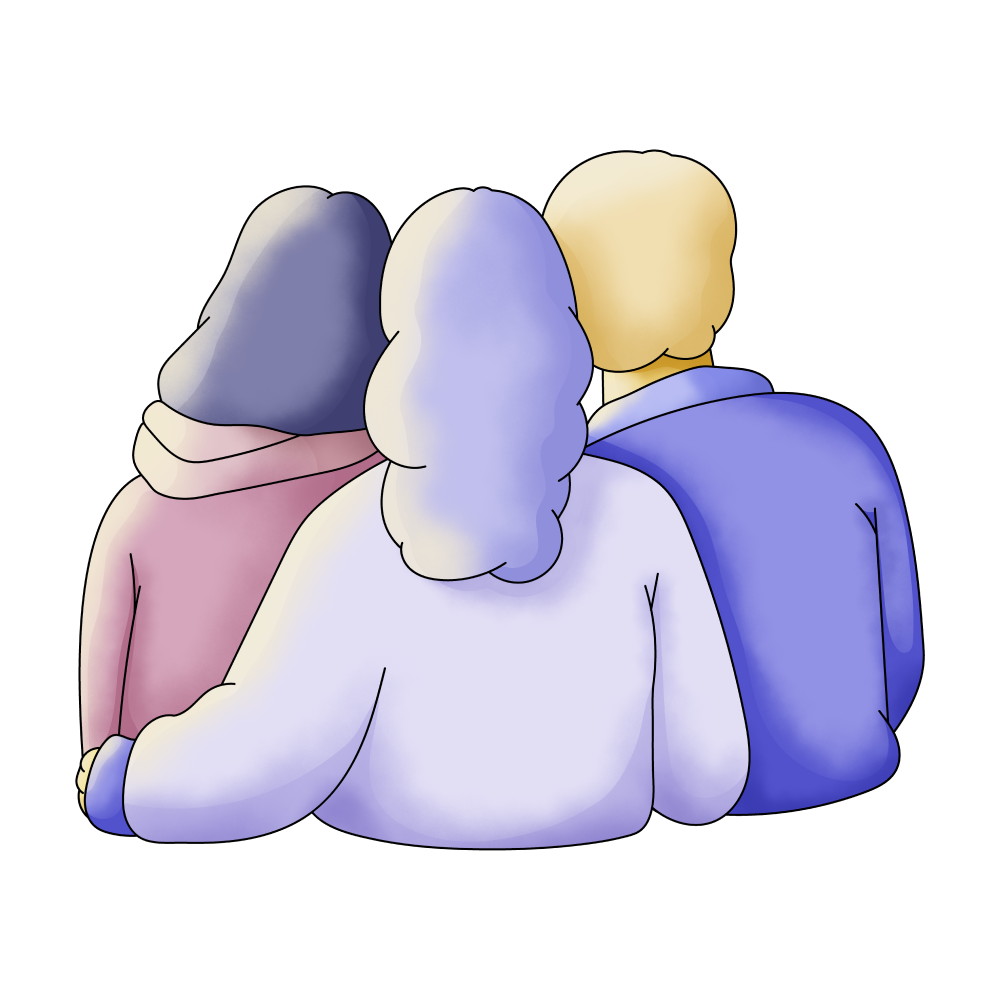 Friends

Cemetery

Chasing

All

Leaving

Gunshot

Killer Clown

Shoot
🔄 This dream was recurring 10 times last week
Details
Dream Review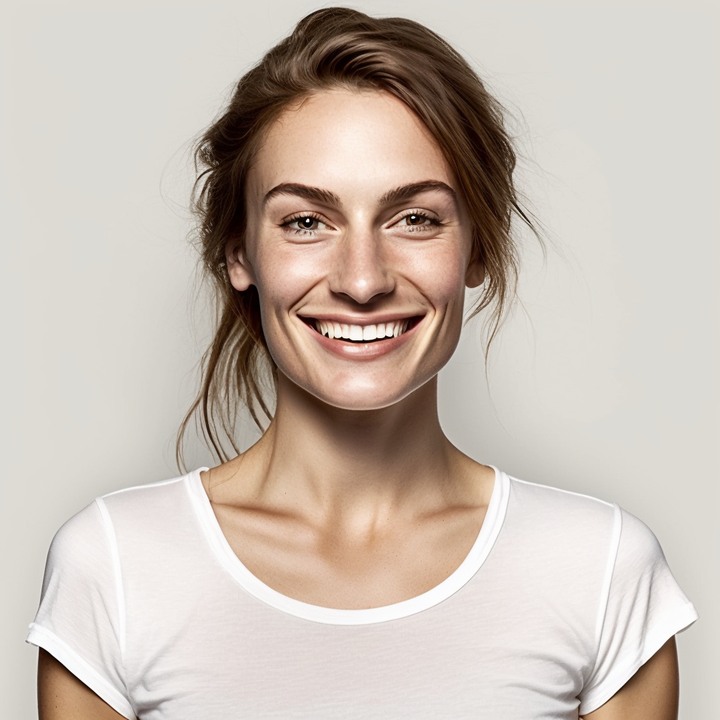 Yvette Miller
Behavioral psychology & Wellness Advocate
Hey Jessica! Thank you for sharing your dream with me. It sounds like a really intense and frightening experience. The presence of the killer clown and the feeling of being chased can represent a sense of fear or anxiety in your waking life. The fact that you were with friends initially suggests that you may have a support system, but their subsequent separation and unfortunate demise could indicate feelings of vulnerability or a fear of losing those close to you. The firetruck taking you up the hill to an old cemetery and abandoned carnival adds an interesting twist to the dream. Cemeteries often symbolize endings or transitions, while carnivals can represent a mix of excitement and uncertainty. This combination might suggest that you are navigating through a period of change or transition in your life, where you may feel a bit lost or uncertain about the path ahead. The gunshots you heard could signify a sense of danger or conflict in your surroundings. It's possible that you perceive certain situations or relationships as threatening or potentially harmful. The fact that you were ultimately the only one left alive and were eventually shot by the clown may reflect a fear of being alone or a feeling of helplessness in the face of adversity. Overall, this dream seems to highlight some underlying fears and anxieties that you may be experiencing. It could be beneficial for you to explore these emotions further and consider any potential sources of stress or insecurity in your waking life. Remember, dreams provide insights into our subconscious thoughts and emotions, and by acknowledging and addressing them, we can work towards personal growth and finding inner peace.