In the dream my boyfriend and I were sleeping and his best friend calls him like early morning saying he needs some letters or something and with quickness my boyfriend gets up saying he's going to drop it off, which I felt comfortable with because it was early so I thought could he really be up too, then I accidentally fell asleep and woke up hours later and he wasn't back, my heart sunk and I felt stupid for trusting him knowing how much he lies so I call his best friend and he tries to gaslight me then I call my boyfriend and some girl picks up and shows me him laying butt naked faced down on the bed and continues to say how they been texting off a text now for months and have been having sex ever since
👧 women of your age from 🇩🇴 had dreams about Sex by 30.5% less than 👨 men.

Bed

Face

Texting

Thought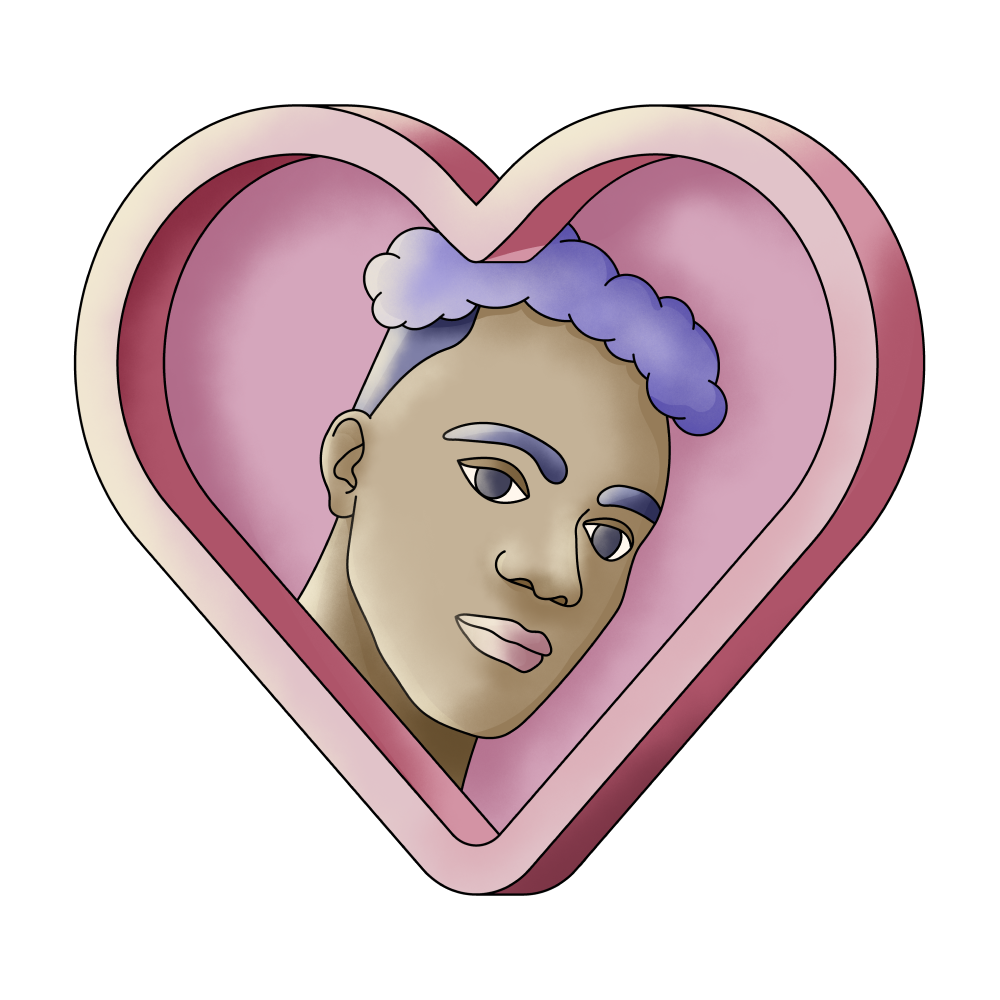 Boyfriend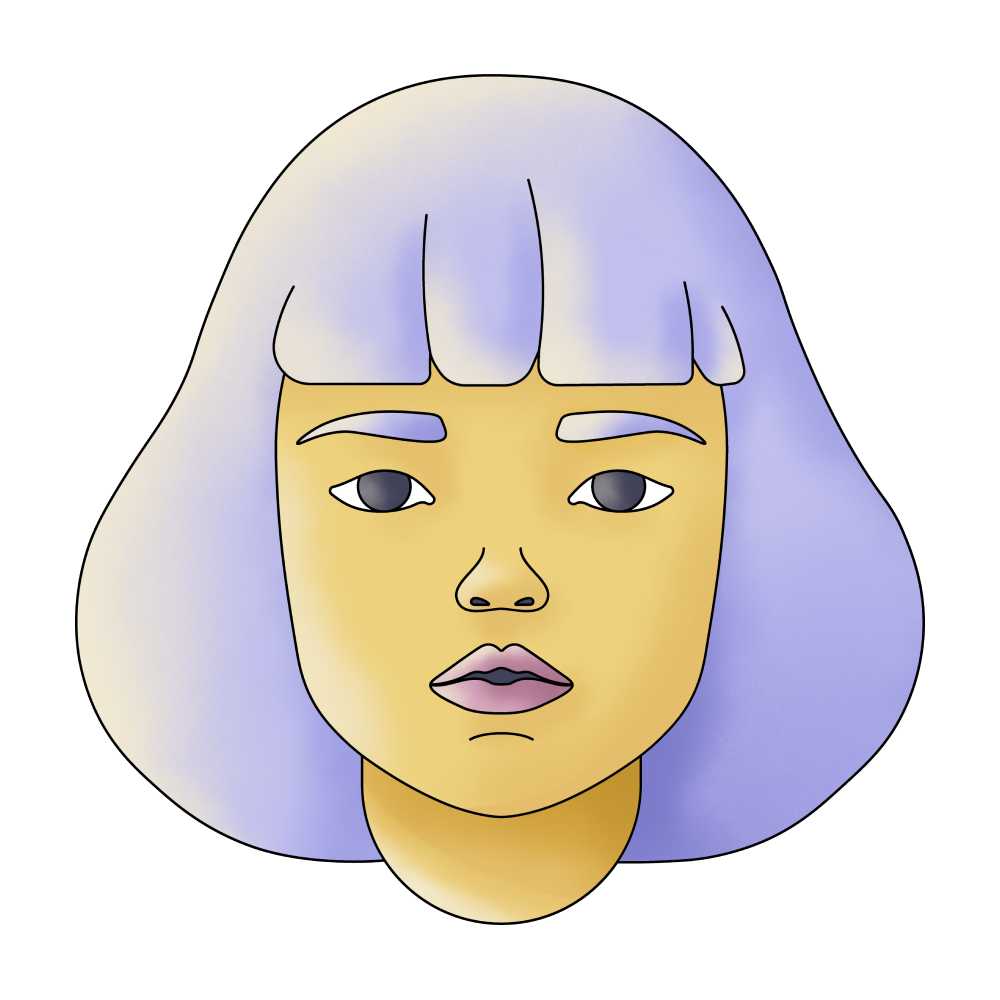 Girl

Letter

Month

Sleeping

Heart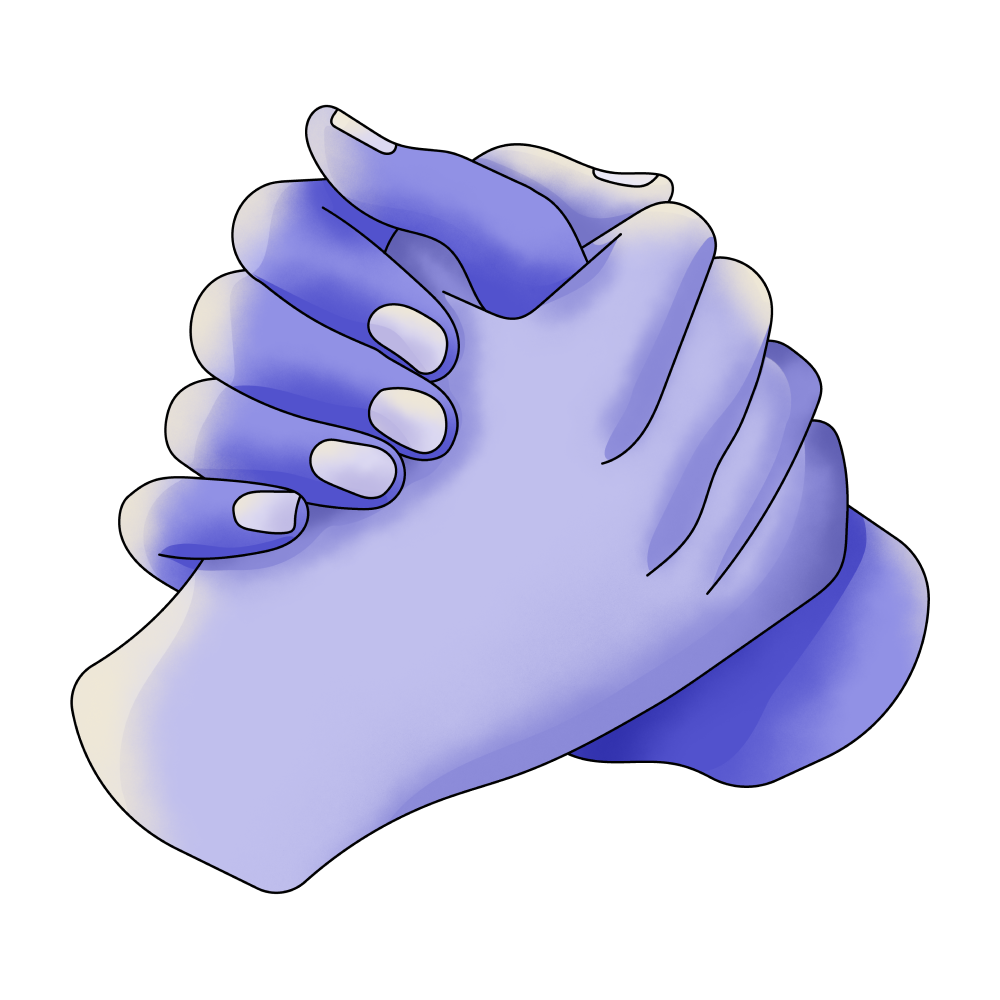 Friend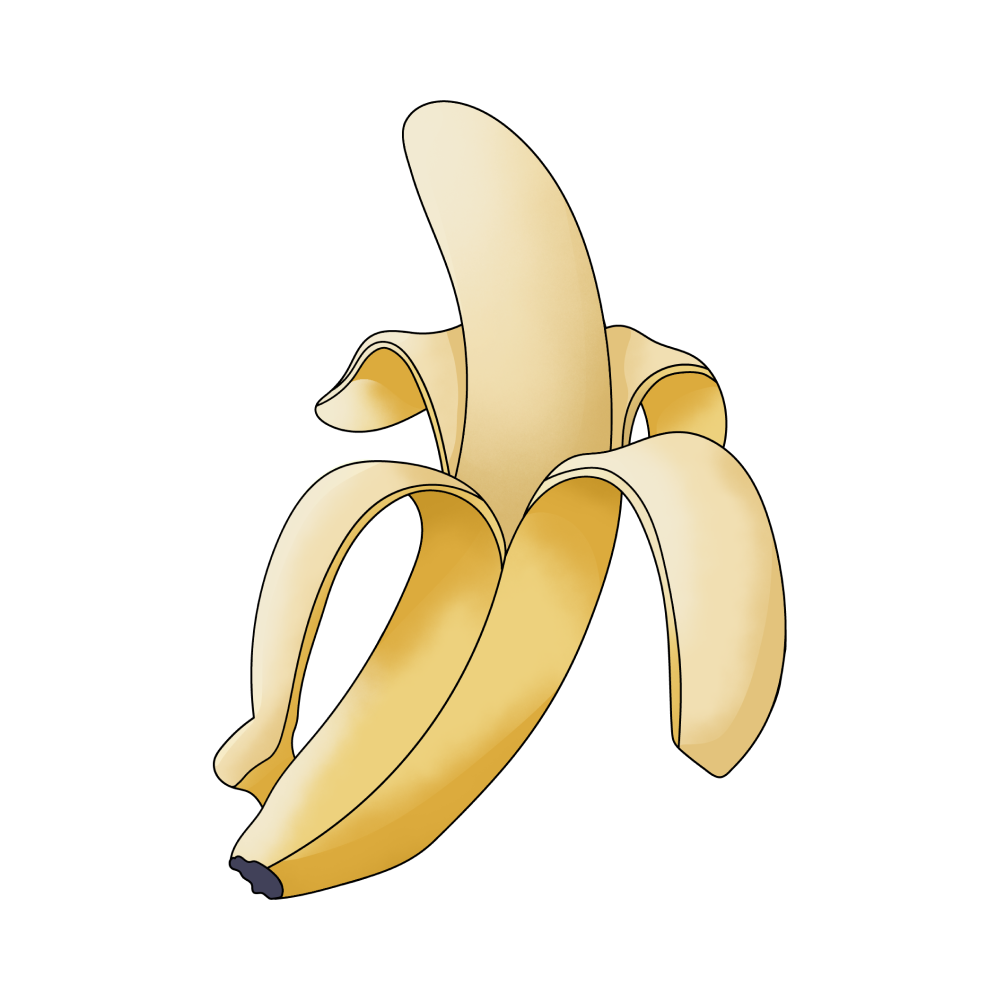 Naked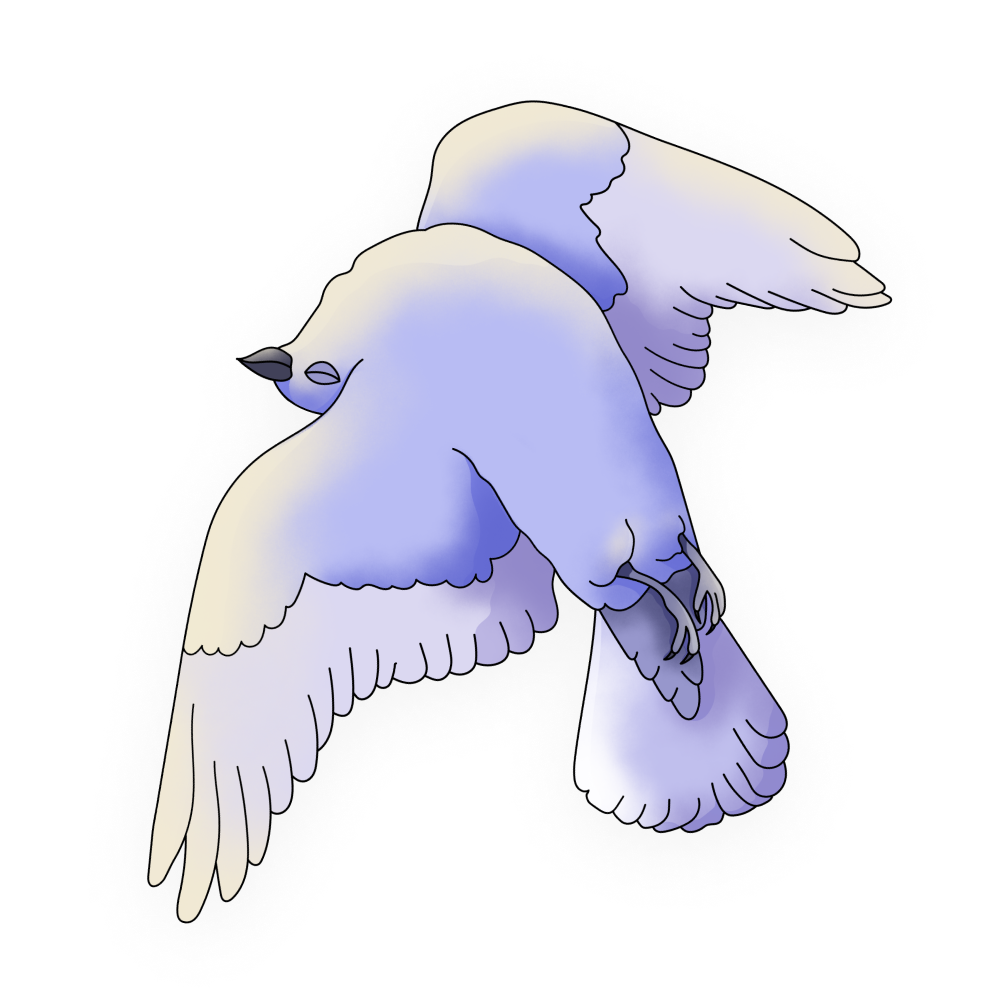 Falling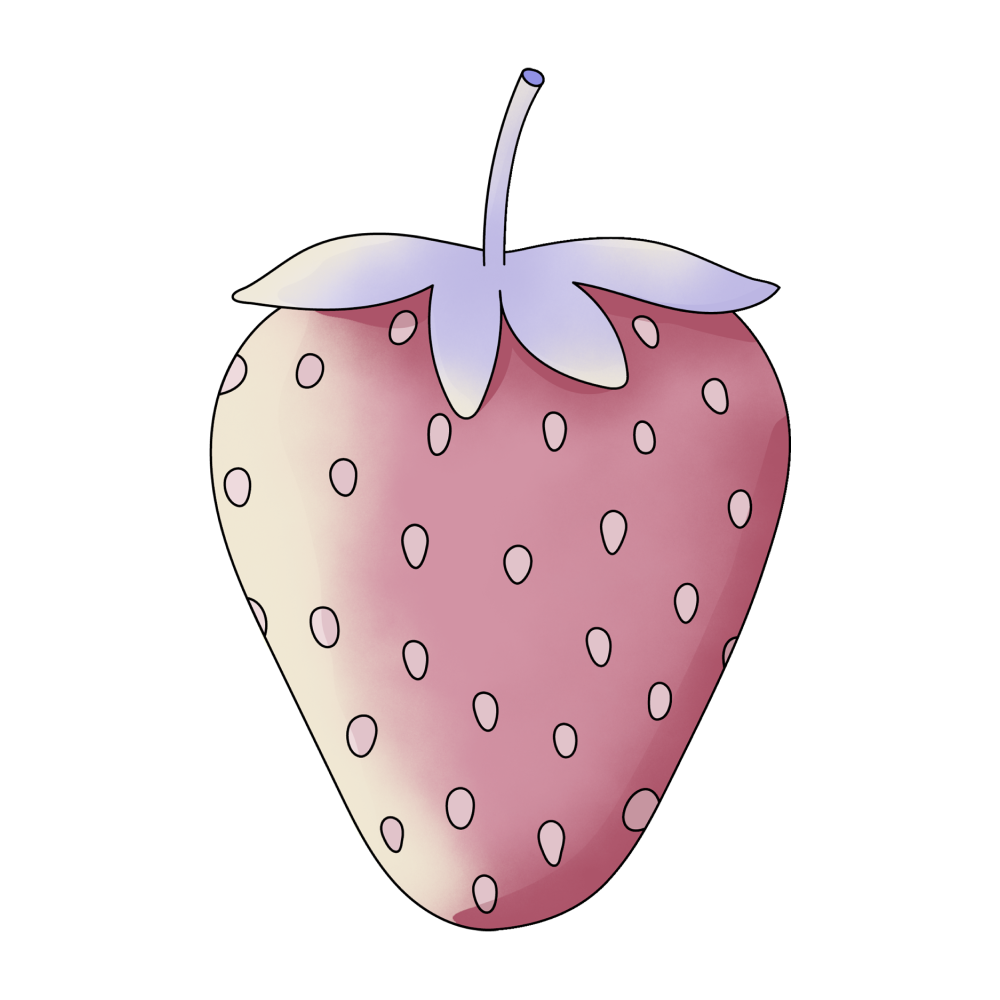 Sex

Going
🔄 This dream was recurring 1 times last week
Details
Dream Review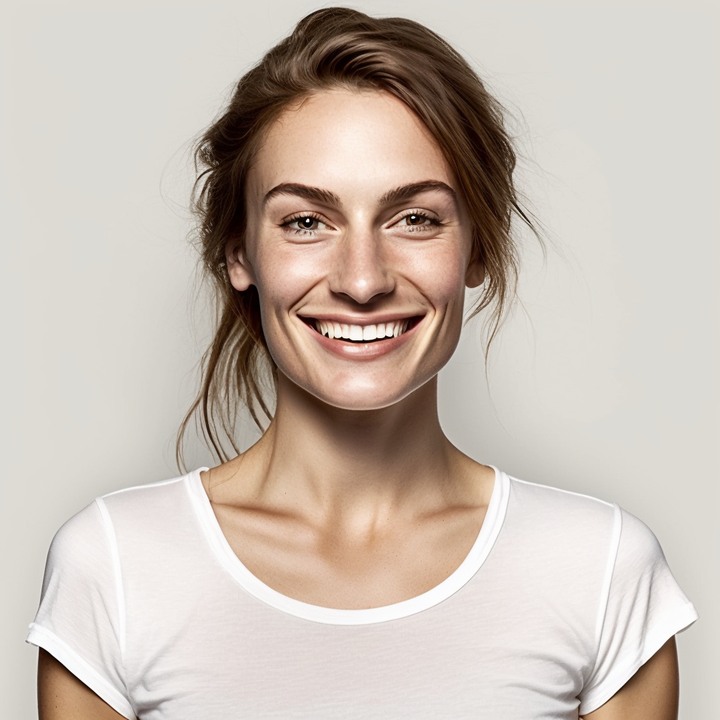 Yvette Miller
Behavioral psychology & Wellness Advocate
Hey Melanie! Thank you for sharing your dream with me. It sounds like a very intense and emotionally charged experience. From the dream, it seems that there are feelings of trust, betrayal, and insecurity within your relationship with your boyfriend. The scenario of him leaving early in the morning to drop off something for his best friend while you were still sleeping may symbolize a sense of him prioritizing others over you or potentially being involved in activities that you are not aware of. The feeling of comfort initially suggests that you trust your boyfriend, but as time passes and he doesn't return, your emotions shift to worry and doubt. This could reflect your own insecurities or past experiences where you have felt let down or deceived by him. The involvement of his best friend and the gaslighting attempt when you called him might indicate a sense of manipulation or dishonesty surrounding your relationship. The appearance of another girl answering your boyfriend's phone and revealing their alleged affair adds another layer of betrayal and hurt. This part of the dream may stem from your fears or anxieties about infidelity or your boyfriend being unfaithful. It's important to remember that dreams often reflect our subconscious thoughts and emotions, and they may not necessarily represent reality. In order to gain a deeper understanding of this dream, it could be helpful to reflect on your own feelings and experiences within your relationship. Open and honest communication with your boyfriend about your concerns and insecurities may also be beneficial. Remember, dreams provide insights into our inner world, and exploring these emotions can help us navigate our waking lives with greater clarity and understanding.