In my waking life, I'm a manager for an outreach team at a homeless shelter. In my dream, the vans we use for work could fly. I could fly. Everyone, from my friends, strangers, and coworkers, loved me. I received praise everywhere I went.
👧 women of your age from 🇨🇦 had dreams about Baby by 237.3% more than 👨 men.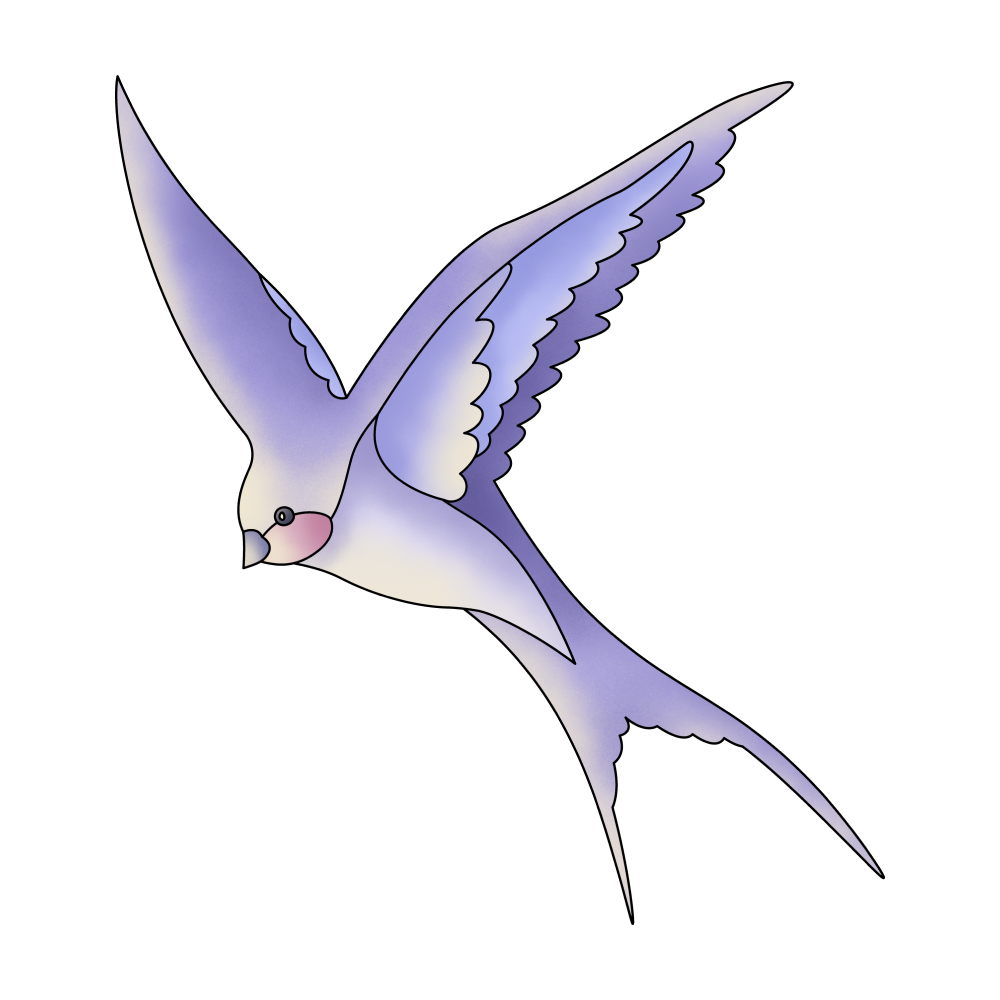 Flying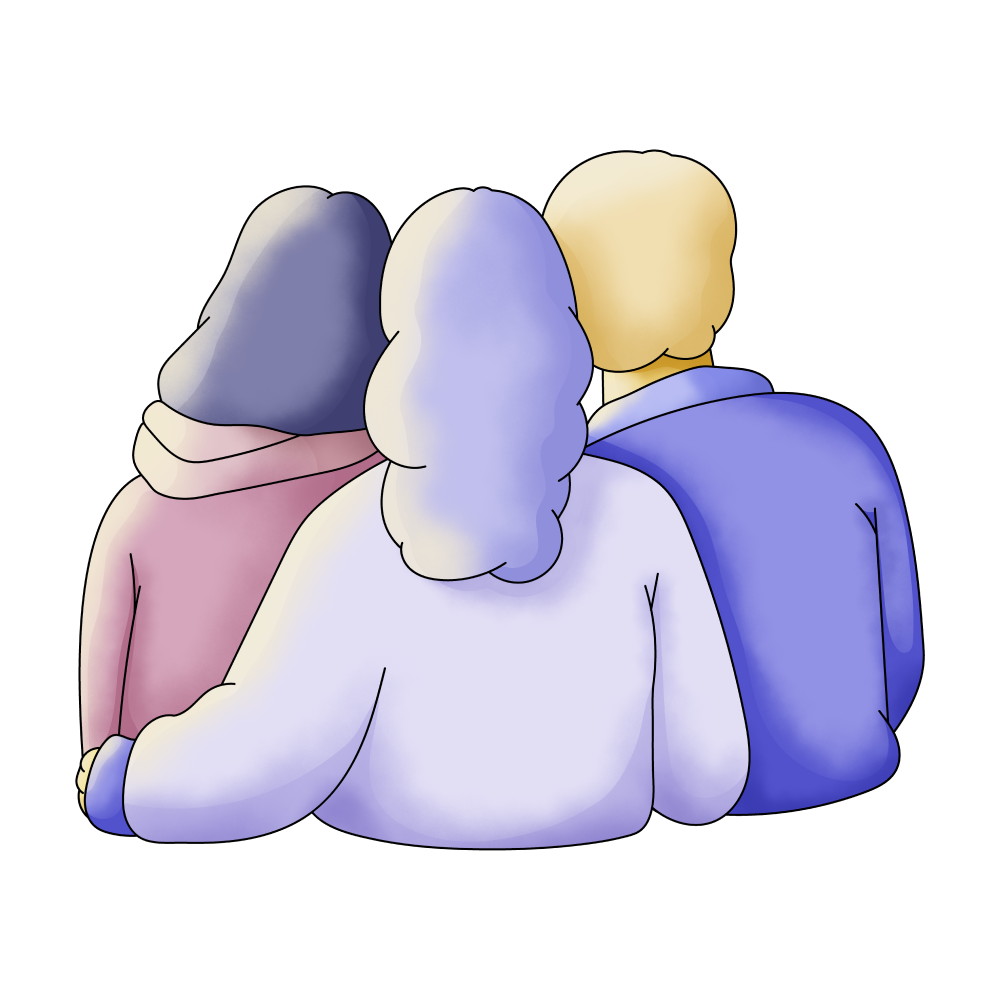 Friends

Homeless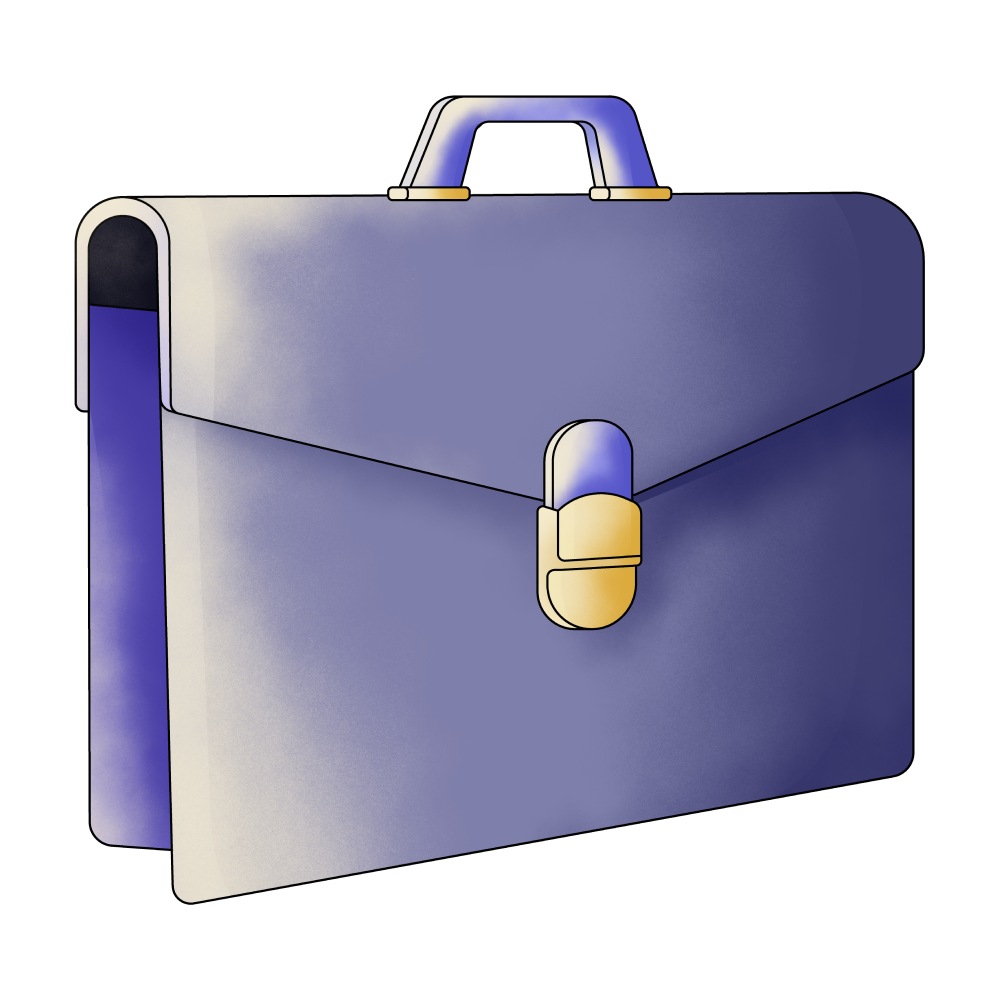 Job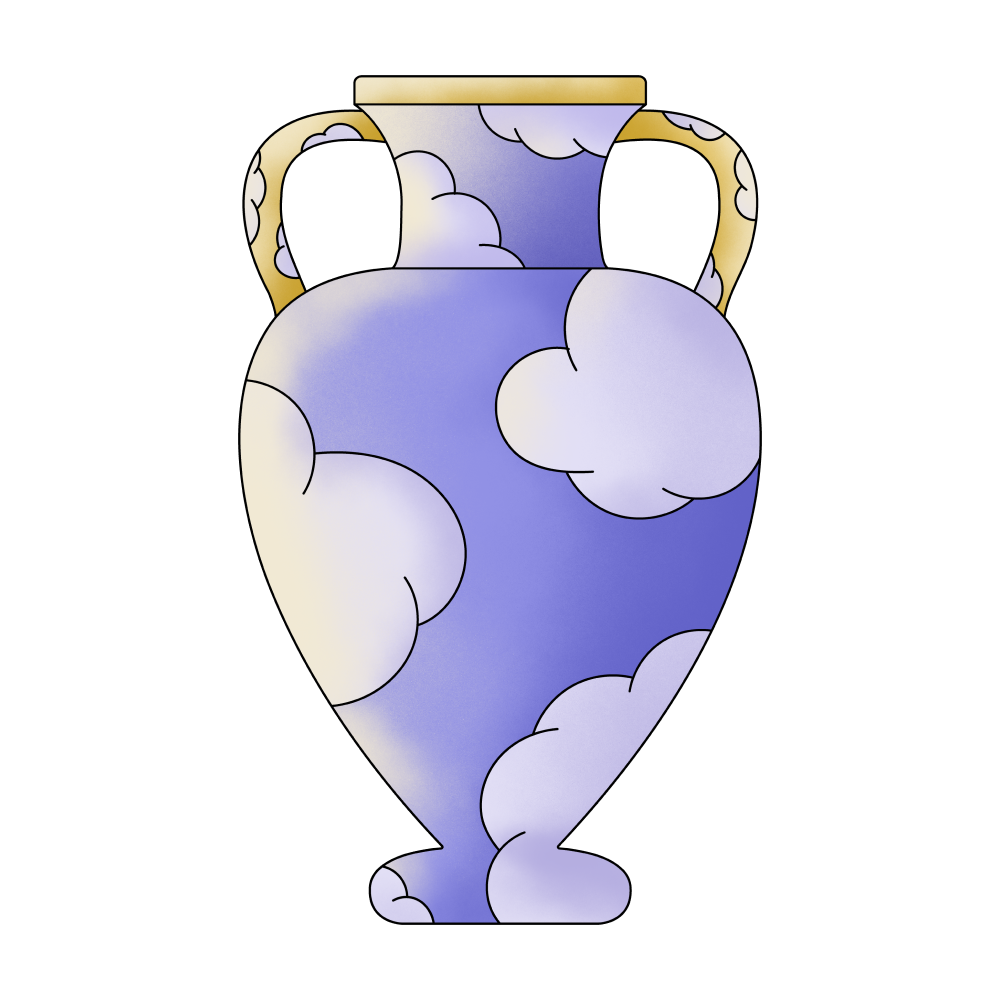 Life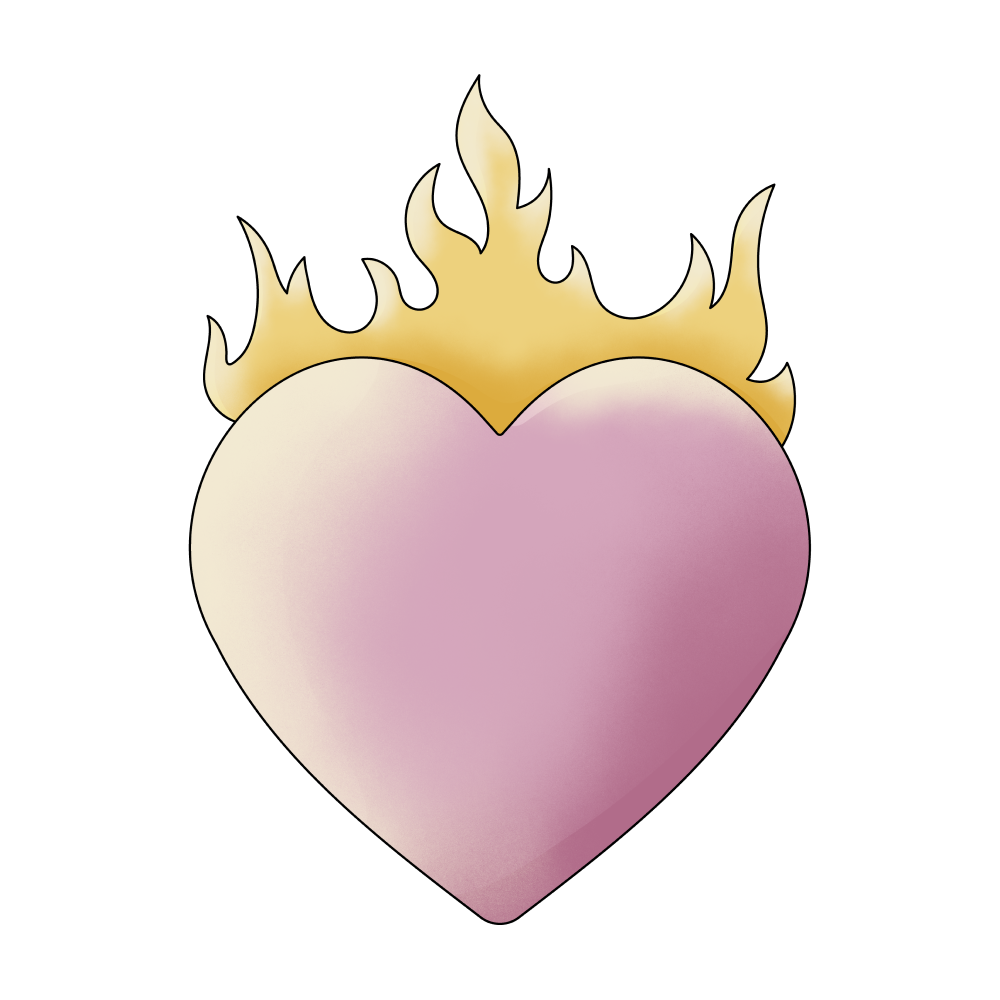 Love

Manager

Strangers

Van
🔄 This dream was recurring 3 times last week
Details
Dream Review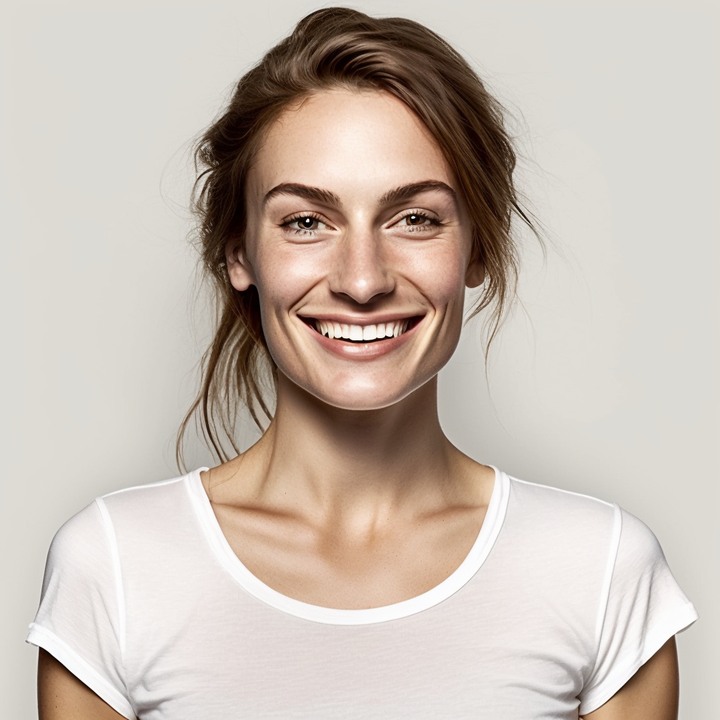 Yvette Miller
Behavioral psychology & Wellness Advocate
Hey Macey! What an incredible dream you had! Flying vans and the ability to fly yourself, along with receiving love and praise from everyone around you. It sounds like a truly empowering and uplifting experience. In this dream, the flying vans and your ability to fly represent a sense of freedom and liberation. It could symbolize your desire to transcend limitations or obstacles in your waking life, especially in your role as a manager for an outreach team at a homeless shelter. This dream may reflect your deep-rooted passion for helping others and making a positive impact on their lives. The flying element suggests that you have the potential to go above and beyond, reaching new heights in your work and personal endeavors. The overwhelming love and praise you receive from friends, strangers, and coworkers in the dream signifies the recognition and appreciation you long for in your professional life. It reflects the value and respect you hold among your colleagues and the community you serve. This dream could be a reminder that your efforts are not only noticed but also deeply admired by those around you. Considering your previous dreams, such as selling out your ex-boyfriend to the police and being chased by a stand-up comedian, it appears that your dreams often involve themes of power dynamics and interpersonal relationships. This dream, however, seems to offer a refreshing change, emphasizing positivity and admiration. It might indicate a shift in your subconscious focus towards self-confidence, success, and the fulfillment of your aspirations. Overall, Macey, your dream suggests that you possess a strong drive to make a difference in the lives of others. It highlights your potential for growth and success in your current role and beyond. Keep embracing your passion and dedication, as they will continue to propel you forward on your path of making a positive impact in the world. I hope this interpretation resonates with you, Macey! If you have any further dreams or questions, feel free to share them with me.