I'm standing outside my nanny's house it looks like a storm is rolling In because the clouds are dark. There is someone in front of me, a man, and he says that all the houses in the vicinity were empty and I could have my choice of them. It was such a beautiful gensture that I started to cry because I knew it couldn't last forever
👧 women of your age from 🇺🇸 had dreams about Cheating by 68.7% more than 👨 men.

All

Cloud

Front

Looking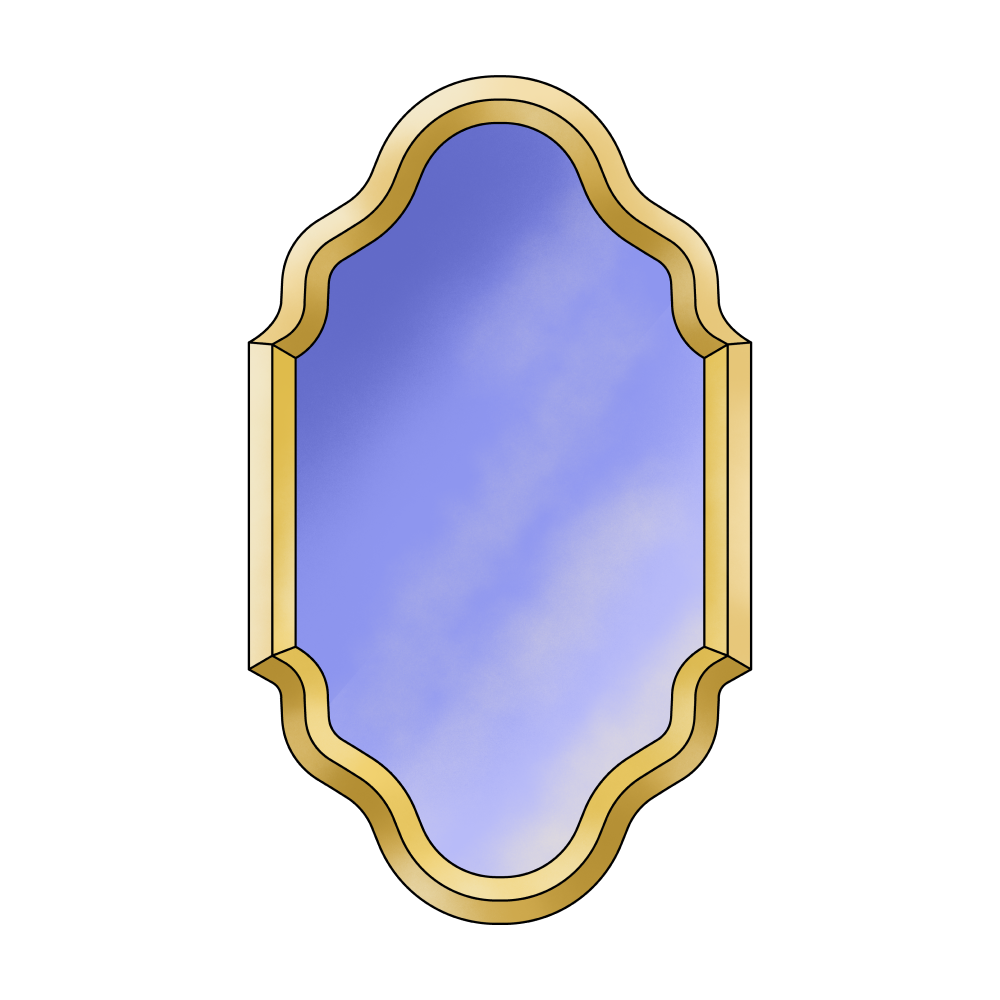 Person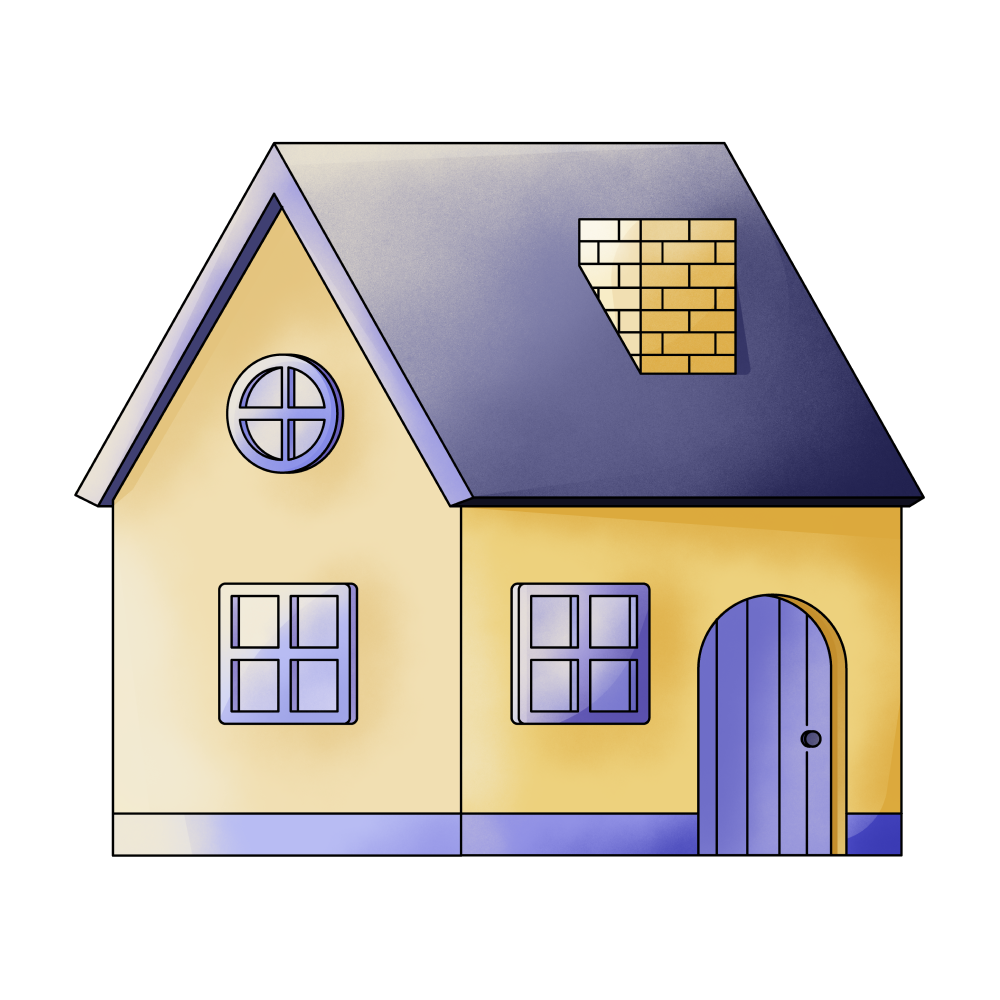 House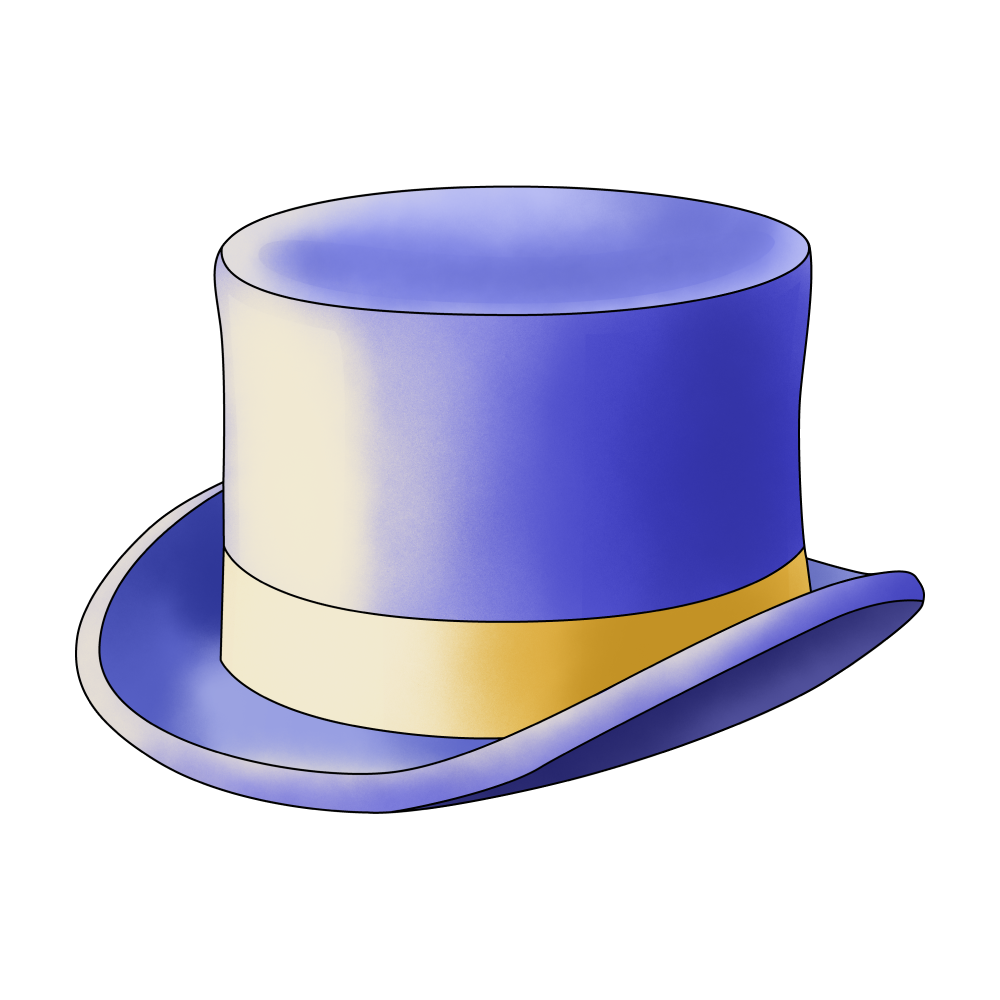 Man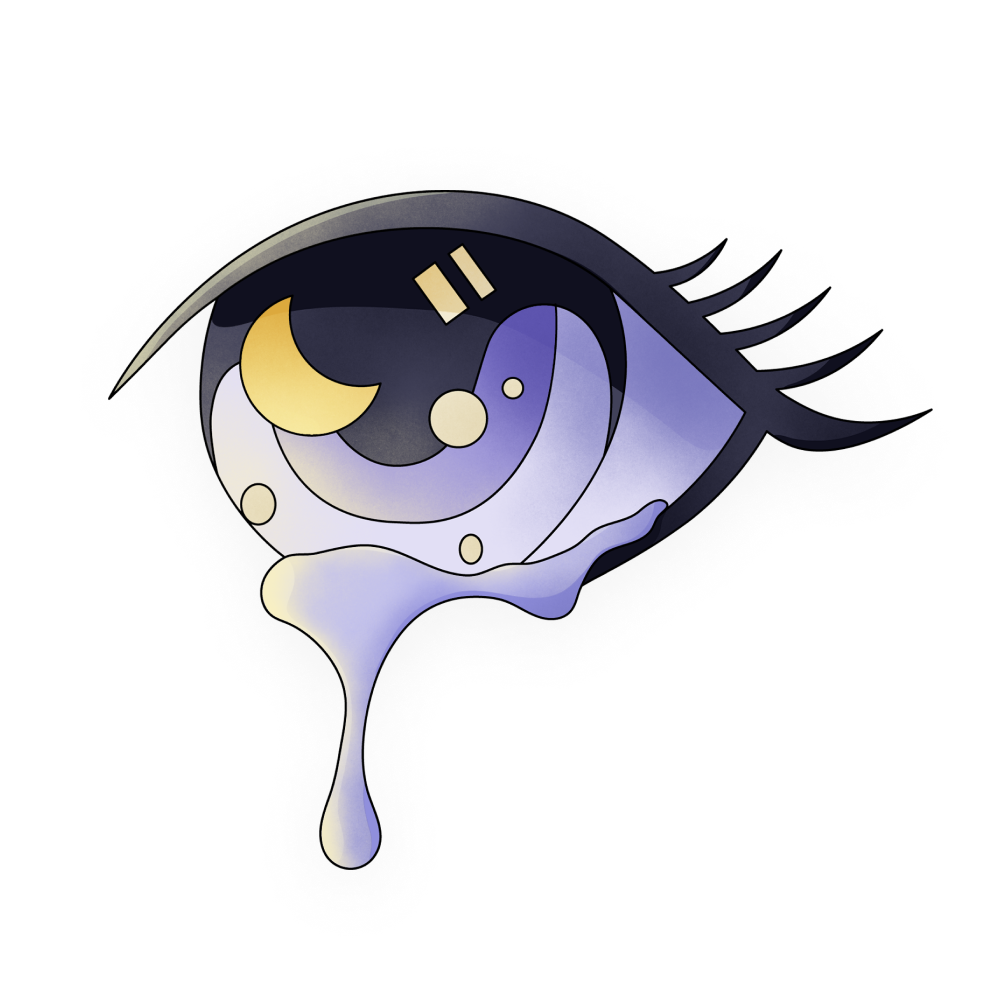 Crying

outside

Empty

Storm
🔄 This dream was recurring 2 times last week
Details
Dream Review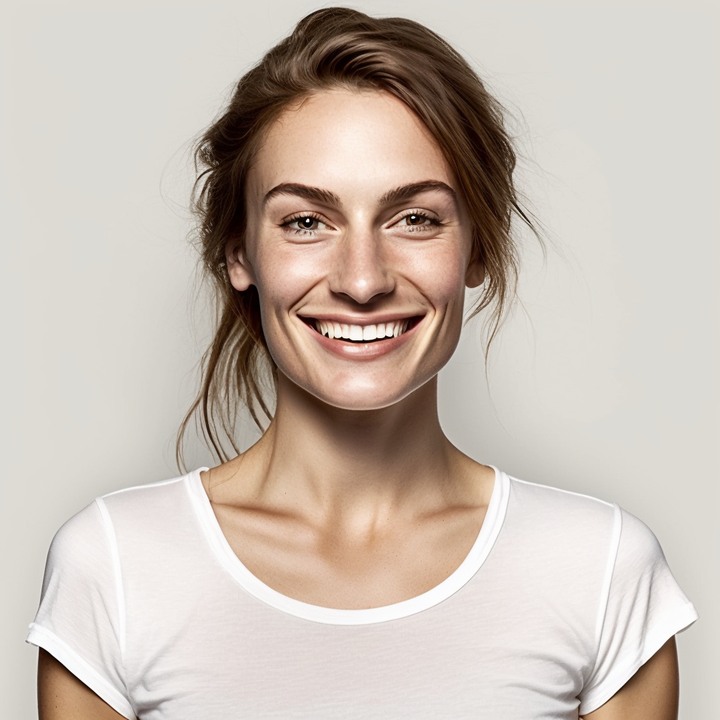 Yvette Miller
Behavioral psychology & Wellness Advocate
Hey Payton! Thank you for sharing your dream with me. It seems like a powerful and emotionally charged experience. In this dream, standing outside your nanny's house with dark clouds rolling in symbolizes a sense of uncertainty or approaching challenges in your life. The man offering you the choice of any empty house represents opportunities or possibilities that are available to you. Your emotional response of crying suggests a mix of gratitude and sadness, as you realize that these favorable circumstances may not last forever. This dream could reflect a desire for stability and security in your life, as represented by the houses. It's possible that you have been longing for a fresh start or a new beginning, where you have the freedom to choose your path without any obstacles. However, the underlying sense of impermanence in the dream suggests that you may also be aware of the transient nature of such opportunities. It's important to consider the context of your waking life and any recent events or emotions that might be influencing this dream. Exploring your feelings of gratitude, sadness, and the longing for stability can provide valuable insights into your current mindset and aspirations. Remember, dreams often serve as a reflection of our subconscious thoughts and emotions, allowing us to gain a deeper understanding of ourselves. If you'd like to share more about your personal circumstances or any specific concerns, I'm here to listen and provide further guidance.