im in a distorted version of my school but i finished school a while ago now. it had colourful walls, flashing lights and loud music and there were people everywhere, i think they were the other students but they were different. everyone started partying but the school was attacked by these little monster alien things that kept eating everyone.
👧 women of your age from 🇬🇧 had dreams about Attack by 7% less than 👨 men.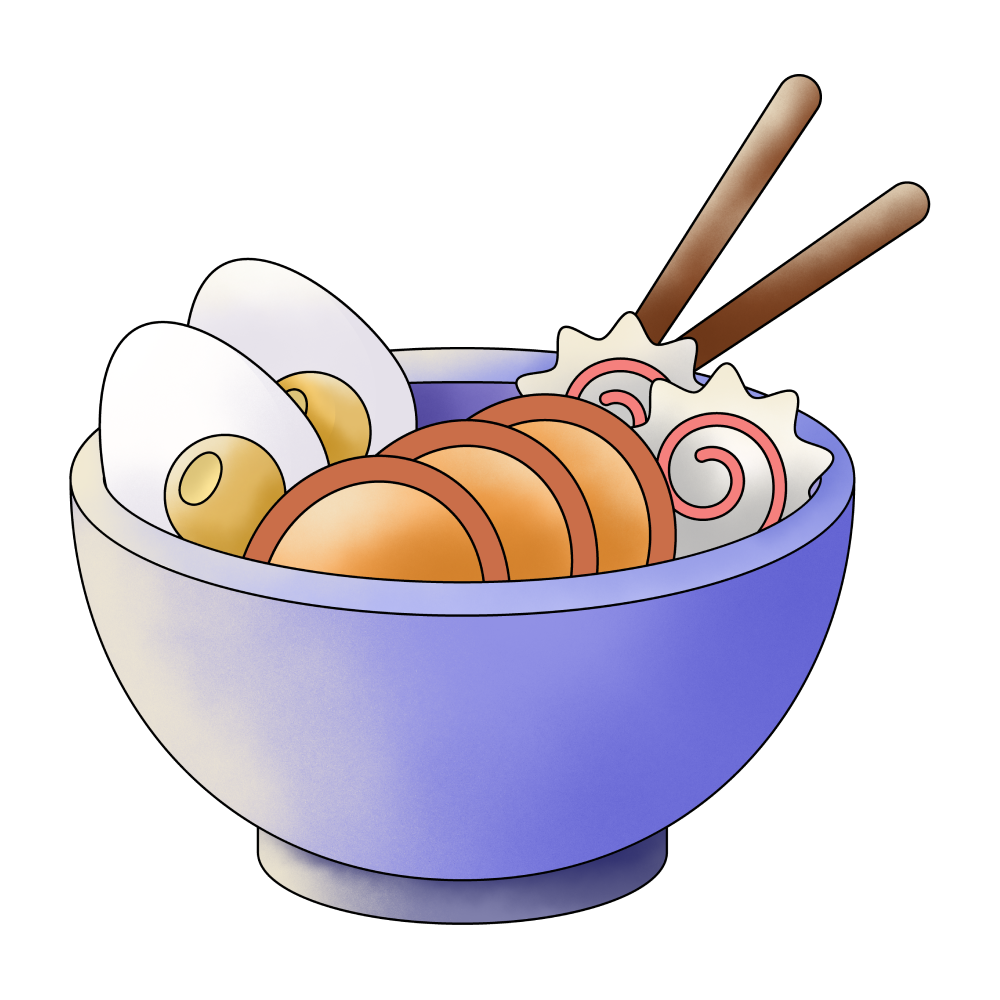 Eating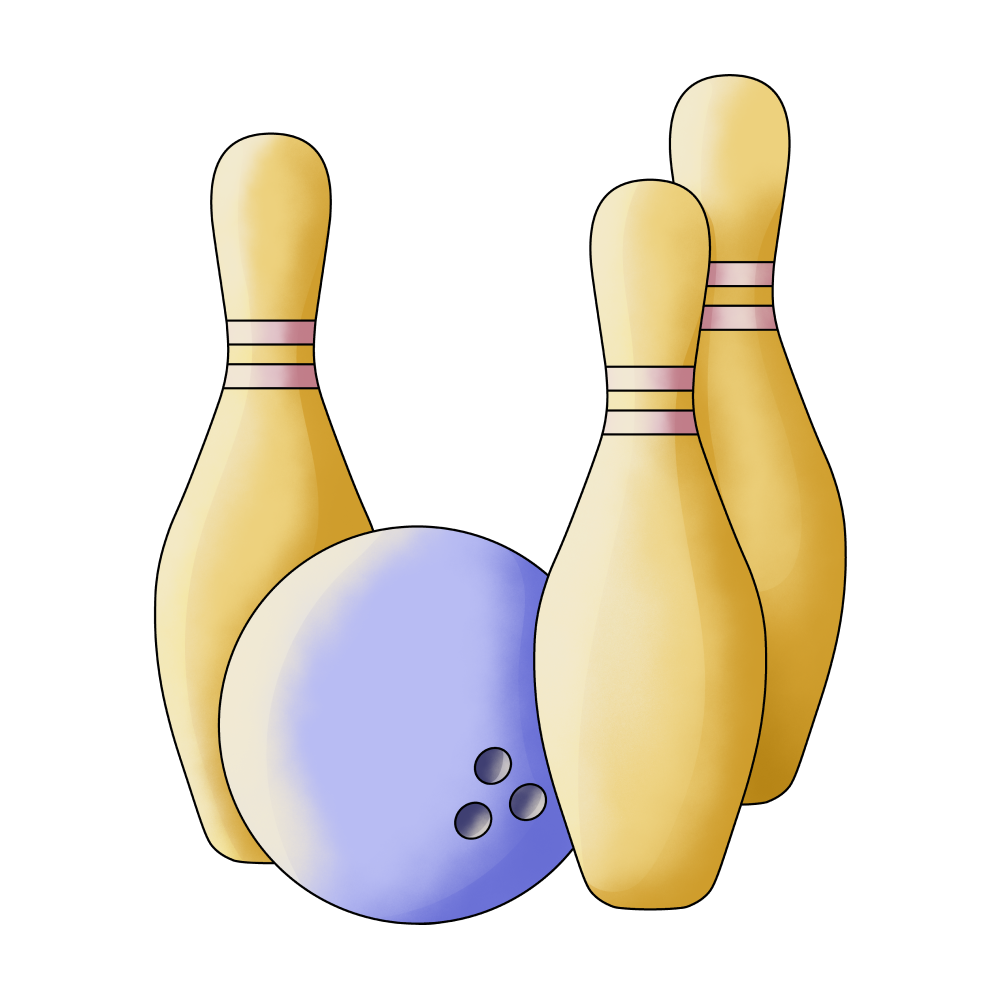 People

Wall
Light (Not Dark)

Music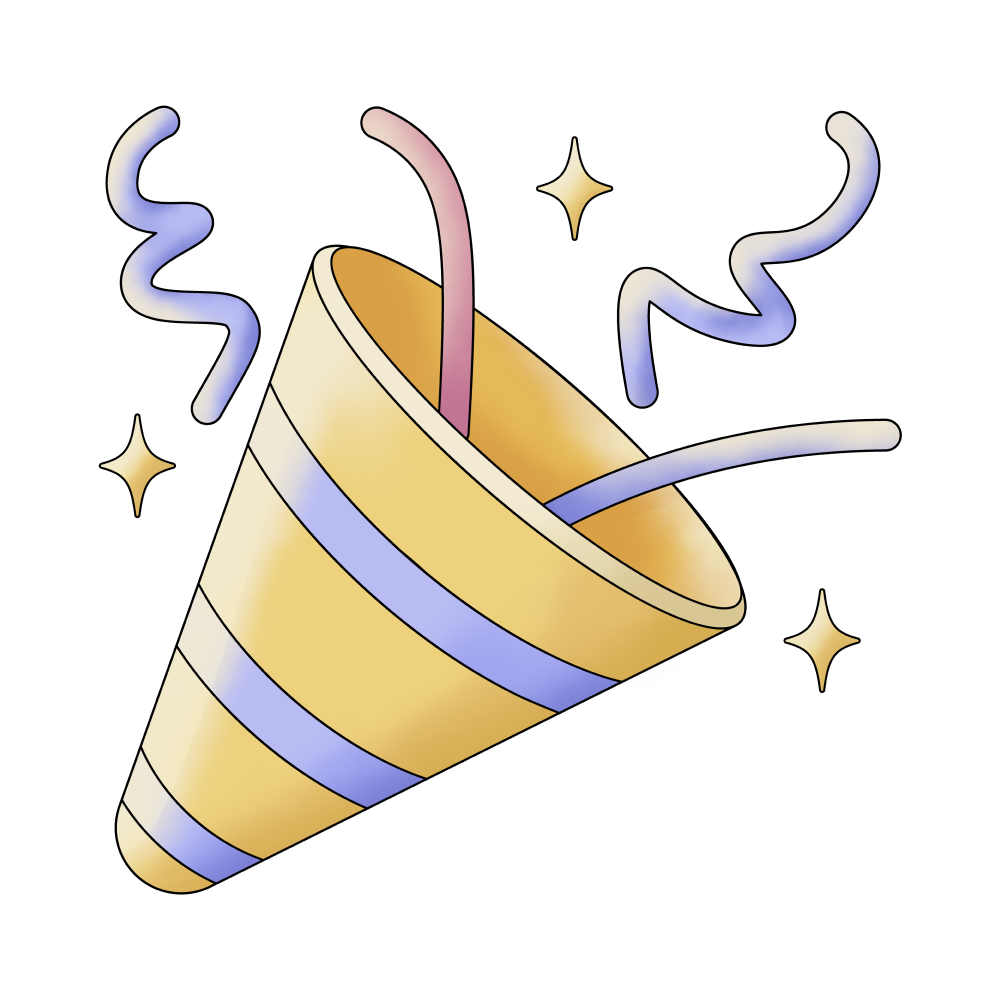 Party

Aliens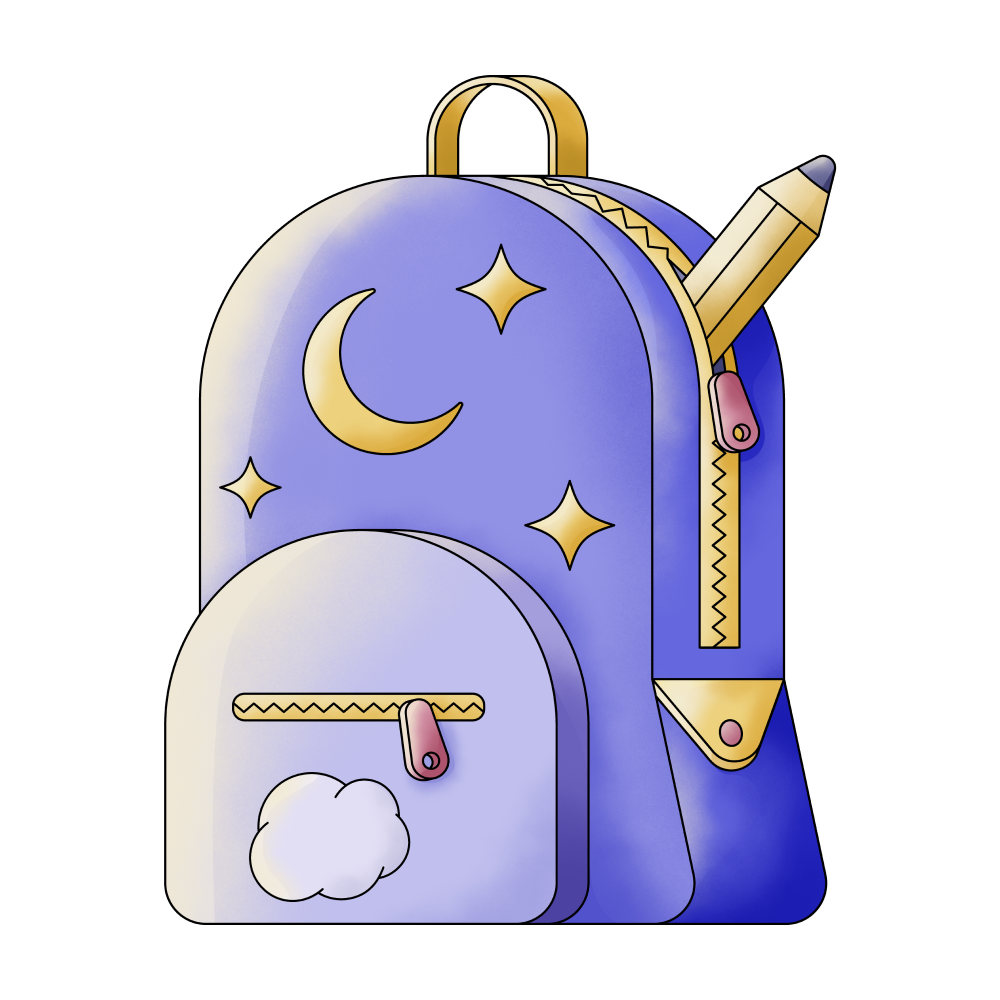 School

Exam

Monsters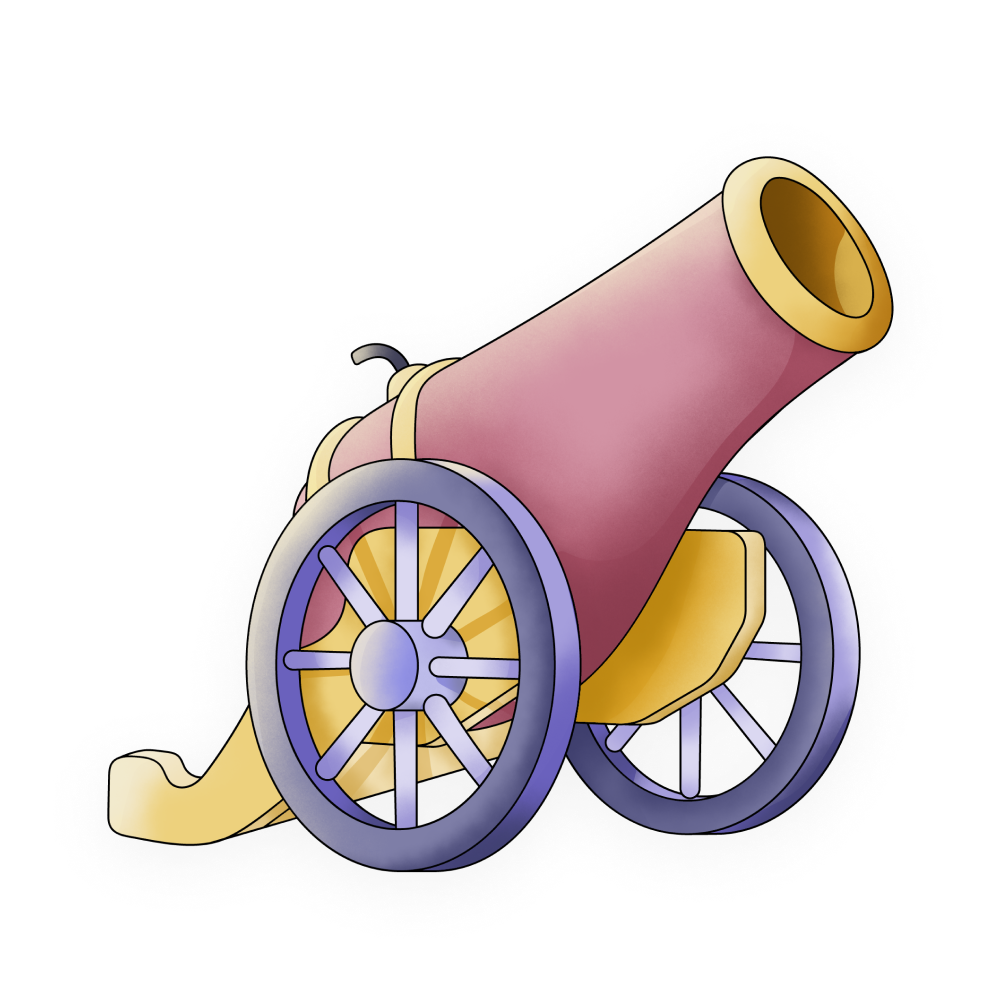 Attack
🔄 This dream was recurring 3 times last week
Details
Dream Review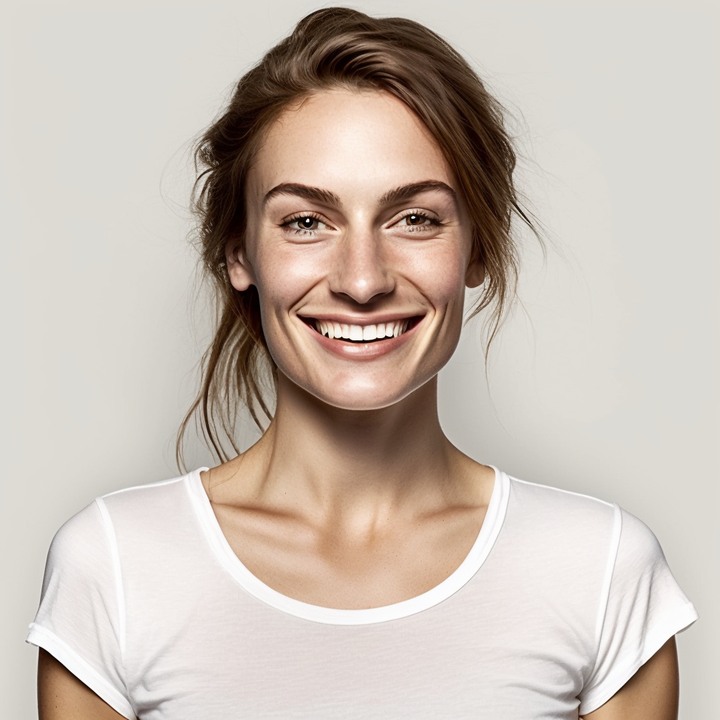 Yvette Miller
Behavioral psychology & Wellness Advocate
Hey Meadow! Thanks for sharing your dream with me. The distorted version of your school in the dream might symbolize a sense of nostalgia or unresolved emotions related to your past educational experiences. The colorful walls, flashing lights, and loud music could represent a desire for excitement and stimulation in your life. It's possible that you miss the vibrant and energetic atmosphere of your school days. The presence of different people who resemble your fellow students but are somehow different may reflect feelings of unfamiliarity or disconnection with your current social circle. This could indicate a longing for the camaraderie and companionship you once had during your time at school. The party atmosphere turning into an attack by little monster alien things that eat everyone suggests underlying anxieties or fears about being overwhelmed or devoured by external pressures or challenges. It's possible that you're facing some difficulties or uncertainties in your life right now, and this dream is representing those concerns. Overall, this dream may be highlighting a desire for more excitement and connection in your life, while also expressing some apprehension or fear regarding potential obstacles. It could be beneficial to reflect on these emotions and consider how you can incorporate more joy and meaningful connections into your current circumstances. Remember, dreams often serve as a reflection of our subconscious thoughts and emotions, offering insights into our inner world.
Dream Video