I woke up in my dream at my school. There was a flood and my crush was there at the top of the building. But because everyone at school was already upstairs I couldn't make it past everyone. I ended up drowning and woke up having a panic attack
👧 women of your age from 🇺🇸 had dreams about Drowning by 29% more than 👨 men.

Top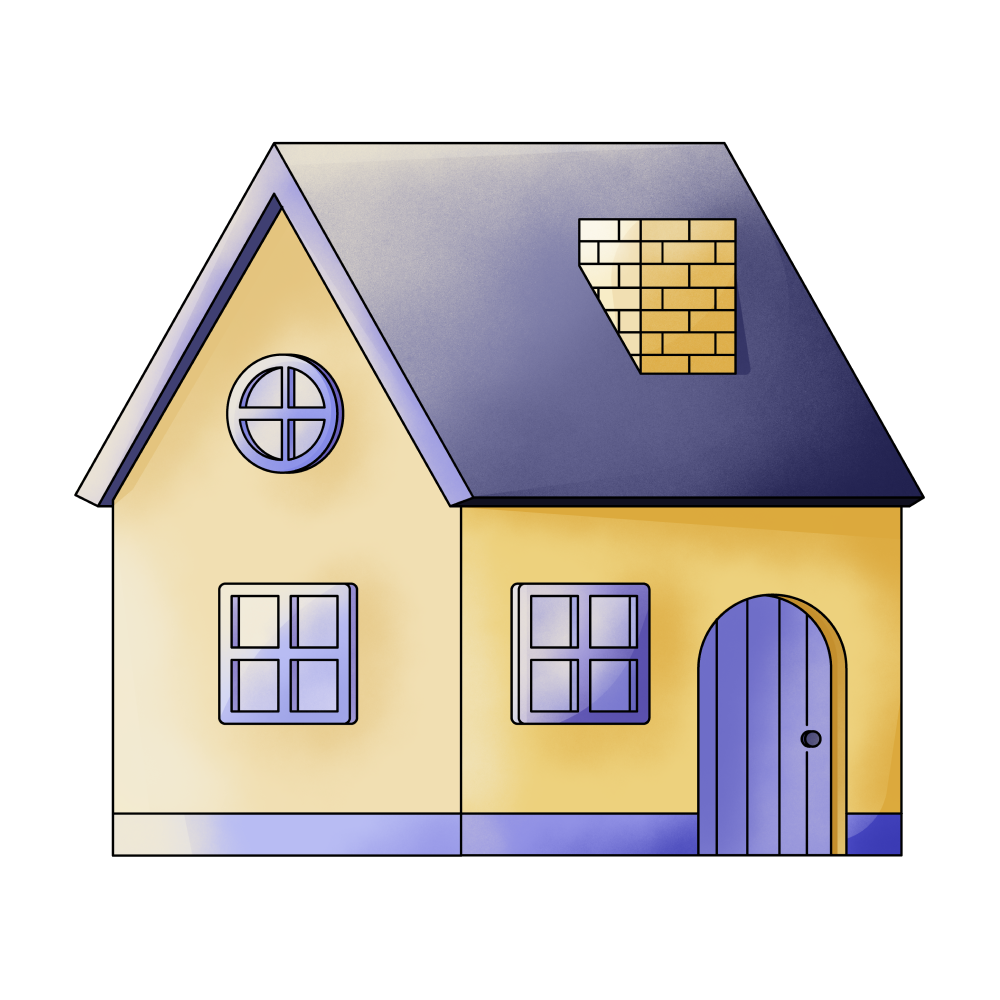 House

Past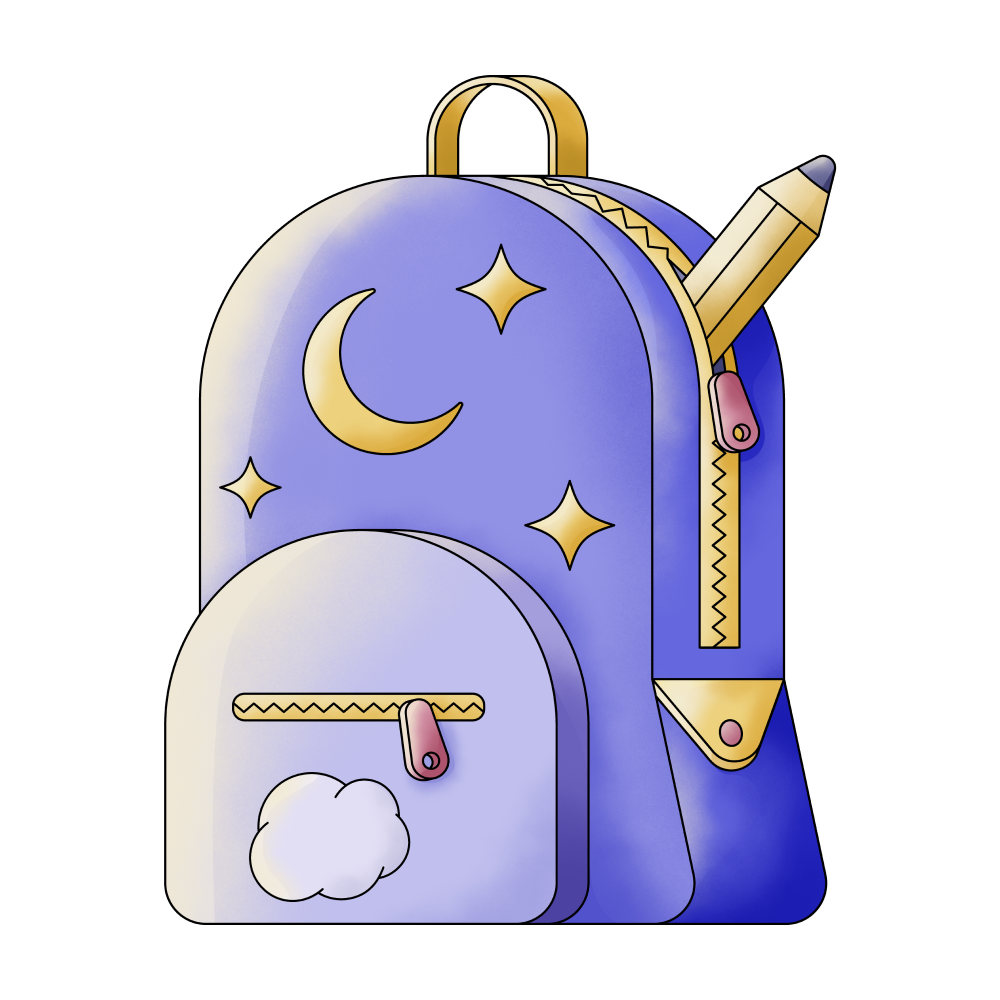 School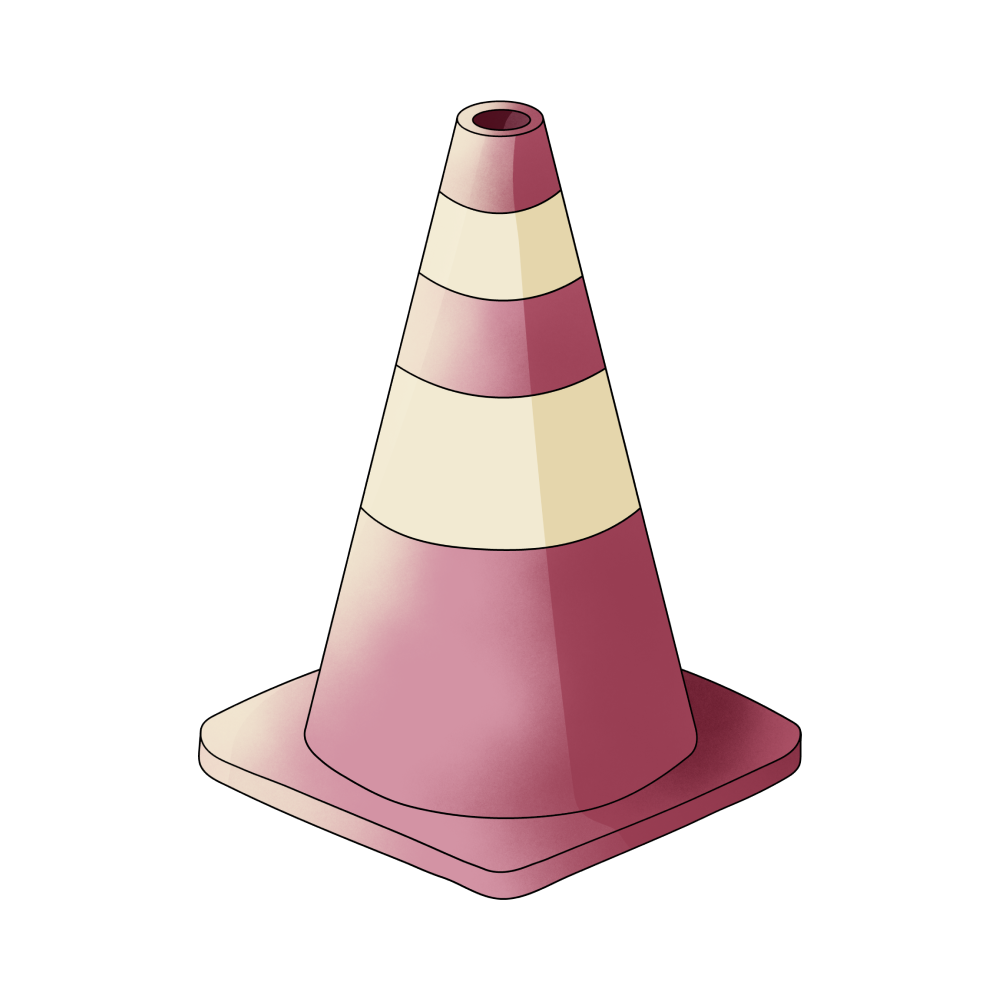 Crash

Flooding

Drowning

Panic Attack
🔄 This dream was recurring 1 times last week
Details
Dream Review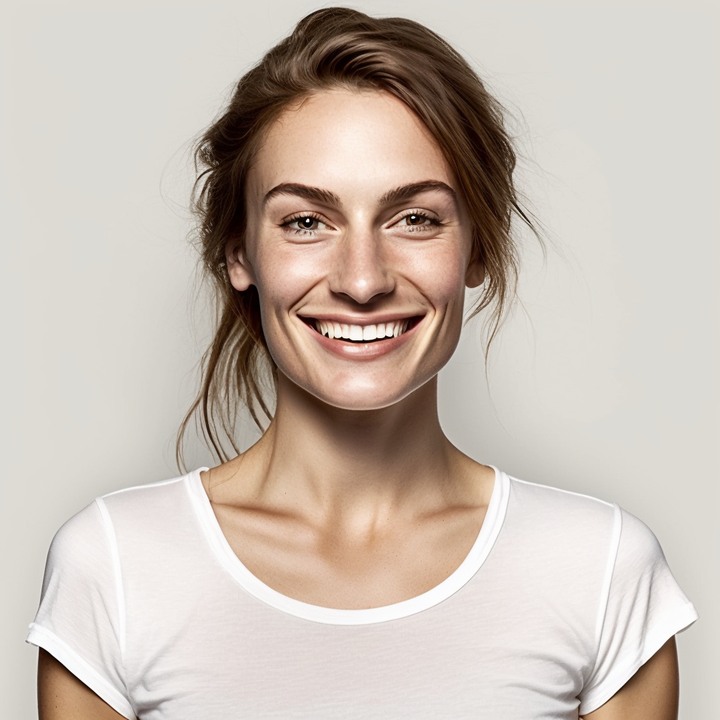 Yvette Miller
Behavioral psychology & Wellness Advocate
Hey Skyla! Thank you for sharing your dream with me. It sounds like a rather intense and distressing experience. Let's delve into the interpretation together, shall we? The flooding in your dream could symbolize overwhelming emotions or situations that you may be currently facing in your waking life. The school setting represents a place of learning and personal growth. So, this flood might suggest that you feel overwhelmed or unable to cope with certain challenges or pressures within your educational or social environment. The presence of your crush at the top of the building could indicate a desire for their attention or validation. However, feeling unable to reach them due to everyone else being upstairs suggests feelings of being held back or hindered by external factors or other people's influence. This may reflect a fear of not being able to express your true feelings or connect with your crush on a deeper level. Drowning in the dream and waking up with a panic attack signifies the intensity of your emotions and the sense of being overwhelmed. It could suggest that these unresolved feelings or fears are causing significant distress in your waking life. It might be helpful to explore these emotions further and consider ways to address them, either through self-reflection or seeking support from trusted individuals. Remember, dreams often serve as a reflection of our subconscious thoughts and emotions. While this interpretation provides some insights, only you can truly uncover the specific meaning behind this dream based on your personal experiences and circumstances. If you'd like to discuss any specific concerns or emotions related to this dream further, feel free to share.
Dream Video