I was with my siblings and brother who recently passed away and we was in my street i was in a car with them, then I hopped out, they were all drunk even my dead brother (he was driving) they left a street over and crash to a police car my brother and the police both hop out the car as the police officer grabs his gun out and points it at my brother and tells him freeze my brother said do it go ahead I see it all from the end of the street as I ran towarsd there got there the cop just started walking away
👨 men of your age from 🇺🇸 had dreams about Dead by 18.2% less than 👧 women.

Point

Walking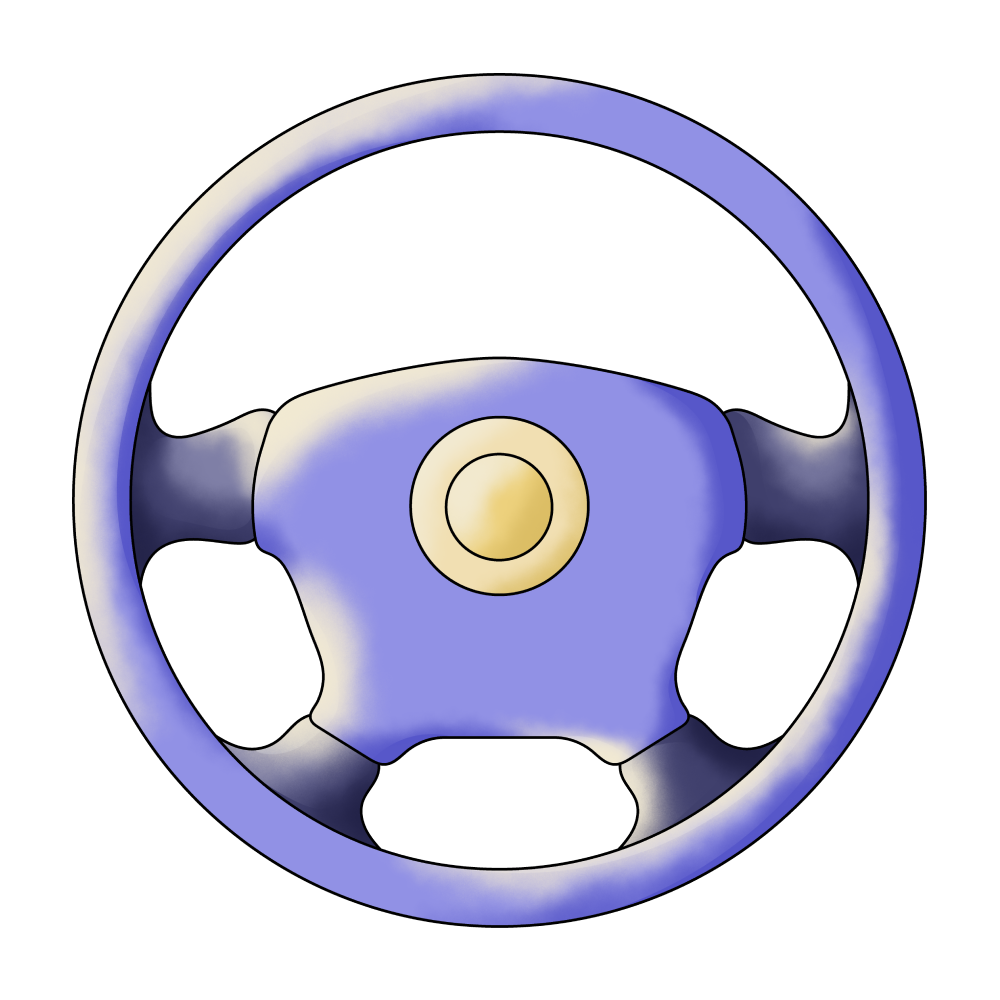 Driving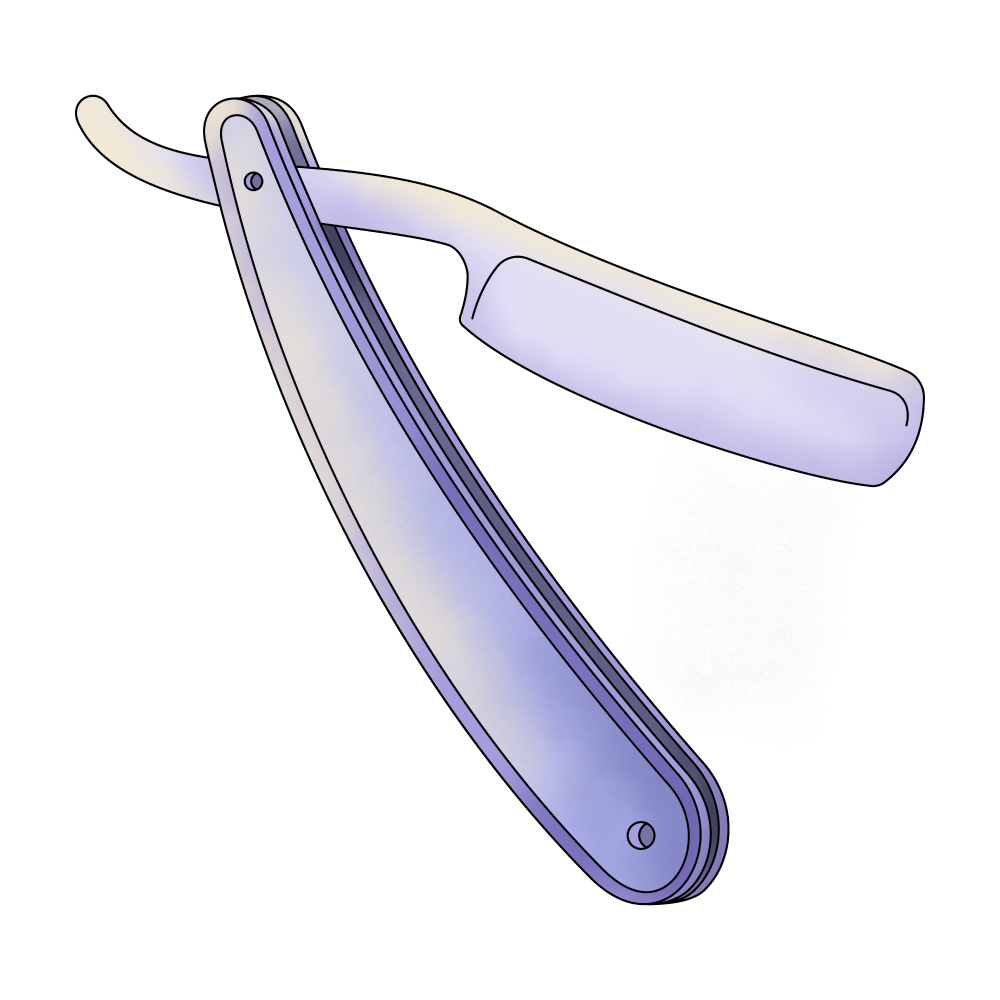 Brother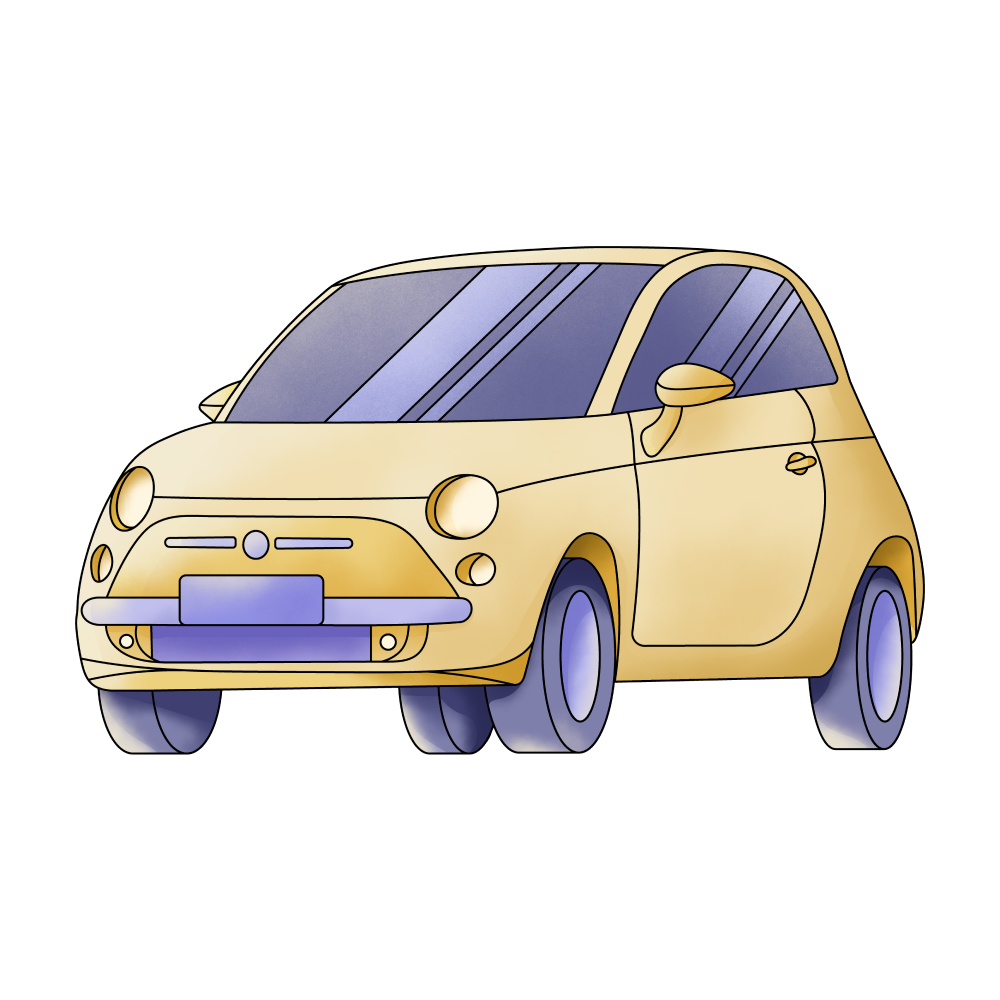 Car

Drunk

Leaving

Police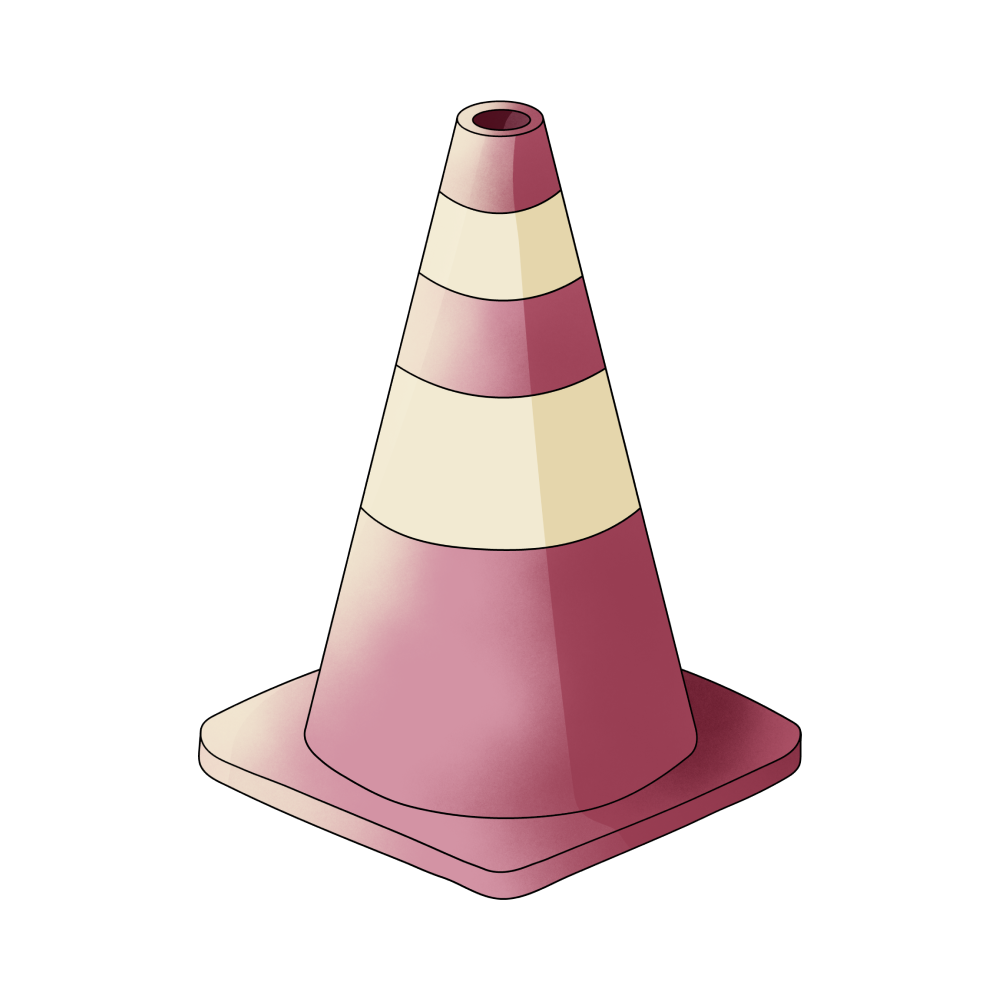 Crash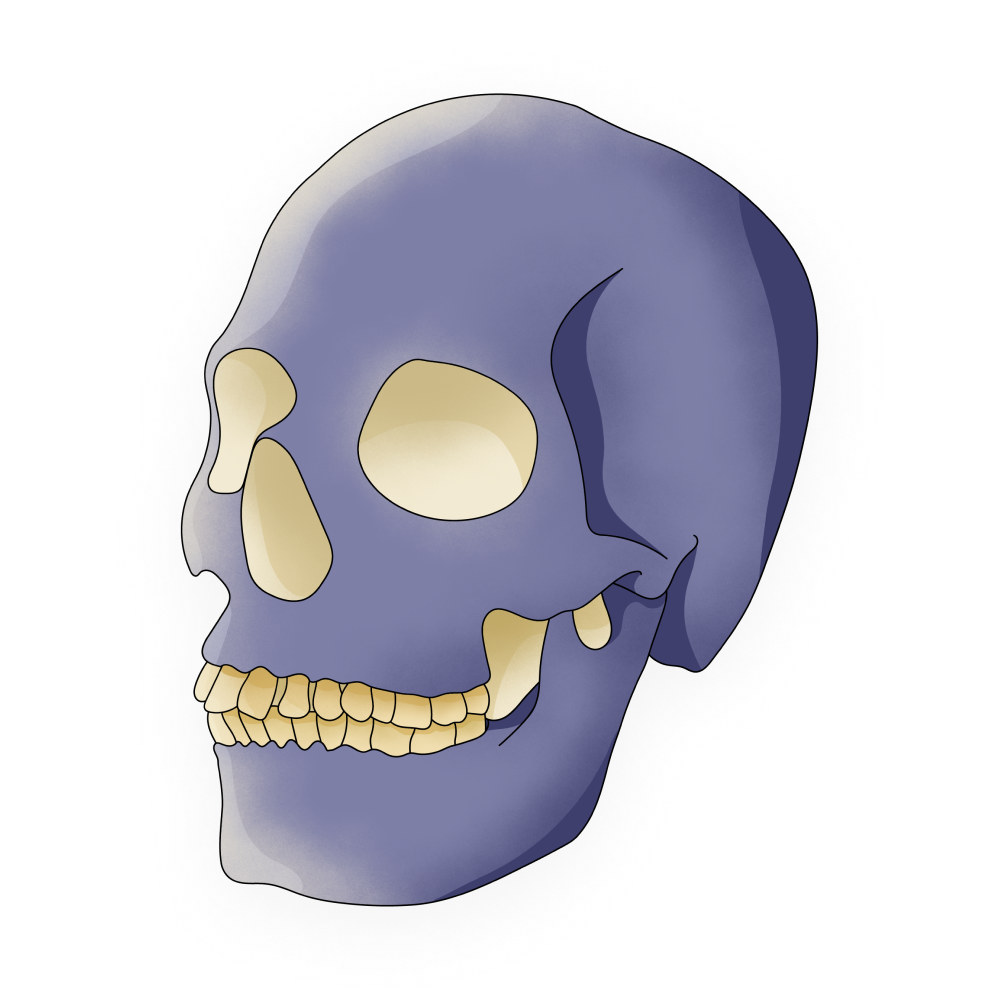 Dead

Siblings

Cop
🔄 This dream was recurring 2 times last week
Details
Dream Review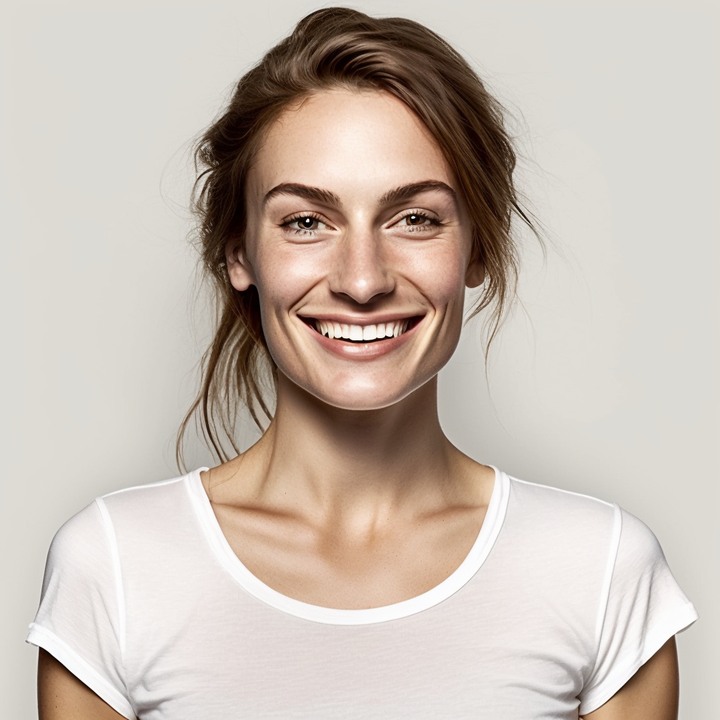 Yvette Miller
Behavioral psychology & Wellness Advocate
Hey Dylan! Thank you for sharing your dream with me. It sounds like a vivid and intense experience. The presence of your siblings, including your brother who recently passed away, indicates the significance of family and emotional connections in your life. Being in a car together may symbolize a shared journey or experience. However, their state of being drunk could represent feelings of chaos or loss of control in your relationships with them. The crash involving your brother and a police car suggests a collision between authority figures and personal matters. The police officer pointing a gun at your brother may reflect feelings of confrontation or power struggles in your waking life. Your brother's response to the officer, encouraging him to go ahead, might signify a willingness to face challenges head-on or a desire for resolution. As you ran towards the scene, it demonstrates your determination to be present and involved in resolving conflicts. The cop walking away afterwards could suggest a potential resolution or de-escalation of the situation. Overall, this dream may reflect your emotions surrounding familial dynamics, the loss of your brother, and the need to confront and resolve conflicts in your relationships. Remember, dreams can be highly subjective, so trust your own instincts and emotions as you reflect on this interpretation.