I was watching a woman demonstrate how to cook what appears to be Thai food. I remember seeing fish, fish sauce, and boiled bamboo. There were other ingredients too. I understood everything she said in Thai up until she listed the ingredients. It sounded like made up words and I couldn't look up the words on my phone. Then I watched her cooking videos on an app. It didn't make sense to me
👧 women of your age from 🇨🇦 had dreams about Family by 35% more than 👨 men.

Fish

Food

See

Sense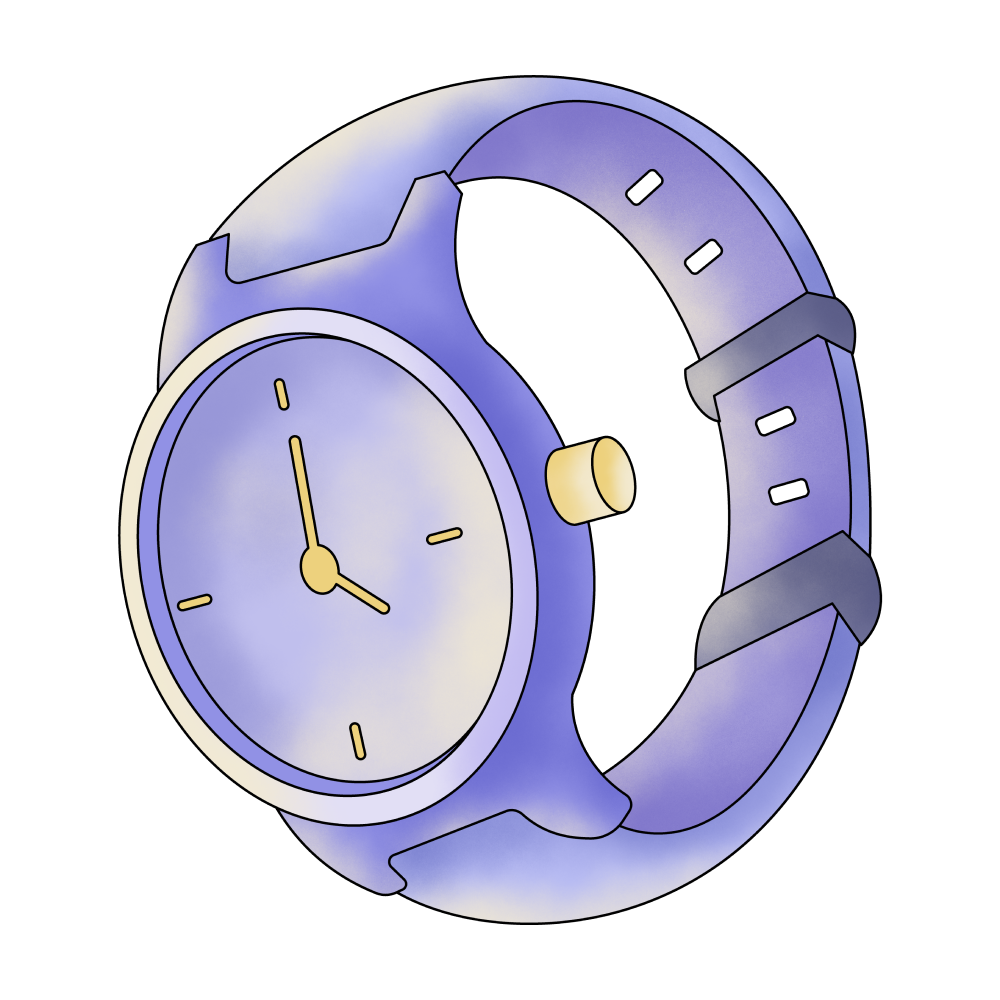 Watch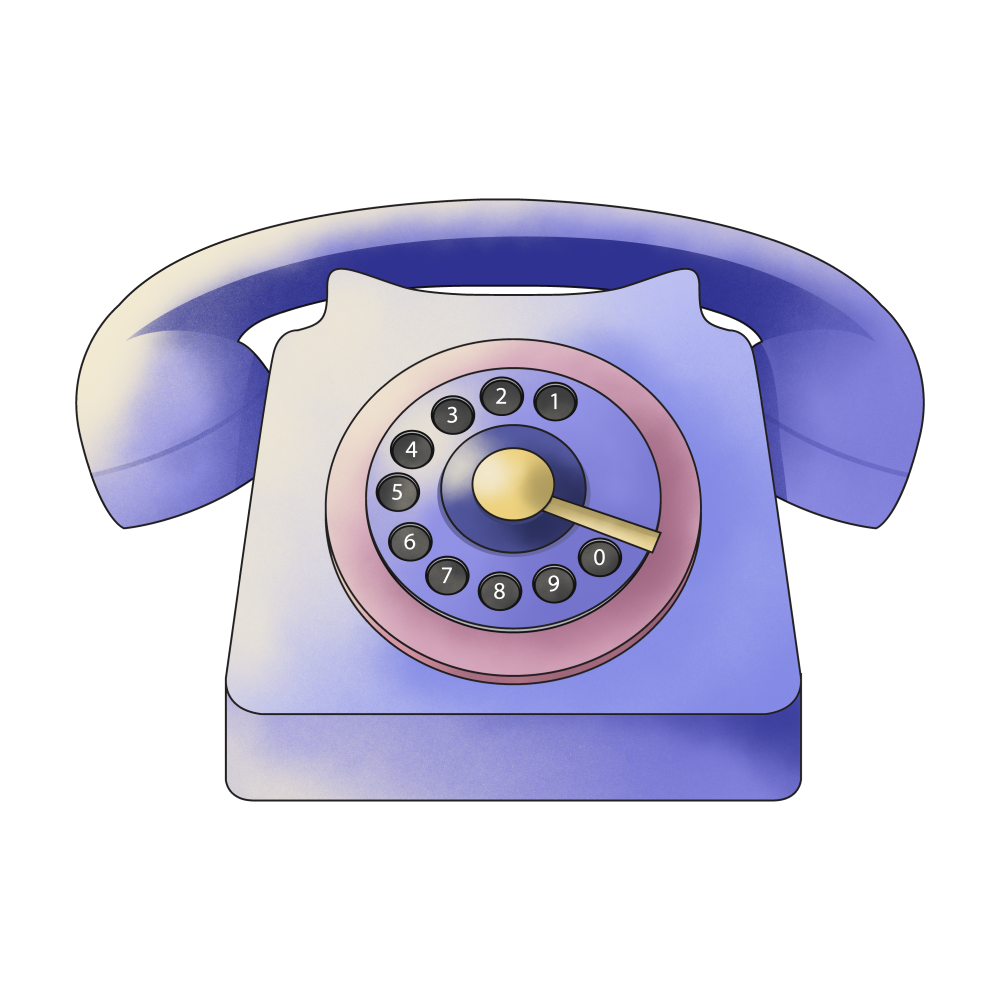 Phone
Make up

Watched

Looking

Woman

Words
🔄 This dream was recurring 3 times last week
Details
Dream Review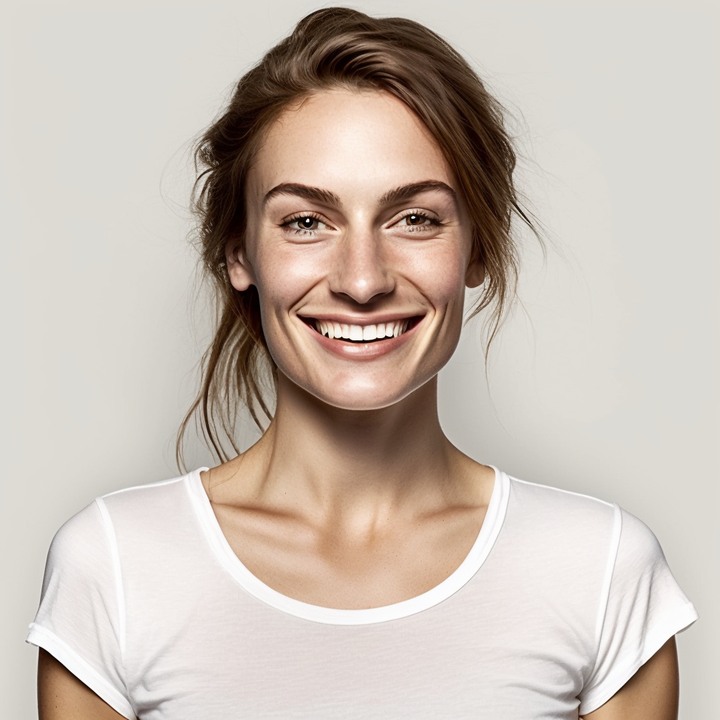 Yvette Miller
Behavioral psychology & Wellness Advocate
Hey Shirley! Thank you for sharing your dream with me. It seems like a fascinating and vivid experience. Based on the details you provided, here's my interpretation: This dream of watching a woman demonstrate cooking Thai food could symbolize your desire for new experiences and exploration. The presence of fish, fish sauce, and boiled bamboo suggests elements of unfamiliarity and exoticism. The fact that you understood everything the woman said in Thai until she listed the ingredients might reflect a sense of frustration or confusion when faced with unfamiliar concepts or information. This could signify a fear of missing out or not being able to fully grasp certain aspects of life. Watching cooking videos on an app that didn't make sense to you further emphasizes this feeling of being disconnected or unable to fully comprehend something. It could be indicative of a broader theme in your waking life, where you may be encountering situations or information that feels overwhelming or beyond your current understanding. Overall, this dream may be highlighting your yearning for new experiences while also revealing some underlying feelings of uncertainty or apprehension about venturing into the unknown. It could be beneficial to explore these emotions further and consider how they may relate to your waking life circumstances. Remember, dreams often serve as reflections of our subconscious thoughts and emotions, offering us insights into our inner world. I hope this interpretation resonates with you, Shirley.