I was picking up medication for my mother who was diagnosed with cancer and I was struggling to tell my daughter, also she had a seat in m late grandads garden that was slowing sinking in the ground
👧 women of your age from 🇬🇧 had dreams about Kissing by 6.6% more than 👨 men.

Garden

Ground

Seat

Daughter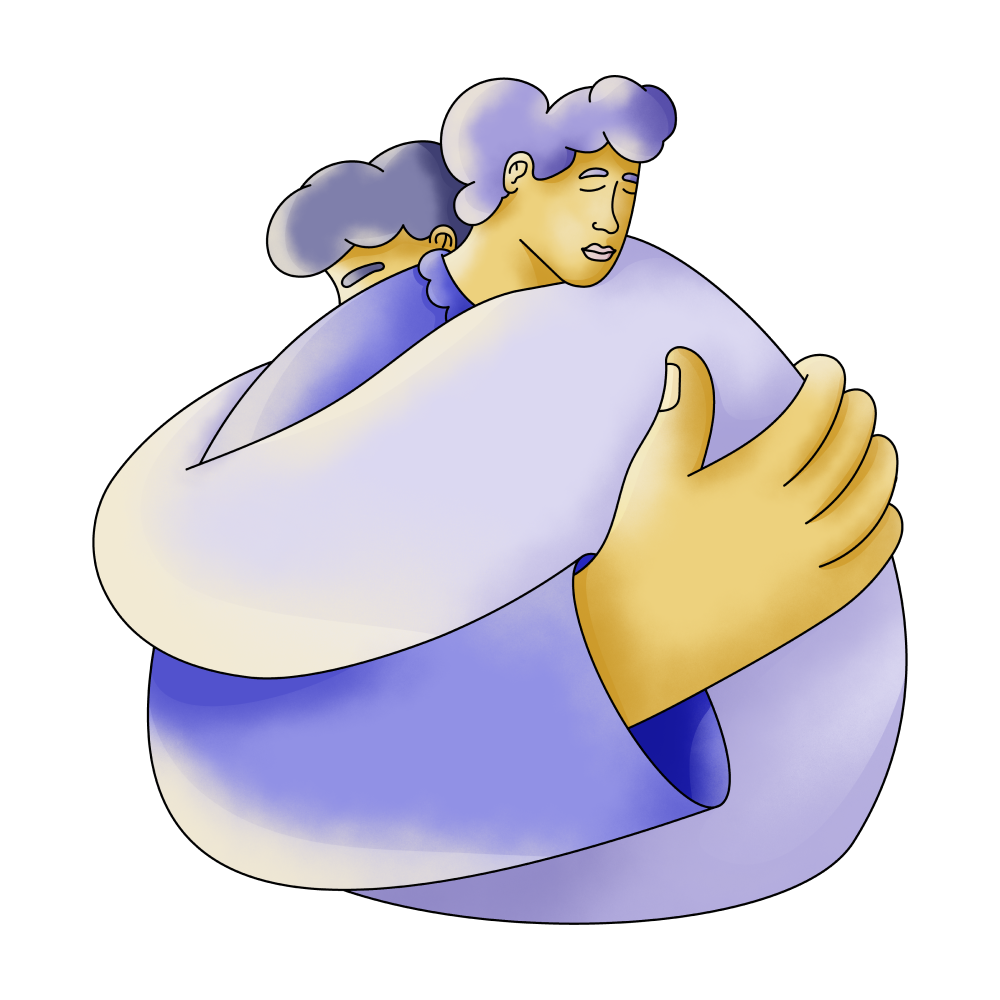 Mother

Cancer
🔄 This dream was recurring 4 times last week
Details
Dream Review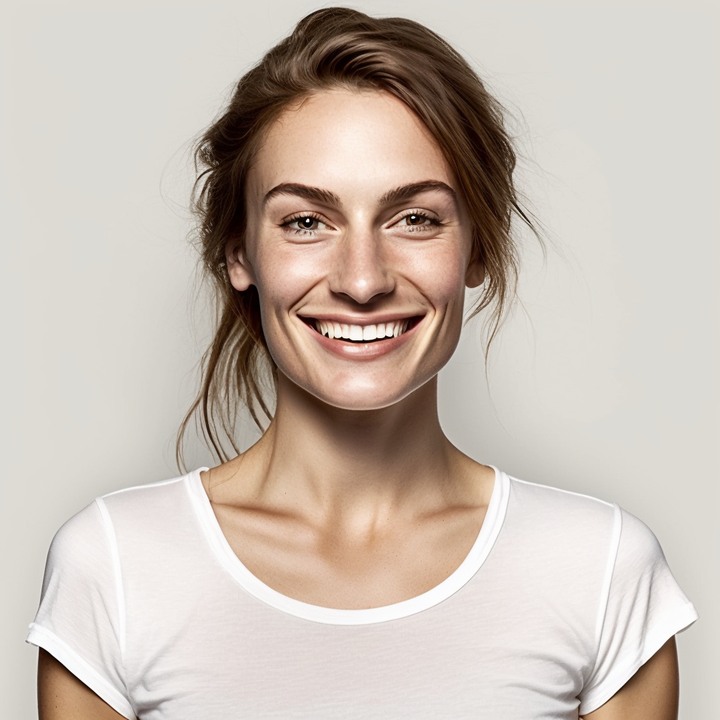 Yvette Miller
Behavioral psychology & Wellness Advocate
Hey Emma! Thank you for sharing your dream with me. It sounds like a complex and emotionally challenging dream. The presence of medication, your mother's cancer diagnosis, and the struggle to communicate with your daughter suggest that you may be grappling with feelings of responsibility, difficulty in conveying difficult news, and the weight of caring for loved ones. The sinking seat in your late grandad's garden could symbolize a sense of loss or instability within your family dynamics. It might signify unresolved emotions or the feeling that things are slipping away or becoming more challenging to manage. This dream could be reflecting your concerns about the well-being of your mother, the impact on your family, and the burden of carrying these responsibilities. It's important to acknowledge the emotional weight this dream carries and to recognize that dreams often serve as a means for our minds to process and express our deepest worries and fears. While I can provide an interpretation based on the symbolism presented, it may also be beneficial for you to explore these feelings further within a supportive environment, such as talking to a therapist or confiding in a trusted friend or family member. Remember, you don't have to face these challenges alone, and seeking support can be incredibly helpful. Take care, Emma, and remember to be gentle with yourself as you navigate through these emotions.
Dream Video