I was on a boat with some people from school but also some strangers and we were all sailing the boat. But everyone wanted to sail the boat into he luxury unsuits and had it first but people cut inline. I also dreamed about I was with a group of friends I had never met in real life and they I introduced me to berry and me and berry hugged and kissed and he was now suddenly my boyfriend. There was also a whole group of boys and berry was one of them.
👧 women of your age from 🇦🇺 had dreams about Friends by 5.5% more than 👨 men.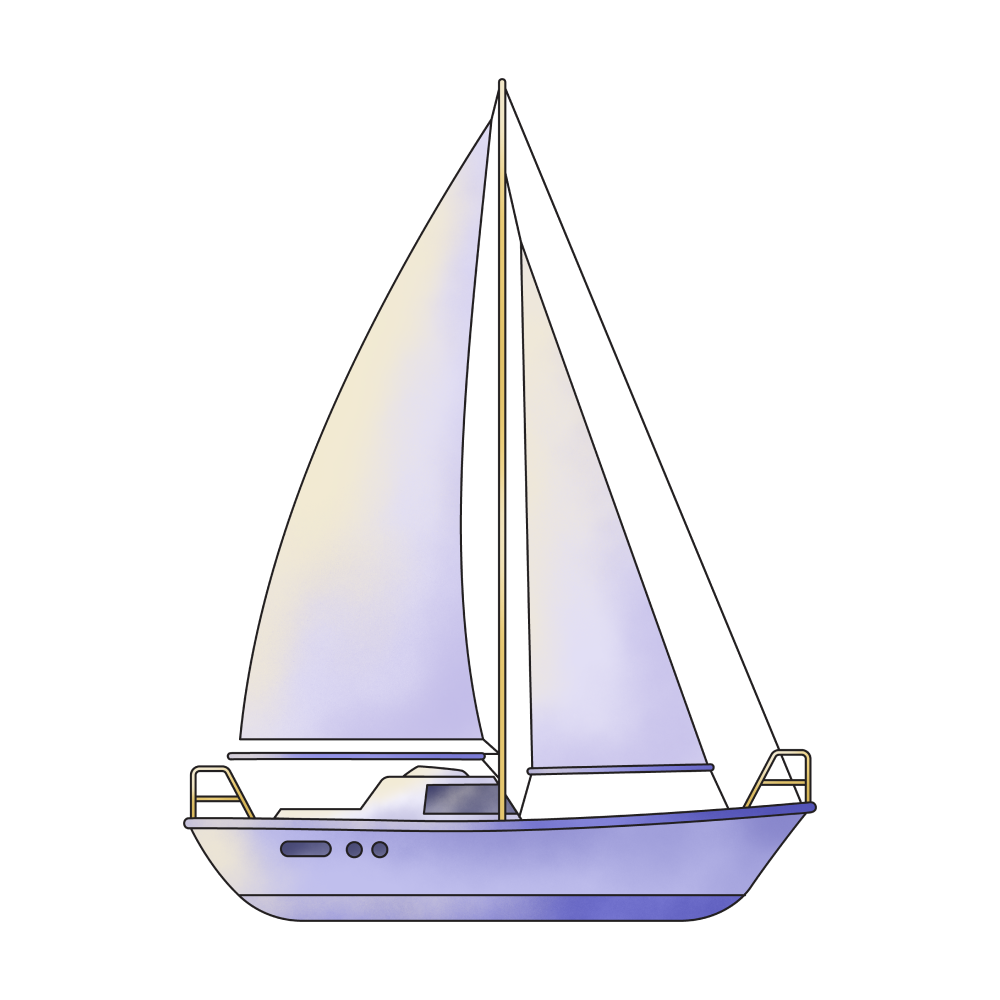 Boat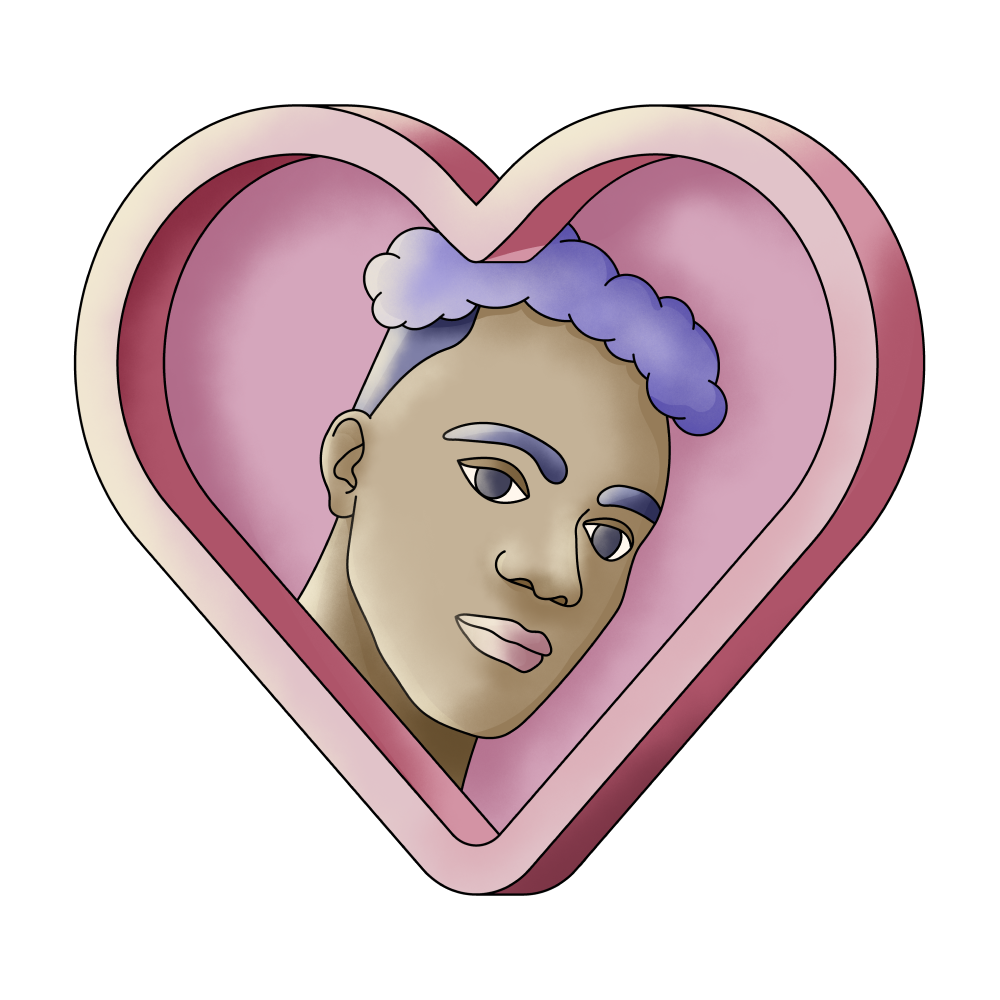 Boyfriend

Group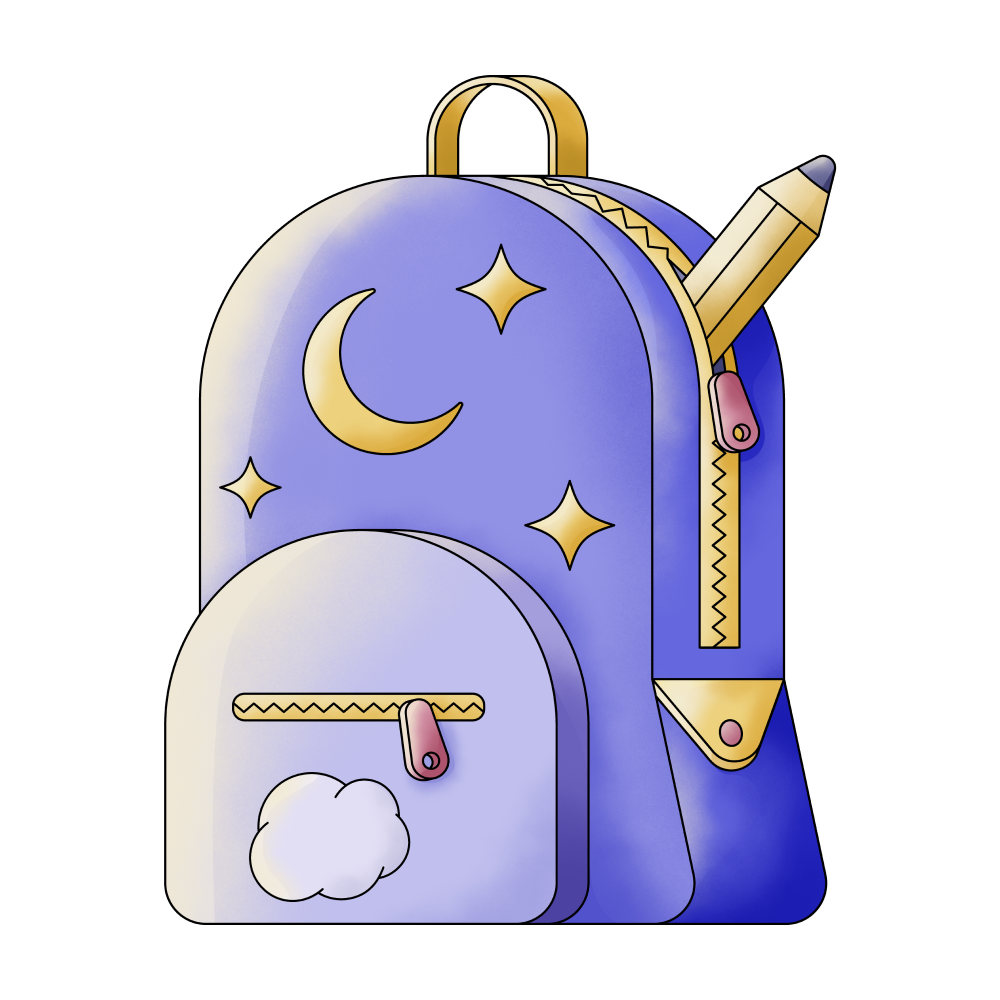 School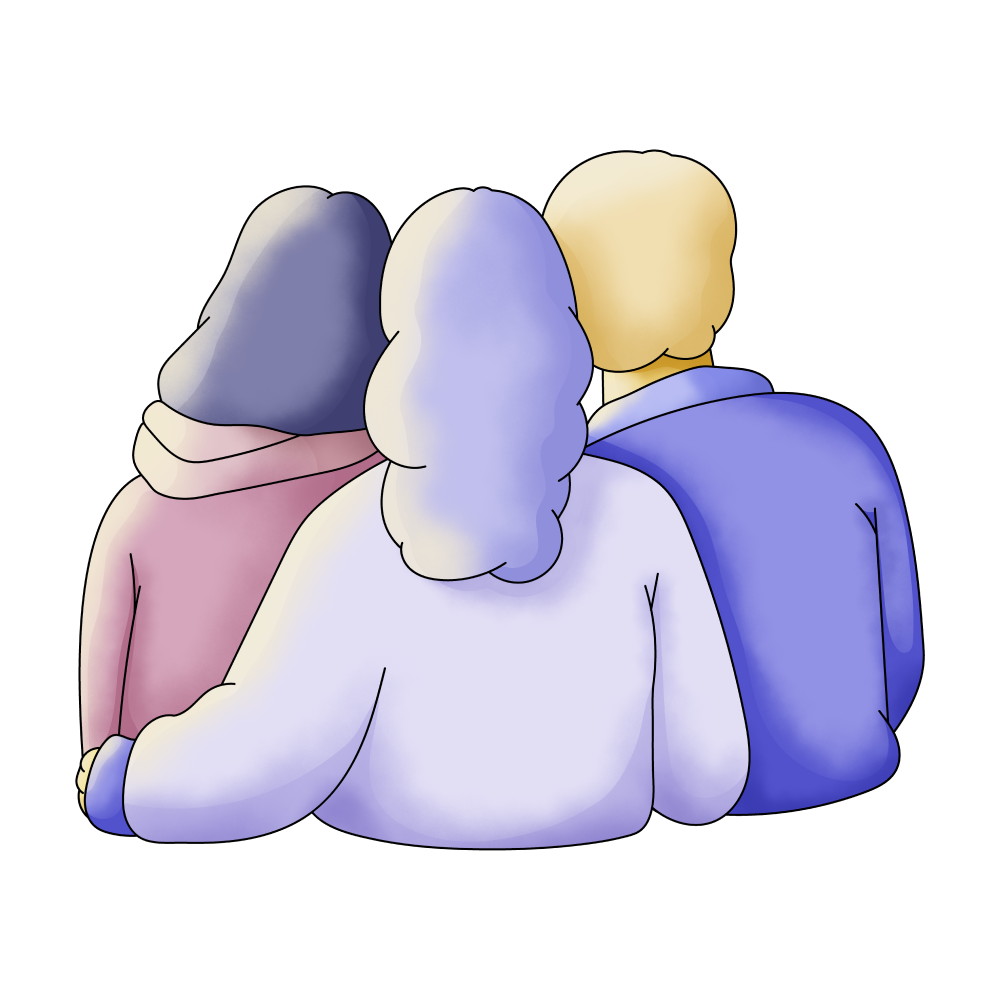 Friends

Hugging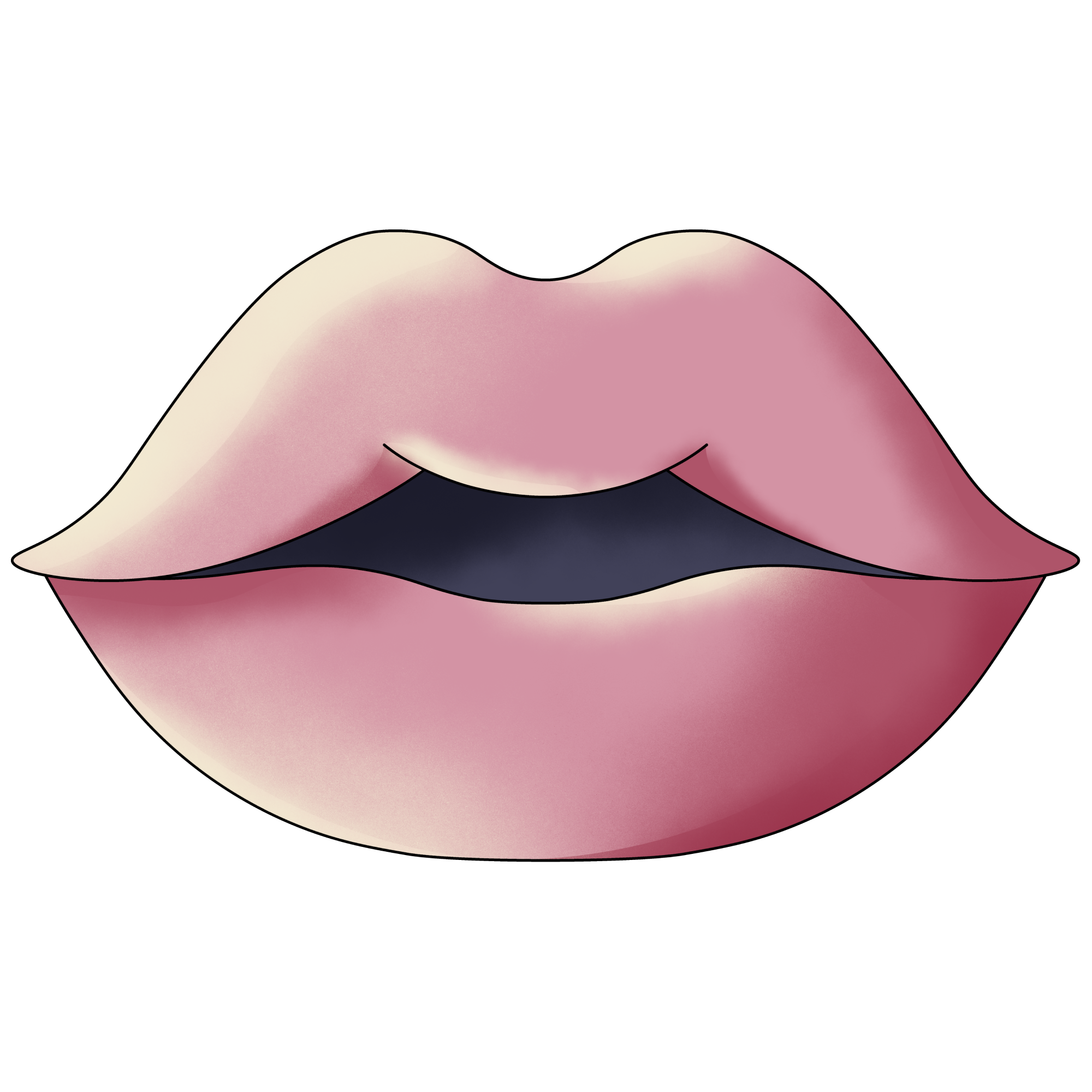 Kissing

Online

Strangers
🔄 This dream was recurring 1 times last week
Details
Dream Review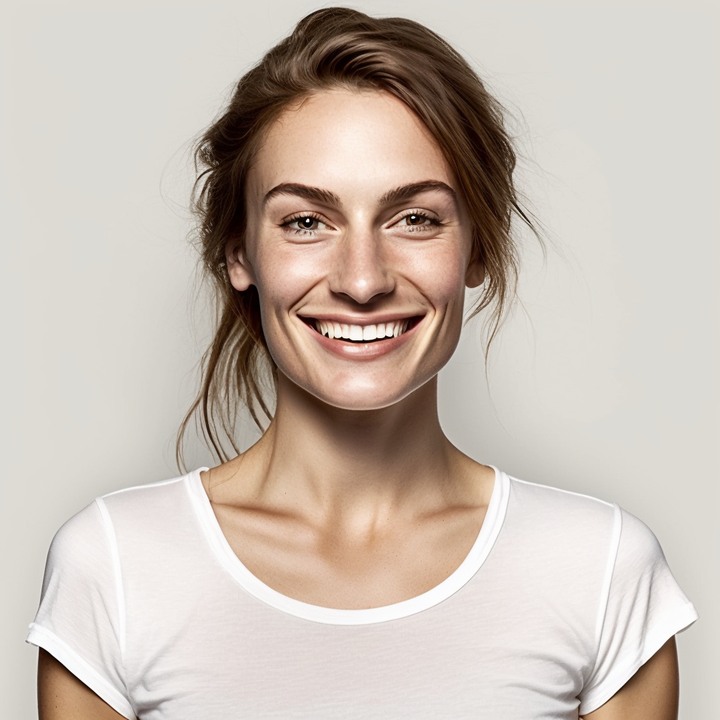 Yvette Miller
Behavioral psychology & Wellness Advocate
Hey Florence! Thank you for sharing your dream with me. It sounds like a vivid and interesting experience. Let's dive into the interpretation. In your dream, being on a boat with people from school and strangers may symbolize your journey through life and the different individuals you encounter along the way. The desire to sail the boat into luxury unsuits could represent your aspirations for success and a comfortable lifestyle. However, the feeling of people cutting in line might indicate some frustration or competition you're experiencing in reaching your goals. It could reflect a fear of missing out or not getting what you deserve. This dream element may suggest that you are grappling with feelings of fairness and the challenges of navigating social dynamics. Now, let's talk about the part where you were with a group of friends who introduced you to Berry, and suddenly he became your boyfriend. This portion of the dream might reflect your longing for companionship and emotional connection. It could signify a desire for a romantic relationship or a deeper bond with someone close to you. This dream element could be influenced by your current thoughts and emotions surrounding relationships and intimacy. Remember, dreams often contain symbols and metaphors that are unique to each individual, so it's essential to consider your personal experiences and emotions when interpreting them. I hope this analysis provides you with some insights, Florence. If you have any further questions or if there's anything else you'd like to discuss, feel free to share.