I was in my bedroom at night. But one of my walls was missing, and I could see into the street. In front of me, was standing a demonic version of myself. She had red eyes, black hair, blue skin, black veins. And she wanted to kill me. She lunged at me and I ducked, but she was too strong. I ran into the street but no matter how hard I tried, I just kept running slowly. Eventually I tripped at a corner street. I turned and looked up and there she was. Right on top of me. She attacked me without restraint.
👧 women of your age from 🇺🇸 had dreams about Attack by 7% less than 👨 men.

Duck

Front

Hair

Top

Wall

Looking

Bedroom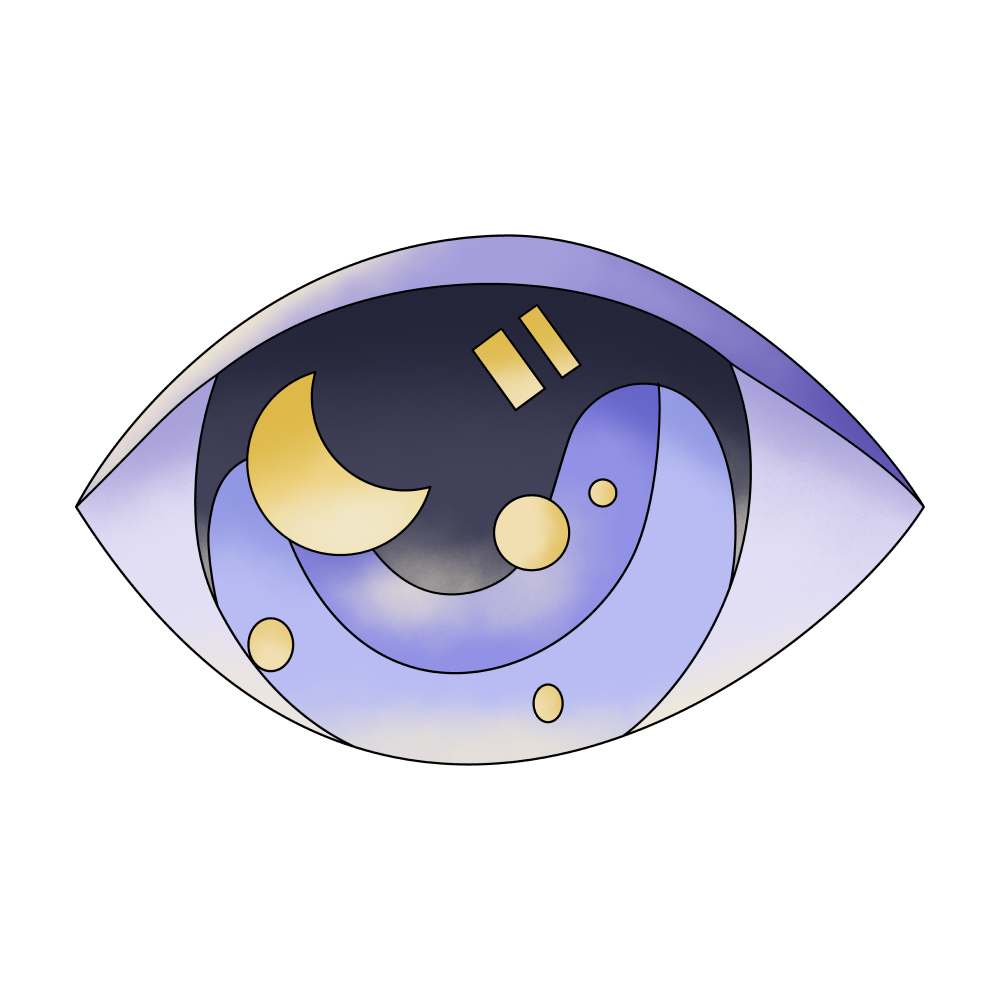 Eye

Trip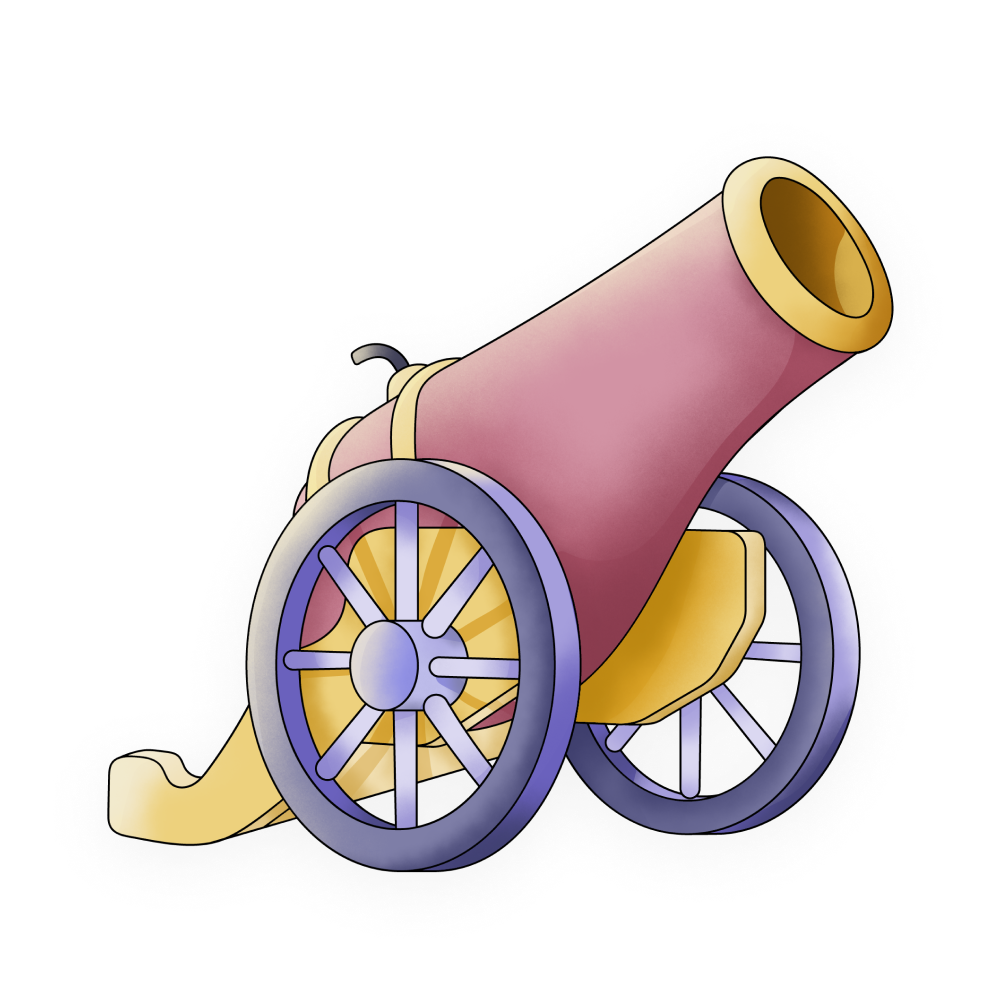 Attack

Killing
🔄 This dream was recurring 4 times last week
Details
Dream Review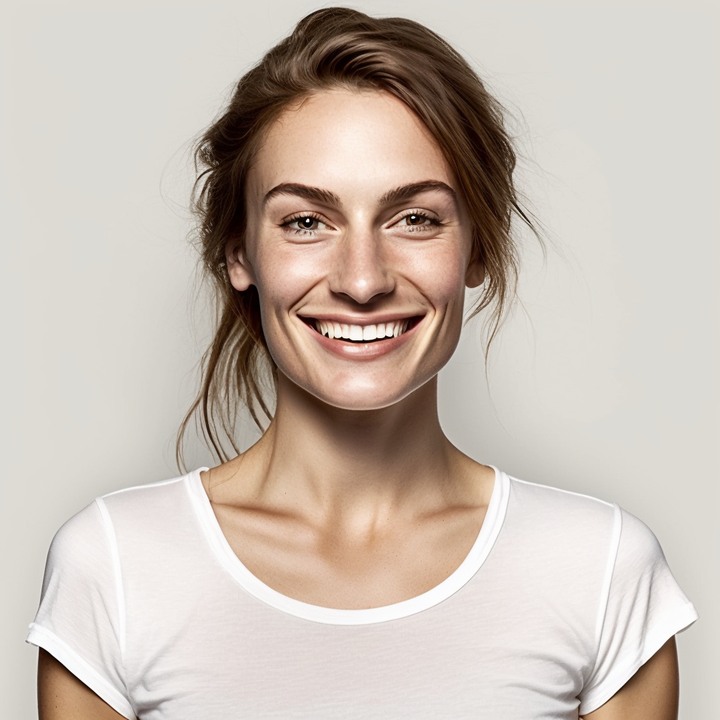 Yvette Miller
Behavioral psychology & Wellness Advocate
Hey Veronica! Thank you for sharing your dream with me. It sounds like a really intense and frightening experience. The presence of your bedroom at night suggests that this dream may be exploring your personal space and inner thoughts. The missing wall could symbolize a vulnerability or a sense of being exposed, allowing external influences to enter your life. The demonic version of yourself with red eyes, black hair, blue skin, and black veins represents a darker aspect of your own personality or emotions. This could indicate repressed feelings, unresolved conflicts, or negative self-perception. The desire to kill you might symbolize a fear of self-destruction or self-sabotage. Running into the street but feeling slow and unable to escape suggests a sense of powerlessness or being trapped in a difficult situation. Tripping at the corner street signifies obstacles or challenges that you are facing. The demonic version of yourself attacking you without restraint reflects a struggle with these negative aspects of yourself, which may be causing emotional turmoil or distress. Overall, this dream appears to be highlighting internal conflicts and negative emotions that you may be grappling with. It could be beneficial to explore any recent experiences or emotions that might have triggered these feelings. Remember, dreams often serve as a way for our subconscious mind to process and work through various aspects of our lives. If you're feeling overwhelmed, it might be helpful to seek support from a trusted friend or family member who can provide a listening ear.