I was in a room with a nun who was asking me questions and i answered all of them until she said "can you get me that over there, if you believe in God" , i said "no, i dobt believe in God and i dont think anyone should, you dont know if God even exists" , she nodded and grabbed the bilbe and drew ballerina in it
👧 women of your age from 🇷🇸 had dreams about Rape by 64.3% more than 👨 men.

Ask

Ballerina

Bible

God

Nun
🔄 This dream was recurring 1 times last week
Details
Dream Review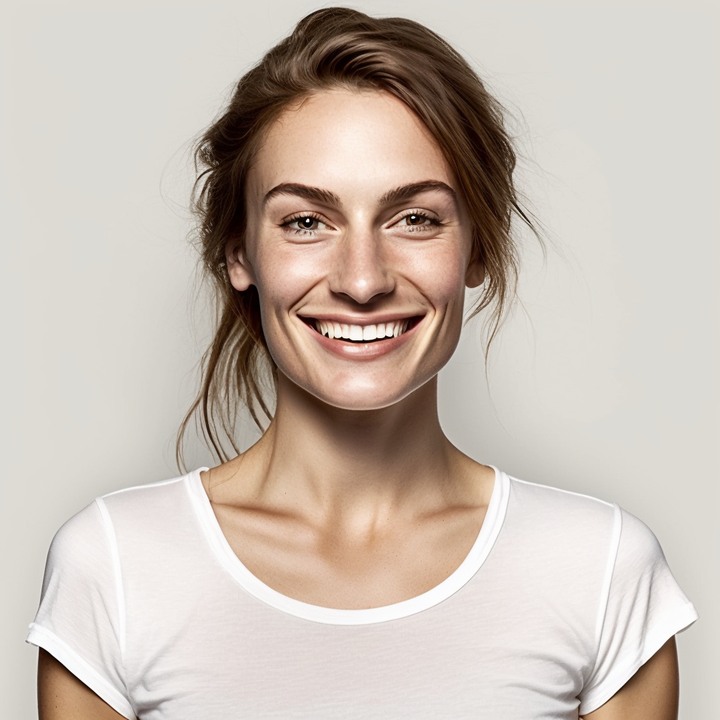 Yvette Miller
Behavioral psychology & Wellness Advocate
Hey Jovana! Thank you for sharing your dream with me. It sounds like a thought-provoking and intriguing dream. In this dream, you find yourself in a room with a nun who asks you various questions. However, things take an interesting turn when she asks you to bring her something while mentioning belief in God. Your response reveals that you don't believe in God and express skepticism about anyone's certainty regarding God's existence. The nun acknowledges your answer and proceeds to draw a ballerina in the Bible. This dream may symbolize a clash between your personal beliefs and societal or religious expectations. The presence of the nun could represent authority figures or institutions that uphold certain belief systems. Your refusal to believe in God and questioning of others' certainty suggests that you have a strong independent mindset and a desire to critically evaluate ideas rather than blindly accepting them. The drawing of a ballerina in the Bible might signify finding beauty or meaning in unexpected places or unconventional sources. It's important to note that dreams are highly personal, and only you can truly uncover the specific meaning behind this dream. However, based on the information provided, it appears that your dream reflects your own unique perspective on faith, spirituality, and the importance of questioning established beliefs. Trust your instincts and continue exploring your own beliefs and values as you navigate through life.