I was in a place somewhere and I was holding my newborn baby and trying to breastfeed her but the baby doesn't want to drink my milk. I was sweating so profusely for I don't know the reason why I was sweating. But I decided to give my baby to my friend and told her that I will be taking a quick bath because maybe my baby is tasting the sweat and not the milk that is why she doesn't walk to latch on to my breast. Then after taking a bath, I felt my breast to be tender and wanted to have my baby to drink from it but I don't know where to find my child. It was gone. And I was looking for a breast pump to relieve myself but I couldn't find it. And my dream jump into another one where my boyfriend of LDR broke up with me and I was worried of him talking bad about me although I know for myself it was unlikely of him to do that.
👧 women of your age from 🇦🇺 had dreams about Family by 35% more than 👨 men.

Milk

Bathroom

Drink

Walking

Jumping

Looking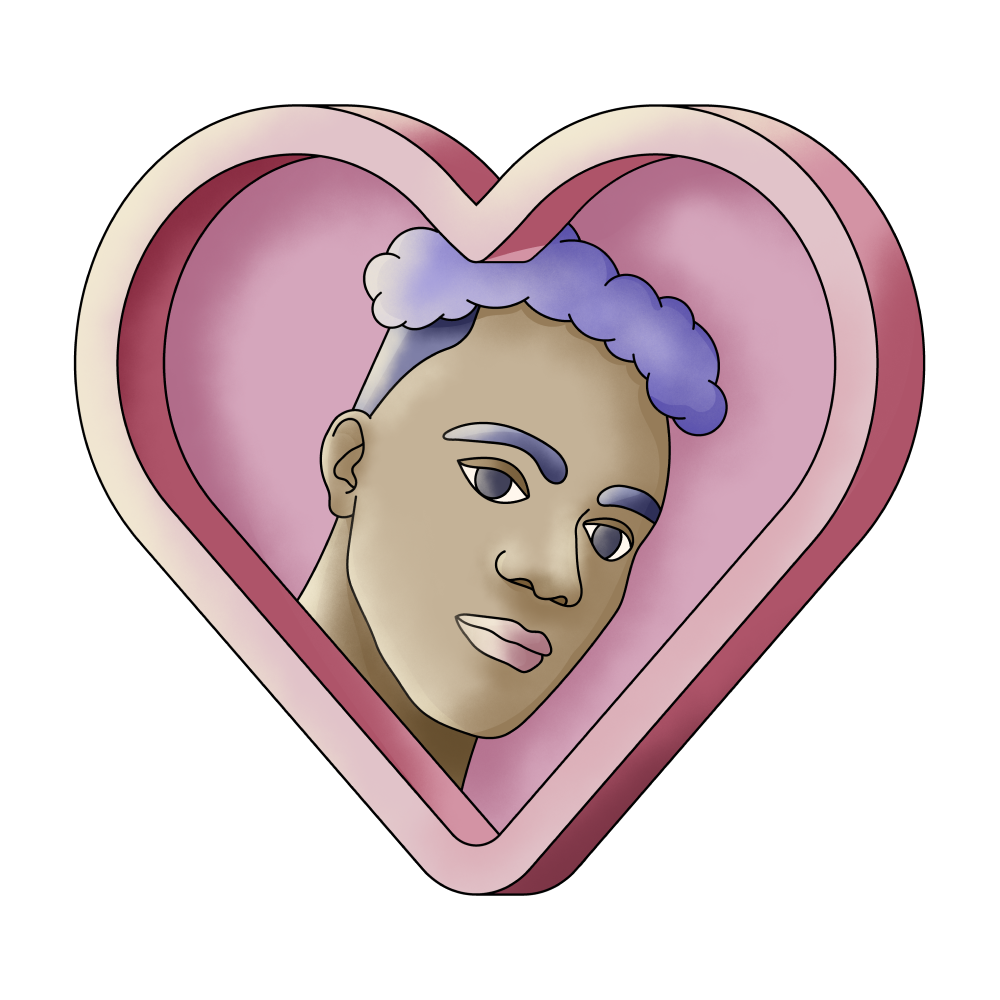 Boyfriend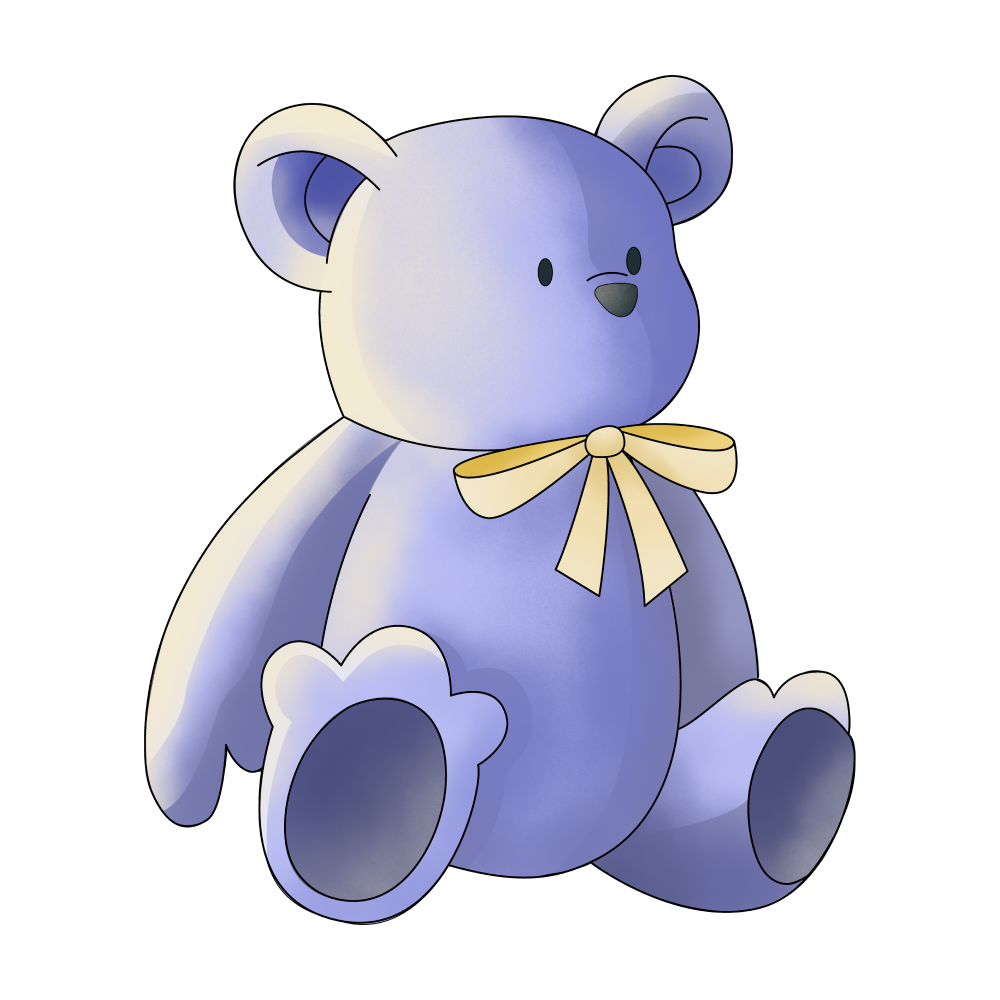 Child

Reason

Babies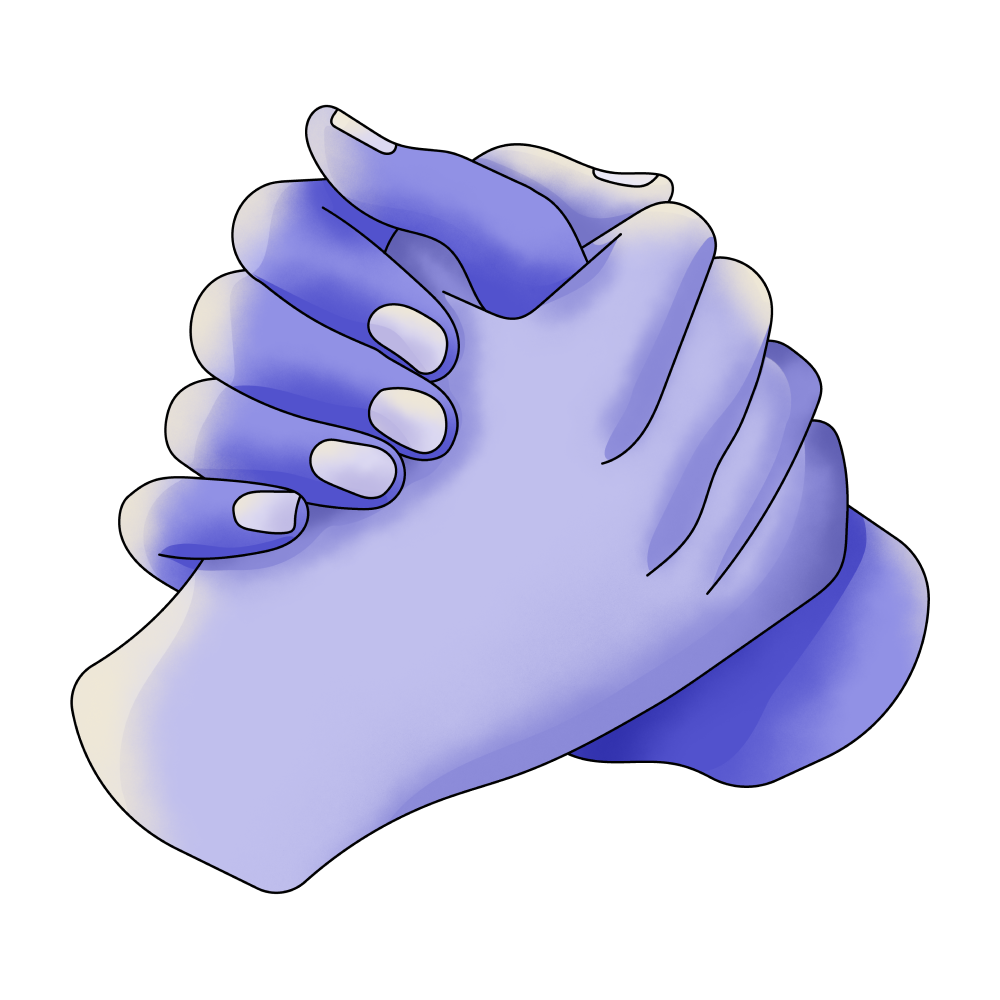 Friend

Newborn

Breakup
🔄 This dream was recurring 1 times last week
Details
Dream Review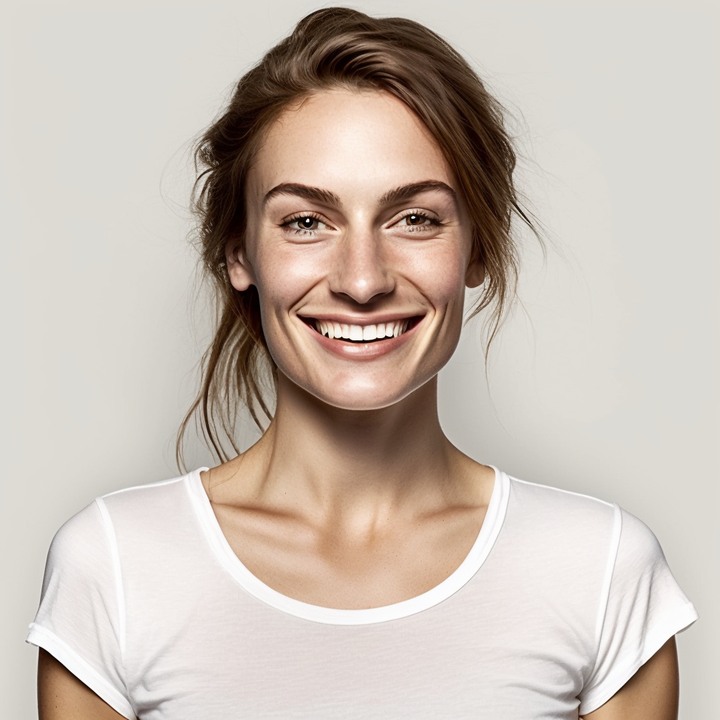 Yvette Miller
Behavioral psychology & Wellness Advocate
Hey Sana! Thank you for sharing your dream with me. It seems like a complex and emotionally charged dream, so let's dive into the interpretation. The presence of your newborn baby in the dream represents new beginnings, nurturing, and the potential for growth. However, the baby's refusal to drink your milk may symbolize feelings of inadequacy or self-doubt in your ability to provide and nurture others. The excessive sweating could indicate anxiety or stress related to this perceived failure. Handing your baby to your friend and taking a quick bath signifies your desire to address any potential obstacles or concerns that might be affecting your ability to connect with your maternal instincts. The disappearance of your baby and the inability to find her reflects a fear of losing touch with your nurturing side or feeling disconnected from those you care about. This could be related to external factors or responsibilities that are hindering your ability to fully embrace your role as a caregiver. The search for a breast pump suggests a need for emotional release or support in order to alleviate any pent-up emotions or frustrations. The sudden shift to your boyfriend breaking up with you in a long-distance relationship indicates underlying worries or insecurities about the stability of your romantic connection. The fear of him speaking ill of you highlights a concern for how others perceive you and the impact it may have on your reputation or self-image. Overall, this dream suggests a mix of anxieties and concerns regarding your nurturing abilities, personal relationships, and self-worth. It may be beneficial to explore any underlying insecurities or seek support in order to address these feelings and regain a sense of confidence in your role as a caregiver and partner. Remember, dreams can be highly subjective, so feel free to reflect on these interpretations and see what resonates with you personally. Let me know if there's anything else you'd like to discuss or any further details you'd like to share.