I was hanging out with my grandma and we were relaxing and watching movies. We were talking just before we headed out for lunch or dinner and it dawned on me that I forgot to bring my meds with me cause she lives in texas.
👨 men of your age from 🇺🇸 had dreams about Dead by 18.2% less than 👧 women.

Dinner

Forgot

Head

Reason

Grandmother

Movie
🔄 This dream was recurring 5 times last week
Details
Dream Review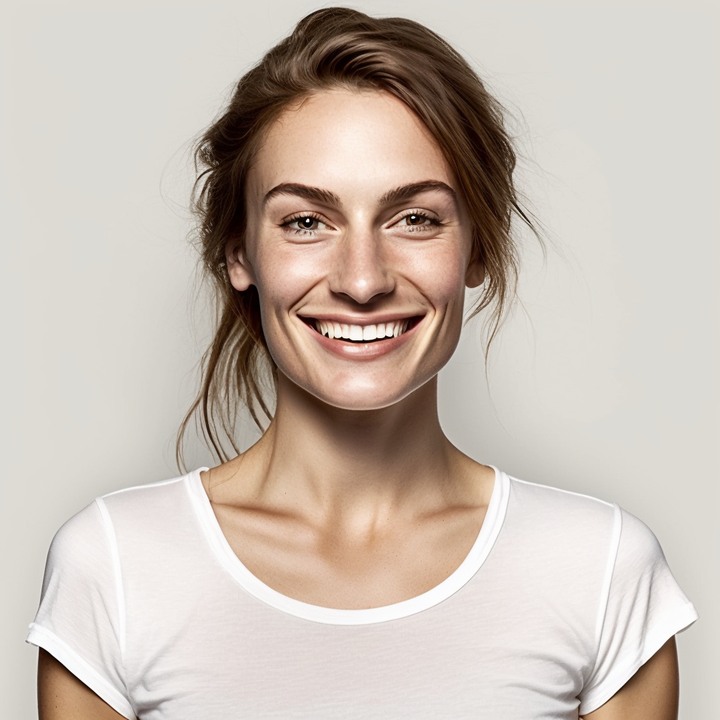 Yvette Miller
Behavioral psychology & Wellness Advocate
Hey Shelby! Thank you for sharing your dream with me. It seems like a cozy and relaxing experience, spending time with your grandma and enjoying some movies together. This dream could symbolize a sense of comfort and emotional connection with your family, specifically your grandmother, who may hold a special place in your heart. The mention of forgetting to bring your medication while visiting your grandma in Texas could reflect a subconscious concern about taking care of your physical and mental well-being. It's possible that this dream is reminding you to prioritize self-care and ensure that you have the necessary support and resources available to maintain your health, even when you're away from home or in unfamiliar environments. In relation to your previous dreams, there are recurring themes of protection, transformation, and connection with others. These elements might suggest that you are exploring different aspects of your identity and seeking a sense of belonging and acceptance. The presence of dragons, water spirits, and magical experiences in your dreams could symbolize your inner strength, resilience, and potential for growth. Overall, this dream seems to highlight the importance of nurturing relationships, taking care of yourself, and being mindful of your needs. Remember to prioritize self-care and seek support when necessary. Your dreams can serve as valuable insights into your emotions and desires, offering guidance as you navigate through life's challenges and pursue personal growth.