I was going on a trip in an RV with my current almost-xhusband and his family. I haven't seen him in a very long time. There was a lot of preparation. It was clear that we were not together but he was being affectionate and wanted to sleep with me. I was considering being with him again because I miss him a lot, even though he has done some terrible things to me. When I mentioned it to him he said no he can't do that again. I felt crushed because even though I love him, I could never be with him again. We don't even speak.
👧 women of your age from 🇺🇸 had dreams about My crush by 3.1% less than 👨 men.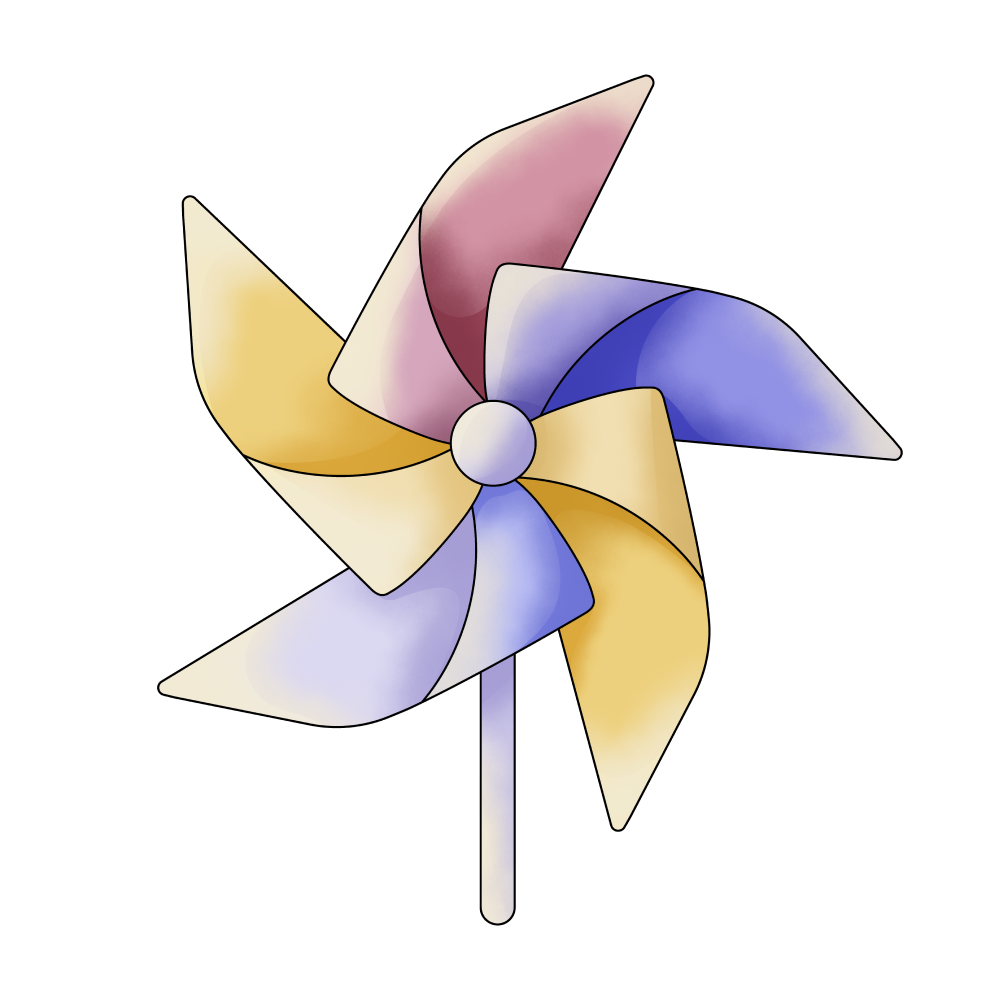 Feeling

See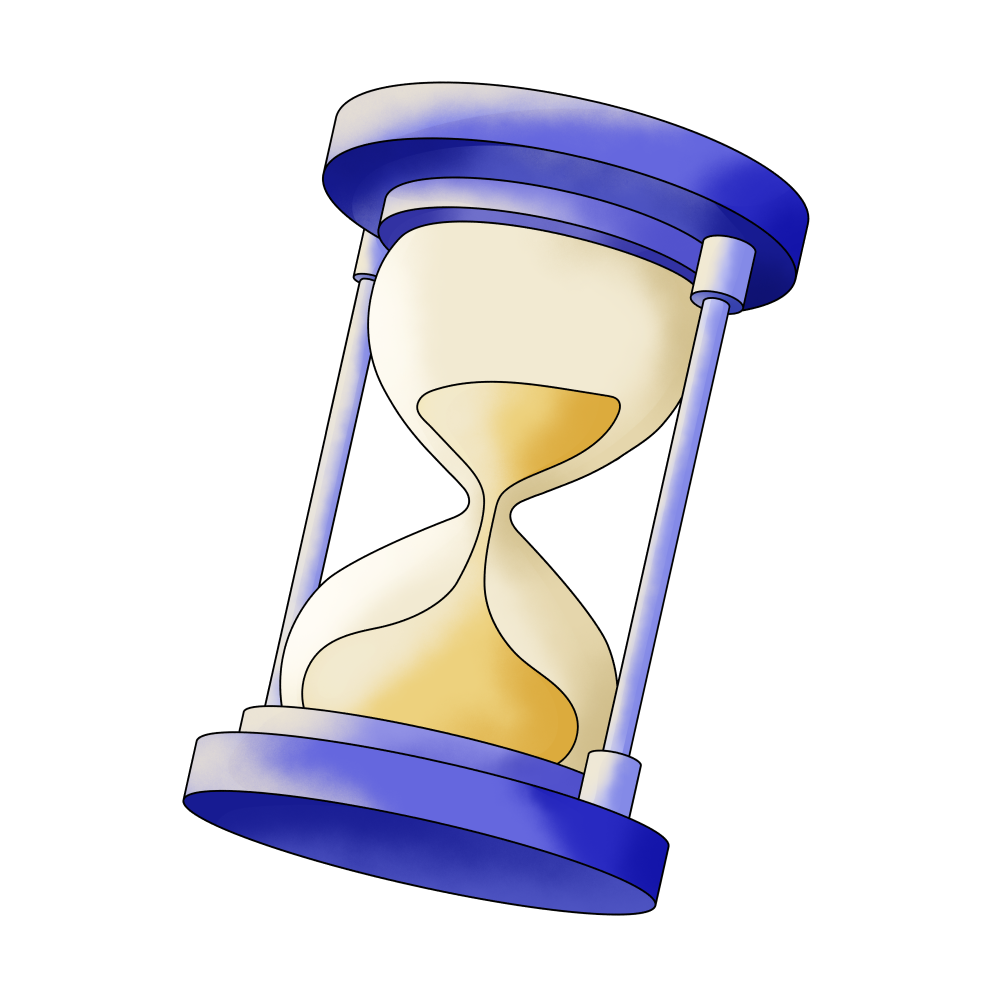 Time

Sleep

Trip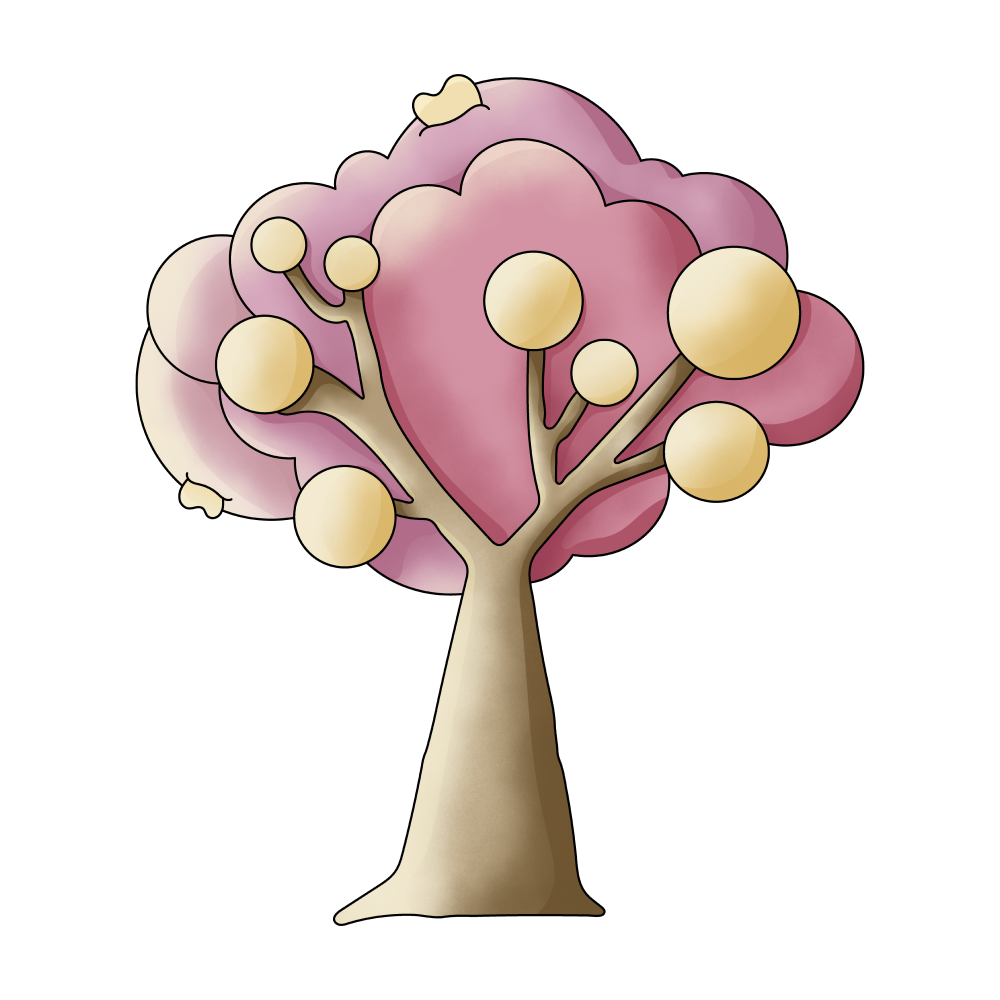 Family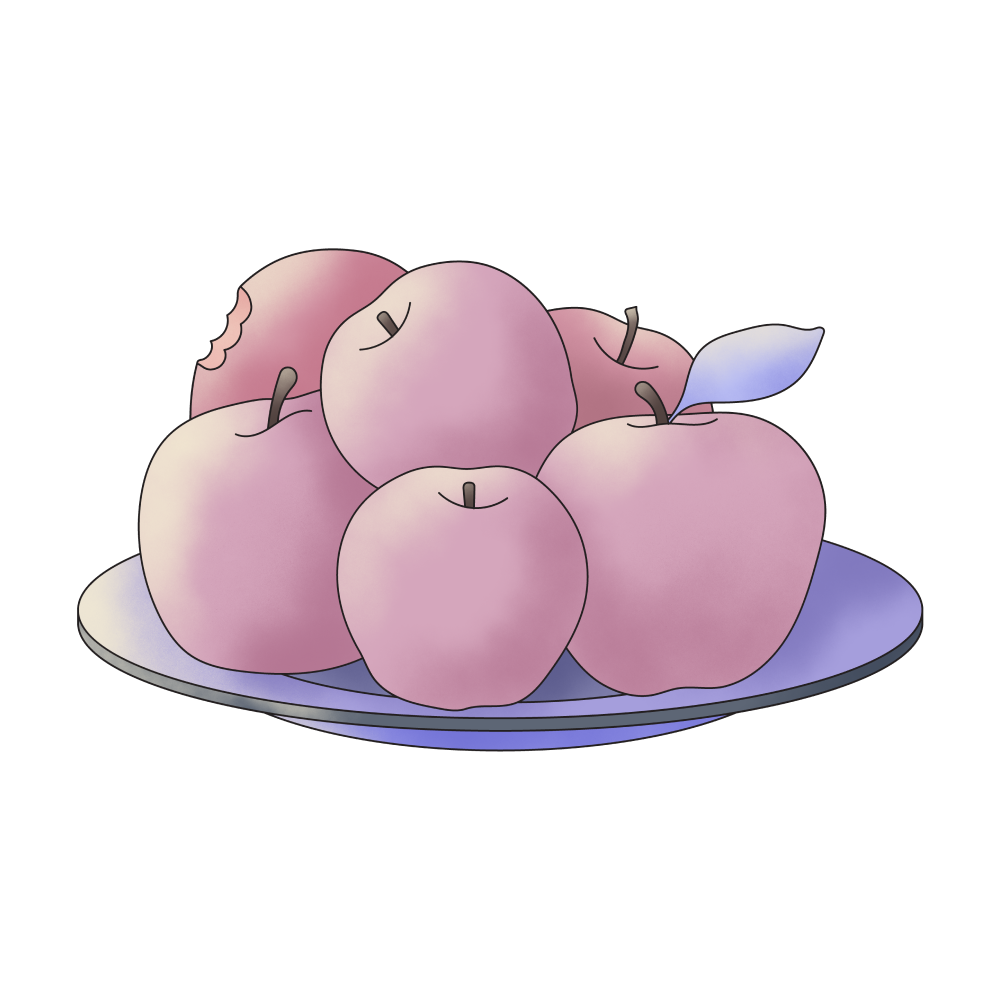 Lot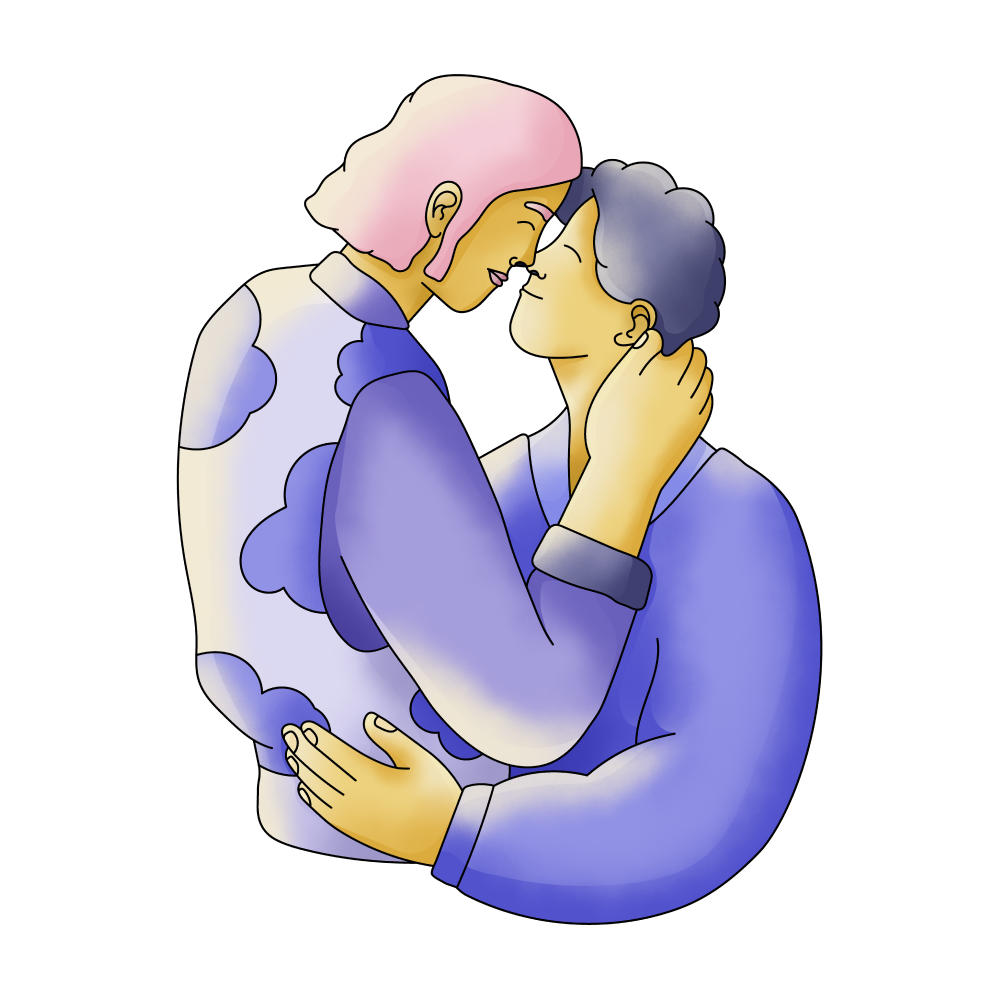 My crush

Going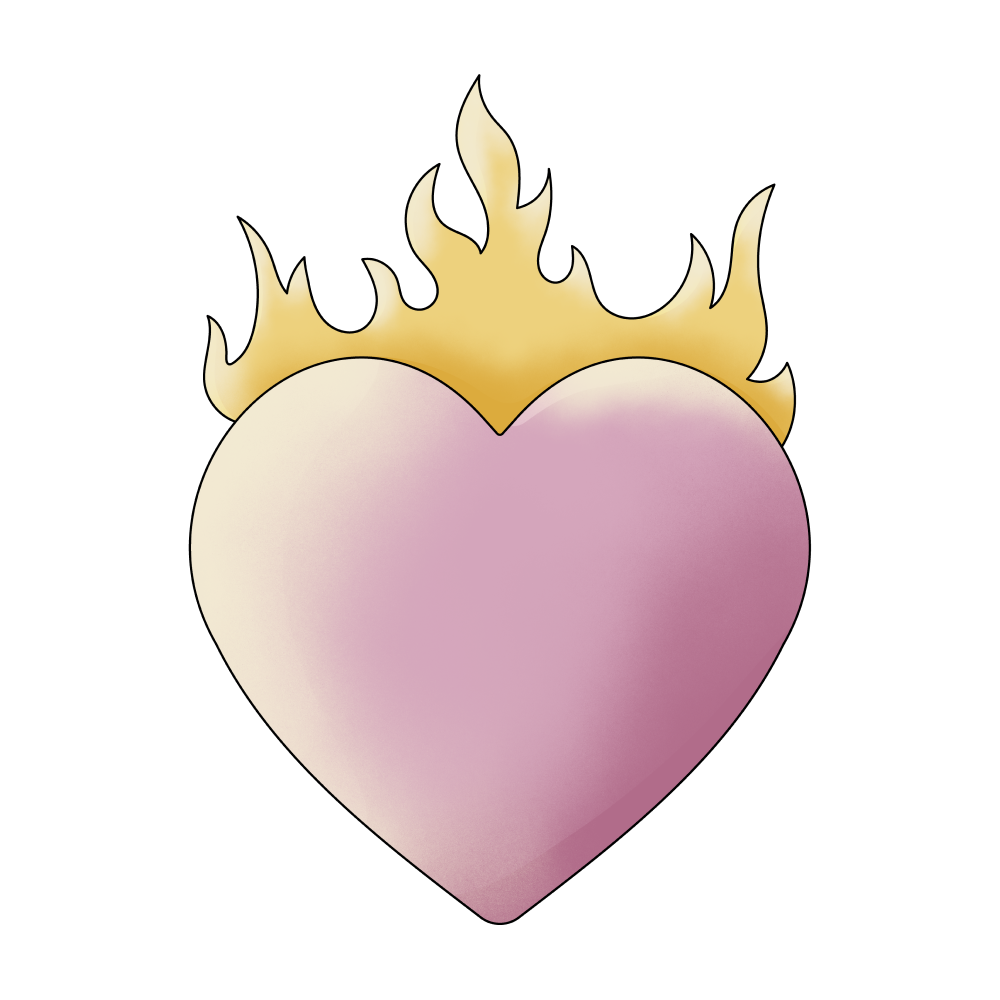 Love

Speak
🔄 This dream was recurring 1 times last week
Details
Dream Review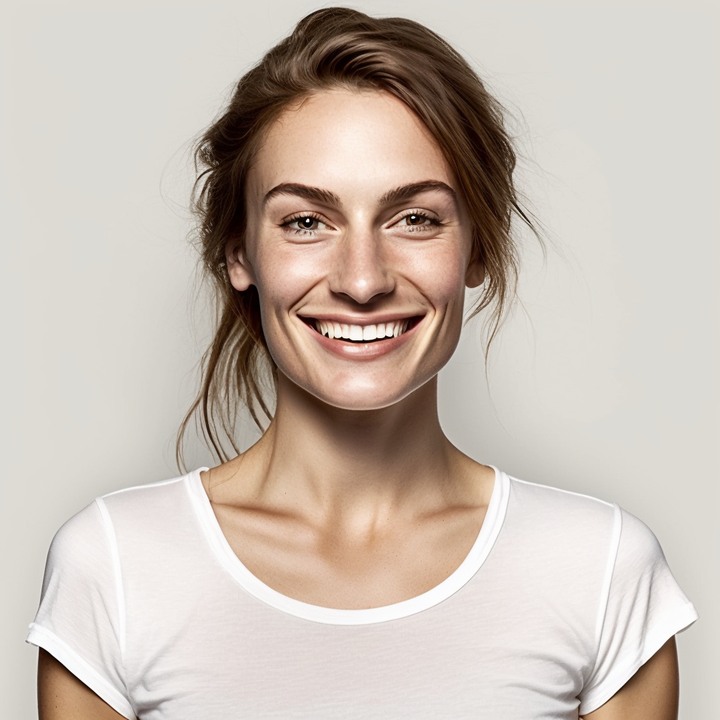 Yvette Miller
Behavioral psychology & Wellness Advocate
Hey Harley! Thank you for sharing your dream with me. It sounds like a complex and emotionally charged experience. In this dream, going on a trip in an RV with your almost-ex-husband and his family represents a journey into the past, revisiting familiar dynamics and unresolved emotions. The preparation involved suggests that you are actively processing and reflecting on your past relationship. The conflicting emotions of your almost-ex-husband being affectionate yet not wanting to be with you again reflect the inner struggle you may be facing. Despite the pain caused by his actions, you still miss him deeply. However, deep down, you recognize that getting back together would not be healthy or beneficial for you. This realization can be both empowering and heartbreaking, as it signifies growth and self-preservation. Considering your previous dreams about your ex-in-laws and feeling pain from your marriage separation, it seems that these dreams collectively express your longing for connection, closure, and resolution from past relationships. They highlight the complexities of your emotions and the challenges of moving forward while still holding onto romantic feelings. It's important to remember that dreams are subjective and personal, so only you can truly uncover the specific meaning behind them. However, exploring these dreams can provide valuable insights into your emotional state and help guide you towards healing and personal growth. If you feel the need, discussing these dreams with a therapist or a trusted friend could offer additional support during this process.
Dream Video