I was eating lunch when suddenly, my late grandmother came in and handed me some money and all of the sudden, it turned into christmas. I walked around and saw a huge tree decorated with christmas lights and ornaments.
👧 women of your age from 🇨🇦 had dreams about Sex by 30.5% less than 👨 men.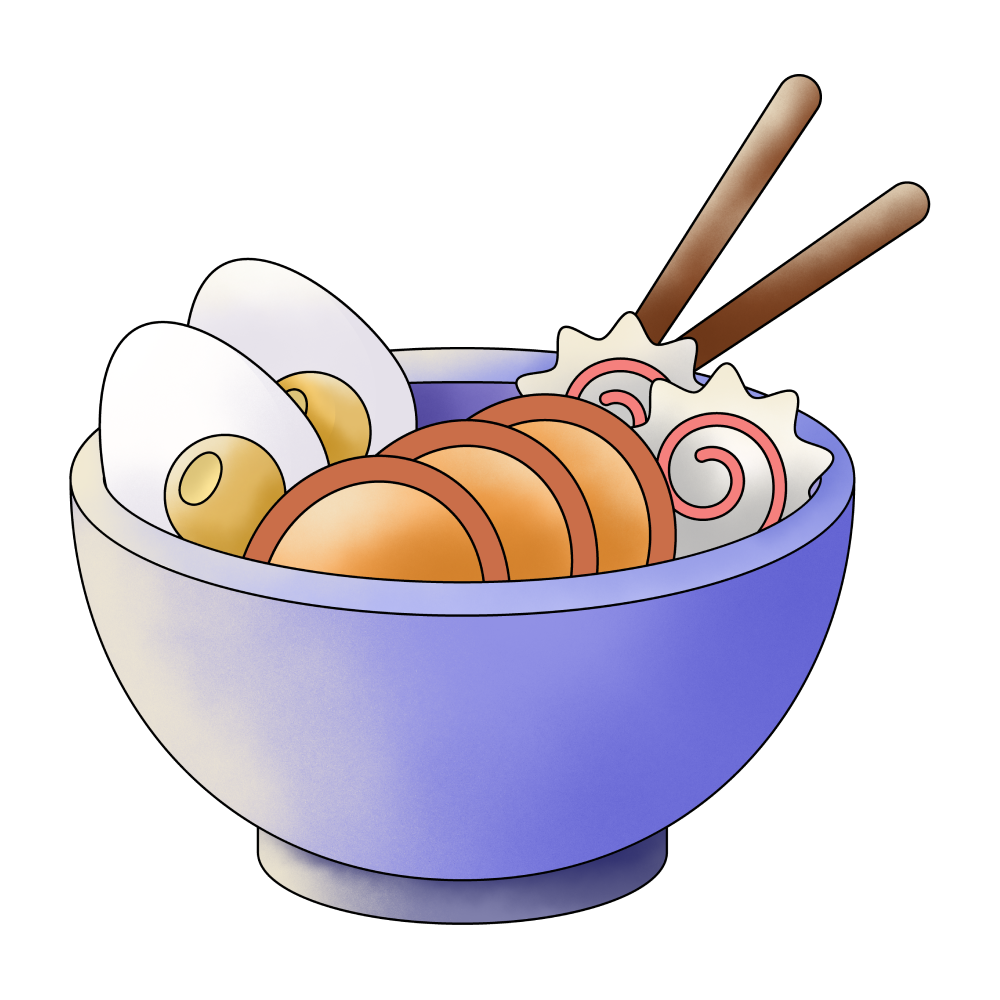 Eating

Christmas

Dinner

Hand

Tree

Walking
Light (Not Dark)

Grandmother

Money
🔄 This dream was recurring 2 times last week
Details
Dream Review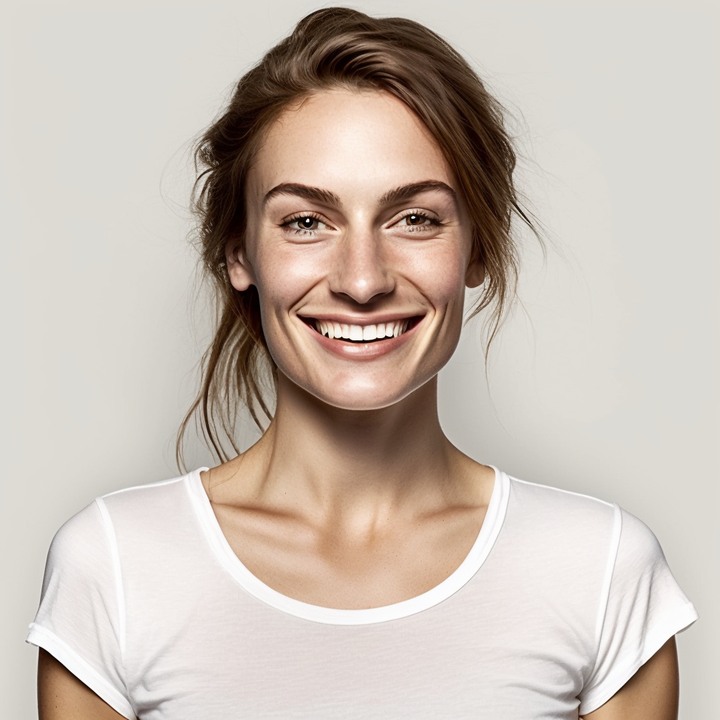 Yvette Miller
Behavioral psychology & Wellness Advocate
Hey Noor! Thank you for sharing your dream with me. It sounds like a fascinating experience filled with symbolism and emotions. In this dream, the presence of your late grandmother and the sudden transition to Christmas could hold significant meaning. The appearance of your late grandmother in the dream may represent a desire for guidance, support, or a connection to your roots. It's possible that you have been longing for her presence or seeking wisdom from her. The act of her handing you money could symbolize blessings, abundance, or a sense of security. It might signify that you have the resources and support you need to navigate through challenges in your waking life. The sudden transformation into Christmas suggests a shift towards joy, celebration, and warmth. It could indicate a desire for happiness and a reminder to embrace the festive spirit even in difficult times. This dream could be a reflection of your longing for joyful experiences and the need to find comfort and solace during challenging periods. Connecting this dream to your previous dreams, it seems that there is a recurring theme of finding happiness, connection, and support. Whether it's being surrounded by unfamiliar people in an unfamiliar place, experiencing a deep connection with your crush, or spending time with your favorite boy band, these dreams may reflect your yearning for meaningful relationships and a sense of belonging. Overall, Noor, your dream suggests that you are seeking guidance, support, and joy in your life. It encourages you to cherish the memories and lessons from your past while embracing the present moment with a sense of celebration. Remember to nurture your relationships and seek out moments of happiness and connection.
Dream Video