I was at a classy glamorous party with my unattainable high school crush. We were older and had grey hair. He was being very cute and flirty with me. We were in a rush to leave the party, but I don't know where we were going. It was sort of ambiguous. When we left the building we saw a Toyota Camry with a dented bumper and I felt excited about this because of an inside joke on the Internet.
👧 women of your age from 🇺🇸 had dreams about My crush by 3.1% less than 👨 men.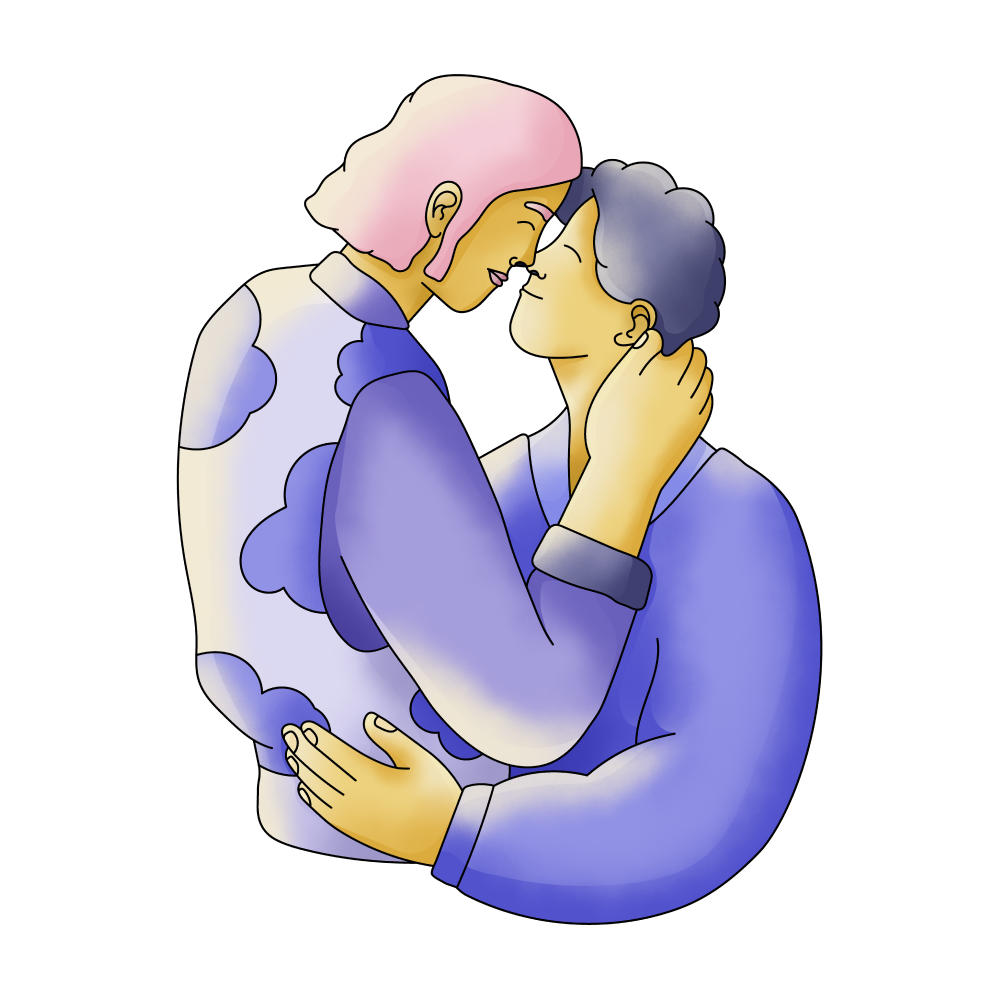 My crush

Going

Hair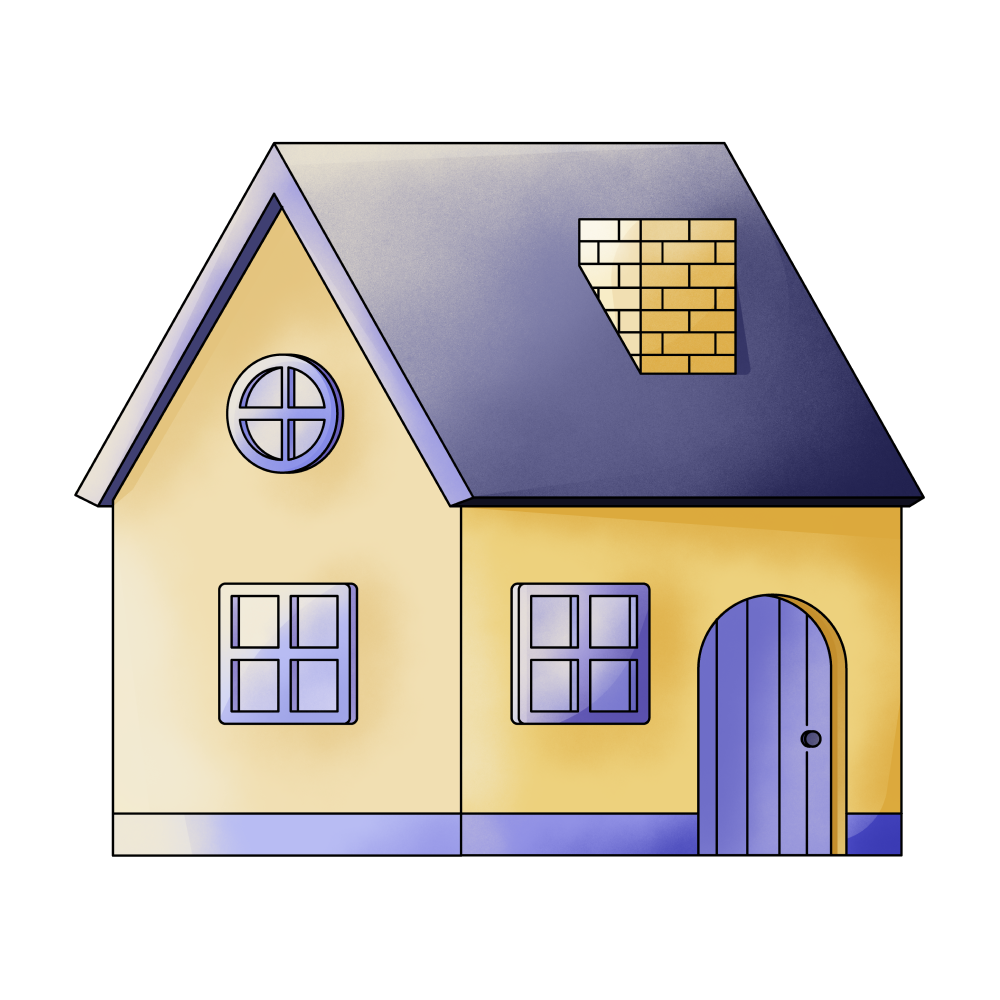 House

Internet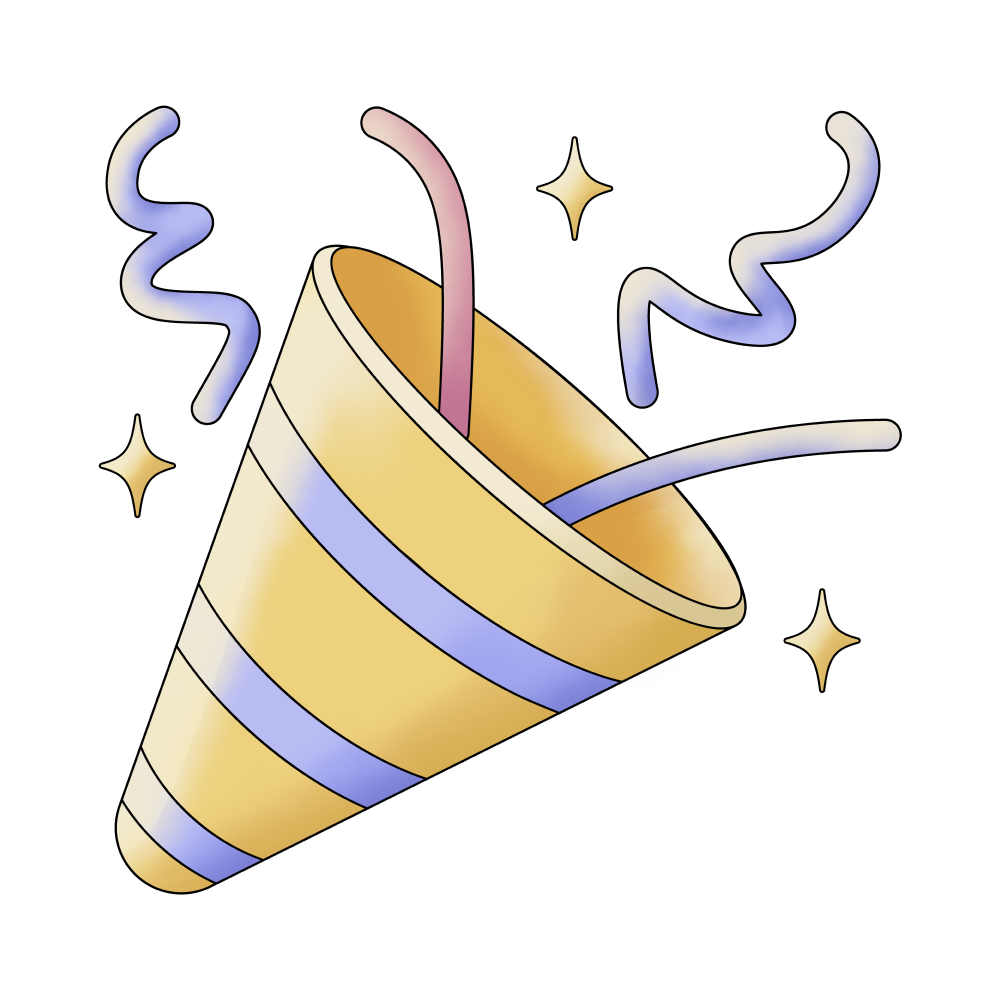 Party

High School

Leaving
🔄 This dream was recurring 2 times last week
Details
Dream Review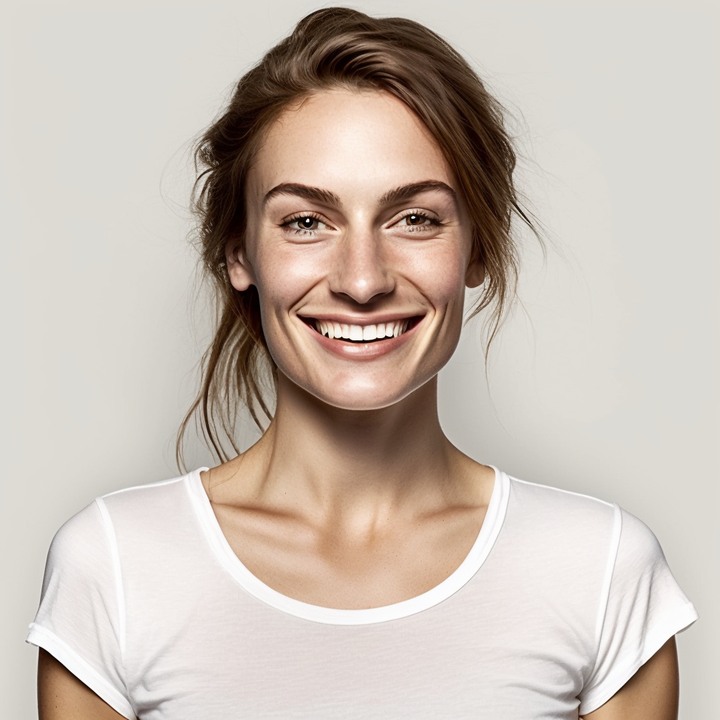 Yvette Miller
Behavioral psychology & Wellness Advocate
Hey Mizz Lemons! Thank you for sharing your dream with me. It sounds like quite an intriguing and vivid experience. In this dream, attending a classy glamorous party with your unattainable high school crush suggests a longing for connection and a desire to revisit past emotions. The fact that you both had grey hair indicates the passage of time and maturity, possibly symbolizing a reflection on how your perception of relationships has evolved. The rush to leave the party without a clear destination may represent a sense of urgency or restlessness in your waking life. It could indicate a need for change or a desire to break free from certain circumstances. The sighting of a Toyota Camry with a dented bumper and your excitement due to an inside joke on the Internet signifies finding joy and amusement in unexpected places, even in seemingly ordinary situations. Considering your previous dreams, such as feeling stuck in a vehicle and being unable to take control, and being trapped in an apocalyptic environment, it appears that these dreams reflect underlying feelings of being held back or confined in some way. This current dream, however, presents a contrast by showcasing moments of connection, flirtation, and excitement. It is possible that your subconscious is exploring different aspects of your emotions and desires, seeking balance between feelings of restriction and moments of joy. Overall, this dream suggests a longing for meaningful connections and a desire to embrace spontaneity and enjoyment in your life. It may be worth reflecting on whether there are any areas where you feel stuck or constrained, and consider ways to introduce more excitement and playfulness into your daily routine. Remember, dreams can be complex and deeply personal, so trust your own intuition and feelings as you explore their meanings.
Dream Video