I just woke up from a 10 hour long dream and it felt really realistic, almost as if I had taken control again. But suddenly, i opened my eyes but i couldnt move at all and i tried calling out to my dad but nothing worked. I then moved my head fastly and i was back in reality..
👨 men of your age from 🇨🇦 had dreams about Job by 8.7% less than 👧 women.

10

Head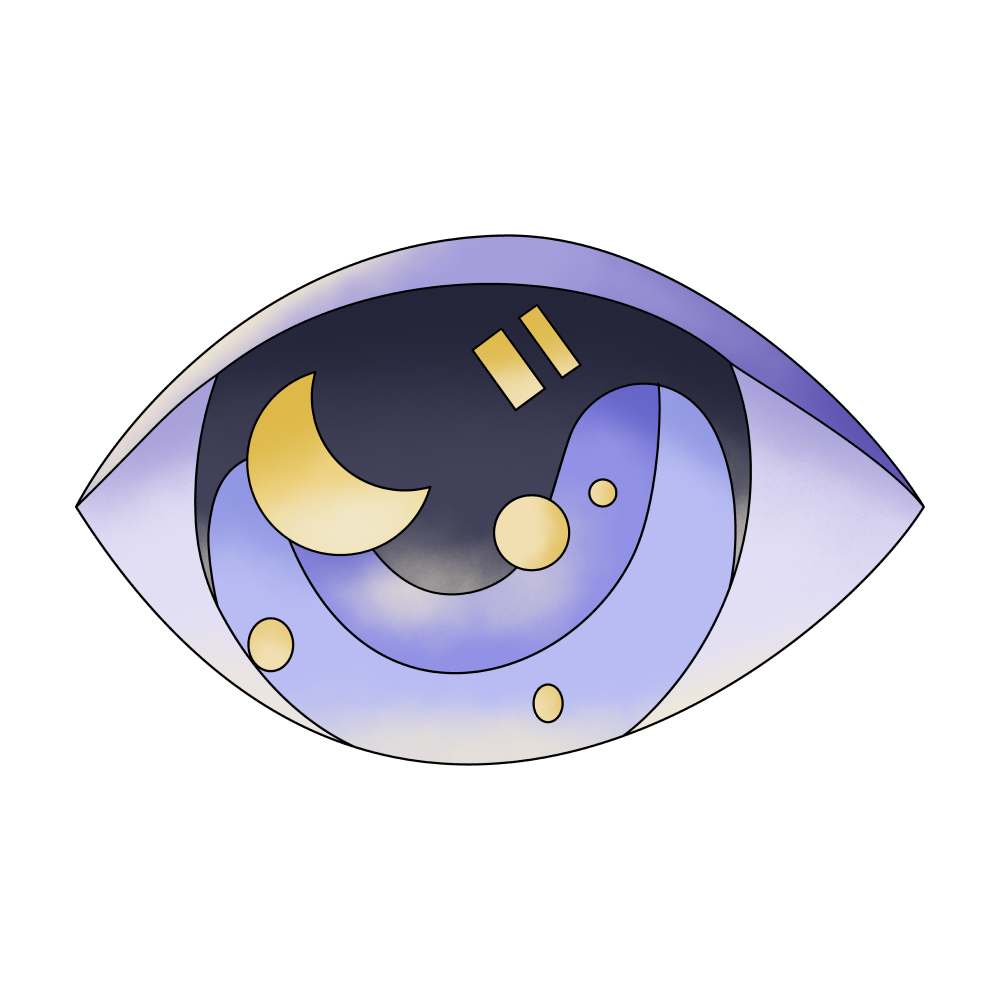 Eye

Father

World

Control

Moving
🔄 This dream was recurring 2 times last week
Details
Dream Review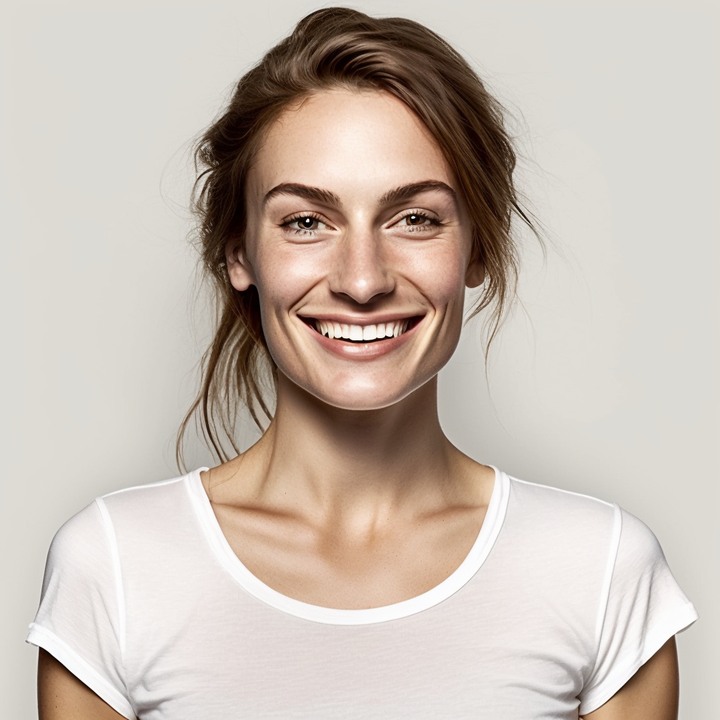 Yvette Miller
Behavioral psychology & Wellness Advocate
Hey Trystan! Thanks for sharing your dream with me. It sounds like quite an intense experience. The feeling of being unable to move or call out, often referred to as sleep paralysis, can be quite distressing. Sleep paralysis occurs when our mind wakes up before our body fully regains its ability to move during the transition from REM sleep to wakefulness. In terms of interpretation, this dream could suggest that you might be feeling a lack of control or power in certain aspects of your life. The sensation of being trapped and unable to move could symbolize a sense of helplessness or frustration. It's possible that you're facing challenges or obstacles that make you feel stuck or limited in some way. Since you mentioned trying to call out to your dad, it could indicate a desire for support or guidance during difficult times. Perhaps you're seeking assistance or reassurance from someone close to you in dealing with these challenges. Overall, this dream might be reflecting your subconscious concerns about feeling powerless or struggling to assert yourself in certain situations. It could be beneficial to explore these feelings further and consider ways to regain a sense of control and empowerment in your waking life. Remember, dreams are unique to each individual, so only you can truly uncover the specific meaning behind this dream.