I have 2 siamese cats in real life and they were with me in the dream. I think I moved into a house with my mom. As I was walking around the outside of the house, all these cats started to approach me. All kinds of cats, fluffy black cats, short haired black cats, striped Grey's cat, tortoiseshell cat, and an orange striped cat. I brought them all to the garage and my siamese cats start to hang out with them, but I wanted to keep my siamese cats separate from the new ones because some of the new cats had fleas. My mom did not want them in the house unless they were clean. So I began the process of giving the cats flea baths. I got through cleaning 2 black cats before I woke up.
👧 women of your age from 🇺🇸 had dreams about Rape by 64.3% more than 👨 men.

All

Orange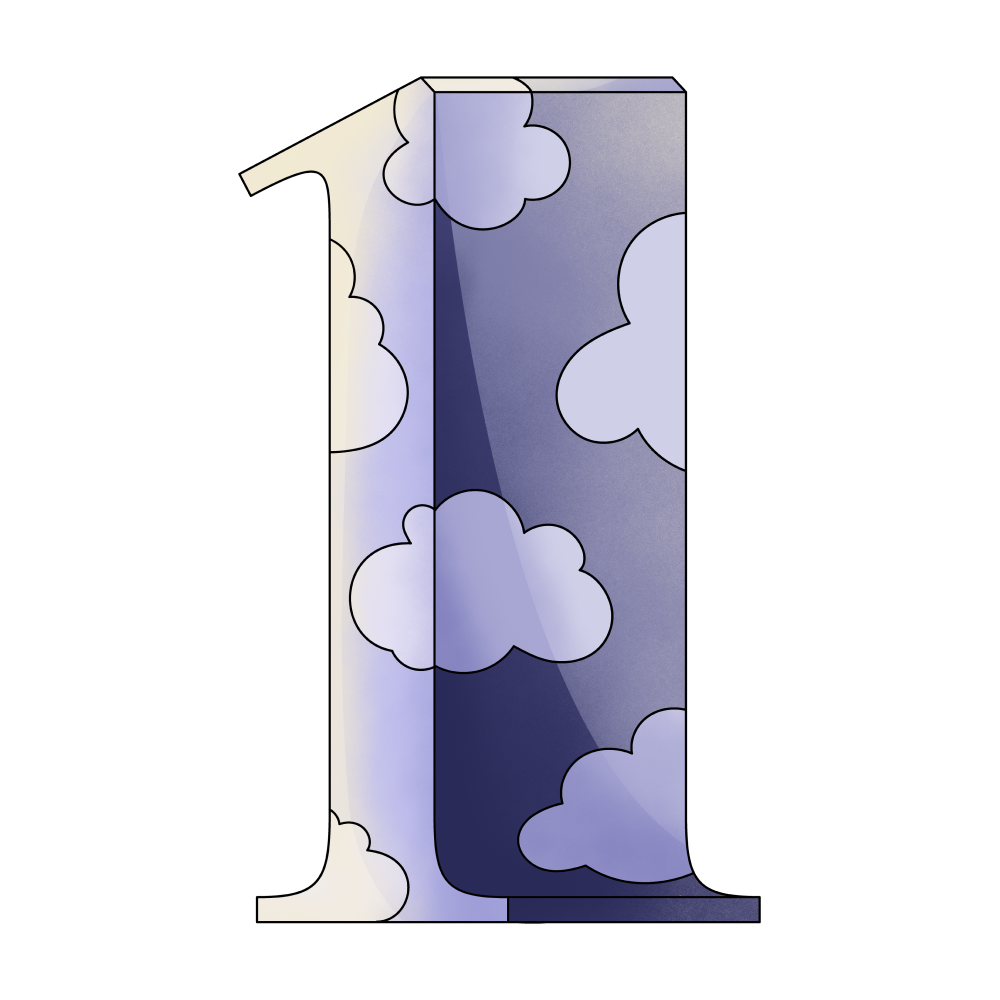 One

Bathroom

Walking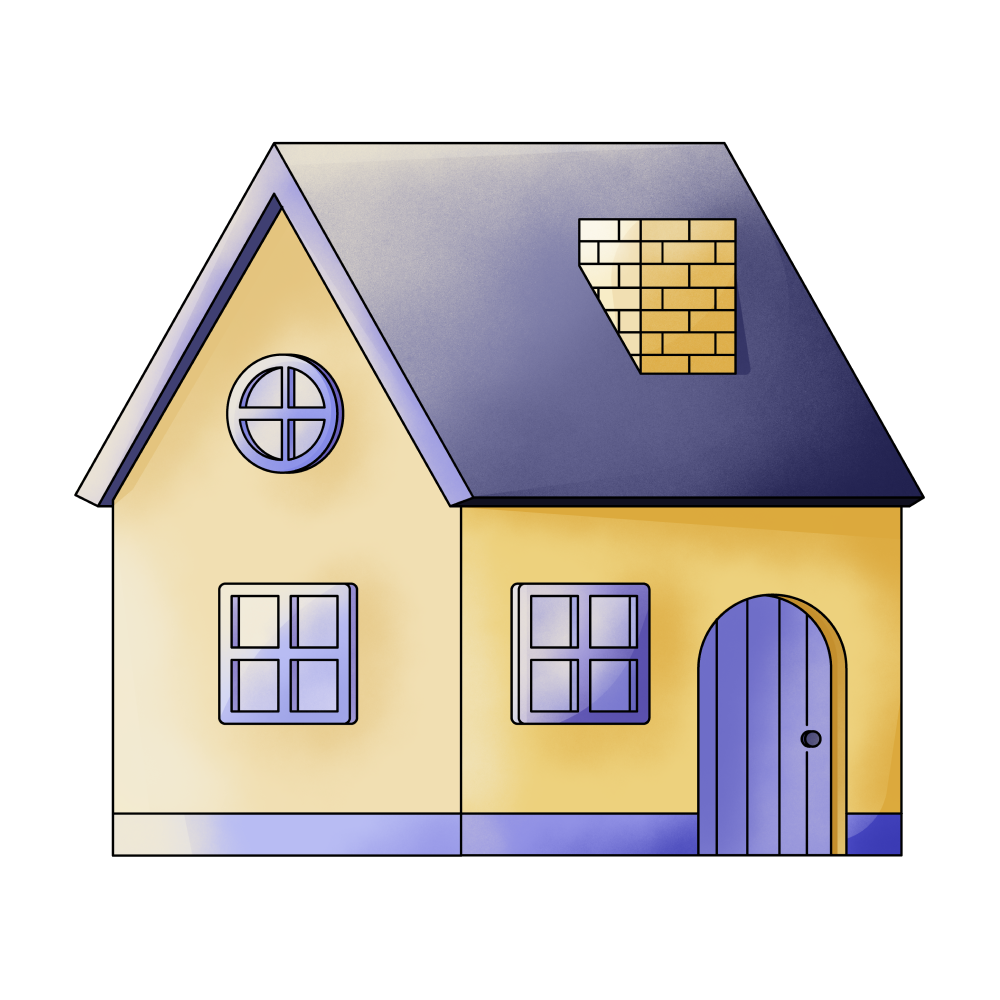 House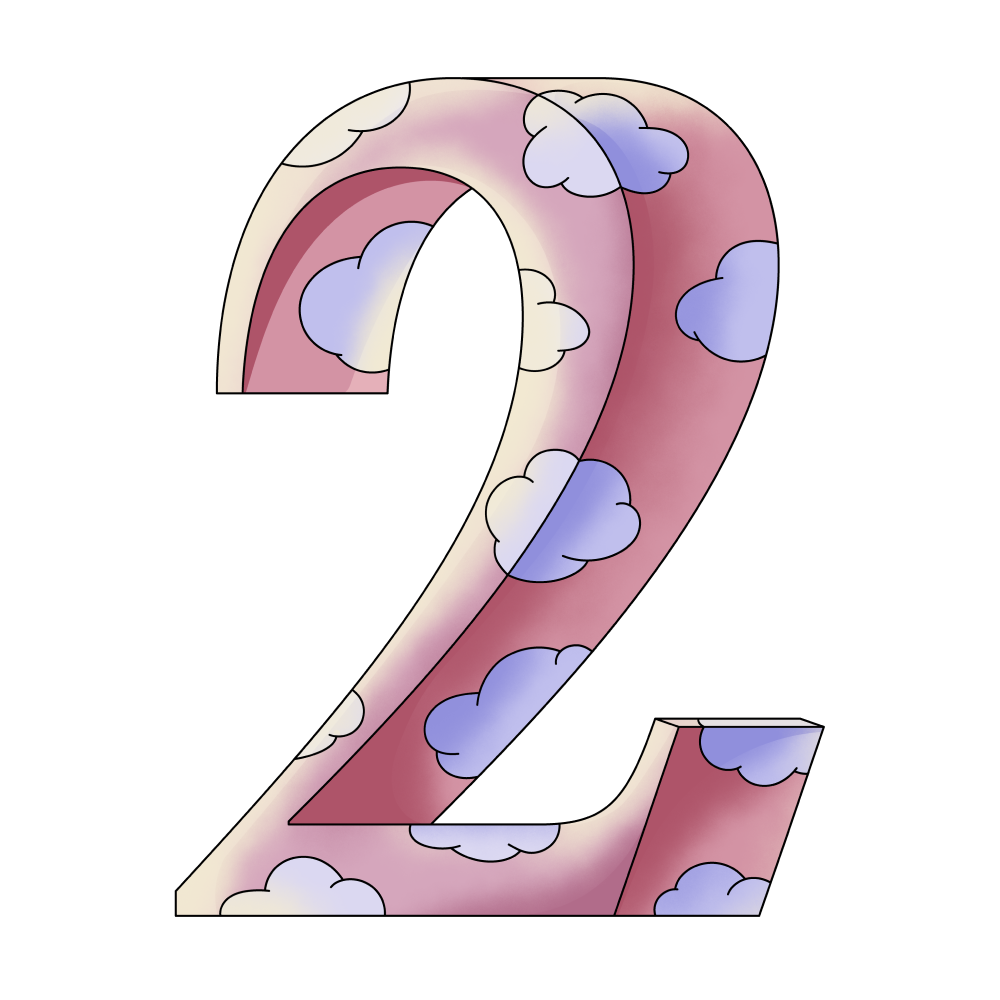 Two

Black Cat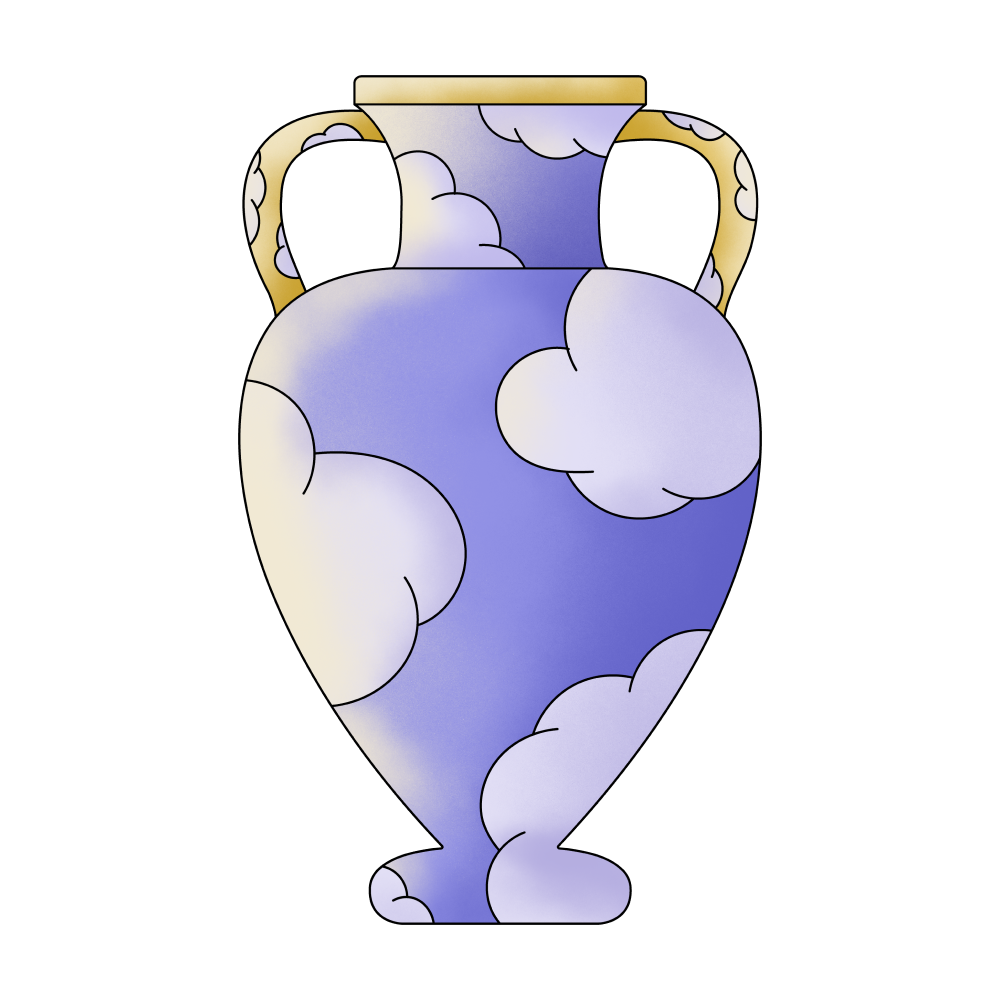 Life

Moving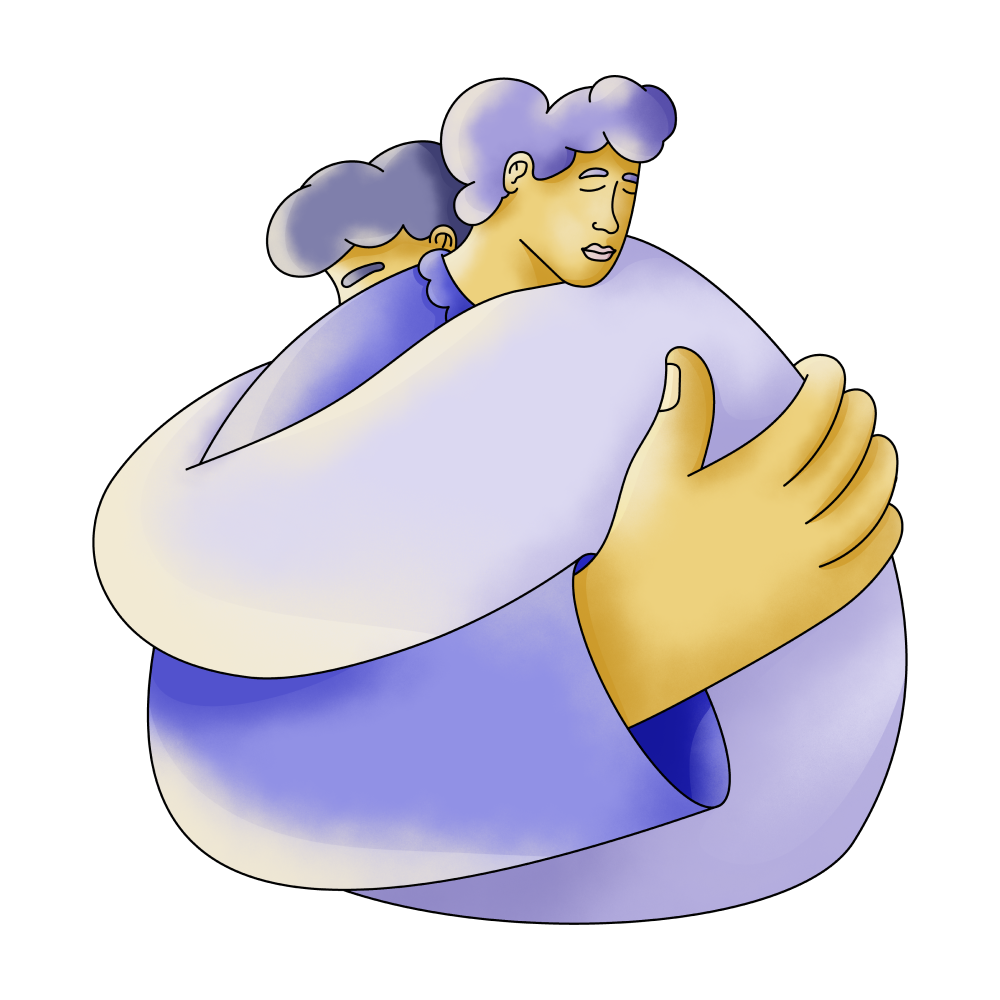 Mother

outside

Clean

New Job
🔄 This dream was recurring 2 times last week
Details
Dream Review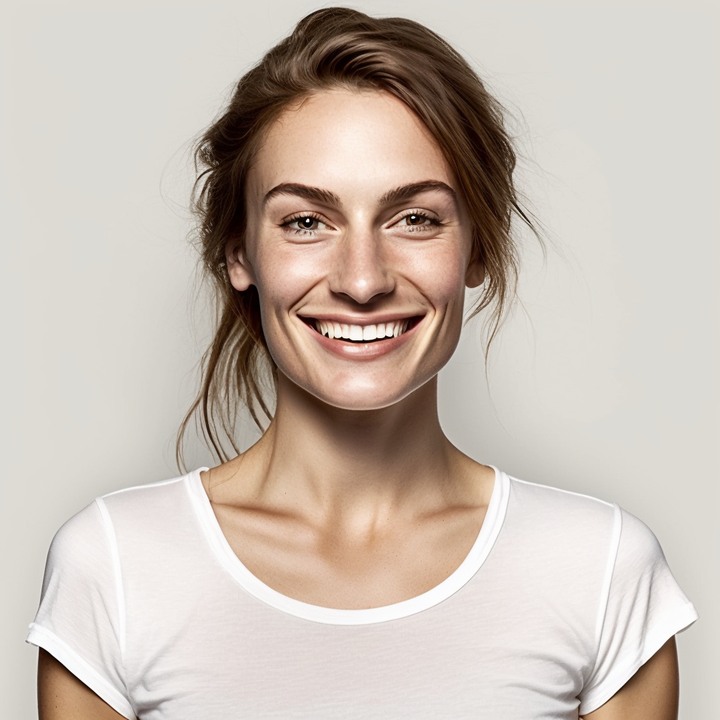 Yvette Miller
Behavioral psychology & Wellness Advocate
Hey Priscilla! Thank you for sharing your dream with me. It sounds like a fascinating dream with lots of cats involved. Cats often symbolize independence, intuition, and mystery. In this dream, the presence of your two Siamese cats from real life may represent your familiar and comfortable aspects of yourself or your close relationships. Moving into a new house with your mom could signify a transition or change in your waking life, possibly related to your family dynamics or living situation. The various types of cats approaching you might symbolize different aspects of your own personality or different influences coming into your life. The black cats could represent mystery or hidden aspects, while the striped grey and tortoiseshell cats might symbolize balance and complexity. The orange striped cat could represent vitality and energy. Wanting to keep your Siamese cats separate from the new ones because some had fleas suggests a desire to protect what is important to you from potential negative influences. This could reflect your need to maintain boundaries in your relationships or guard against external factors that could disrupt your sense of security. The act of giving flea baths to the cats indicates your willingness to address and cleanse any negative or bothersome elements in your life. It shows your proactive approach in dealing with challenges and maintaining a clean and harmonious environment. Overall, this dream suggests that you are navigating through changes and new experiences while still valuing the familiar and protecting what matters to you. It encourages you to be mindful of potential disruptions or negative influences but also highlights your determination to address and overcome them. I hope this interpretation resonates with you, Priscilla. If you have any further thoughts or details to share, feel free to let me know.