I had a weird dream where I was with a group of people at a gigantic hotel, almost more like a city within a building. At one point though I was on like the 20th floor balcony with my sister. Catty-cornered to us was a patio for a restaurant. There was a beam connecting them. It was raining, and my sister decided she wanted to go across it. She slipped... And fell. I looked over the railing to see her splattered across a beam 15 stories down, laying lifeless on top. I woke up right after
👨 men of your age from 🇺🇸 had dreams about Sex by 43.9% more than 👧 women.

City

Floor

Point

Restaurant

Top

Looking

Hotel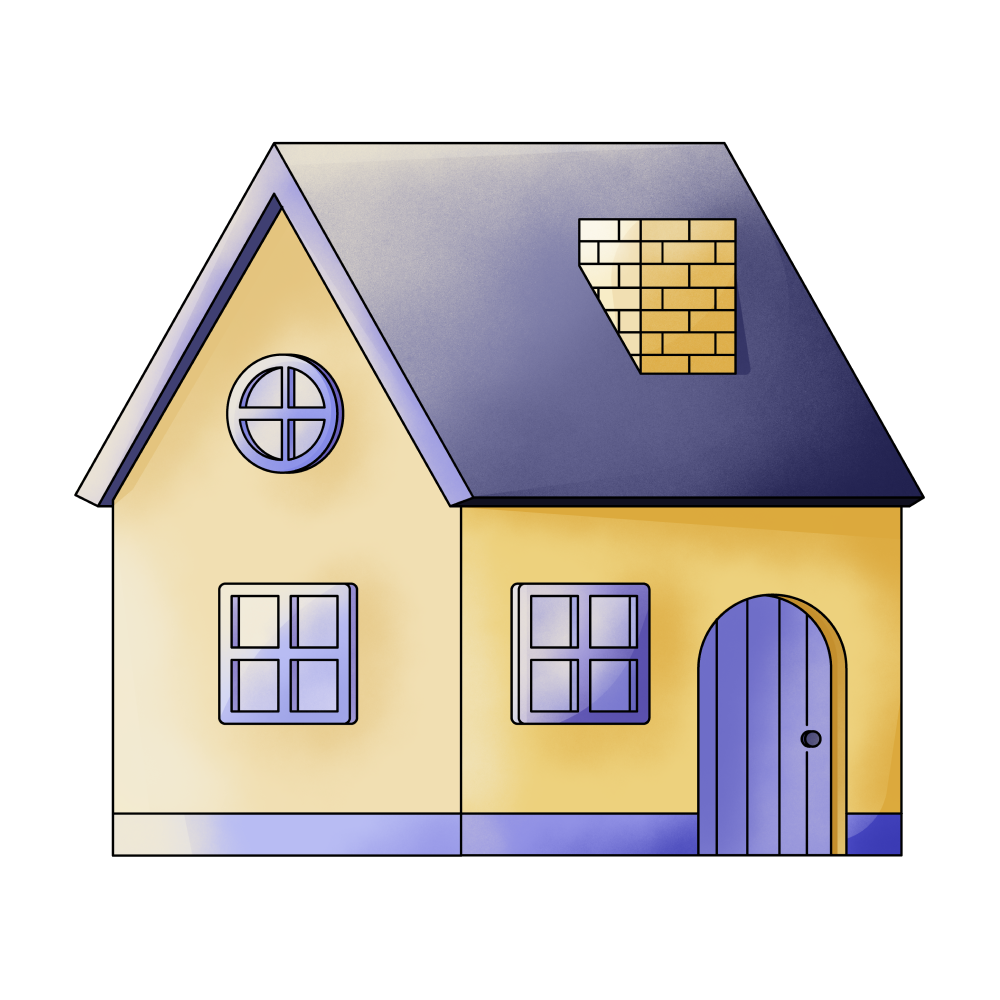 House

Group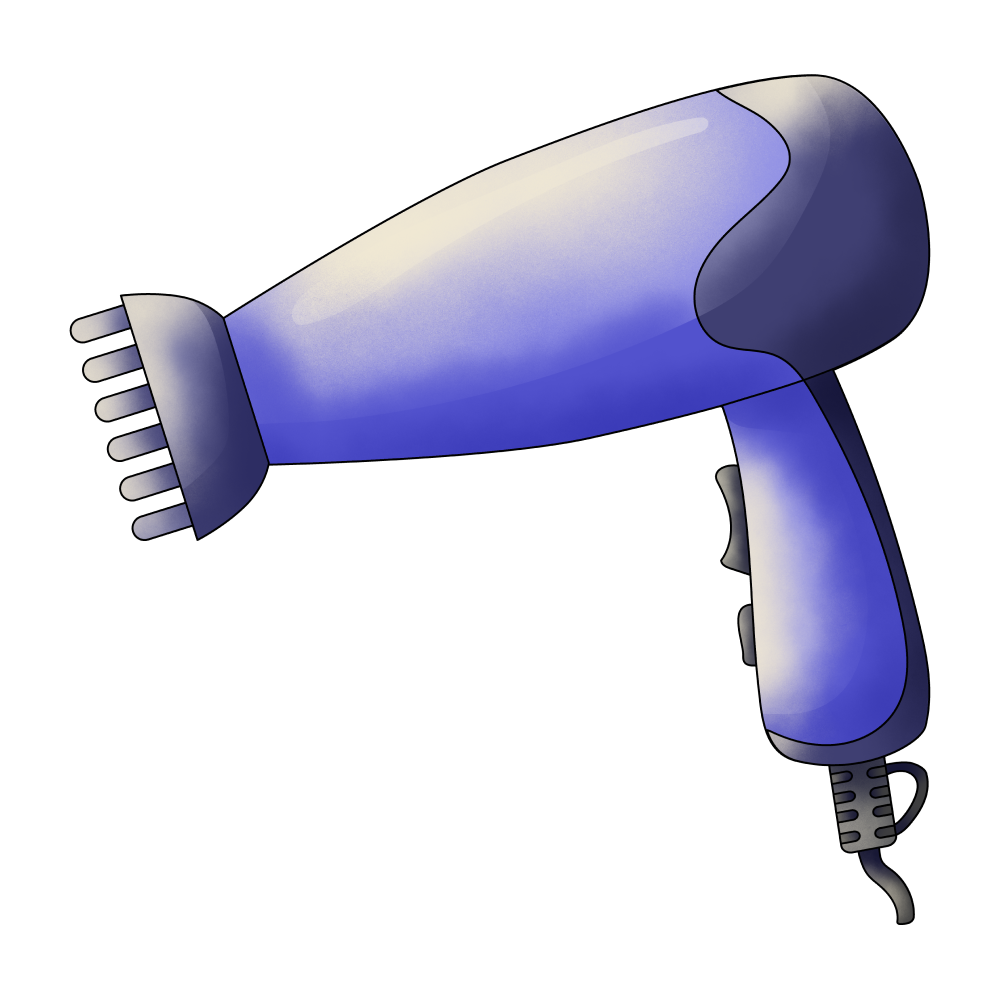 Sister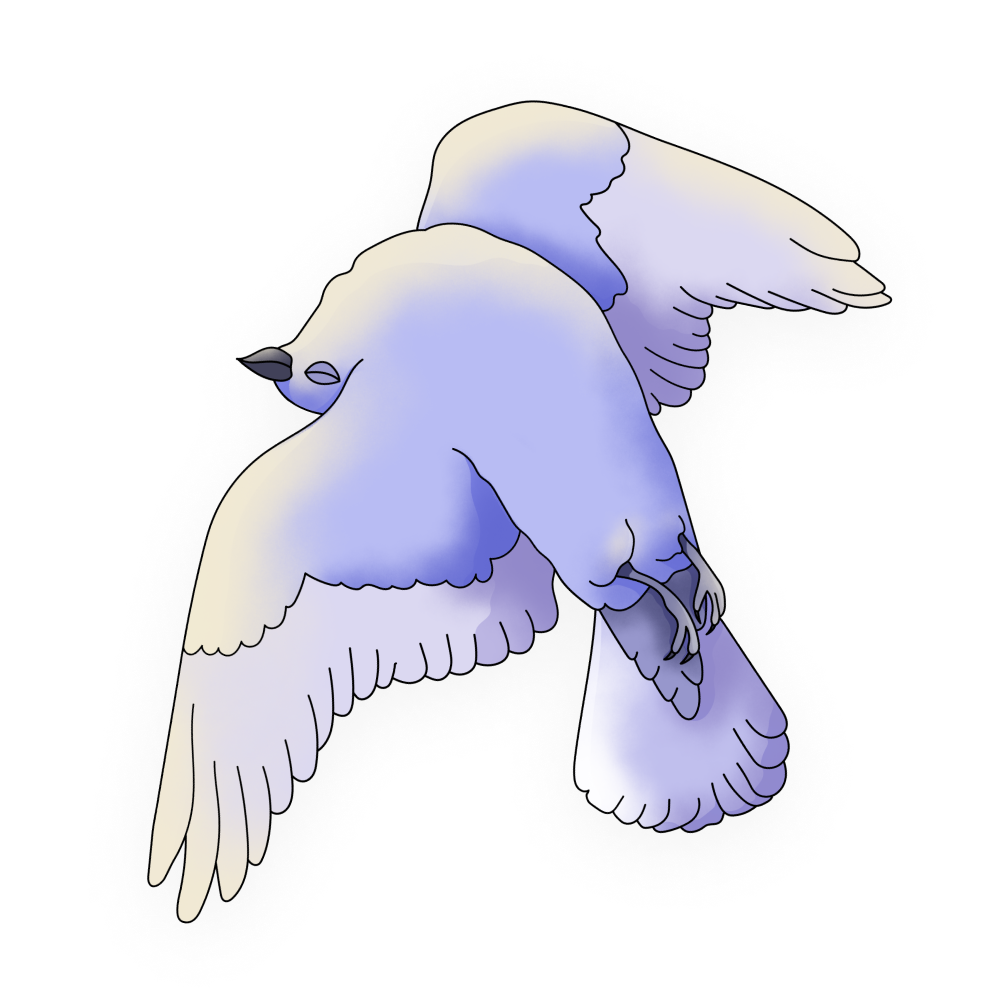 Falling

Raining
🔄 This dream was recurring 1 times last week
Details
Dream Review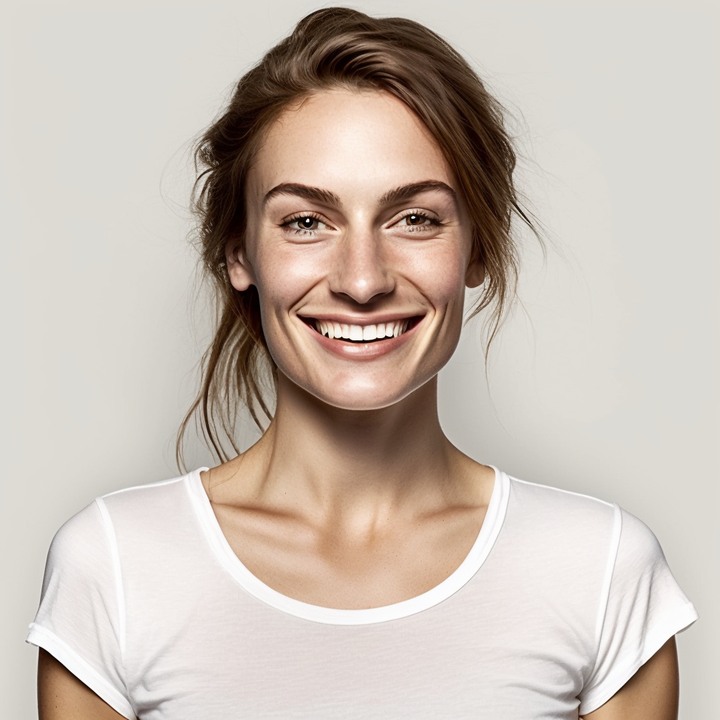 Yvette Miller
Behavioral psychology & Wellness Advocate
Hey Andy! Thank you for sharing your dream with me. I can understand how unsettling and distressing it must have been to witness such a vivid and tragic event in your dream. Dreams often reflect our subconscious thoughts, emotions, and experiences, so let's explore the possible meanings behind this dream. The gigantic hotel that resembles a city within a building could symbolize the complexities and various aspects of your life. The 20th-floor balcony represents a vantage point or perspective from which you observe certain situations. Your sister slipping and falling off the beam may indicate feelings of helplessness or fear of losing someone close to you. The rain could signify emotional turmoil or sadness surrounding this event. In terms of symbolism, the beam connecting the balconies might represent a connection or bond between you and your sister. The fact that she falls and ends up lifeless on top of the beam suggests a sense of loss or separation. This could relate to previous dreams you've shared where you experienced emotional loss or loneliness. It's essential to consider any underlying emotions or experiences you may have had recently that could be influencing this dream. Remember, dreams are highly personal, and only you can truly uncover the specific meaning behind them. However, based on the details you've provided, it seems that this dream may reflect some underlying fears or concerns about the well-being and safety of your loved ones. It could also be a manifestation of anxieties related to loss or separation. Exploring these emotions further and discussing them with someone you trust may provide additional insights and support. Feel free to share any additional details or emotions associated with this dream if you'd like to delve deeper into its interpretation.
Dream Video