I had a recurring dream for 2 dreams , same man and same scene but different days. It was daytime in my dream. Possibly a city in India. The building we stood on appeared to be made from light color clay and rock. The building was in layers. The building also had unique architecture. The man had white hair and white clothing. He never looked at me directly while we talked. We would gaze over the city below while he talked. He seemed like a wise man with white skin. The first dream he said "..... Look for green eyes and white soul..." I can't remember the before or after words of that phrase. Second dream was the same but without that phrase of what I remember, the end of my dream as I was waking up there had been a small shuttle that came down into the city from above .
👧 women of your age from 🇺🇸 had dreams about Pregnant by 783.6% more than 👨 men.

Green

Color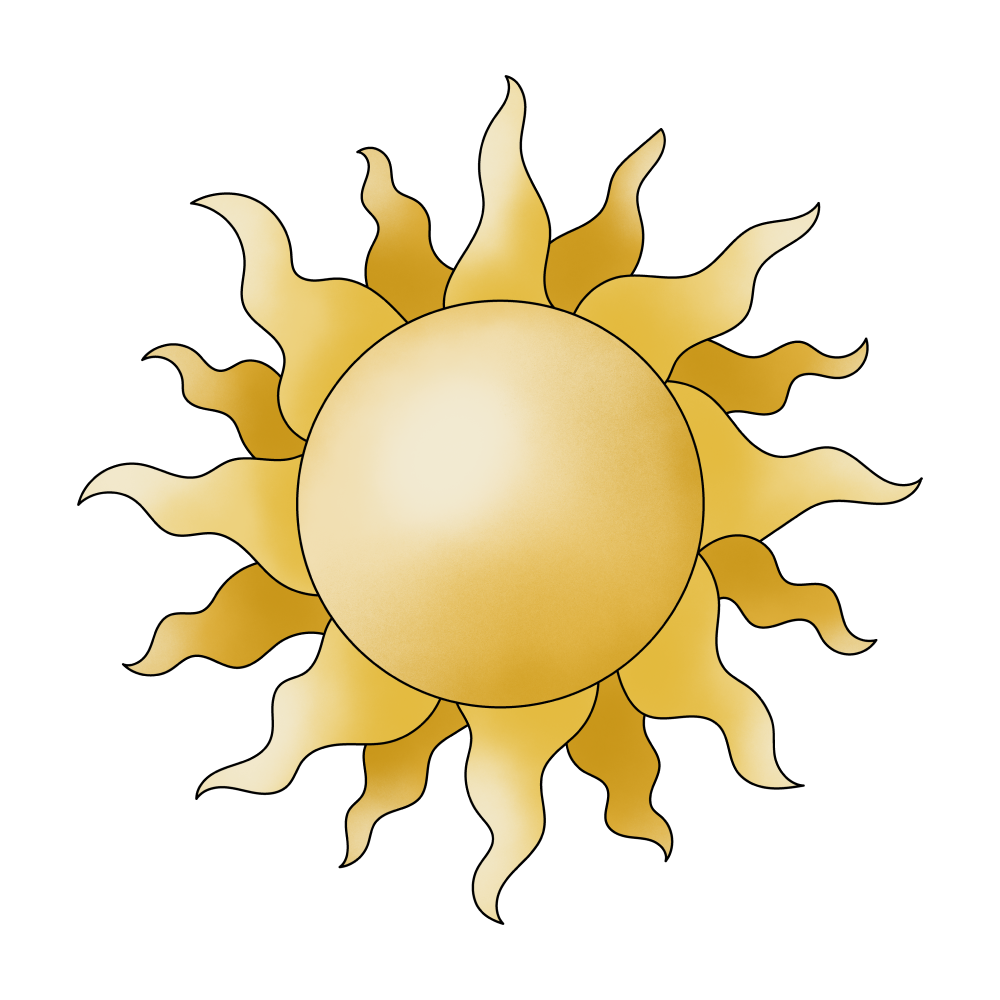 Day

Picture

Rock

City

Hair

Looking

Apartment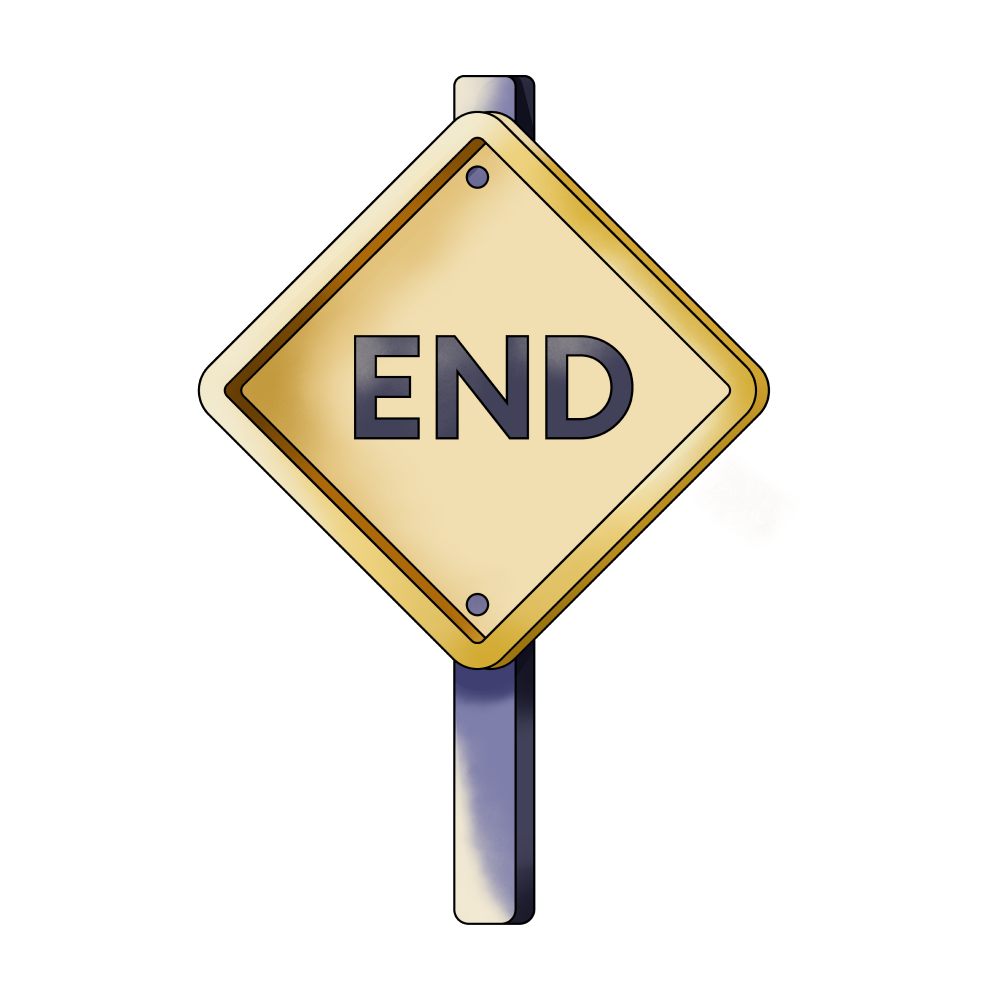 End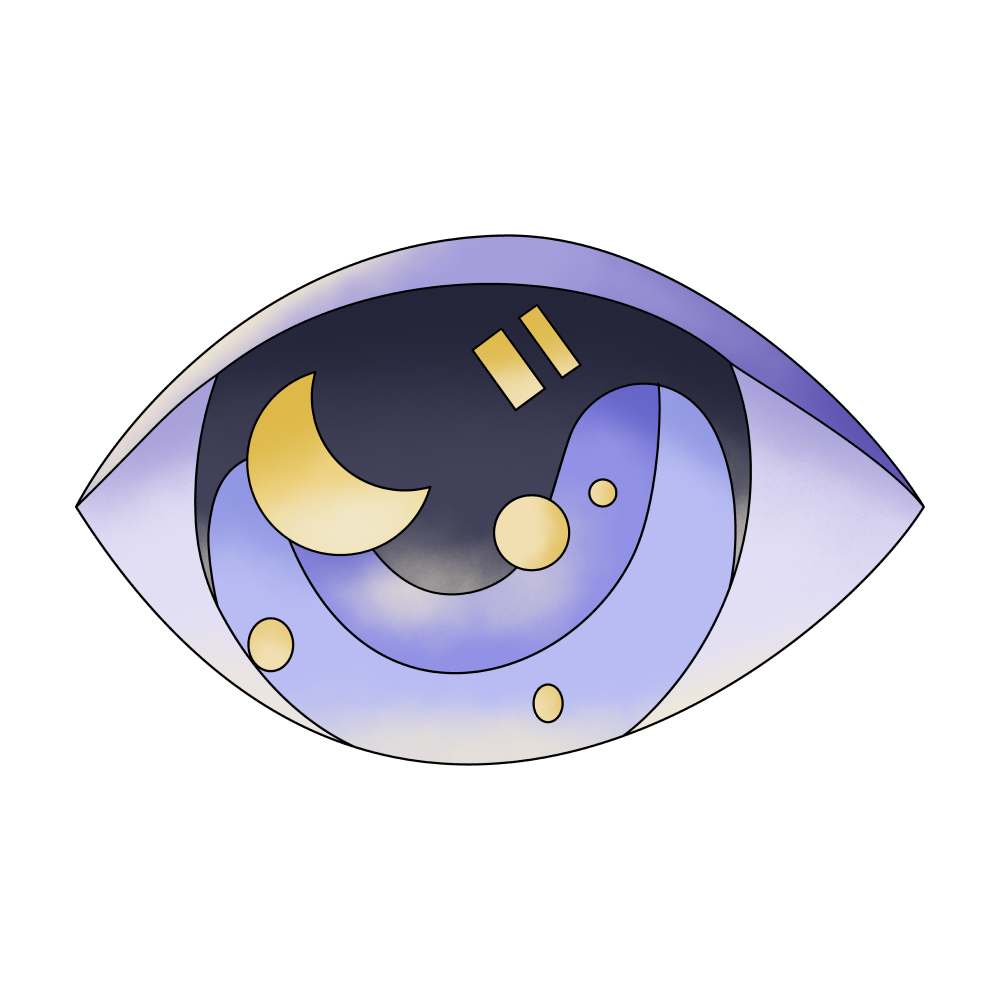 Eye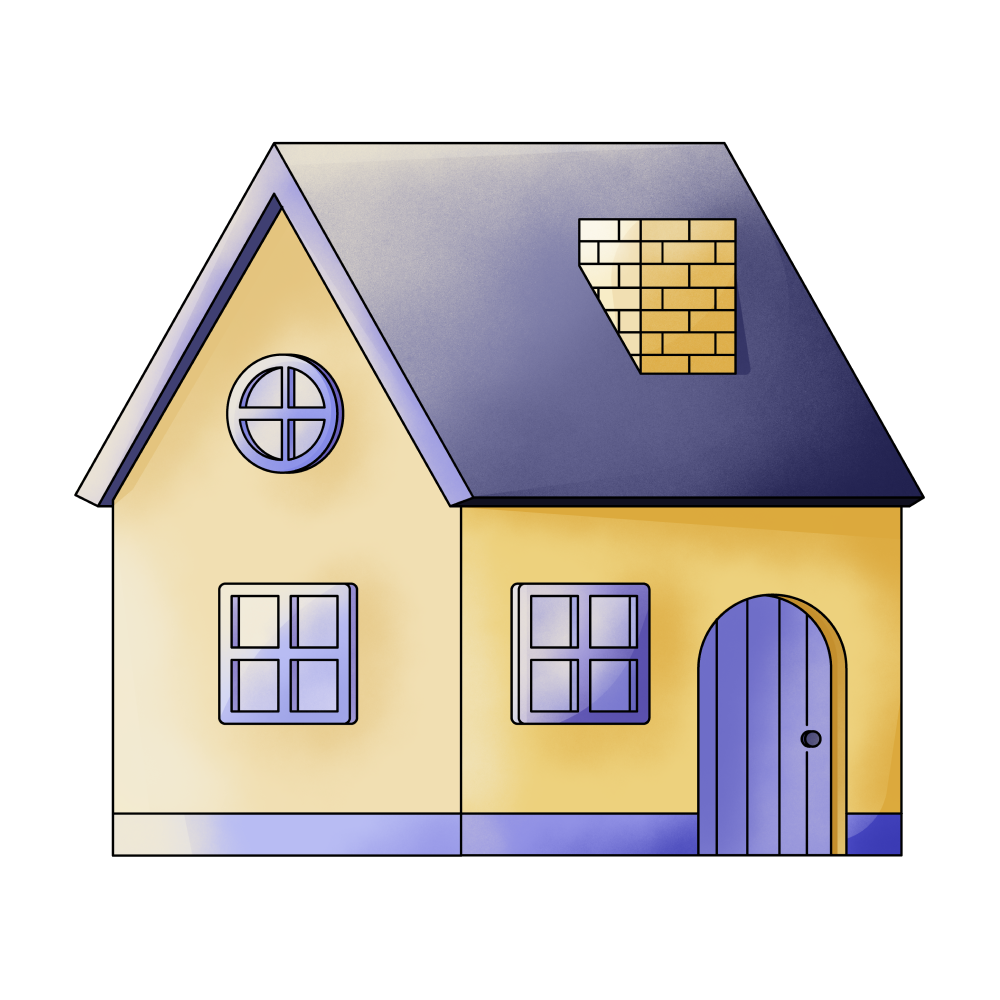 House
Light (Not Dark)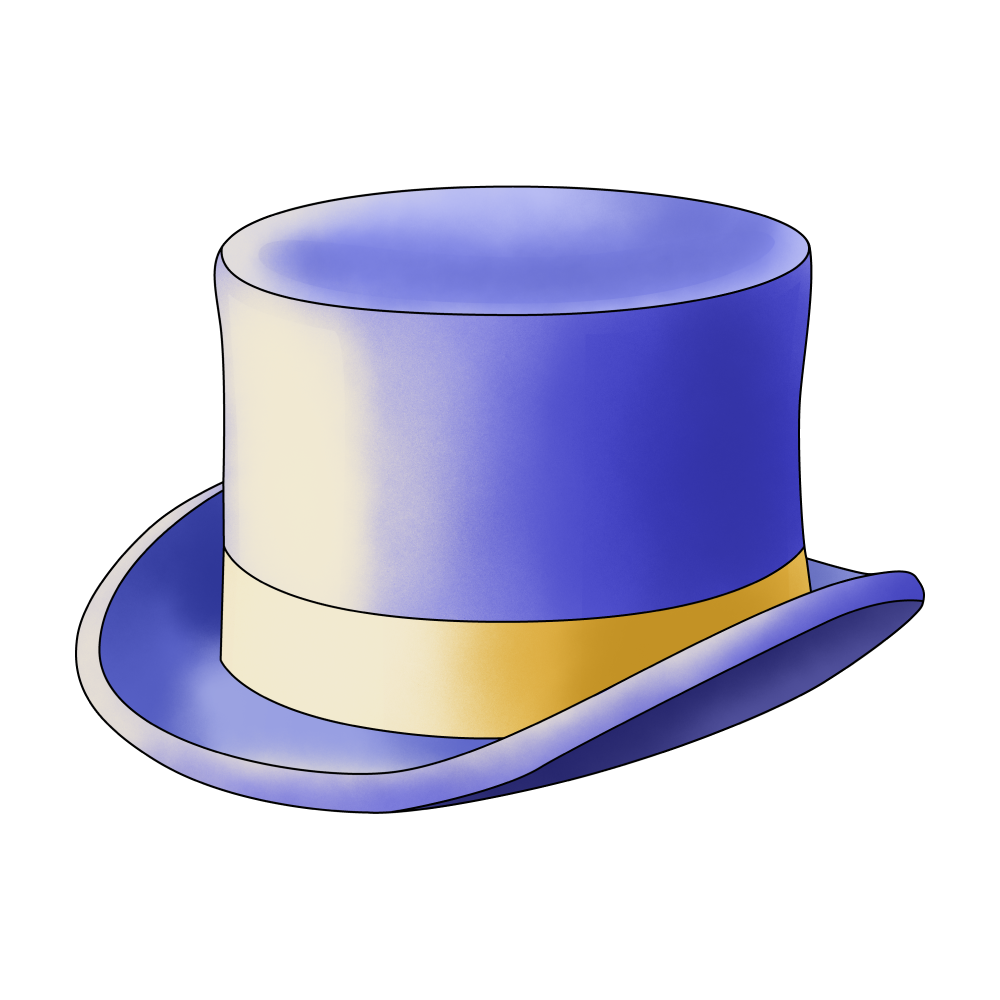 Man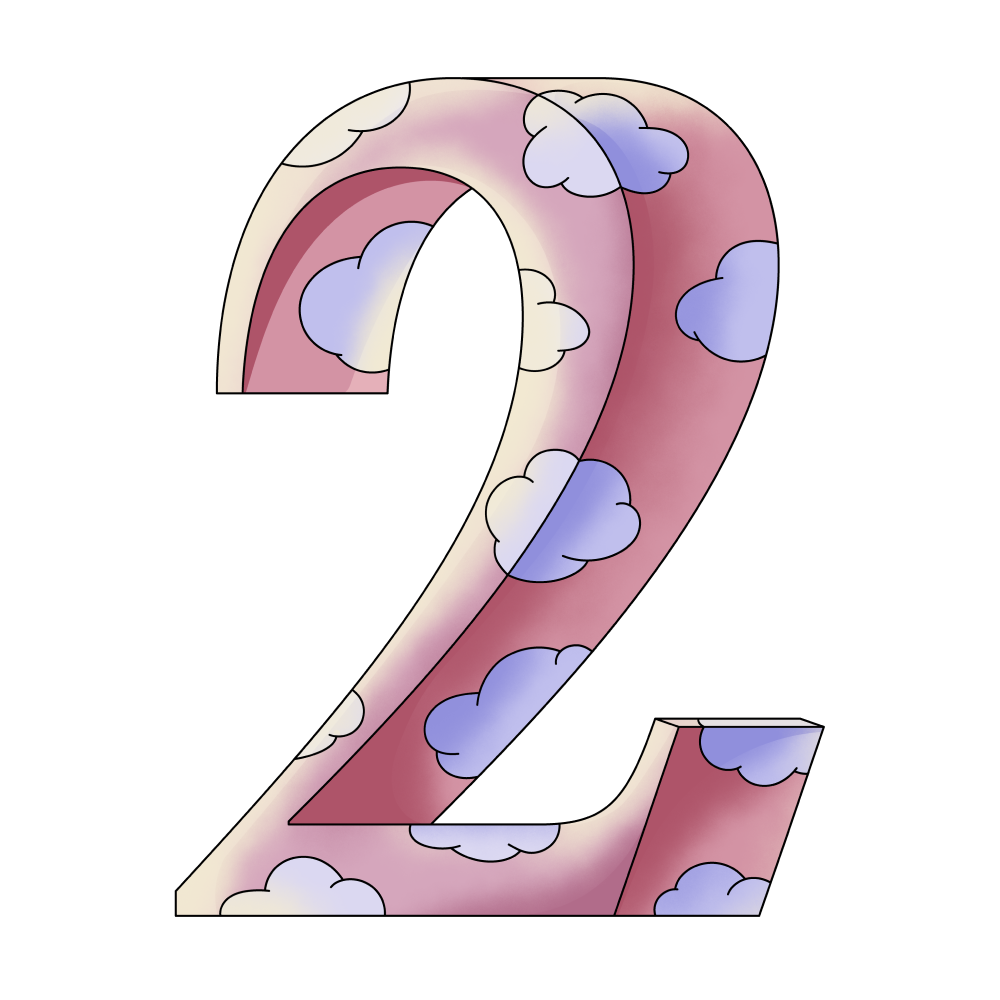 Two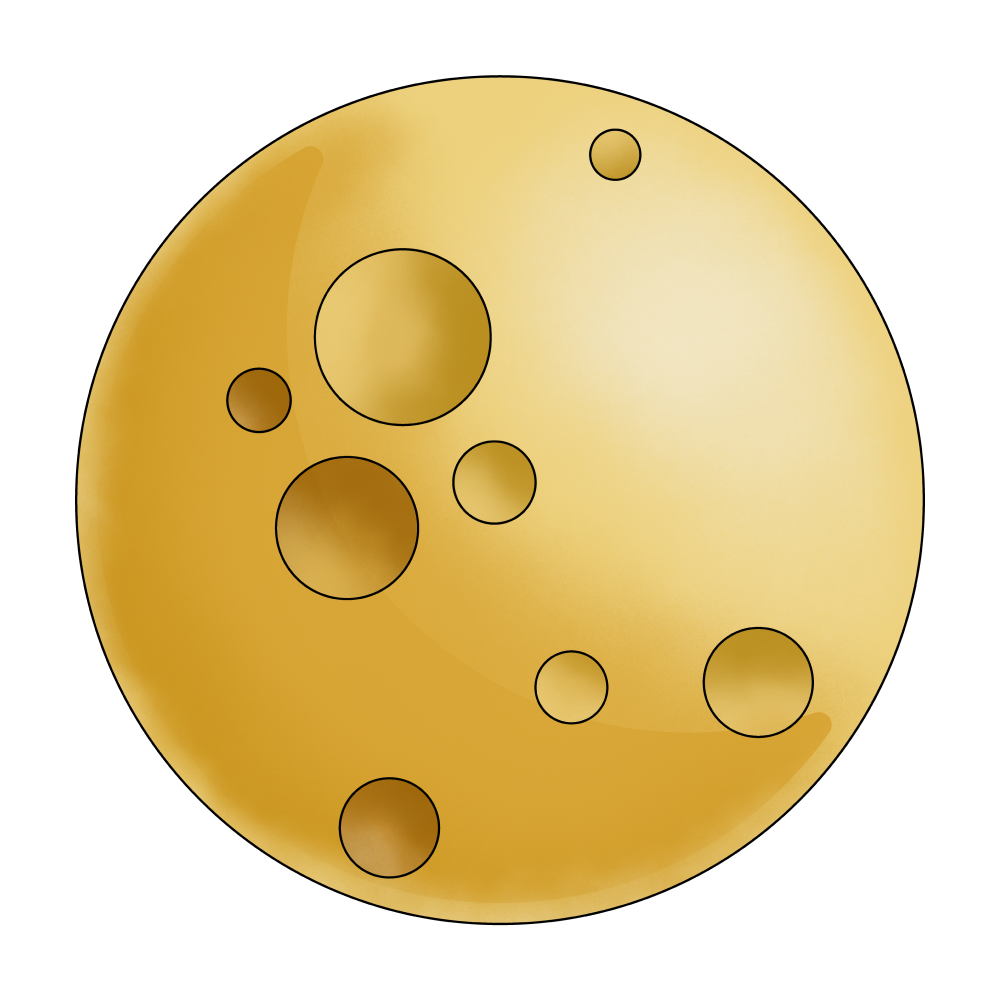 Night

Recurring

Soul

Words
🔄 This dream was recurring 2 times last week
Details
Dream Review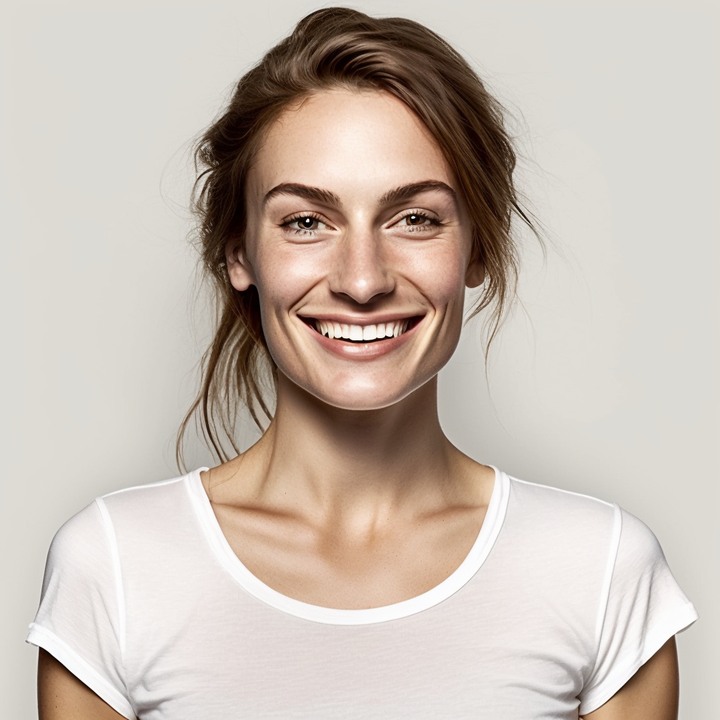 Yvette Miller
Behavioral psychology & Wellness Advocate
Hey Marie! Thank you for sharing your recurring dream with me. It sounds like a fascinating and vivid experience. Based on the details you provided, here's my interpretation: In your dream, the presence of the same man and scene over two nights suggests a recurring theme that holds significance in your subconscious mind. The daytime setting in a city in India, with a building made of light-colored clay and rock, may symbolize stability, tradition, and a connection to your roots or heritage. The unique architecture of the building could represent the different layers and aspects of your life. The man with white hair and clothing, who appears wise but never directly looks at you, might symbolize an authority figure or mentor in your life. His white appearance could indicate purity, wisdom, or spirituality. The fact that he gazes over the city while talking to you suggests that he is guiding you or offering insights into your life path and goals. In the first dream, his message about "looking for green eyes and a white soul" could imply that you should seek connections with people who have genuine intentions and pure hearts. It may be a reminder to surround yourself with individuals who align with your values and bring positivity into your life. The second dream, without the specific phrase, but ending with a small shuttle descending into the city from above, could symbolize new opportunities or possibilities coming into your life. This could be a sign of growth, advancement, or even a chance to explore new horizons. Overall, these dreams seem to convey a message of guidance, wisdom, and the importance of seeking authentic connections. Trust your instincts and embrace the opportunities that come your way. I hope this interpretation resonates with you, Marie.
Dream Video