I had a dream where I was in the lounge room of my parents house and I was dying. I could not breath and was suffocating on the ground. There were people standing around me and they just k3pt staring and looking at me on the ground. I pleaded for help but no response. I just remember giving up and accepting death, then I woke up for real and was gasping for air.
👨 men of your age from 🇦🇺 had dreams about Husband by 39.7% less than 👧 women.

Ground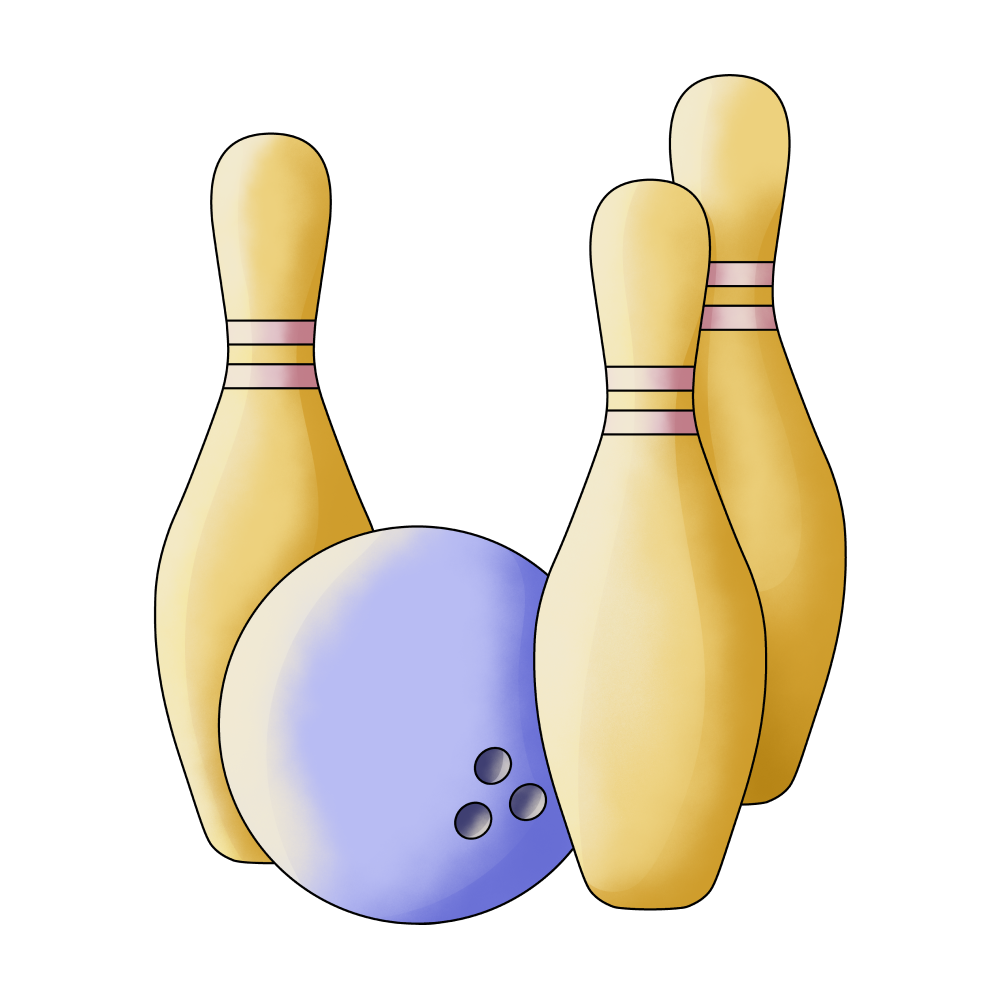 People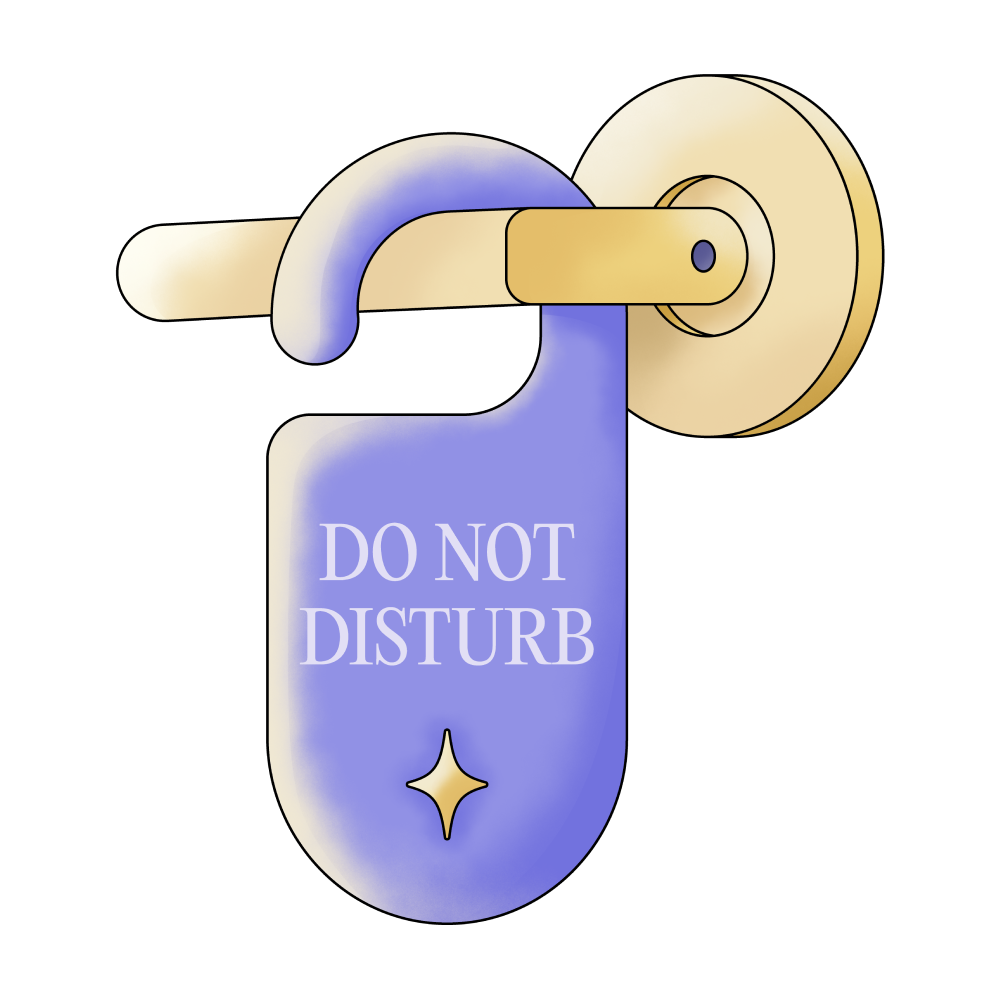 Room

Looking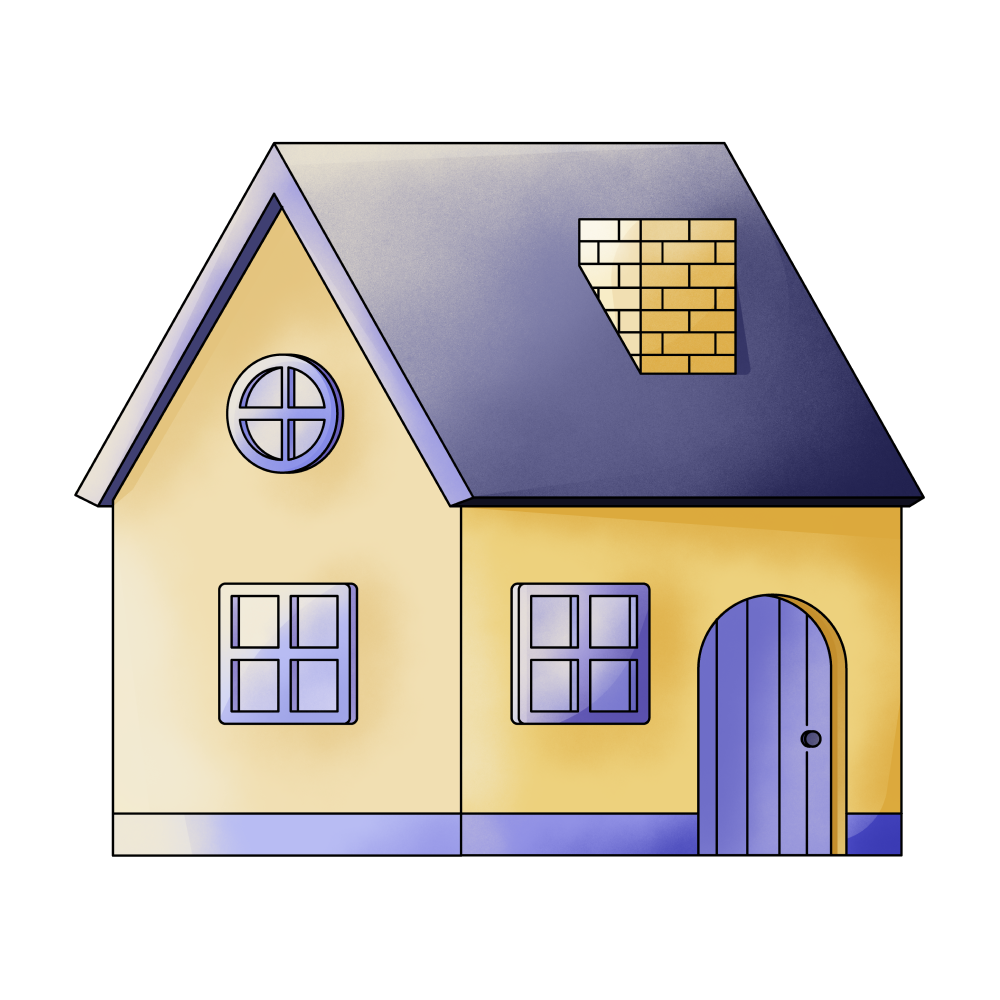 House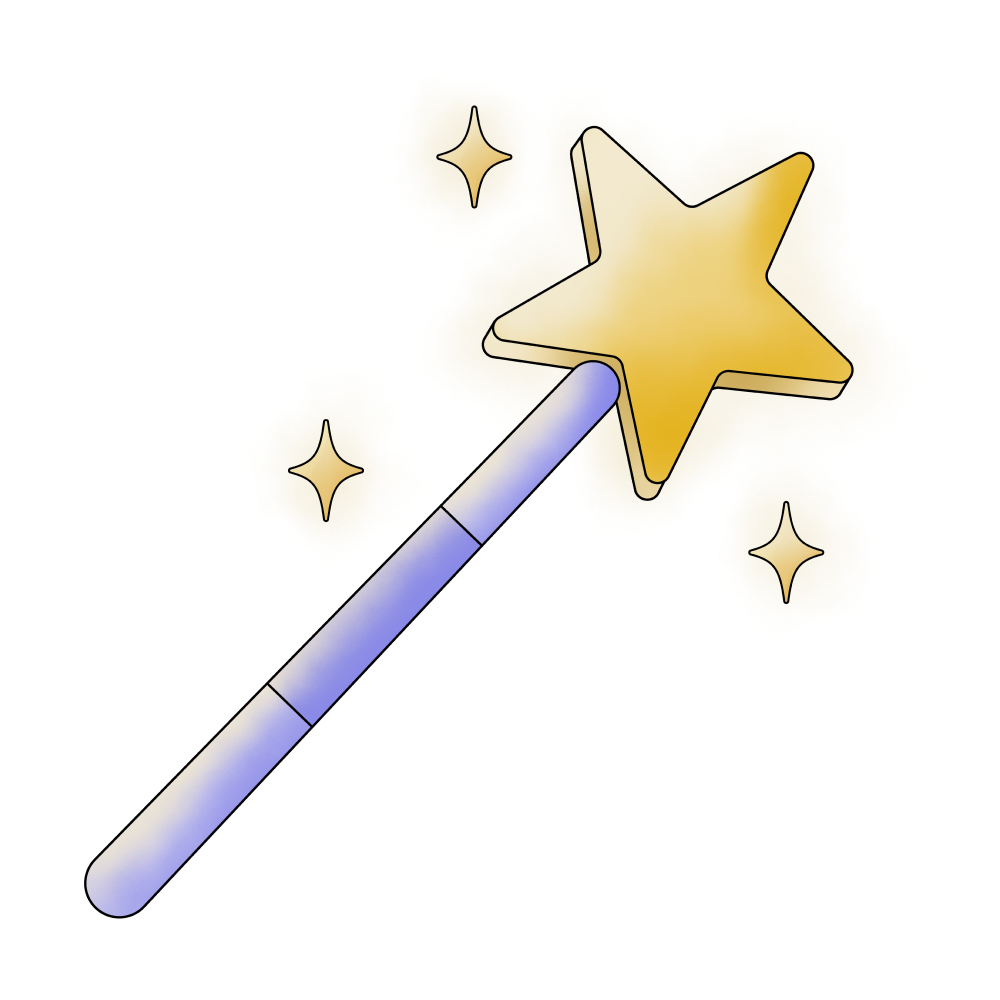 Help

Suffocating

Parent

Death

Died

Staring
🔄 This dream was recurring 3 times last week
Details
Dream Review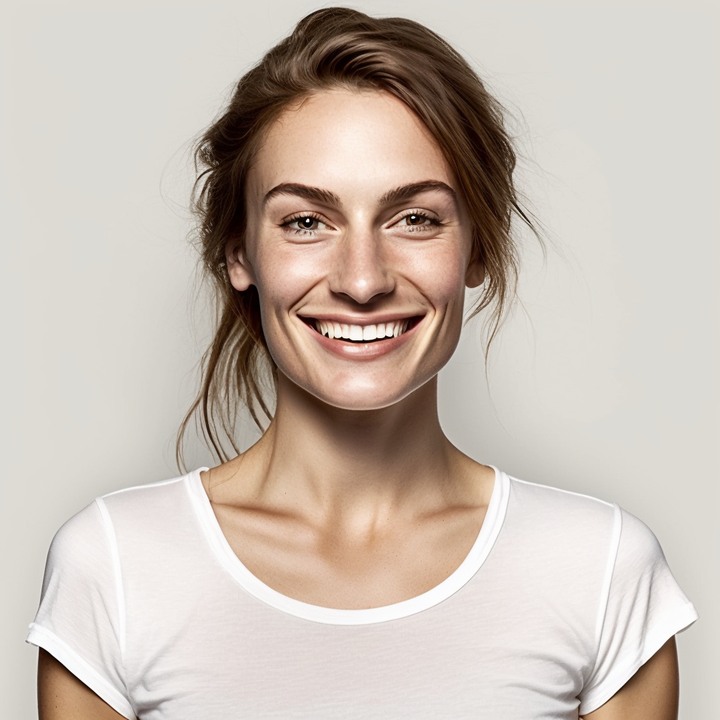 Yvette Miller
Behavioral psychology & Wellness Advocate
Hey Dan! Thank you for sharing your dream with me. It sounds like a very intense and distressing experience. The dream of being in your parents' lounge room and feeling like you're dying, struggling to breathe and suffocating on the ground, can be quite unsettling. The presence of people around you who seem indifferent to your pleas for help adds another layer of fear and helplessness. Dreams often reflect our subconscious thoughts and emotions. In this case, it's possible that your dream could be connected to feelings of vulnerability or powerlessness in your waking life. The setting of your parents' house may represent a sense of security or familiarity, while the act of dying and struggling to breathe could symbolize a struggle with overwhelming emotions or challenges. The lack of response from the people around you might indicate a perception of being unsupported or unheard in certain aspects of your life. It's important to remember that dream interpretation is highly subjective, and only you truly know the specific meanings and connections behind your dream. However, based on the information you've provided, it seems like your dream may be reflecting some underlying fears or anxieties. Exploring these emotions further and finding healthy ways to cope with them might be beneficial for your overall well-being. Remember, I'm here to support you and provide guidance whenever you need it.